Take to the waters with a selection of svelte swimsuits that bring the promise of a much longed-for escape. After such a long wait for carefree days in the sun, you deserve to treat yourself to swish new swimwear.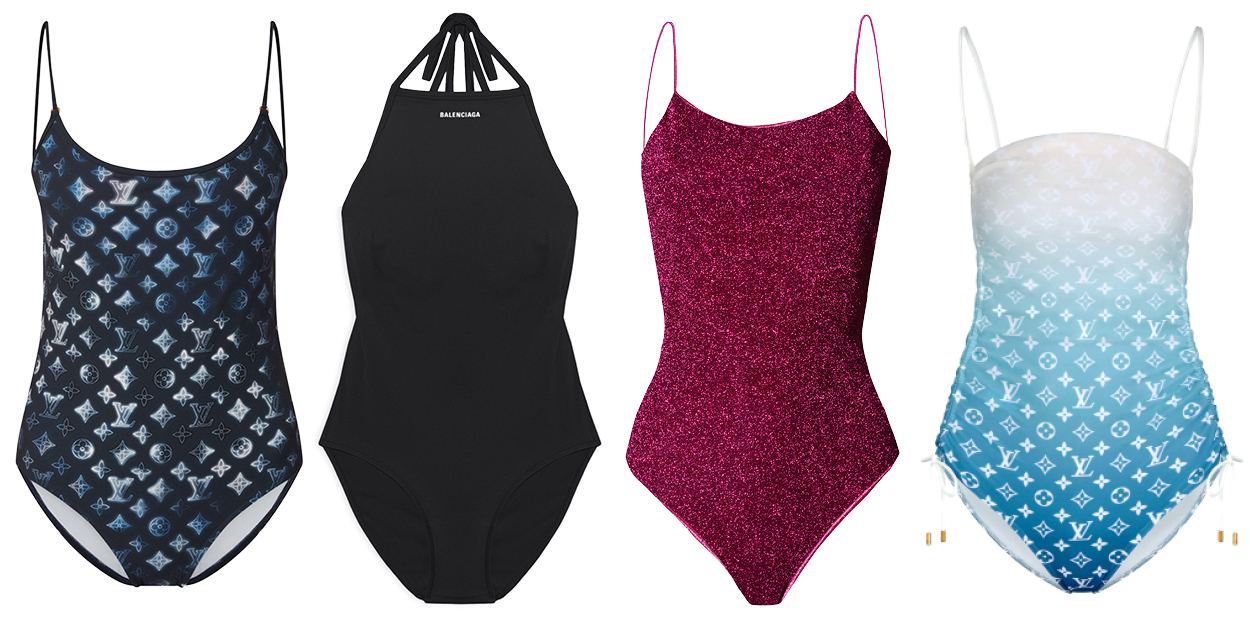 The One & Done
A classic one-piece has proven time and again its subtle power in ensuring you look pulled-together regardless of your environs. Now you can lounge on the beach with salty hair and still look chic.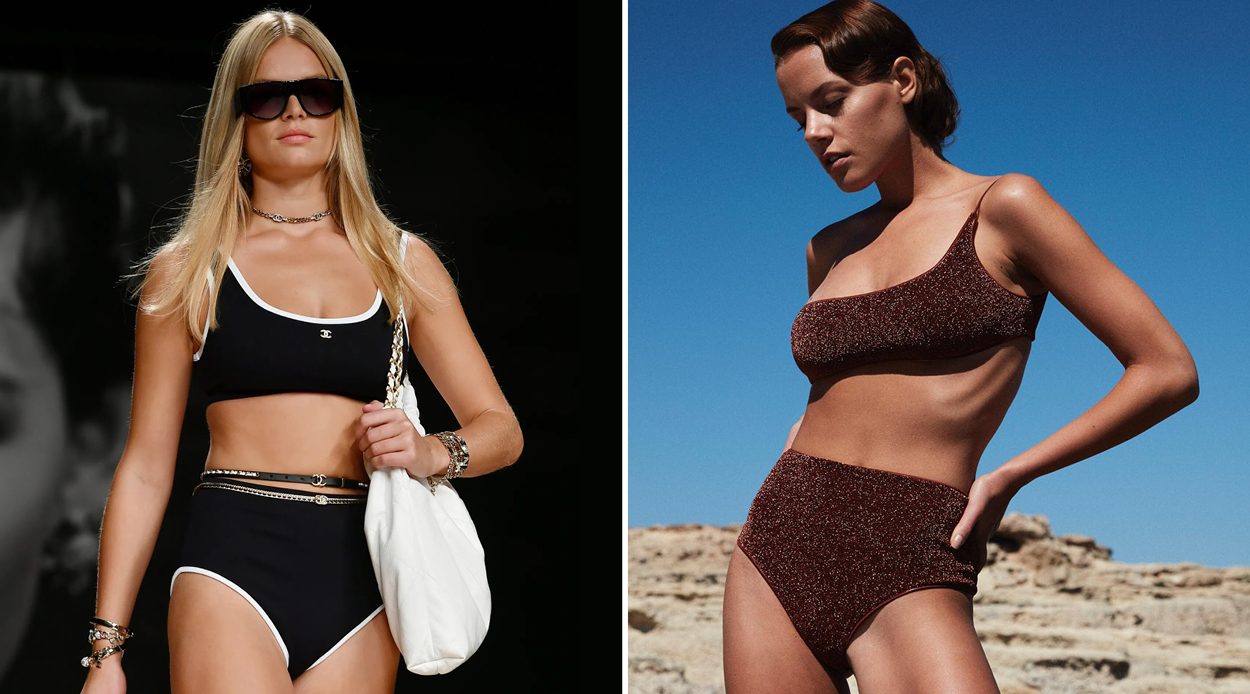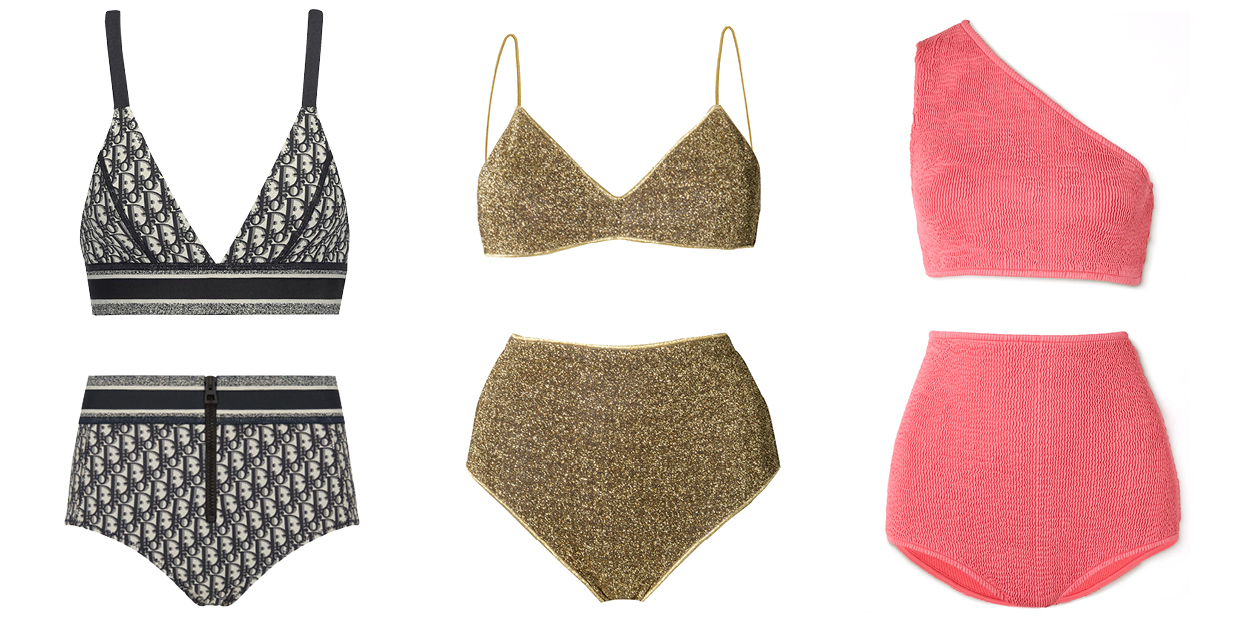 The High Roller
A vintage-inspired high-waisted bikini is a fitting hybrid when dipping your toe into the bikini cut. Balance out the bottoms with streamlined or asymmetrical bra tops, and you're perfectly poised to dive on in.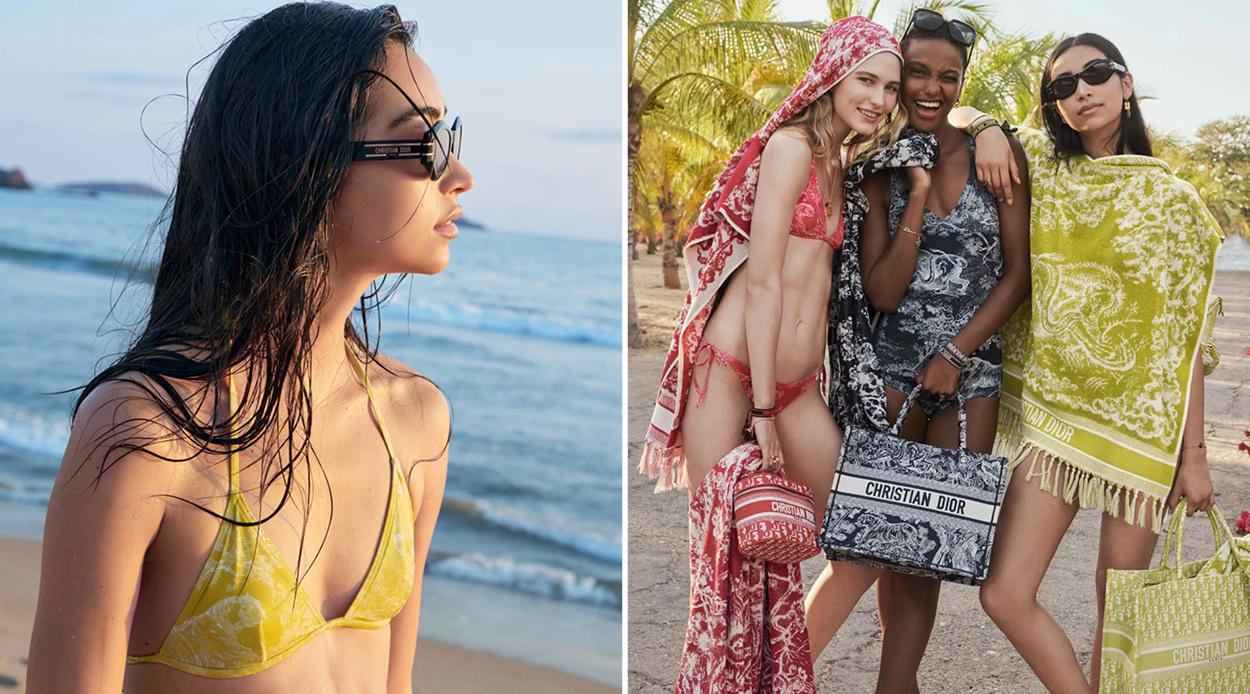 The String Along
The 90s string bikini is back with a vengeance, delivering an anything but washed-up demeanour. Opt for delicate prints in lightly coloured fabrics that will be sure to turn the tide.