The power of a good pair of sunglasses is often underestimated. But when the easiest way to give the wardrobe a refresh for spring is to make small accessory swaps, sunglasses should be one of the first and most important considerations. Especially for men, who often approach fashion with practicality as the central imperative.
Updating your sunglasses is the simplest way to add something new to a look without having to commit to jazzy colours or feeling like you have to buy into weird street style trends that, realistically, not many can pull off.
From simple, classic styles to bold, sculptural pieces, Parker & Co. is our infallible go-to when it comes to picking a new pair of sunnies for spring — and here's why it should be yours too.
For a classic look…
…you can't go past a pair of Moscots. If a simple aesthetic usually informs your day-to-day, having a few pairs of these on hand will make all the difference — giving any outfit an effortlessly cool edge.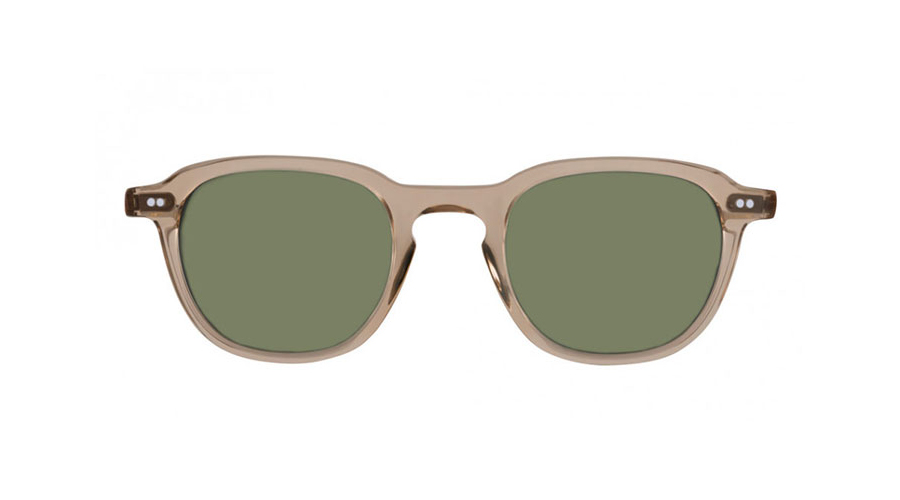 For outdoor pursuits…
…Dita Lancier's new collection is the pick. These sunglasses have been specially designed with outdoorsmen in mind and will mitigate environmental factors (like glare and distortion) that could impair vision. And they do all of this without sacrificing style… win-win.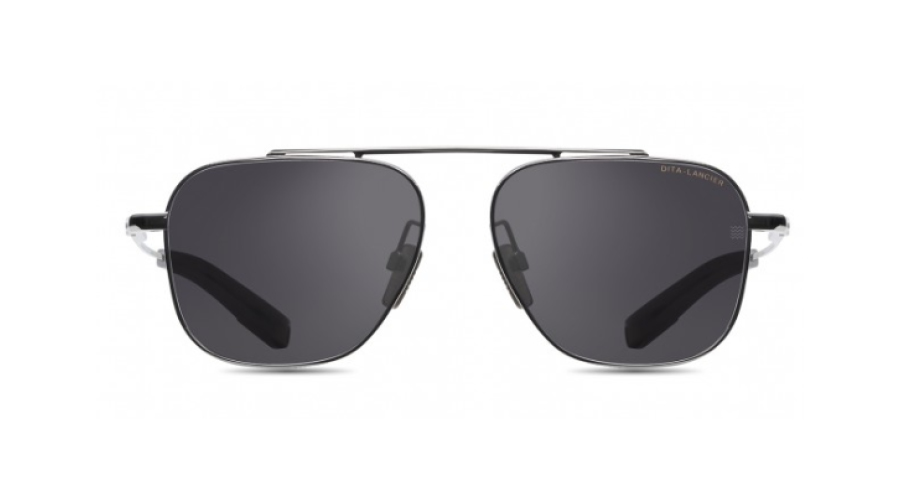 For a bold approach…
…embrace the structural nature of Yohji Yamamoto frames. This style is perfect for the man who uses his accessories to add a bit of pizzaz to his sartorial repertoire. Wear them with a unique, fashion-forward outfit to enhance the effect or pair with a simple look to add some intrigue.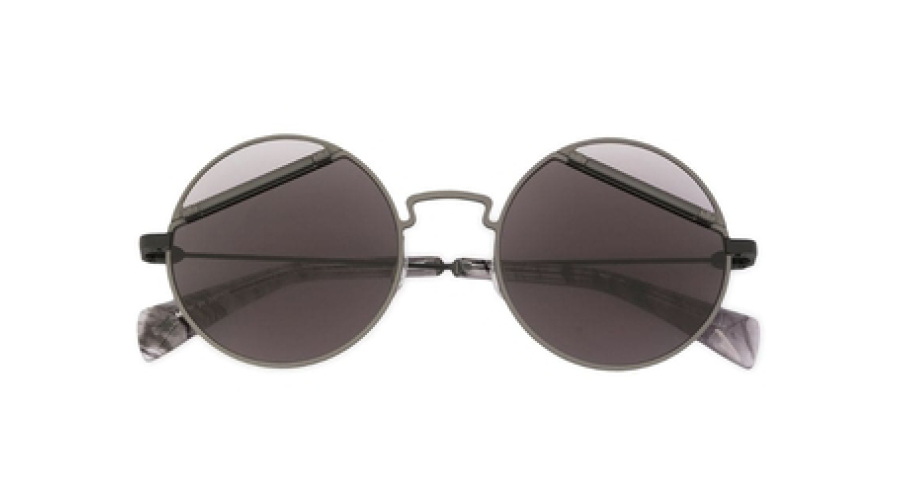 For a touch of colour…
…opt for something from Garret Leight's distinct collections. Combining timeless, elegant shapes with fun tones and cool frames, this Los Angeles-based label evokes the laid back nature of its home city, and will give the wearer the same kind of chilled out vibe.