Seasonal change doesn't have to mean sartorial reinvention. Make the switch simple by ensuring you have these easy-to-wear pieces on hand.
1. A Slouched Jumper
For the days you just can't be bothered, take the hassle out of getting dressed with this relaxed, everyday style.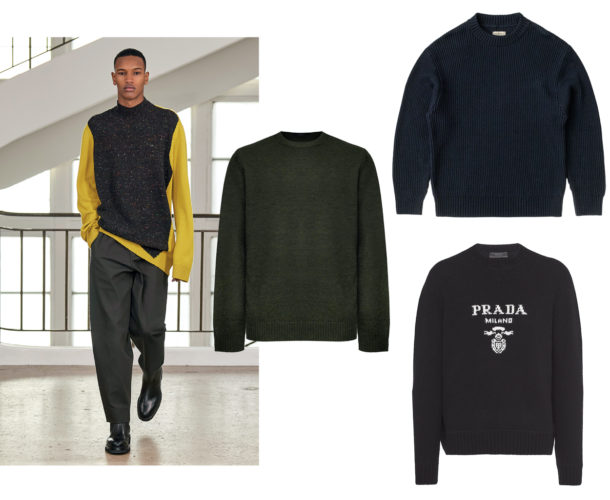 2. Some Trusty Trousers
A dapper pair of tailored woollen trousers is one of the best investments you will make this season. Wear to elevate your trusty white Tee or pair with your favourite blazer.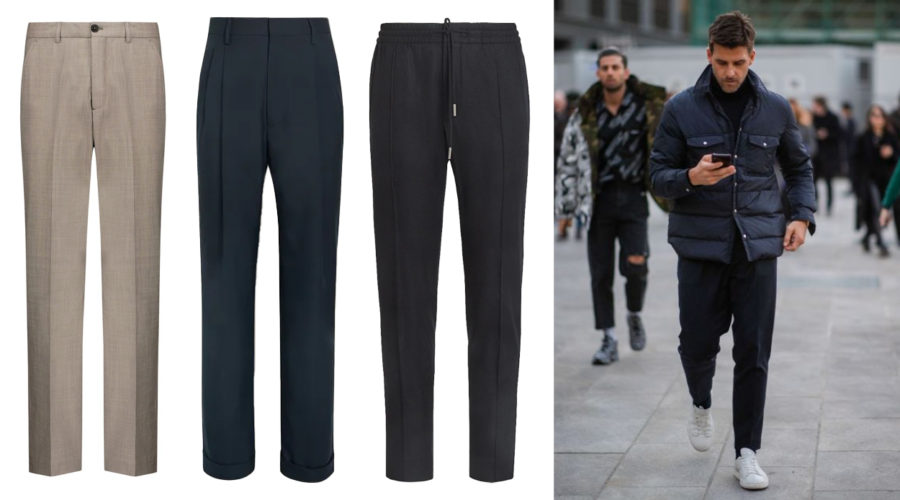 3. A Simple Scarf
When an extra layer is needed, look no further than a scarf. Our advice? Don't pay too much attention to placement, simply throw it on and go.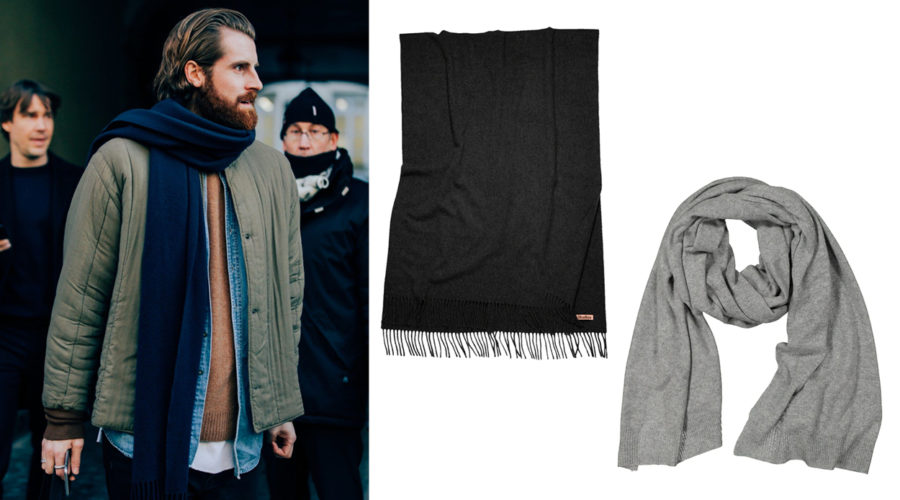 4. A Cashmere Tee
Replace your well-worn, cotton t-shirts with some luxurious cashmere iterations. Whether layered on cold days or heroed on warmer ones, this versatile piece is a basic you need.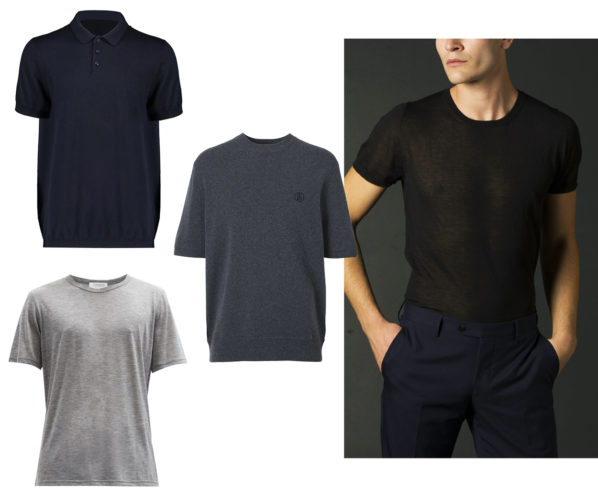 5. An Everyday Boot
Time to switch out your summer shoes and step into a pair of boots. Beyond being weather-appropriate, these solid shoes will up your sartorial ante like nothing else.