Since 1995 Icebreaker has been a pioneering force both within the lifestyle and performance-wear space and in the wider industry as a business at the forefront of sustainability and innovation.
Now, as one of the 120 retailers to join the Commercial Bay precinct, its new Touch Lab store is perfectly timed with winter's arrival.
We think it's fair to say everyone gained a new level of appreciation for well-made, comfortable activewear during lockdown (whether or not you were particularly active) and Icebreaker's offering epitomises a harmonious balance of form and function centring on principles of simplicity, versatility and longevity.
Our picks from the latest collection are crucial layers you'll be happy to have on show. Crafted from that all-important premium New Zealand-sourced merino, we can already see the women's Waypoint roll neck sweater being in high-rotation, along with the Waypoint half-zip sweater for the stylish man.
The brand's sixth Auckland Touch Lab store revolves around environmentally-conscious construction featuring suitably earth-friendly materials throughout.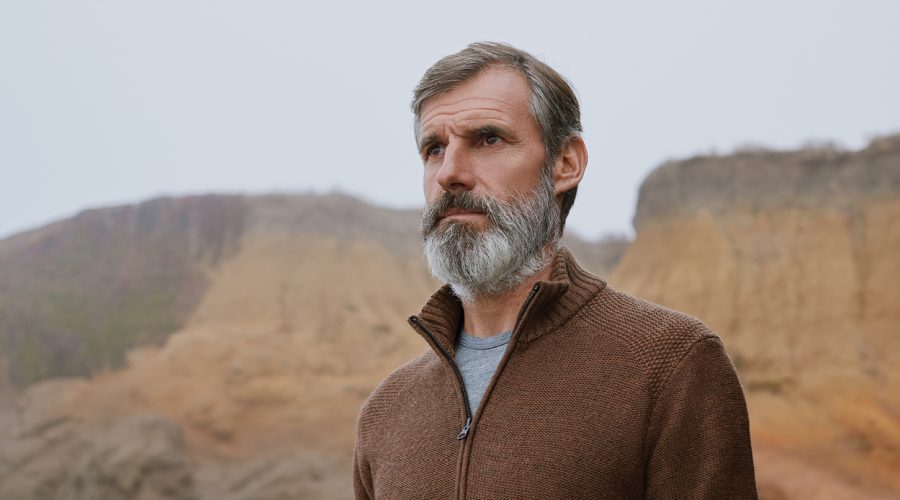 Prototype paper mâché mannequins are being tested as an eco-friendly update for the formerly ubiquitous plastic version, and shoppers can interact with educational touchpoints in the space, like Icebreaker's 'grower map', showing each of the South Island stations from where the brand's merino is sourced.
Within the mix of high fashion, high street and boutique labels on offer at Commercial Bay, Icebreaker holds its own as a formidable advocate for natural yet high-tech design and its presence is a welcome addition to this exciting shopping precinct.