The undisputed hero of cold-weather dressing, a good jacket will make all the difference to an otherwise unremarkable outfit. Sensible and sleek, here are the styles to consider.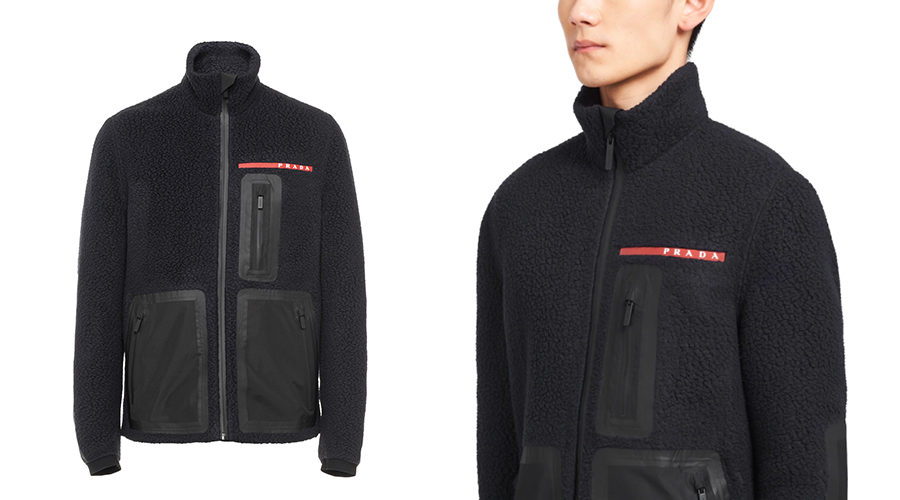 The Teddy
Sumptuous and warm, this tactile style is as beloved for its comfort as it is for its slightly bulky look. Here, Prada has innovated the classic Teddy jacket by crafting it from recycled polyester and adding panels and exposed zips where the pockets sit, leaning into that sporty, functional aesthetic.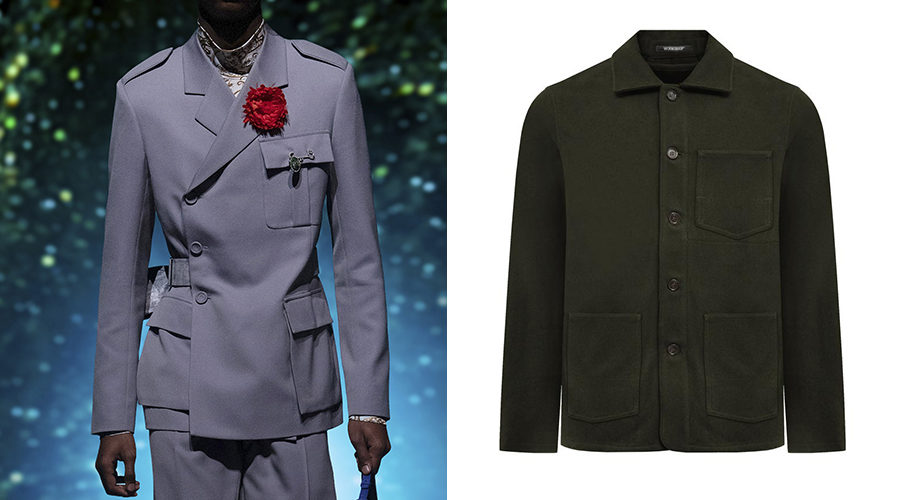 The Utility
Taking its style cues from military garb, the utility jacket has become an 'it' piece — and it's easy to see why. From its flattering, masculine shape to its practical pockets this trans-seasonal jacket will sharpen up any look.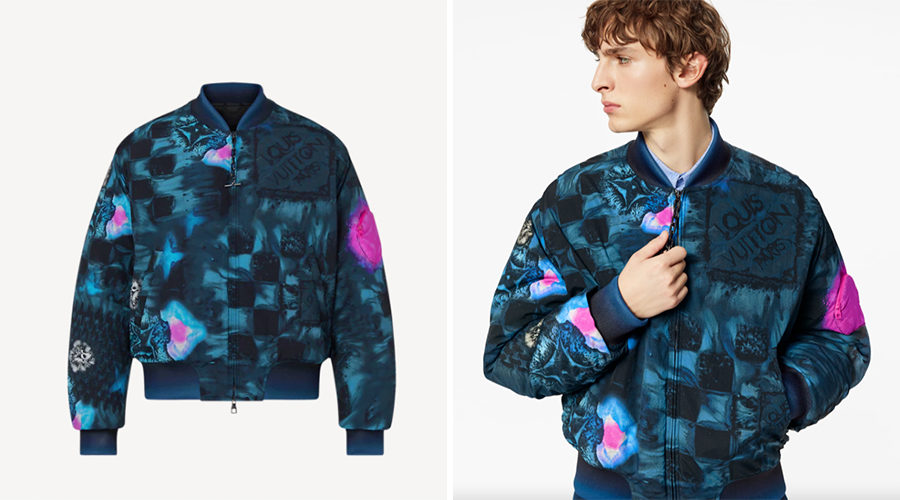 The Bomber
Another jacket inspired by military-style, the bomber is the perfect in-between. Not too casual, not too formal, this style is made to suit your vibe, whatever that may be. This season, emulate Louis Vuitton's new version by eschewing neutrals and choosing something in a bolder pattern or colour. You won't regret it.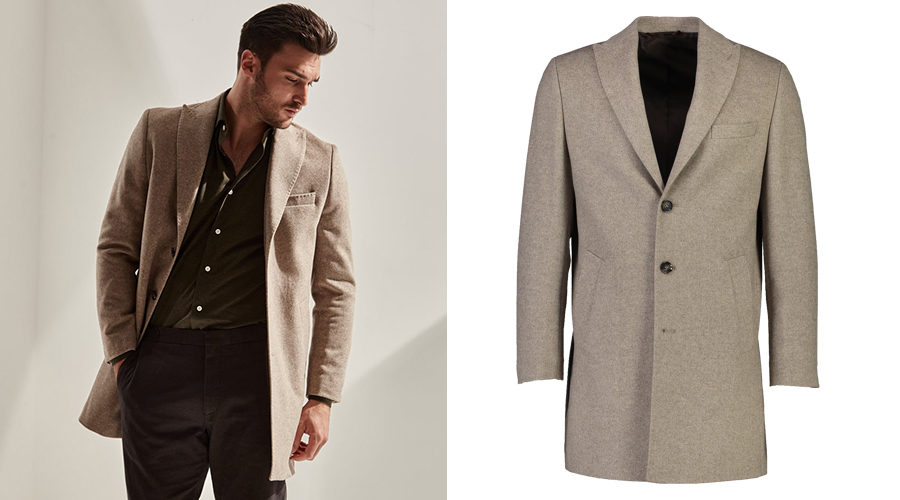 The Overcoat
The classic overcoat is, without question, something every guy should have in their wardrobe. Whether you throw it over your work attire or a tracksuit on the weekends, this versatile piece will stick with you through any season.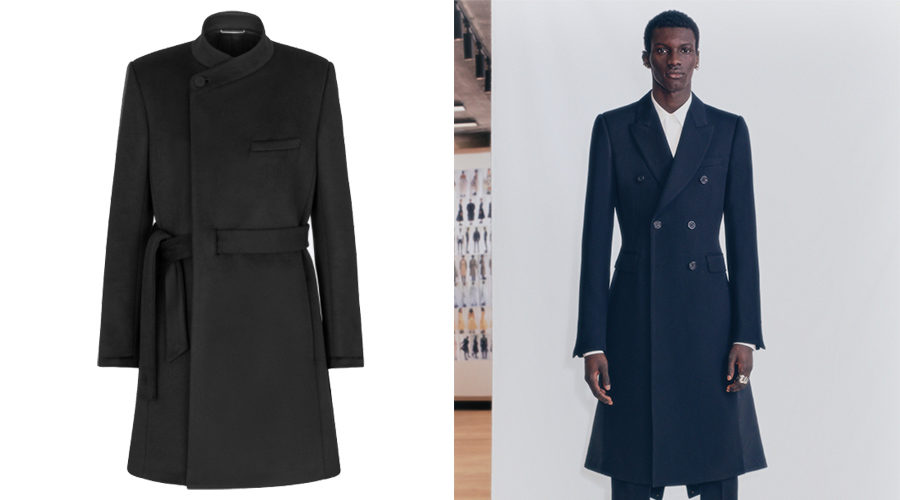 The Tailored Coat
Every man needs one spectacular coat in their wardrobe. Tailored to fit your shape and style perfectly, this defiantly formal coat will lend you an air of sartorial superiority and promises to make heads turn every time.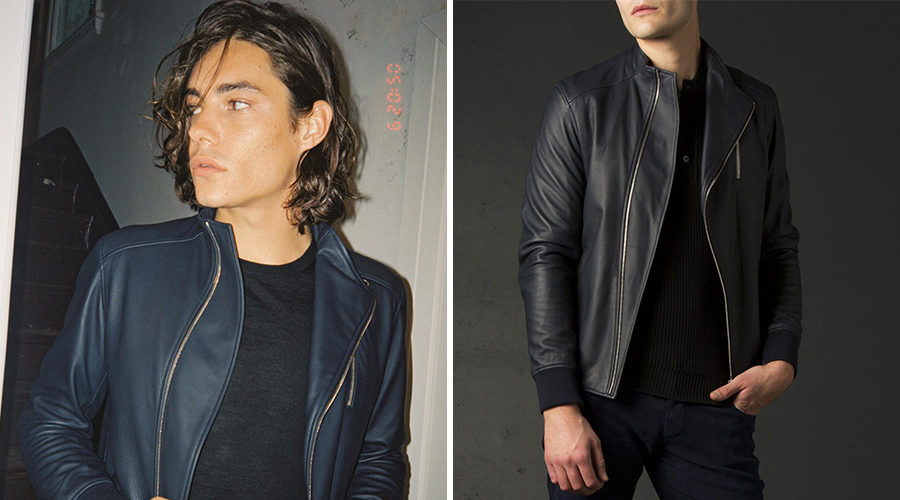 The Leather
The 'bad boy' of outerwear has undergone an image upgrade. While it certainly hasn't lost its edge, the leather jacket has evolved from the uniform of motorbike enthusiasts and tough guys to a piece that feels right at home in the high-fashion space. Be aware that a proper leather jacket is designed to last for far more than one season, so quality is everything.