Out to make his own, uniquely-artistic mark on the fashion landscape, New Zealand designer Rory William Docherty is the creative talent we're keeping our eyes on.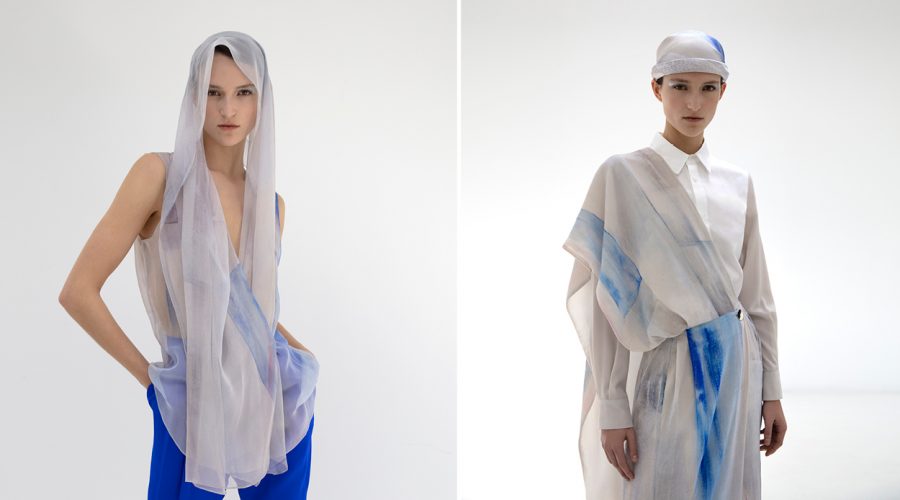 "I wanted to do something purely creative and conceptual," Rory Docherty tells me, "not constrained by commercial expectations." We're discussing his eponymous brand (now in its third collection), and he is explaining the mechanics behind his singularly creative approach.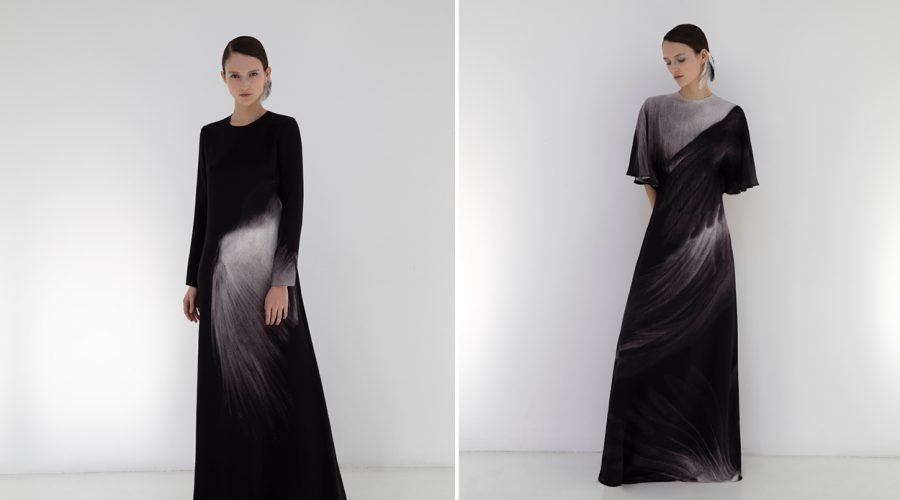 Like an increasing number of his contemporaries, Docherty wants to make fashion that stands the test of time. To produce collections that side-step trends to deliver style that never goes out of fashion. It's hardly surprising, then that he uses art as his creative springboard.
At the very beginning of his brand, Docherty started with drawing and painting, before moving into sculpture, which then led him to engage with conceptual pattern-making, and designing his own prints and embroideries (which included once spending over 50 hours hand-stringing glass beads to make fringing on a jacket). As he says, "I was making pieces, really just for the love of it."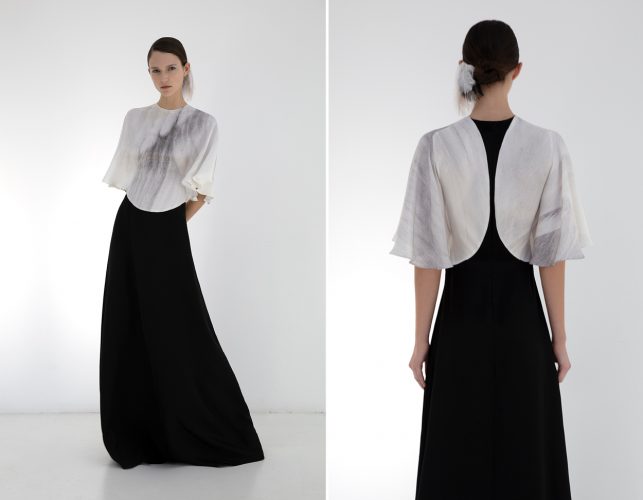 Realising that maintaining this level of attention to detail would not translate into a commercial setting, Docherty took his underlying creative imperatives and applied them to his first full-size collection — Hame —
a soft, romantic ode to his Scottish heritage. The designer's new collection feels, in its approach, like an extension of its predecessor. But its aesthetic feels more like a reaction.
Inspired by the Phoenix and evoking a sense of cool indifference, Hope (pictured) is a collection that balances architectural shapes and liquid textures with unapologetically assertive silhouettes drawn from gentleman's tailoring motifs. The message — one of rising from the ashes — couldn't have come at a more poignant time. And that, combined with Docherty's considered, curatorial approach, offers a good foundation on which the designer can build his brand for longevity.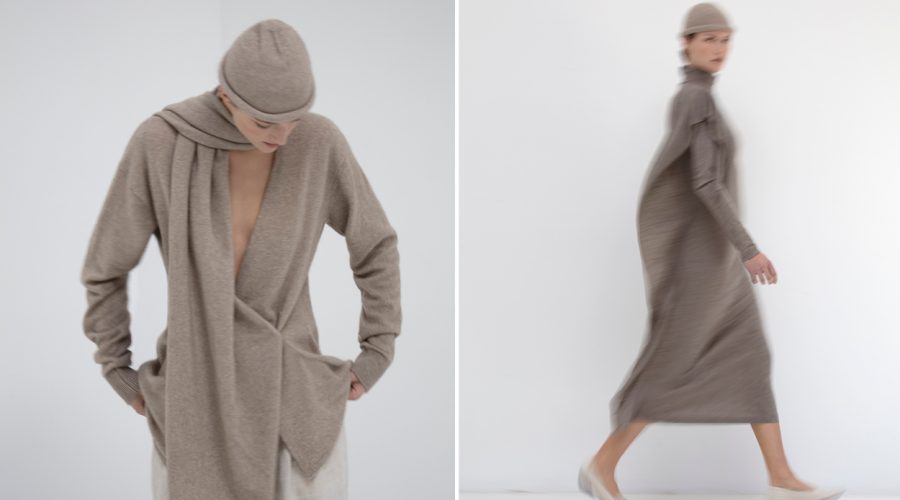 With pieces available at Scotties, Christchurch store NG, and made-to-order, we're predicting this designer will become a fast favourite here and further afield.