If someone were to say the word 'watch' to you, there's a high chance that only one brand would come to mind. Rolex. Whether this is because of the hallowed marque's rich history, its presence in popular culture through the ages or its consistent focus on quality — or some kind of potent combination of the three — it's hard to tell exactly. But what we do know, is that Rolex watches often sell for record-breaking prices at auction and are widely touted as a sound way to invest your money, here's why.
The long and storied history of Rolex has undoubtedly cemented it forevermore the watchmaking hall of fame. It was responsible for creating the first water-resistant case and watch, the Oyster Perpetual. It revolutionised watchmaking with its Perpetual movement, a self-winding mechanism that is now used widely across the industry, and was the first watch to reach the summit of Mount Everest (both Sir Edmund Hillary and Tenzing Norgay wore Rolex watches for their famous ascent).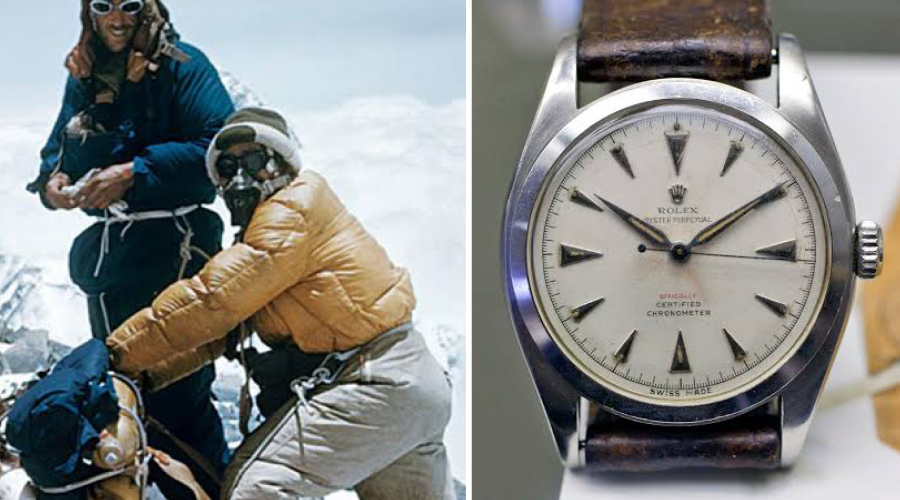 Beyond its historical firsts and feats of engineering, Rolex is a brand that has permeated popular culture in such a way that if you weren't aware of the brand's manufacturing achievements, you'd likely know its name from the singers and rap stars who wax lyrical about the 'Rolies' on their wrists. Or from iconic fictional characters like James Bond's Rolex Submariner (one of the most iconic James Bond watches, worn by Sean Connery in Dr. No) or Patrick Bateman's Rolex Datejust in American Psycho.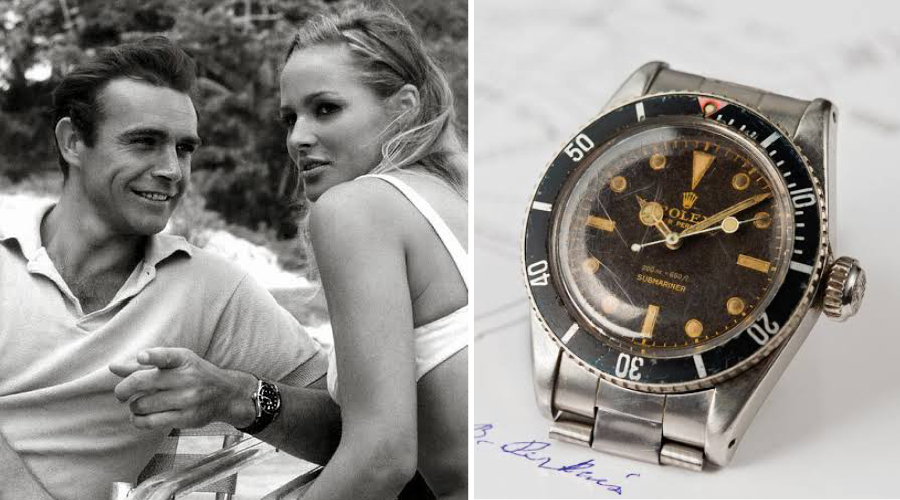 Off the silver screen, too, Rolex watches have long been favoured by those in the spotlight. Take Paul Newman's Rolex Daytona, for instance, which made headlines in 2017 for the US$17.75 million it fetched at auction in New York. (This made it the most expensive wristwatch and the second most expensive watch to ever sell at auction.)
All of this has undoubtedly contributed to why everyone knows the name, Rolex. Reputation, after all, counts for a great deal. But the heights Rolex has reached could not have been achieved on reputation alone.
Rolex's longevity has been achieved by backing up its notoriety with consistent high quality. Its focus on manufacturing with integrity, without losing sight of its purpose, has ensured that Rolex goes beyond its branding. Its watches are still all designed and made in Switzerland. It has its own, on-site foundry in which it produces the gold and platinum used in its timepieces. It apparently even has an x-ray machine, under which it checks every link of every bracelet it produces. Where Rolex could have capitalised on the chance to piggyback on its reputation, it has remained true to its origins of excellence.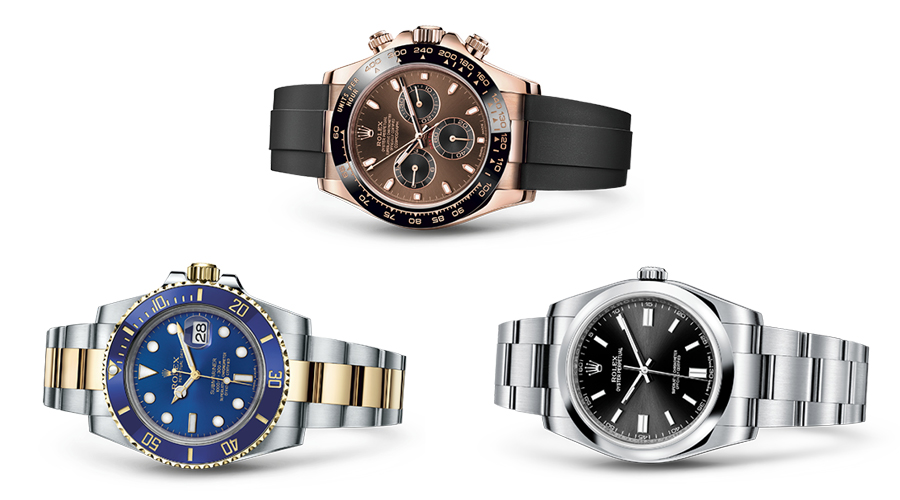 The combination of reputation and quality has ensured Rolex remains at the top of its field. If you are thinking of investing in a watch that will hold its value, there aren't as many as well-respected or as timeless as a Rolex — and buying one will feel like buying a piece of history.
The Hour Glass
154 Queen Street,
Auckland Central
09 303 2839