Resort is a funny season in that, for all intents and purposes, it's largely untethered to a specific time or place. In the beginning, Resort (or Cruise) collections were created especially for those escaping the Northern Hemisphere winter to embark on prolonged summer holidays.
But the world we live in now is far more global, and far less dictated by a binary hemispherical split. This means that for designers, Resort offers up an opportunity to create transeasonal, inherently wearable collections and put on shows that are afforded the space to shine outside the busyness of the major fashion weeks. Often, VIP clients are flown in to be treated to a more personal experience of the brand, which has lent the season a more commercial edge — undertaken by many brands as a shrewd way to make money.
So while it doesn't necessarily evoke feelings of whimsical summer days or make us want to cosy up in front of a fire, Resort still consistently offers some of the best looks of the year and is a good touchstone for prevailing trends. That said, let us walk you through some of the trends we're on board with for Resort 2020.
Bare some leg…
But if not… put on a pair of stockings…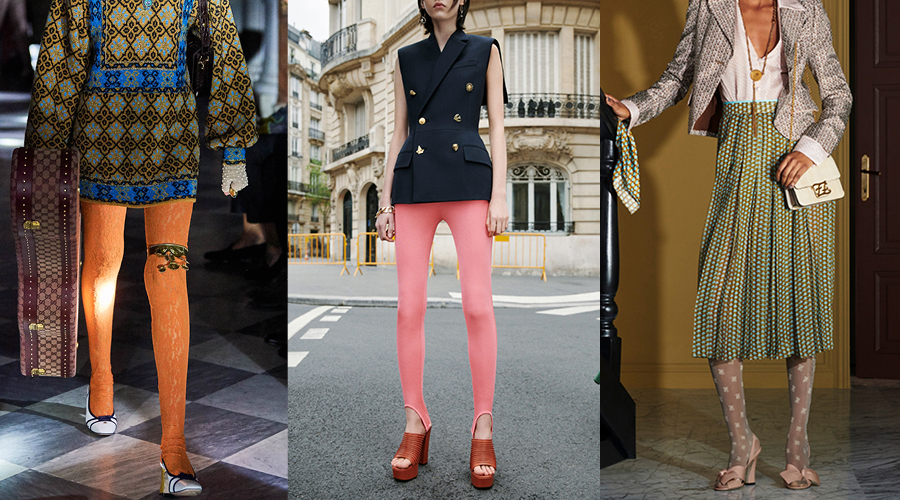 Or some 3/4 trousers…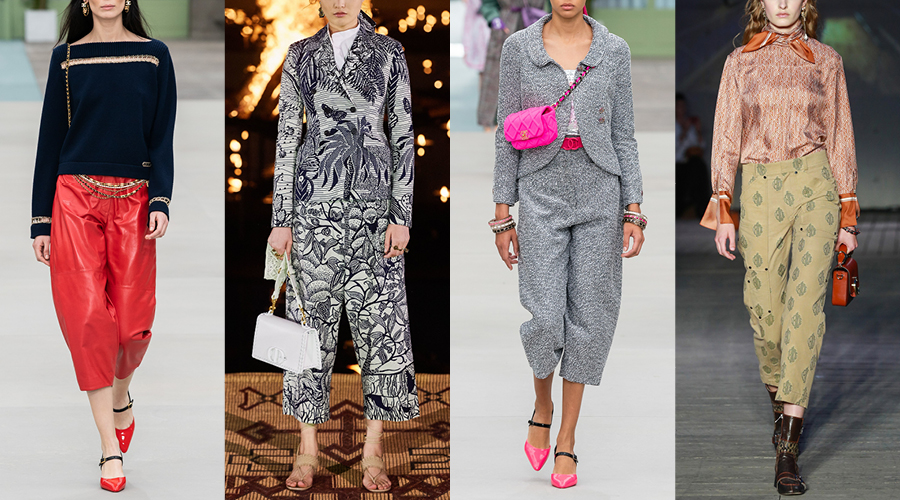 Utility motifs are still a thing…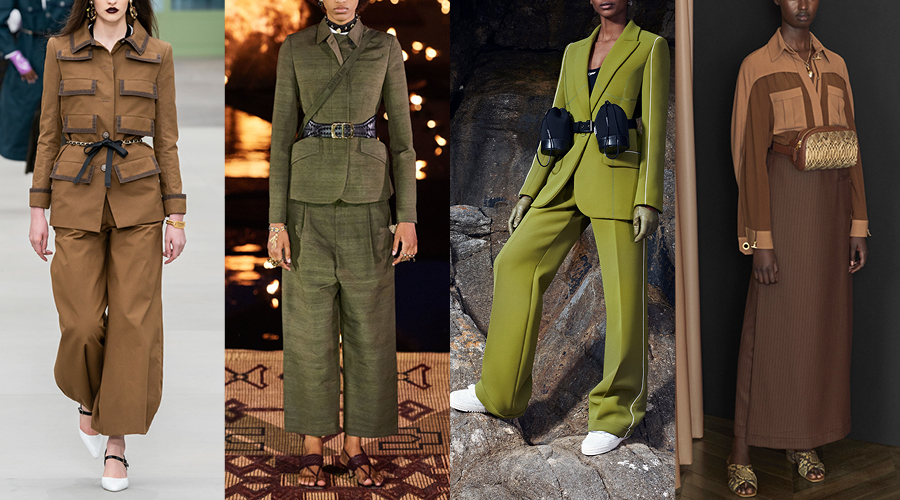 While pink is fighting its way back to the top tonal spot…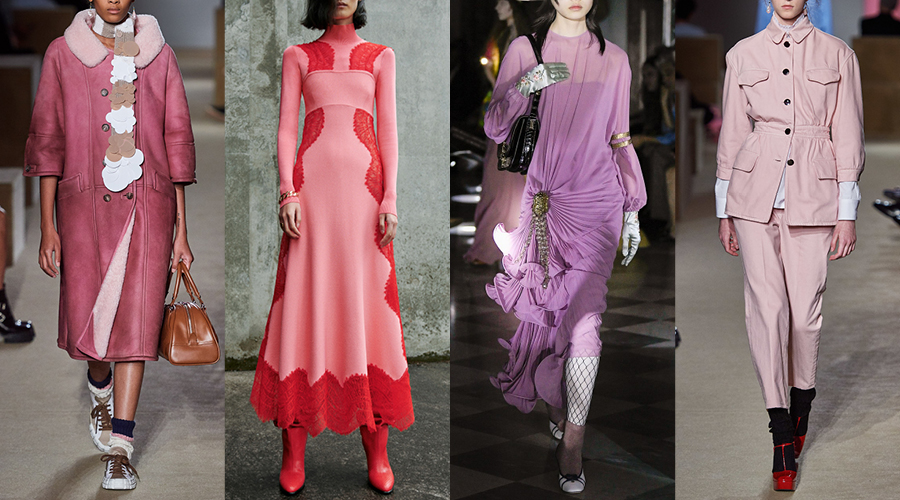 Leather is the fabric of the season…
A new breed of preppy is leading the style pack…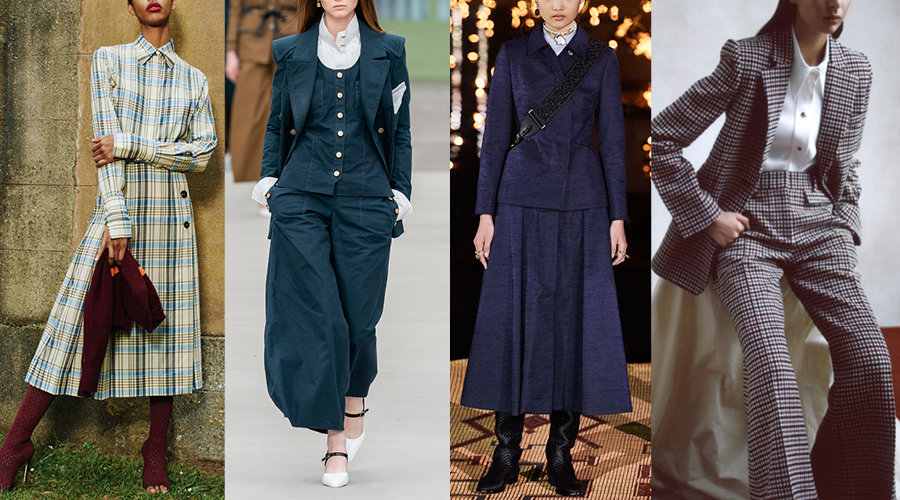 But it's the democratisation of red-carpet glamour that has us swooning.