Denim jeans reflect whole lifetimes in their frayed pockets and faded patches. Those vintage 501s you picked up at some obscure second-hand store, for instance, bear wear and tear like hard-earned battle scars — each pull telling a story, every imperfection a memory — and the comfort felt from putting them on, unparalleled.
Until recently, the road to finding the perfect vintage Levi's was unavoidably arduous and labour-intensive. For most, spending hours sifting through denim racks only to find something that would eventually have to be taken to a tailor just wasn't worth it, leading to most of us settling for baggy fits and mass-produced options as standard practice. Noting this disconnect between what people wanted from their jeans and what was readily available, Re/Done denim created a niche for itself and changed the game in the process.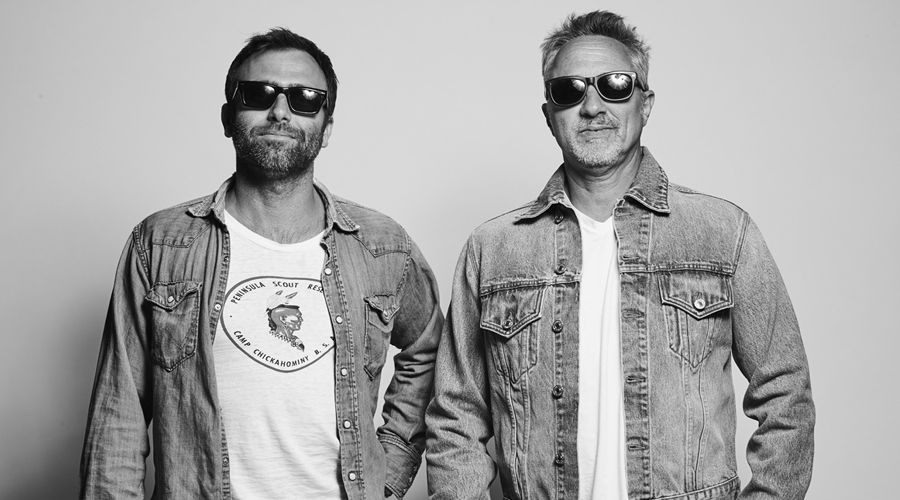 When Sean Barron and Jamie Mazur decided to launch their small, e-commerce site back in 2014, they couldn't have foreseen the cult following it would eventually garner. Born from the simple idea of making it easy for people to find a pair of jeans that felt vintage but fit like new, the duo decided to source well-worn Levi's 501s and re-work them to suit modern styles and sizing. They had three objectives: to restore individuality to the luxury fashion space; to keep important heritage brands relevant; and to create something that perpetuated sustainability. And it wasn't long before their unique denim brand became a favourite among the young Hollywood set, breaking the duo into the big leagues.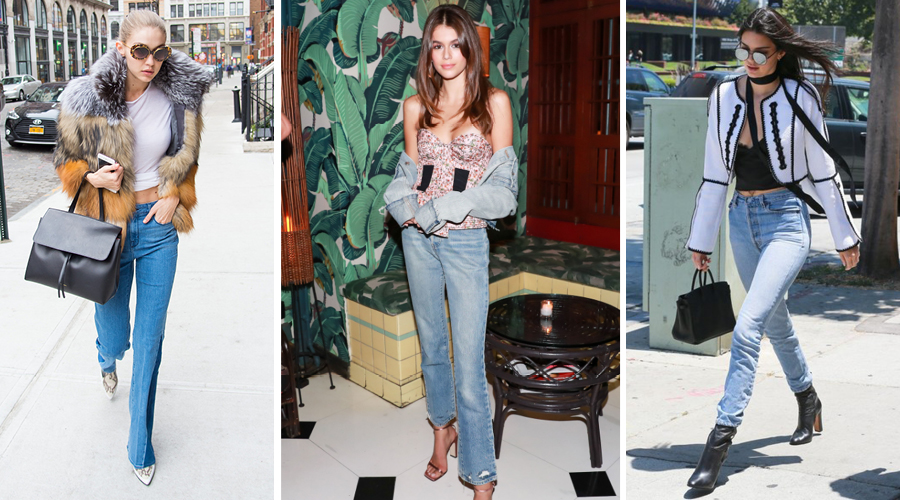 The Re/Done process is simple in principle, but hands-on in practice. Sourcing vintage Levi's denim from all over the world, the company brings it back to its Los Angeles workshop to be unpicked and restitched into the modern classics they are known for today. Using older machines (some dating back to the 40s) so as to maintain the denim's vintage integrity and old-school feel, the repurposed jeans — each individually handmade — are turned into high rise, ankle crop, straight skinny and flare cuts, and rendered in today's sizes. And despite Re/Done's serendipitous ascent, driven by early backing from models on the rise (Gigi Hadid etc) and sustained by being in the right place at the right time, this label has continued to expand its vision, now offering leatherwear, swimwear, clothing and a variety of denim styles including skirts, shorts and jackets. An important fact for anyone wanting to buy into the hype is that for every pair of Re/Done jeans bought, the company offers its customers free repairs for life. So, if that rip happens to fall slightly too close to a crotch seam, you can send your pair back to the Re/Done headquarters for a thorough stitch up.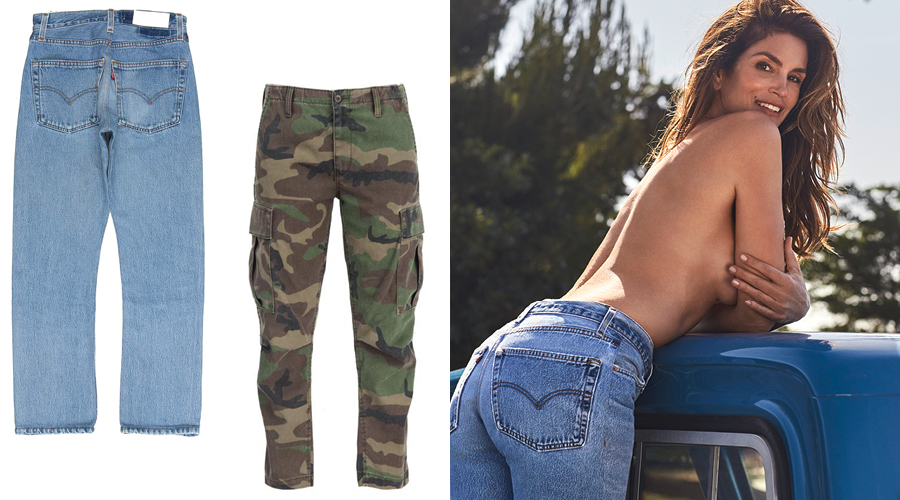 Recognising the need for Re/Done's offering in New Zealand, Workshop has (much to our delight) introduced a selection of the brand's denim, clothing and accessories into its stores. Available styles include the High Rise Ankle Crop and the Stove Pipe jeans, alongside various iterations of the Classic Tee and Dad Cap, which ensure all our bases are covered for the upcoming seasons.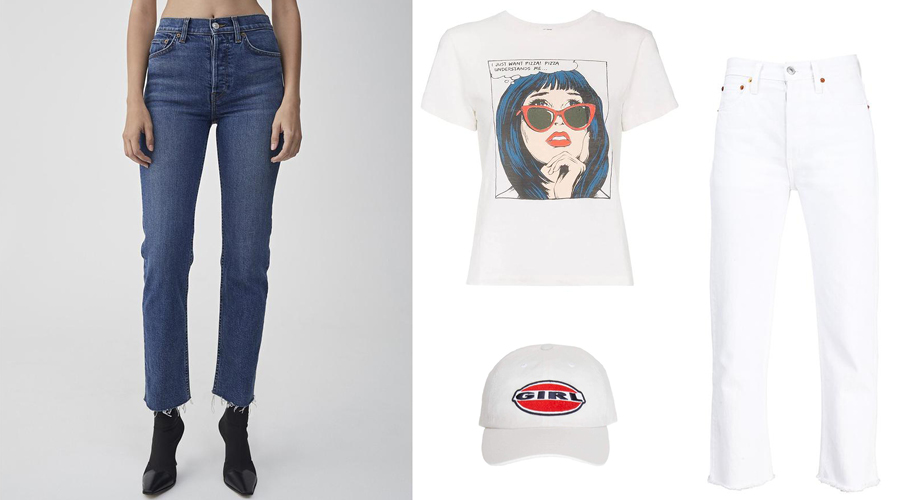 So next time you're struggling to find the perfect fit, look no further than this revolutionary label reworking our favourite styles into pieces that will last a lifetime.