As we emerge from winter, and also from being home-bound for the second time, no doubt many of us are attempting to reacquaint ourselves with how to dress in a polished yet practical way.
Well-appointed accessories can often act as a signal that we are ready and willing to engage with the outside world, adding polish and interest to any ensemble — even if it still involves leisurewear in some way.
Before the heat, and party season, truly kicks in, we're enjoying the ability of practical accessories to finish a look. Still beautifully-made and aesthetically pleasing, of course, but anchored rather than frivolous and ornate.
An adaptable bag
The new Petite Malle Souple bag from Louis Vuitton ticks all the boxes when it comes to a statement-making handbag that can be worn a variety of ways. Remove or attach accoutrements as the mood strikes, like the luggage tag, gold chain and wide shoulder strap, or sling it crossbody and revel in hands-free operating.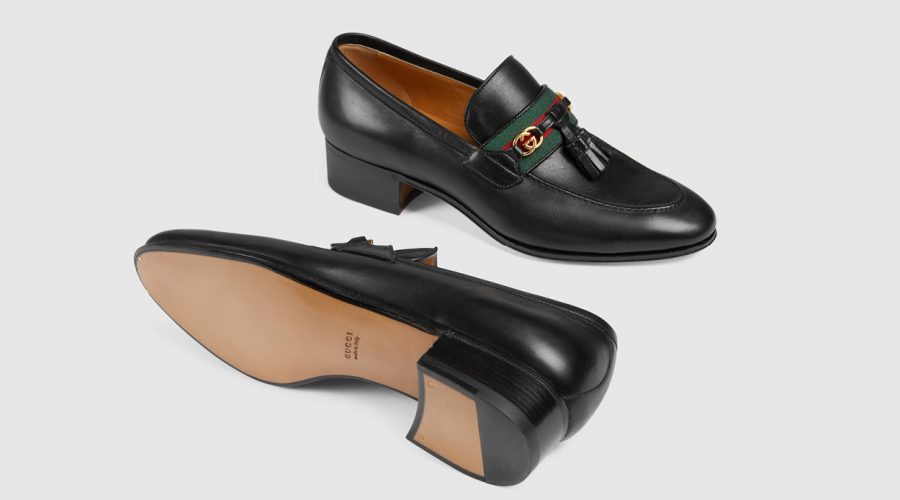 Easy loafers
These Gucci loafers hit the sweet spot between elegance and reliability, with a slightly elongated toe, block heel and front logo detail.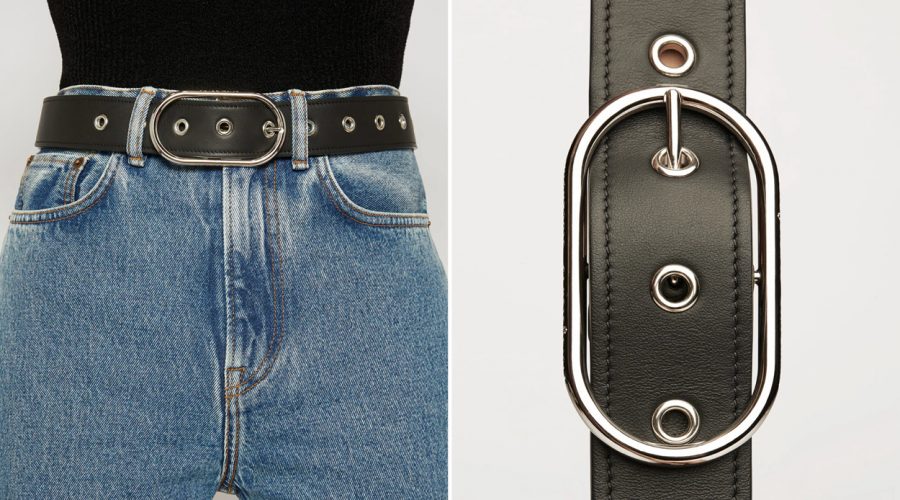 A leather belt
One of the most overlooked accessories has to be a well-made leather belt. Endlessly versatile, a good belt will effortlessly finish a look and add shape or structure. This leather belt by Acne features an oval buckle and several silver eyelets, meaning it can be worn further down the hips or tight on the waist — a hardworking staple indeed.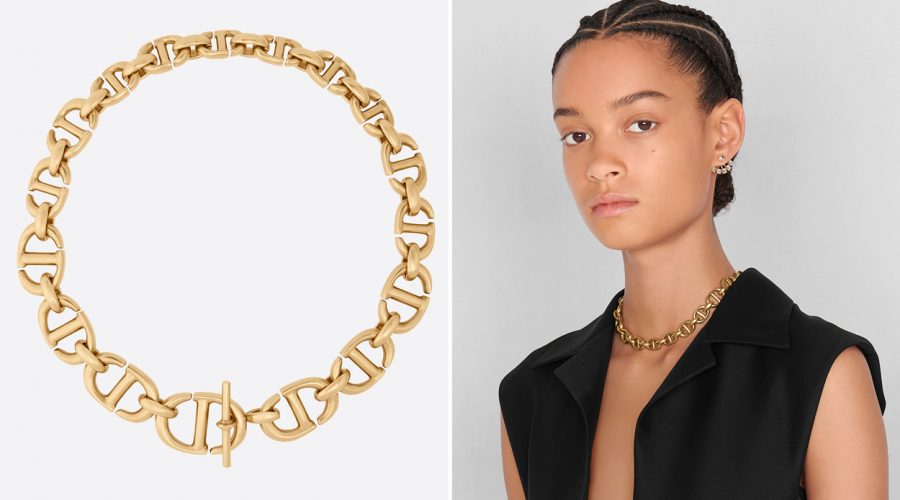 A timeless necklace
Practical doesn't have to mean boring. The new CD Navy necklace by Dior is the perfect answer to uncomplicated ornamentation, equally as elegant with a white T-shirt as a special occasion ensemble.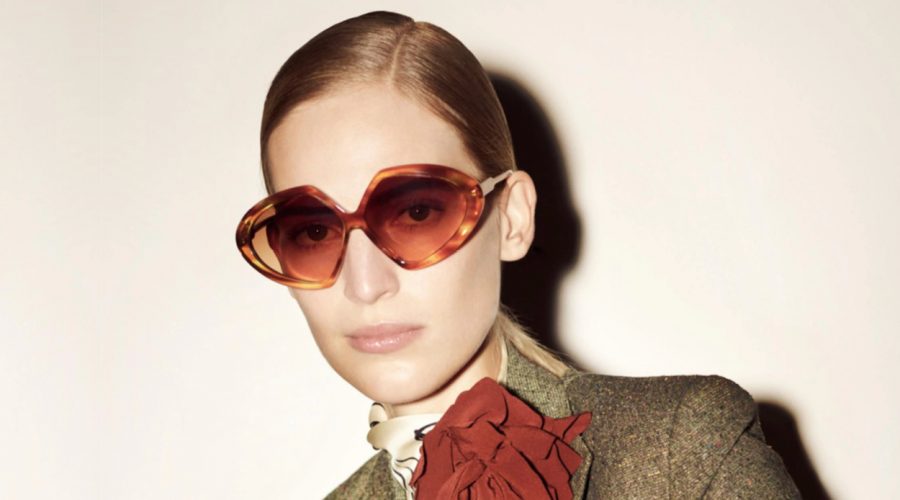 Tortoiseshell glasses with a twist
Eyewear can be the ultimate expression of both the pragmatic and the decorative. Victoria Beckham's striking Runway sunglasses in Blonde Havana feature a 70s-inspired angular, diamond shape, available from Parker & Co. in New Zealand.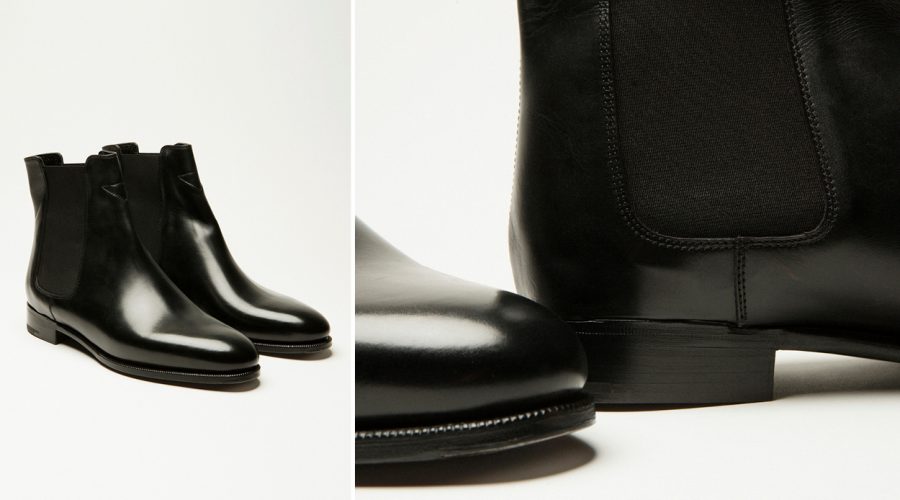 Sturdy boots
Handcrafted in Italy and impeccably designed, Dadelszen's Constanza Chelsesa boots make for versatile wearing. Hitting the ideal point on the ankle for pairing with both suits and more casual trousers, these boots will add value to your wardrobe time and time again.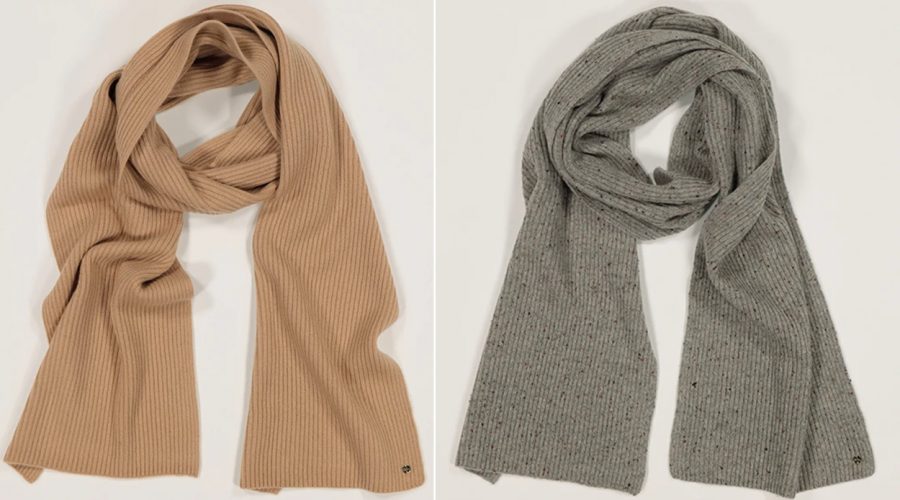 A cashmere wrap
The cashmere aficionados at Elle + Riley created this ribbed-knit wrap to be worn anywhere. Drape around the shoulders to fend off office air conditioning, or brace against a brisk spring evening by wearing as a scarf.