Over the course of six generations, Partridge Jewellers has been committed to the craftsmanship of fine jewellery. Alongside the sparkling cabinets of its coveted international brands, it has carved out a niche for creating its own high-calibre designs.
Whether this unique jewellery has been crafted in-house, or commissioned by one of Partridge's affiliate jewellery ateliers around the world, established relationships with the world's finest sources and artisans — including those here in New Zealand — have made their mark.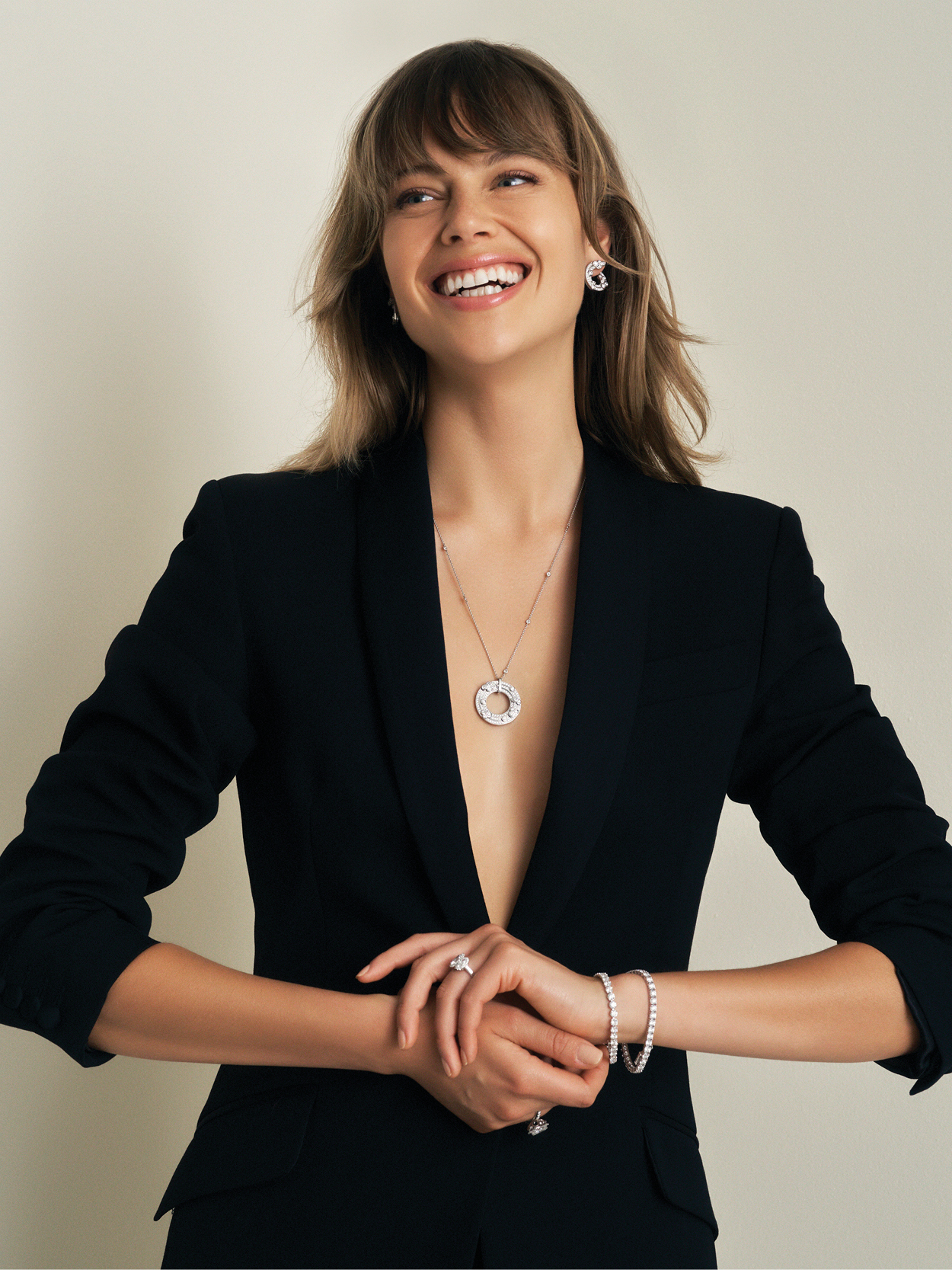 The Partridge Hallmark line is a tribute to the brand's 150 years of personal expertise. The various collections include revered specialty diamonds, including from Ashoka, Movàl, De Beers Forevermark and Argyle Pink, with a commitment to excellence and ethical sourcing in all facets.
Not only is each piece designed to be coveted and cherished today — meeting the highest of contemporary international standards — the ever-evolving line is also designed to be held dear from generation to generation.
A gleaming example is the Tourmaline Cluster Ring, which features a cushion-cut green tourmaline in a cluster setting for a cocktail ring that is sure to captivate at any event. The Double Row Ashoka Band, meanwhile, is a unique diamond band design featuring a mesmerising double row of horizontal diamonds.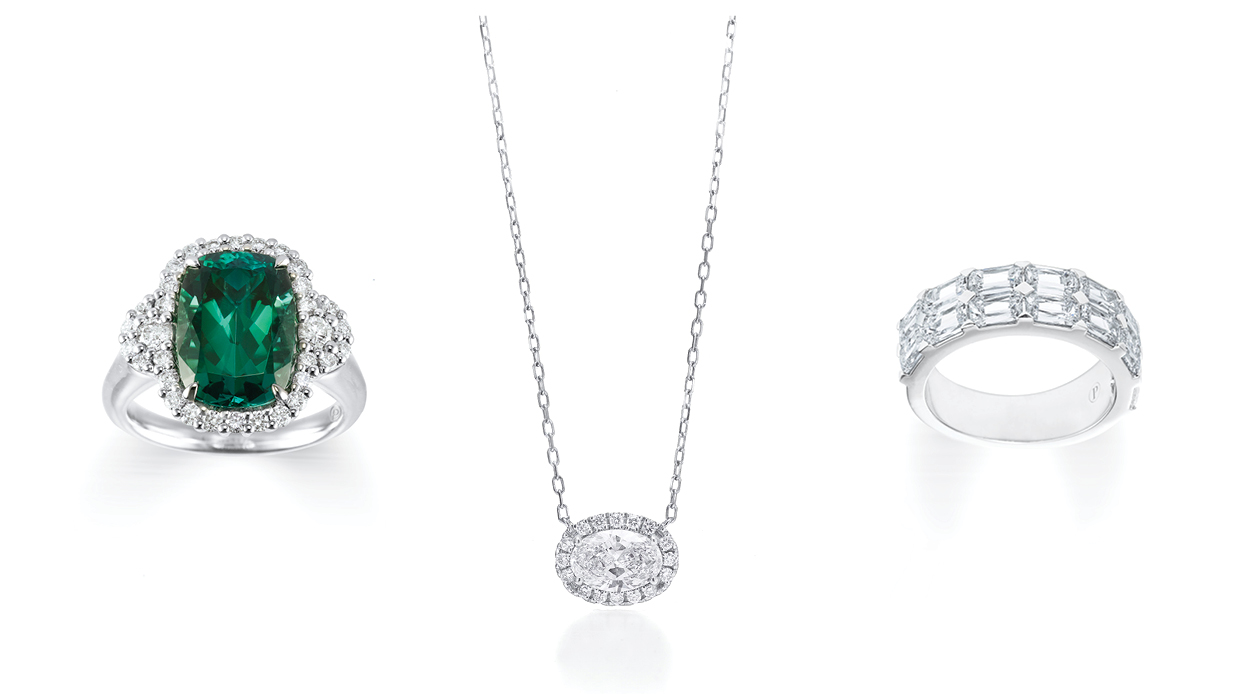 As shown by celebrated New Zealand model Jess Clarke in a new campaign, each piece captures Patridge's passion for fine jewellery. Look closely, and you will see a small but significant 'P' symbol that marks each dazzling piece to Partridge's exacting standards — which shine bright in their own right.