With Founder Lynne Parker at the helm, Parker & Co has been New Zealand's port of call for the most stylish and of-the-minute designer sunglasses and opticals for 27 years, stocking the likes of Dior, Gucci, Celine, and Victoria Beckham, plus renowned eyewear brands like Cutler & Gross and Moscot. Here, the stylish Parker delves into her current obsessions.
My personal style can be defined by: Classic with a twist; I am normally in black with a few signature accessories.
The last thing I bought and loved was: My Mahsa bow blouse — in black, of course.
My top eyewear picks for the season ahead are:
1. Anything in the Dior signature range of sunglasses.
2. The new autumn collection from Cutler & Gross.
3. Anne et Valentine's Model Reality — elegant and sophisticated.
4. Projekt Produkt sunglasses, consisting of sophisticated exclusivity and altruistic simplicity.
5. Victoria Beckham sunglasses.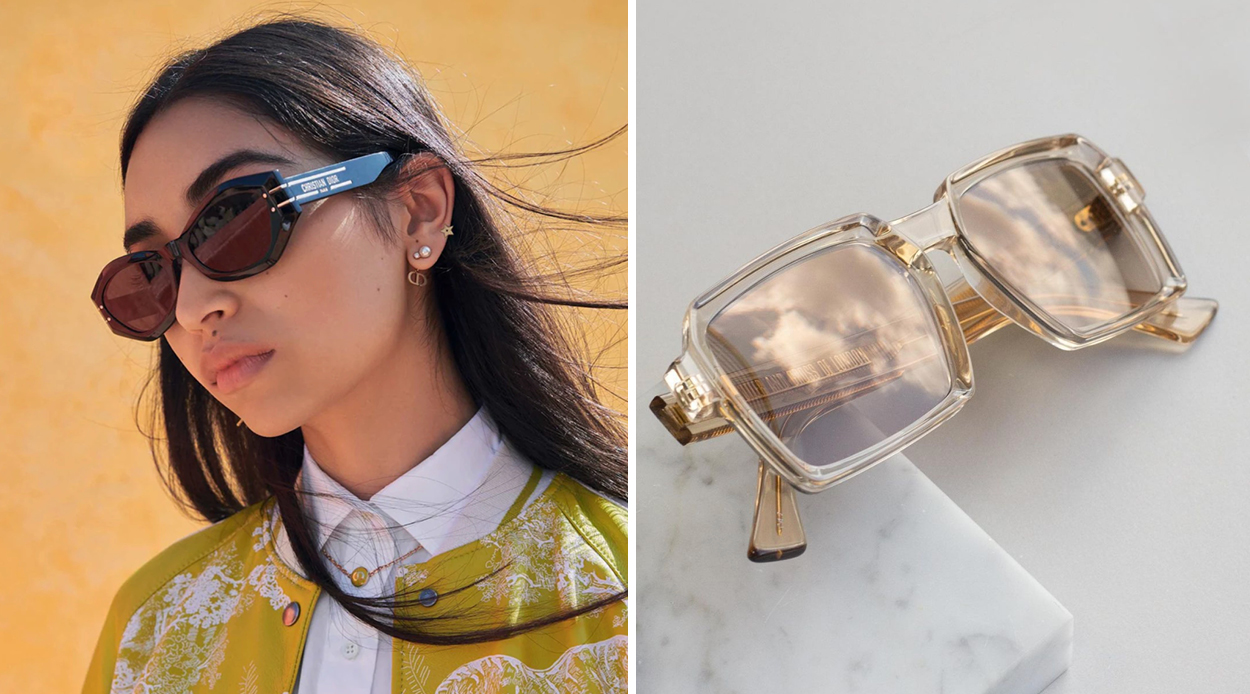 An unforgettable place I visited was: Sri Lanka.
The next place I'd like to go to: Bali, my happy place. Sun, food, spa treatments and the gorgeous people.
An object I would never part with is: Our Minnie Pwerle body paint and bush melon painting. This was the first piece of art my husband Geoff and I brought together 17 years ago, we felt so grown up. We probably drove the Melbourne Gallery owner crazy, as we fell in love with the piece but visited so many times over a weekend deciding if we could afford to buy it.
On my wish list is: An Eames lounge chair and ottoman from Karakter (pictured below).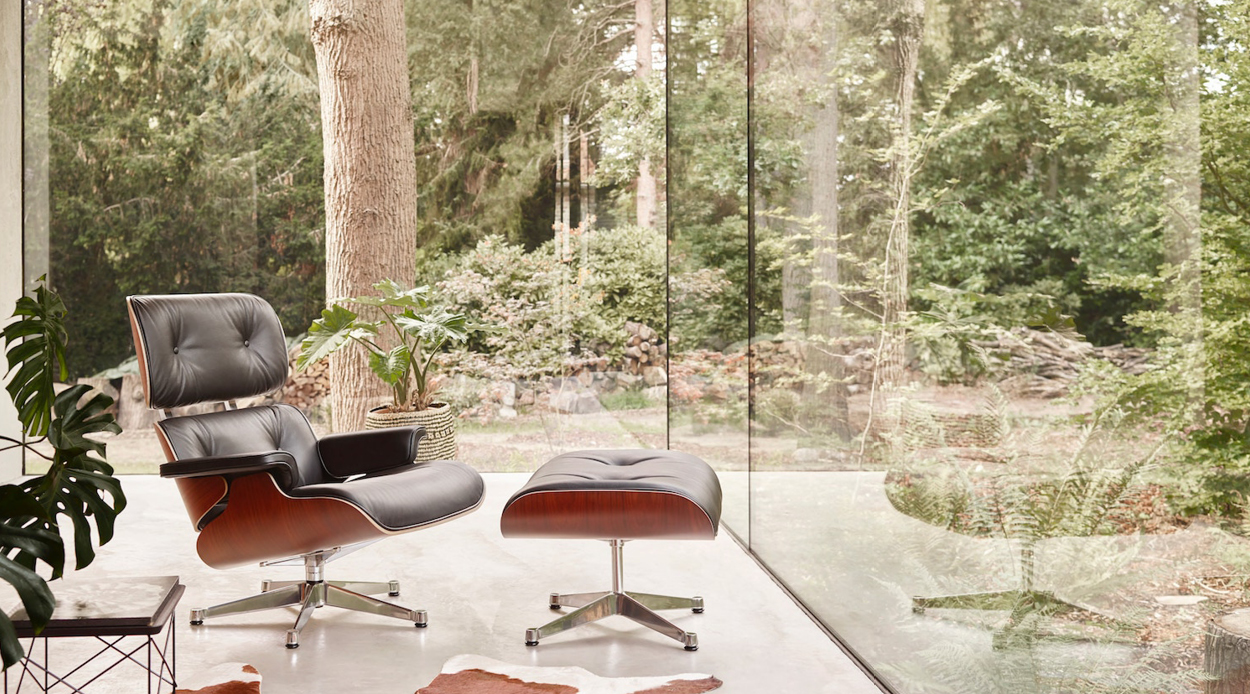 A classic piece I never tire of is: An aviator sunglass, there are so many versions of this and if you don't have one in your current sunwear collection you need one. My current favourite is the new Dior signature aviator.
When I was younger, I wanted to be: A farmer's wife.
I am inspired by: The younger generation who stand up for what they believe and question societal norms.
My favourite app is: Grammarly. I am so bad at spelling, this was my lifesaver when I was doing my MBA last year.
My secret talent is: I make a great chocolate chip cookie.
My favourite cultural/style icon is: Tom Ford. A Single Man is one of my favourite movies; the clothes, the design, the sets. Every detail is perfect. Selling eyewear, I loved his work with Gucci, Saint Laurent and his own Tom Ford label. He combines style, provocation and luxury beautifully.
If price were not an issue, the one artist whose work I would collect is: John Reynolds. I fell in love with his Cloud installation at Te Papa and would commission a work around seeing and vision.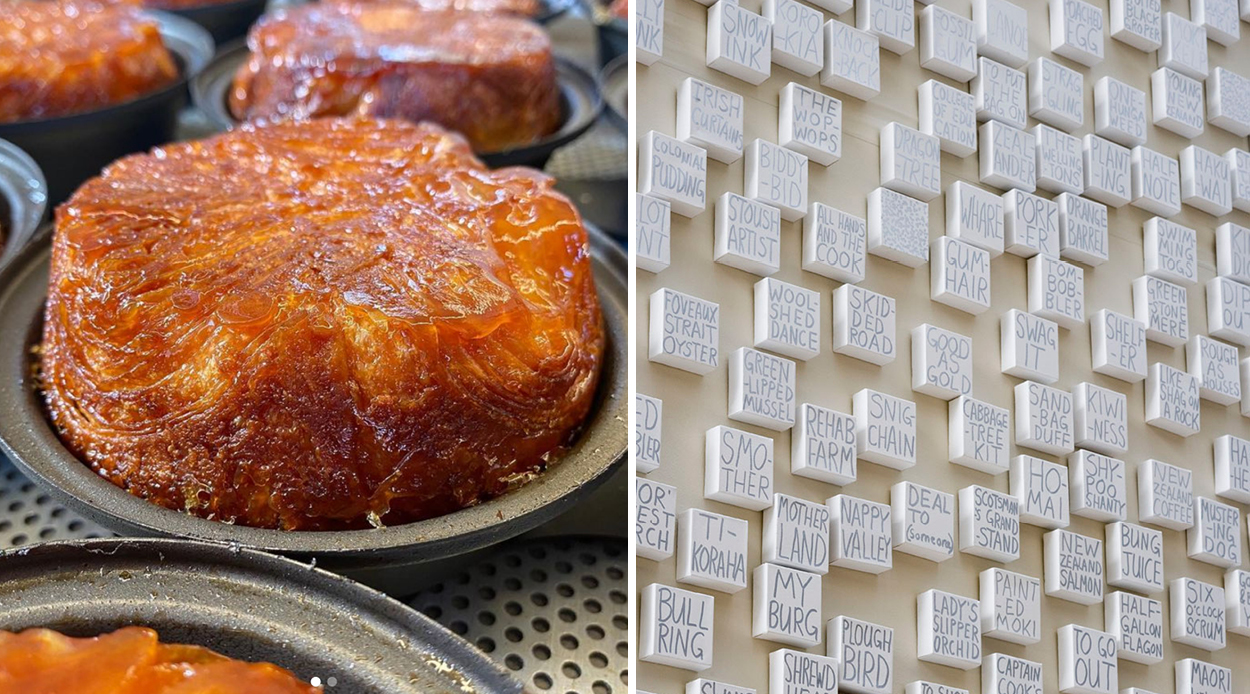 The best book I've read in the last year is: The Widow Clicquot by Tilar J. Mazzeo, about how Barbe-Nicole Clicquot Ponsardin built her Champagne empire. My husband had recommended it to me a few years ago and I finally had the time to read it.
I can't miss an episode of: Money Heist, the next season just started on September the 3rd.
In my fridge you'll always find: Nieuwenhuis Goats Cheese. I discovered this at the Hawke's Bay farmer's market and now I always have a jar in the fridge. Also, Fever Tree tonic for my G&Ts. As I am trying to buy local, my new favourite gin is Albertine Gin from Hastings Distillers.
My guilty pleasure is: Daily Bread's Kouign-amann and a long black in bed on a Sunday morning.
I recently discovered: The Lindis lodge — what an incredible place in an incredible part of NZ.
The new piece I'm currently most inspired by is: The Projekt Produkt x Kunsik collaboration by designer Kunsik Choi. I love that these pieces have clip-on sunglasses.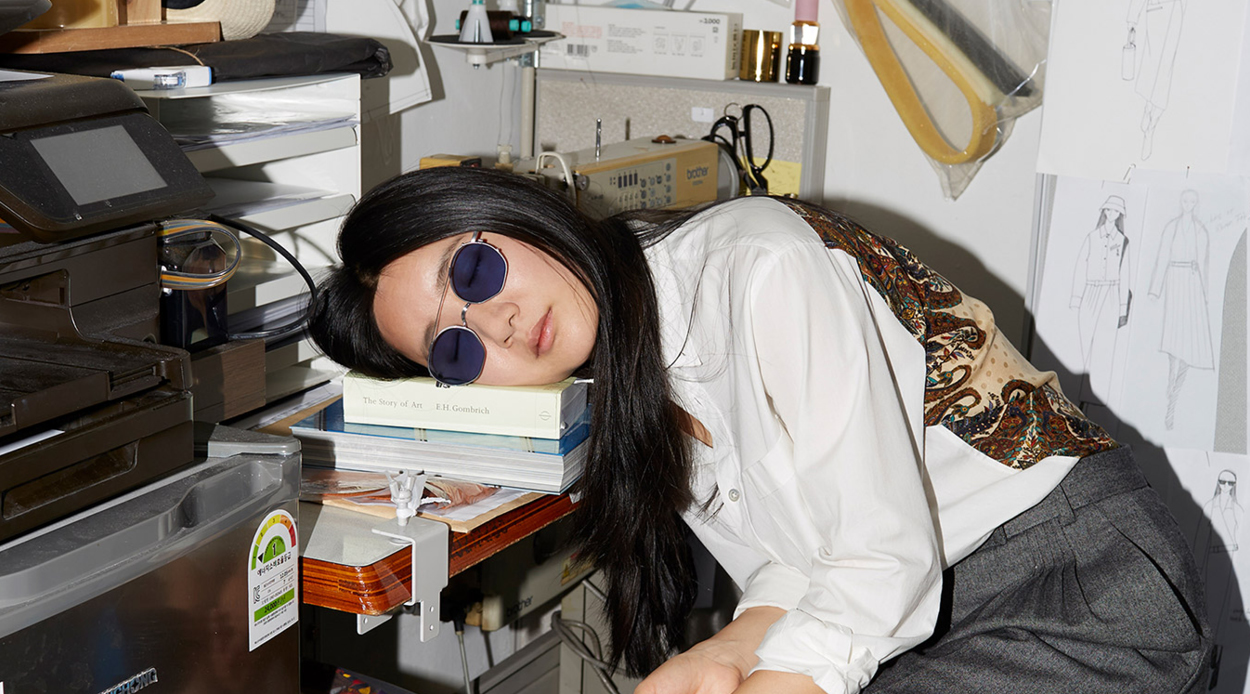 The last meal out I had that truly impressed me was: Apero, a beautiful blend of French cuisine in a casual Kiwi style. A fantastic experience, it really was like visiting Mo and Leslie's house for dinner.
The best gift I ever received was: My first pair of Gucci shoes (when Tom Ford was the Creative Director) way back in the early 2000s. My husband brought them back for me from Milan when he was on a business trip. They were beautifully packaged, as he knew I would love the packaging almost as much as the shoes, not an easy feat when he was travelling economy to fit shoeboxes into his suitcase.
The latest music I'm loving is: Deep House Chill mix on Spotify. It makes me feel like I am in Bali at the Cafe del Mar beach club.
One of the best pieces of advice I've ever received is: Life's too short to wear bad glasses.