From an unconventional start to heading up a global sportswear empire, Pip Edwards has never been one to follow the pack. As Co-founder and Creative Director of sport luxe brand P.E Nation, Edwards' tenacity is undeniable, with an intuitive yet sharply honed nous for both business and creativity that has seen the brand clock hugely impressive milestones in just five years since it launched. Dynamic and passionate, her love of movement extends far beyond just the physical, ensuring she's running into the future with her sights firmly set on achieving both her own goals and those of her business.
Gathered outside your local café, collectively posing in downward dogs at the yoga studio, or assembling on ski fields countrywide, the groundswell of dedicated devotees of P.E Nation is impressive to say the least. Since the inception of the brand in 2016 by Edwards and business partner Claire Tregoning, P.E Nation now reaches countless women and men the world over, with a team of 55 working to reach over 500 touchpoints in more than 50 countries and 95 retail outlets.
Despite this, Edwards' journey to this point did not follow a typical fashion trajectory. Edwards has no formal fashion design training — instead, her working career commenced with a Bachelor of Commerce and Law and a corporate job with PwC. It wasn't long, however, until she shifted her career to where her passions lay. Cutting her teeth at iconic Australian brands such as Ksubi, General Pants Co. and Sass & Bide, Edwards worked around the clock in P.E Nation's infancy to launch the brand in her downtime. The founders' dedication has seen the brand reach often unprecedented heights — including becoming the first Australian fashion house ever to partner with Swedish retail giant H&M in 2020.
The global appetite for athleisure has grown to the point where it has far surpassed being merely a 'trend', and is firmly entrenched in our everyday fashion parlance. From Australia to the world, P.E Nation has undeniably played a large part in this. Here, Edwards gives a glimpse into her world and the fundamental factors that she relies on to make magic.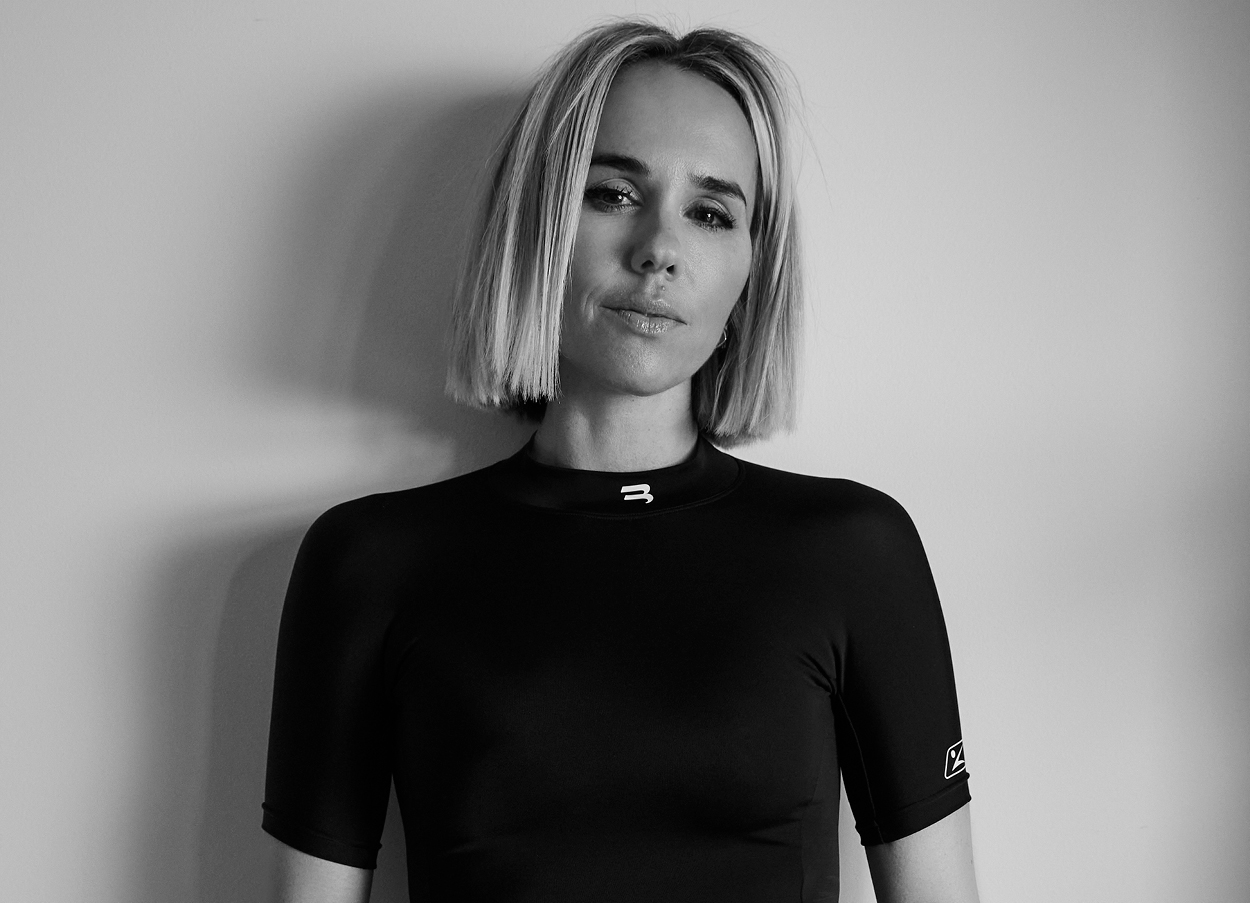 When I was young, I very much lived in my parents' world. I was quite studious and really focused on my academic achievements.
While I wasn't born in New Zealand, to me I consider it my fatherland. I have a strong affinity for its stealth landscape because of my father's heritage. New Zealand is my second home.
I developed a passion for fashion and design when I was three years old when I was adamant I knew what to wear. I would constantly draw outfits and I would pull out my trusty scissors and DIY my whole wardrobe. I had an early passion for all things fashion.
Fashion is based on my gut intuition and my personal feelings. My love of fashion history and the breadth of my research means I have a back catalogue of knowledge. While I don't have an official fashion design qualification, and I don't necessarily know the 'design rules' per se, I follow my innate understanding of aesthetics and I constantly source inspiration from around the world in order to continually drive our designs into something unique.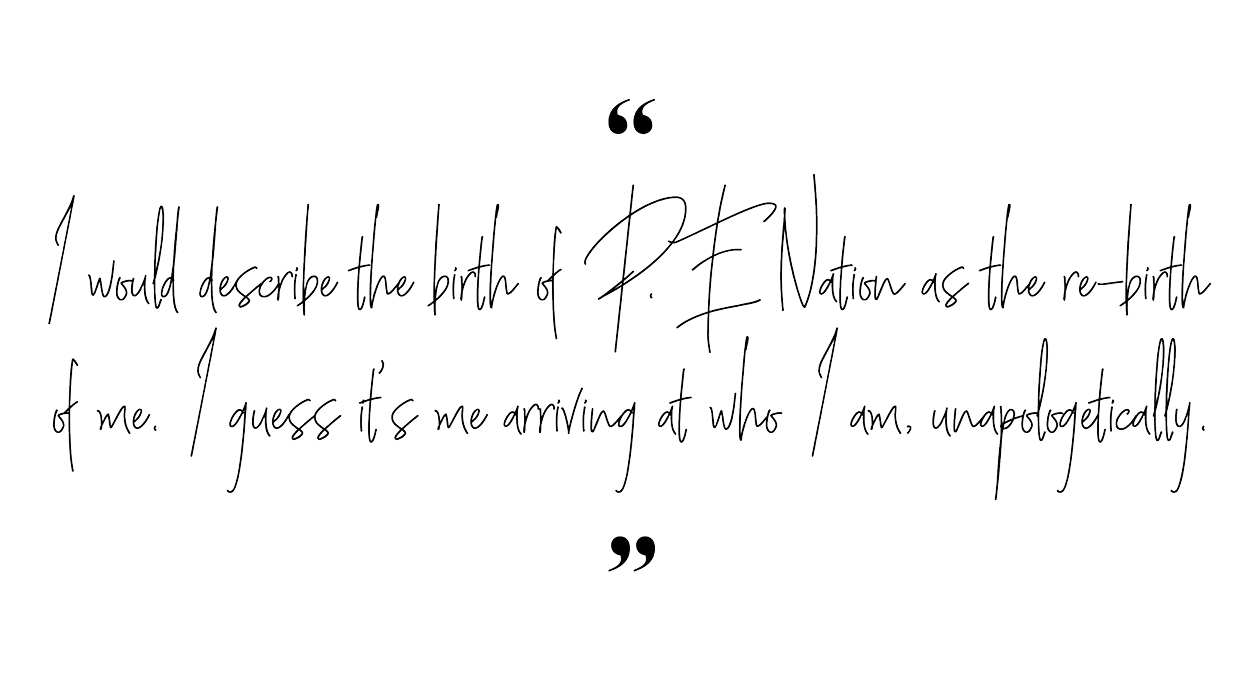 The journey to where I am now has been somewhat convoluted. I have crossed multiple industries; hospitality, finance and the corporate world and then to fashion. Having this career history has allowed me to have a holistic view of how business comes together. It's been my varied skill set combined with a burning passion that has led me to where I am today.
I would describe the birth of P.E Nation as the re-birth of me. I guess it's me arriving at who I am, unapologetically. Combining my study, years of working knowledge, life experience and inspiration has led me to my ultimate 'Ikigai' or 'reason for being.' It's a Japanese philosophy meaning, when your mission, your vocation, your profession and your passion combine, and are all in alignment, you can create magic.
Creating a fashion brand from scratch is no easy feat. And it's not at all what you see on social media. It's much much more than cool clothes and a great image. It involves a lot of dedication, planning and structure. One of the biggest challenges people don't really see or consider comes from ensuring we are manufacturing at our very best, and this can be a difficult thing to achieve.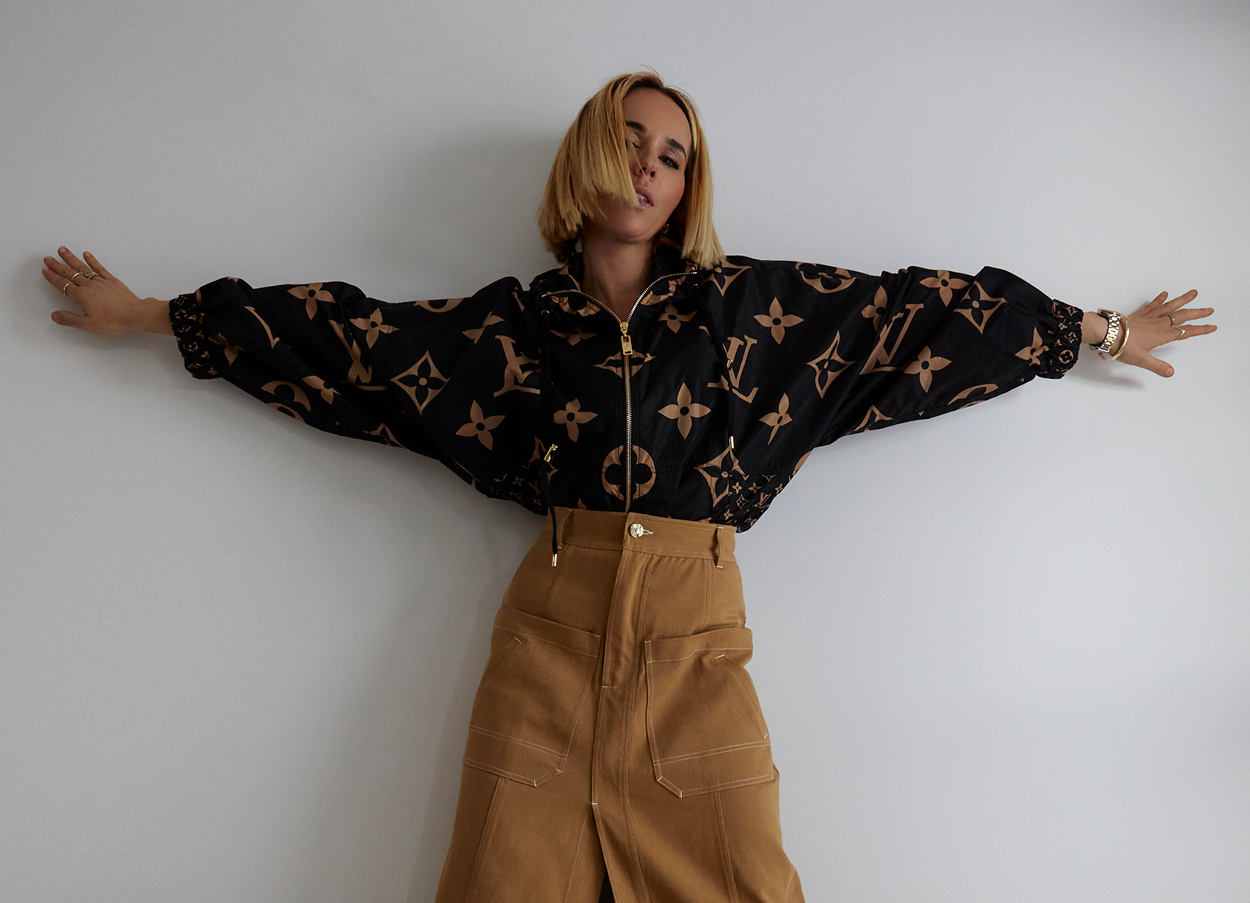 I'd like to be known for creating a community of like-minded people who are all wanting to tap into who they really are to find their inner strength.
People would be surprised to know that I play the piano. I played religiously for 12 years.
The most important lesson that life has taught me is resilience, and to be solution focused, and to bring your team on the journey with you.
Being a mother has taught me selflessness and responsibility and an acknowledgement that life is precious and to always think of the bigger picture. My son Justice is my biggest inspiration. He is my benchmark for love and my benchmark for progress.
My designing process is chaotic, ad-hoc and constant. I also believe strongly that you should make your own rules in work, and in life.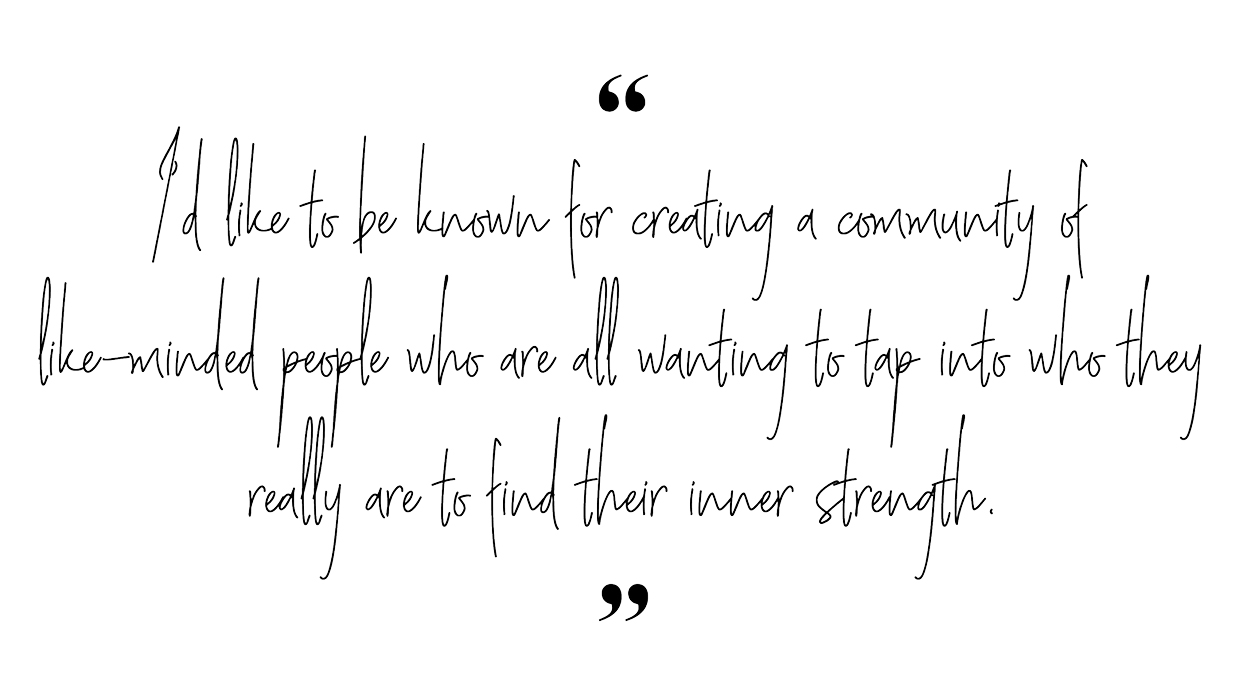 Gaining global notoriety through collaborations with the likes of H&M enhanced P.E Nation's exposure in untapped markets and aided with brand recall. The next thing we would like to do is take over the US market. And maybe meet Madonna in the process!
I'm immensely proud of both my business and my son, but running parallel to that is my spiritual and emotional journey. Getting to where I am as a single mother, how I juggle being a mum and a business owner at the same time hasn't been easy, but I'm proud to be doing it, supporting both of us and ticking boxes for both of us.
This doesn't come without its challenges, though. The biggest thing I have to overcome is my own head. My own self noise and thoughts can get the better of me sometimes. This is a constant work in progress and is the only thing that ever holds me back from doing more. I'm really working hard at the moment on striving towards an inner peace.
At the end of the day, you really should do what you love and you'll always do it well.