Zoë de Givenchy (niece of the late Hubert de Givenchy) celebrates artisanal craftsmanship, authenticity and heritage through her exquisite tableware and home brand Z.d.G — available exclusively from Faradays in Australasia. Here, the tastemaker gives an insight into her stylish world.
My personal style can be defined as: Classic with a twist.
The last thing I bought and loved was: The Gunther handbag with passementerie detailing from a friend's wonderful new brand, Destree.
An unforgettable place I visited was: The Monumental Gardens of Valsanzibio, in the Veneto region; specifically, the labyrinth. It is one of four allegorical gardens created by Luigi Bernini in the 17th Century for the Barbarigo family. The four gardens were designed to be a metaphor for the human spiritual journey.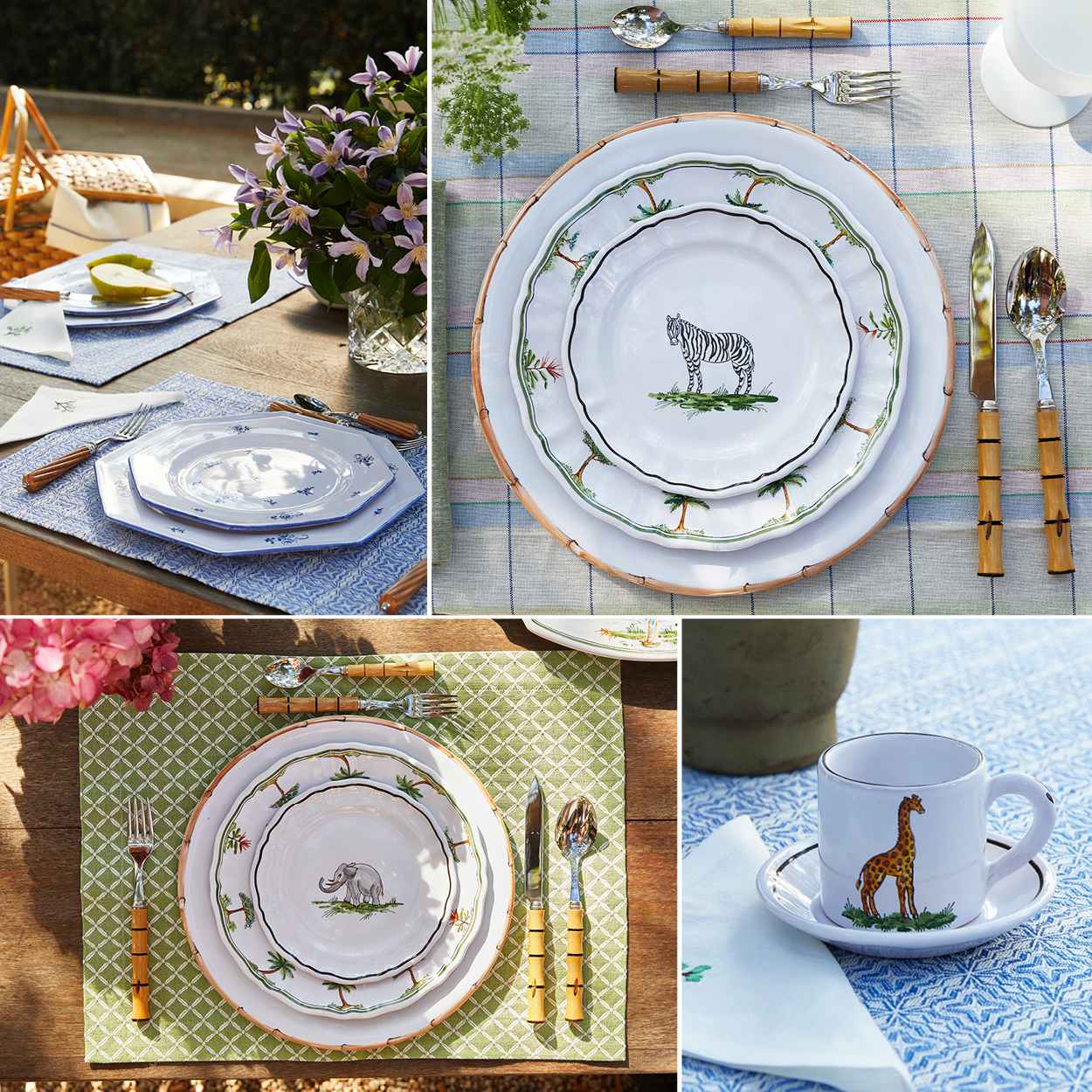 An object I would never part with is: My Cartier Baignoire watch. To me, the design is perfect.
When I was younger, I wanted to be: Prime Minister.
I am inspired by: The beauty and mysteries of nature and its seasons.
My favourite cultural or style icon is: The late Debo, Duchess of Devonshire is a favourite for her wit and grit.
The secret to creating a cohesive and impactful table setting is: Start with one idea and build around that. Always use the very best you can afford.
A design characteristic I find myself drawn to is: Restraint and symmetry.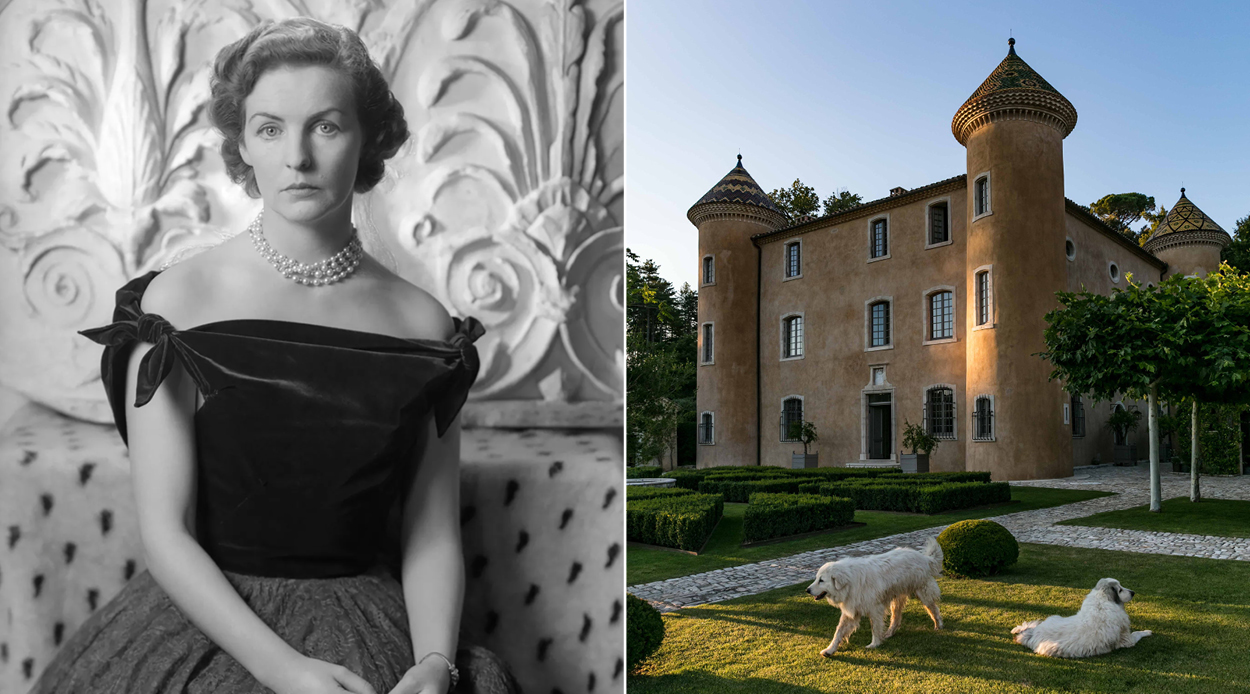 I'm obsessed with the architecture, furniture, or design work of: Pierre Yovanovitch and Tom Scheerer. Pierre's Château de Fabrègues in Provence is a dreamy masterpiece; and Tom's almost puritan American aesthetic is a lesson in restraint.
The best book I've read in the last year is: Dreamscapes by Claire Takacs and Planting the Natural Garden by Piet Oudolf. There is a theme here…
My three dream dinner party guests would be: Winston Churchill, Oscar Wilde, and Mona von Bismarck.
When I return to my home country, Australia, my must-visit store, restaurant, and natural landmark is: Icebergs on Bondi Beach and the 12 Apostles (by helicopter) in Victoria. And a shop at Belinda in Sydney for its excellent edit of luxury fashion labels.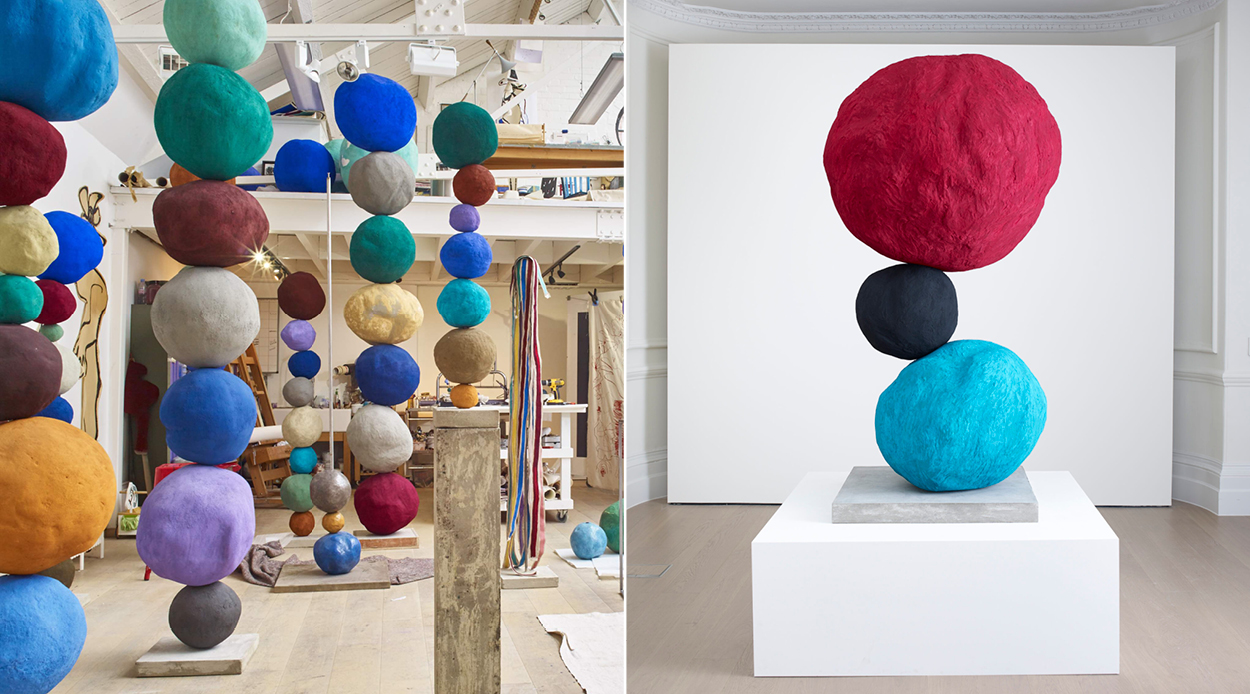 My favourite artists are: Right now I am buying Annie Morris and Marco Del Re — clearly I am reconnecting with colour!
My favourite film of all time is: A Room with a View made me want to pack my bags and move to Florence, aged 12.
Something I recently discovered is: The joys of weekends spent in Malibu.
One of the best pieces of advice I've ever received is: Take time to know yourself. When you know who you are, you can be decisive and wise about your goals, your standards, and your choices.
Something coming up for Z.d.G. I am excited about is: Expanding into some new categories and collaborations, including an Objets Trouvé section of our website.