There can be no denying that cashmere reigns supreme as the textile of winter. Impossibly soft, long-wearing and versatile, it offers the perfect foundation for any wardrobe, especially as we face down the colder months. That said, not all cashmere is created equal. Which is why we have been waiting for Muse's new collection to drop before stocking up — and finally, it's arrived.
Designed by Owner Olivia Healy and her Muse team, the new cashmere is building on the reputation it has been steadily earning since the beginning. A reputation for quality, flattering shapes and timeless pieces that will last far beyond a single season. Here, the underlying idea of 'elevated basics' rings true, where the finest fibres sourced from a family-owned mill in Nepal have been fashioned into a variety of styles both classic and new, designed to take us effortlessly from day to evening. The double-faced cashmere wrap (a longstanding favourite) is, of course, making its return this season, as well as a line up of luxurious scarves and a two-piece set comprising the Joe pants and Sophie crewneck, landing as the perfect pieces for travel or to simply lounge around in.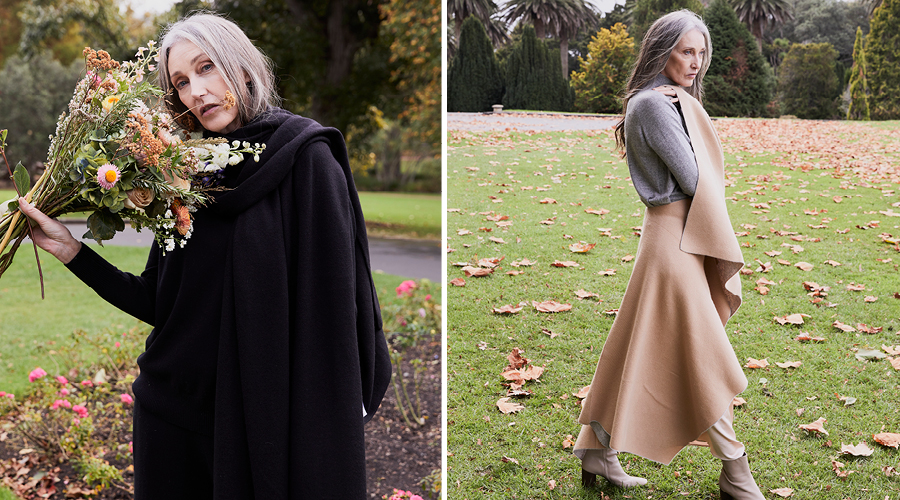 Alongside the styles made from 100 per cent cashmere (which makes up the majority of the collection) two silhouettes — the ankle-length Fleur dress (with a sleek leg slit) and the ribbed Milly tee — have been made from a beautiful cashmere/merino blend, which adds a new dimension and heightened wearability to the line-up.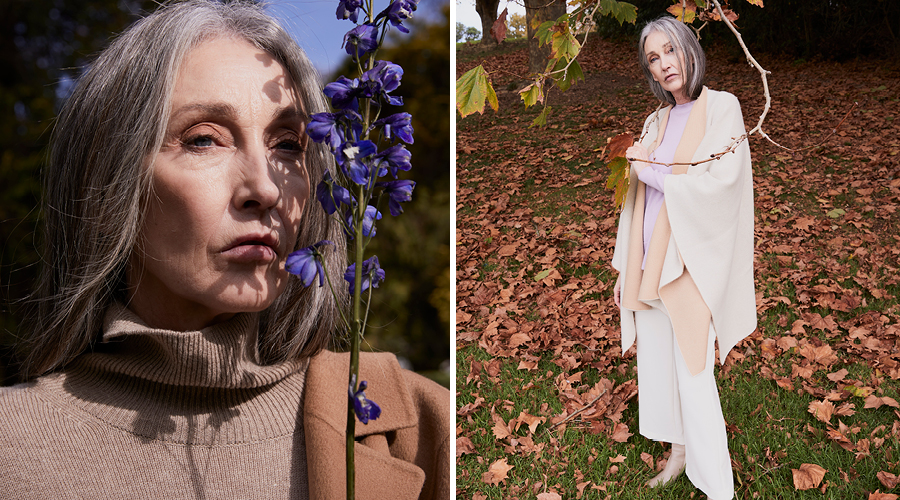 And while on the whole, the palette could be described as deliciously autumnal, where rust tones meet soft grey, ivory, almond and mushroom, pops of lilac, blush and light blue are also present, to counter any misconceptions that winter knits should adhere to some kind of monochromatic mandate.
To celebrate the fact that Muse has released its new season of cashmere just in time for the midyear chill to set in, we are giving one lucky Denizen the chance to win $2,500 to spend in-store at Muse Boutique. To enter and for more details, click here.
*This competition has now closed. Congratulations Sophie Ahern.*