From ballet to the business of fashion, Georgia Currie is dancing rings around the competition with her label Georgia Alice. An eye for statement sleeves, on-trend ruching and a considered palette have propelled her onto the racks of Selfridges in London, Lane Crawford in China and Moda Operandi. Here Currie takes us through her lost twenties, the troubles of staging shows and why she won't be opening a store in New Zealand anytime soon.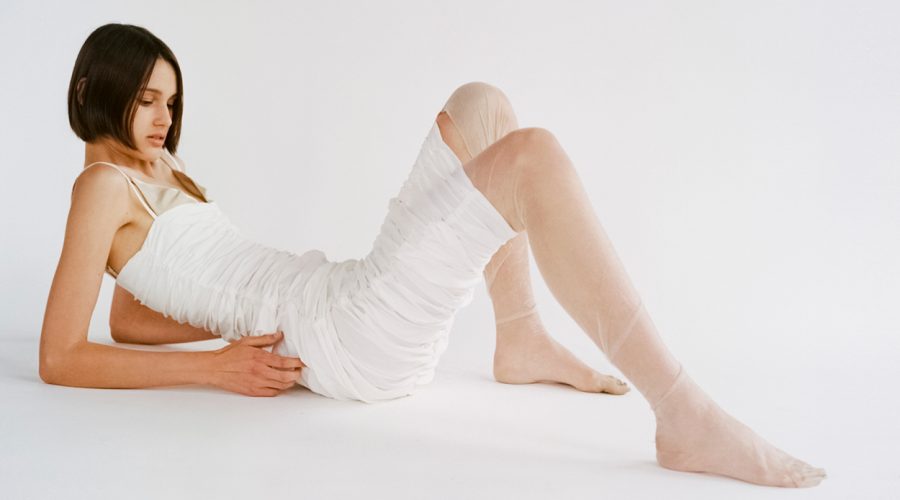 How did Georgia Alice get started? I studied fashion design. I was really interested in it. I had lived in Sydney prior to coming back to New Zealand and studying and I had always seen myself leaving again. I had actually done classical ballet for 13 years in Sydney but when that didn't work out I was around 18 years old and I needed to come back.
I feel like there's a romanticism with classical ballet that can be translated into fashion. You're creating a world for people to be a part of. I never really had the plan of launching a brand. It came about because I was in love with a boy and he suggested that I start a brand, seeing as I had studied it. It was very much a whim, just following love really. In my final year of fashion design I entered the Westpac Young Designers competition and won, which gave me a spotlight, a really good launch pad.
You have to be determined and resilient which I feel I am naturally. I mean, I knew no one in the industry here… so I've just managed to build Georgia Alice with a mixture of luck and really, really hard work.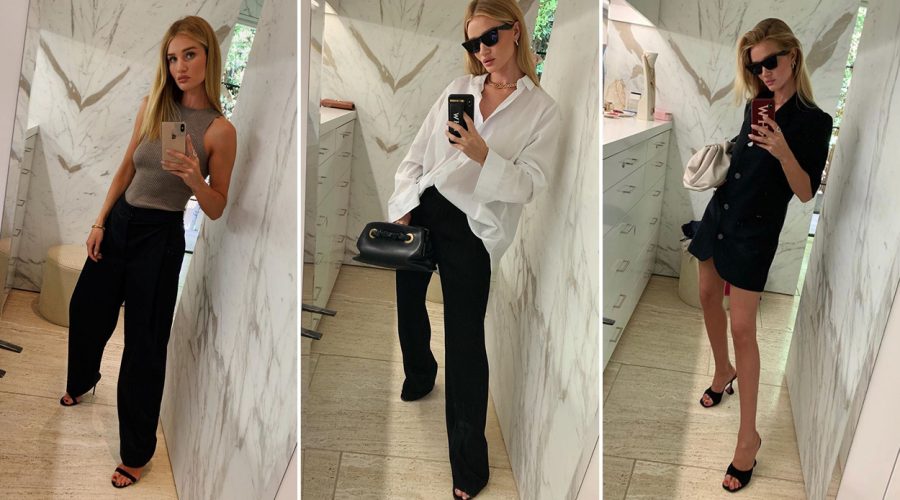 Tell me about the financial side of starting and maintaining a label. I won $5,000 from the Westpac award. I also have a business partner, a family member, who is a 50 per cent shareholder in my label. He gave me $20,000 to start Georgia Alice and over the last eight years he's contributed $160,000, which has seen me through some tough points. I did Australian Fashion Week and the budget was blown out by bad management. I owed around $80,000 and there were people calling me saying that they weren't going to light the show if I didn't pay them $10,000 by the next day. It was really intense.
I'm now at a point, eight years along, where I've paid that money back and I'm trying to become the sole owner of my company. So you can have investment and that's really wonderful, but you do reach a point where it becomes quite complex.
What are your core values? My core values change depending on what's going on in my external life. Having a baby this year, you know that flipped everything. It became less about the stuff I was so concerned with in my label.
My business was secondary to my happiness and my life. It's my job, yes, but everything else is more important. I mean obviously there's this very weird intense bond between me and Georgia Alice but it's not the same intoxicating relationship that it used to be. Where I would care about it at an almost unhealthy level.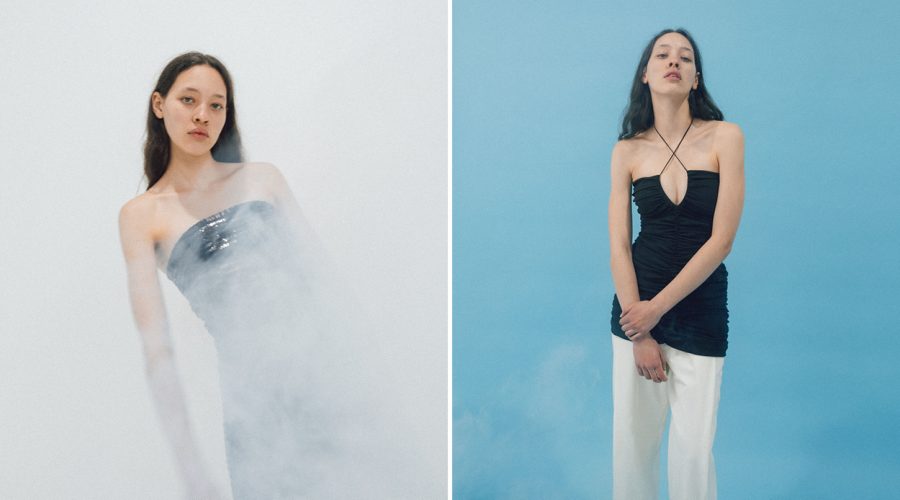 What are the biggest challenges? I think that it challenges you mentally, emotionally, financially and, in terms of your work-life balance, there's a massive amount of compromise. Honestly, I haven't really had a twenties. I'm 30 now and I feel like my thirties are my time, to go on holiday and to find inspiration, instead of just being in this constant rigmarole.
It's like Georgia Alice was my first child. I made a very conscious decision in the last year when I knew Earl was on his way, that I would not put my stress onto him and I wouldn't bring it home anymore. I've had a couple of slip-ups this year but that's where things like meditation and exercise are actually so important for grounding me. Because it's never actually that bad.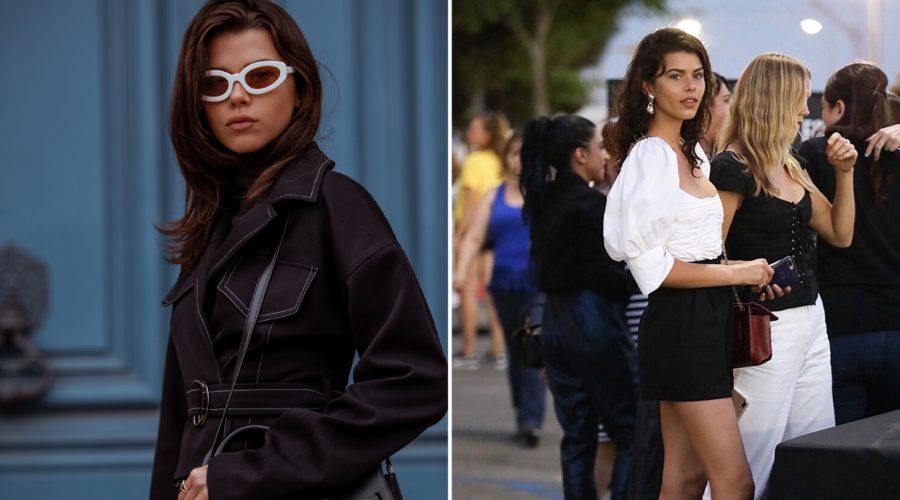 How did getting picked up by international retailers change your business? It took a lot of time. The first season I went to Paris, I didn't pick up a single store. And then I did that huge push where I did Australian Fashion Week… and it was around then that I picked up Lane Crawford and Net-a-Porter. Which completely changed my business because the orders that they place are so large and there were sell-through agreements that we had to meet.
We were playing with the big boys. So you know it changed the dynamic but it also meant that we had more cash and more press. It takes time and you have to be patient and you have to remember why you're doing it.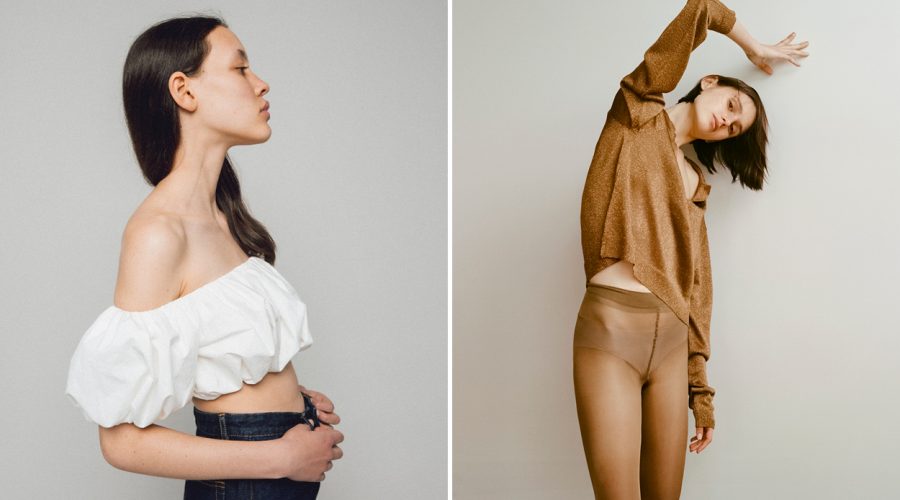 What do your customers want now? I've almost stopped worrying about that. Now I'm asking, what makes me happy? I'm reducing the size of my collections. I don't believe that people need many garments a year. And the other massive thing is quality. If something is not the best quality, I'm not putting it in the collection.
We've started working with pattern cutters in London and Paris and we're potentially shifting all of our manufacturing to Europe. So I'm stepping it up, reducing my collection, lifting my price point and only producing product that feels like luxury. I don't want to be in the trenches anymore.
Will we see a Georgia Alice store? Nope. I have too many other things that I want to execute. It's not a priority. We have a beautiful set of VIPs in New Zealand who come into Georgia Alice and who we have close relationships with, but in terms of New Zealand as our main market, it isn't. So to open a store here for Georgia Alice wouldn't make sense.
And to open something overseas you just need capital. I'm not willing to go out and get more investment right now. I want to get 100 per cent ownership of my company. That's the next step.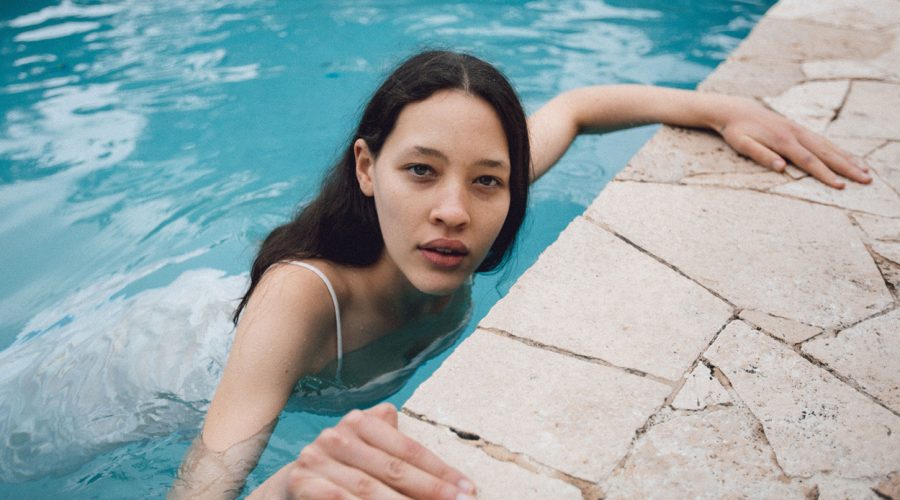 Have you noticed that your business has been affected by the arrival of big stores like Zara and H&M into NZ? I don't understand how you can sell garments so cheaply, without someone being abused. And I think it's gross. I don't think it's probably affected our businesses because the women who buy into our clothing are so different.
What's next? For me, it would be formulating a life for myself and my family where it's a real dream life. Living partly in New Zealand, partly in Europe. Being a creative director and owning my company 100 per cent and not having to be relied upon so heavily in this business. Getting to a point where I can just step away a bit.
That's the whole point of having a business, to be able to create a thing that you are not tied to, alongside other little rewards. It's sort of like, I've created a thing, built it to a place where it runs itself and now, I am in Europe with my son and my lover.