Along with making us turn our clocks back an hour, the arrival of daylight savings has seen us bid farewell to summer's long evenings and instead, embrace crisp, autumnal mornings. If you're still clinging to your summer wardrobe perhaps now is a good time to start considering some more practical pieces, none of which (by the way) need to be boring. From statement coats to new wave florals, these are the five trends that are making us excited to get dressed this season.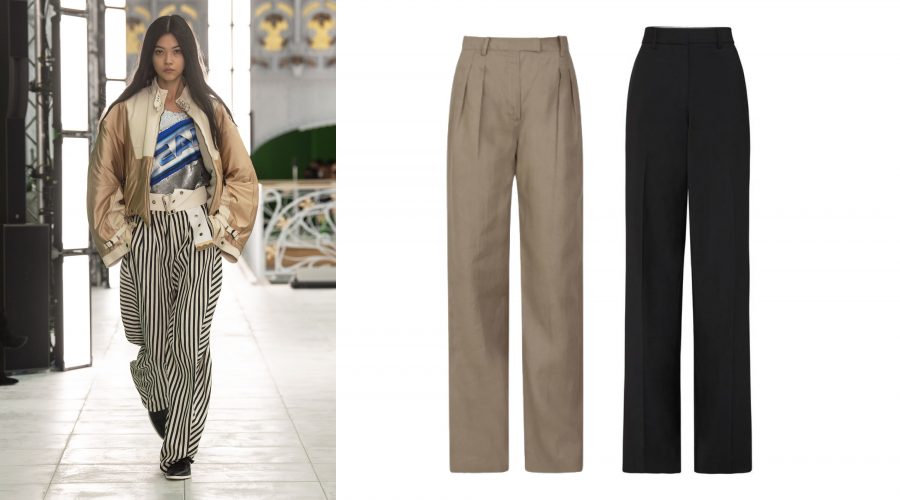 1. Wide-leg Pants
Give yourself some room to move with a pair of pants that cinches in the waist and offers volume through the leg. Perfect when worn with a well-fitted shirt and a statement belt.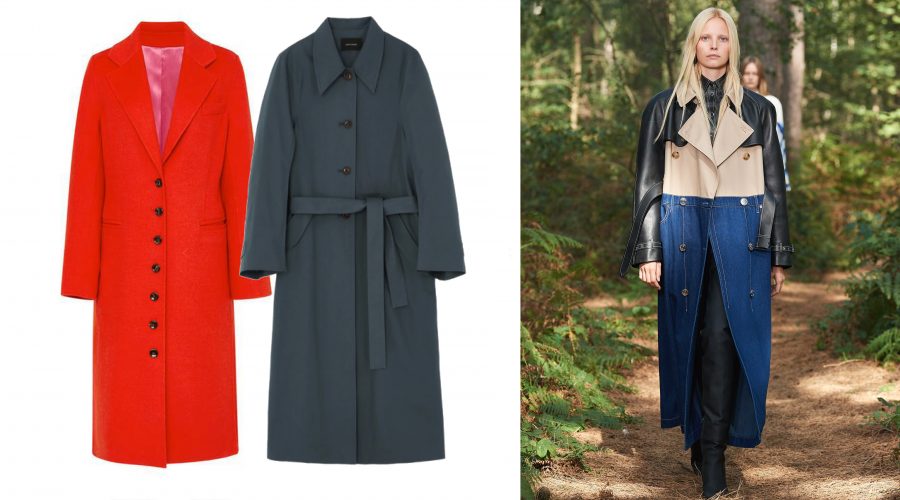 2. Statement Coats
Keep it cool this autumn with a striking coat. Whether opting for a traditional trench shape, a boxy overcoat or a dramatic floor-duster, this is one piece you unequivocally need.
3. The Knit Dress
A form-fitting knitted dress will prove a seasonal essential for its throw-on ease and ability to take you from day to night.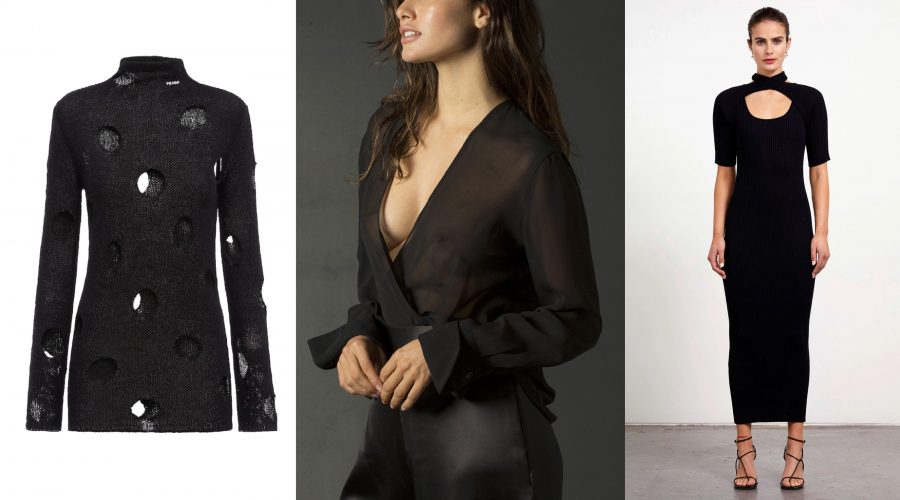 4. A Touch of Skin
Heating things up as the weather cools down, sheer layering and skin-baring details are coming to the fore. Designed to show just enough without ever being too much, these pieces are sexy and sophisticated in equal measure.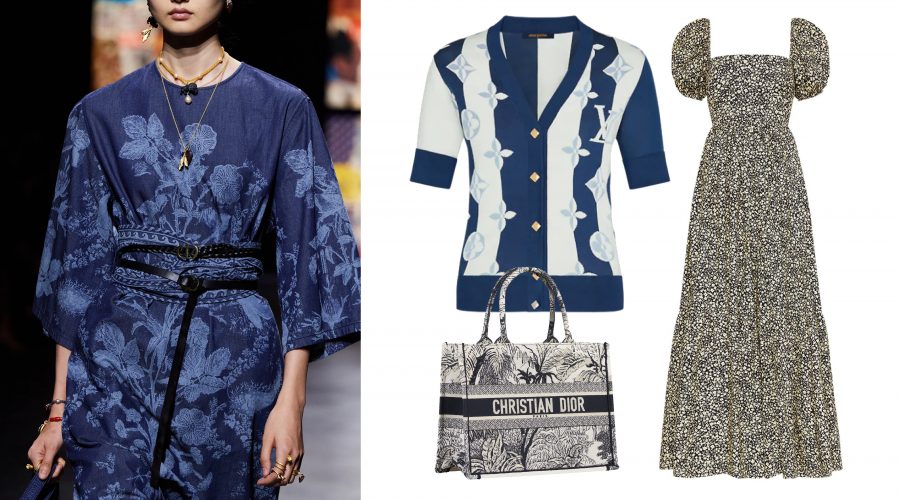 5. New Wave Florals
Florals are given new life this season with designers opting for graphic, bold versions of the historically pretty print. Sexy, modern and a little risqué this pattern will add an edge to any look.