For Claudia Li, creativity has always been effortless. The Auckland and New York-based fashion designer grew up with a legacy of artists on her mother's side and an art dealer father, from whom the urge to craft was intrinsically nurtured from a young age.
"Creativity wasn't something they taught me," she says, "it was baked into the way they lived, and it was normal." This extended to a love of fashion, and when it came time for Li to study, fashion design seemed like a natural next step. Now, Li is one of the industry's most exciting independent designers with a host of accolades and experience already under her belt.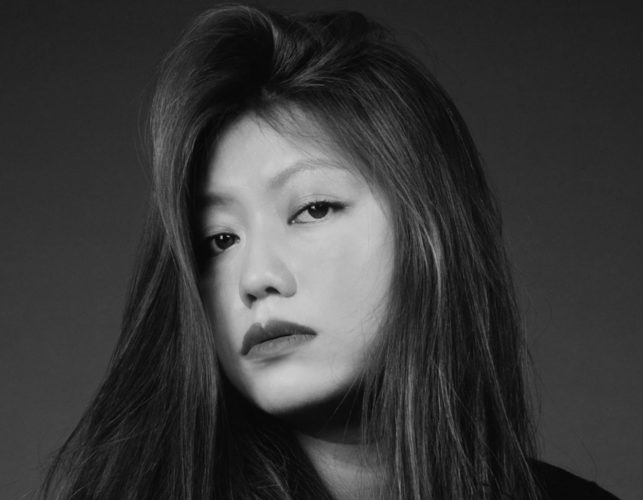 Raised between New Zealand and Singapore, Li moved to London, aged 19 to study at Central Saint Martins and was then recommended to the Parsons MFA programme which prompted a move to New York. "That was one of the best career-defining decisions I have ever made," she says.
What followed were stints on the design teams for Brandon Maxwell's Haus of Gaga label and at JW Anderson, and in 2015, Li debuted the first collection under her own, eponymous label at New York Fashion Week.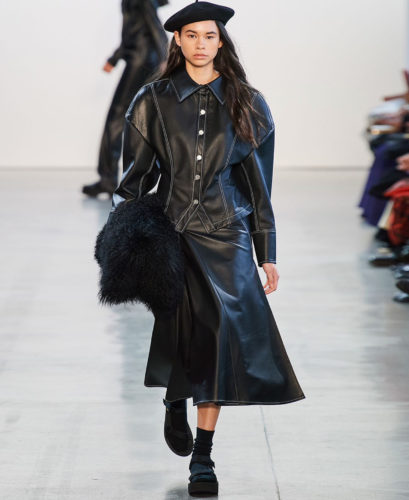 With its bold, colourful and irreverent aesthetic, Claudia Li the label has been worn by a host of powerful celebrities, tastemakers and even politicians — Michelle Obama, Karlie Kloss, Eva Chen, and Bella Hadid, to name a few. In 2017, Li was named a Forbes 30 Under 30 Art and Style honouree.
Although Li's CV boasts the kind of work experience most designers would dream of, one of the main things she's learned is also fundamentally simple. "I've learned so much from my past experiences, but I think the most important lessons I learned are to be kind and be grateful", she says.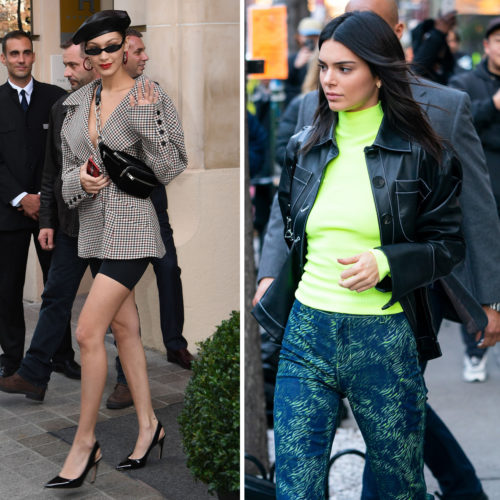 "I really love the fact that everyone on my team is genuinely kind and down to earth. I am really lucky to have such an amazing team and together we've created an awesome working environment which is essential to produce great work."
Having returned to Auckland due to the pandemic, Li says the past year has been both challenging and enlightening. "I've been rethinking the whole system we base our business on. How, when and what we create. How, when and what we sell," she says. "I think in some ways, the pandemic 'pause' really made the noise go away, at least for me."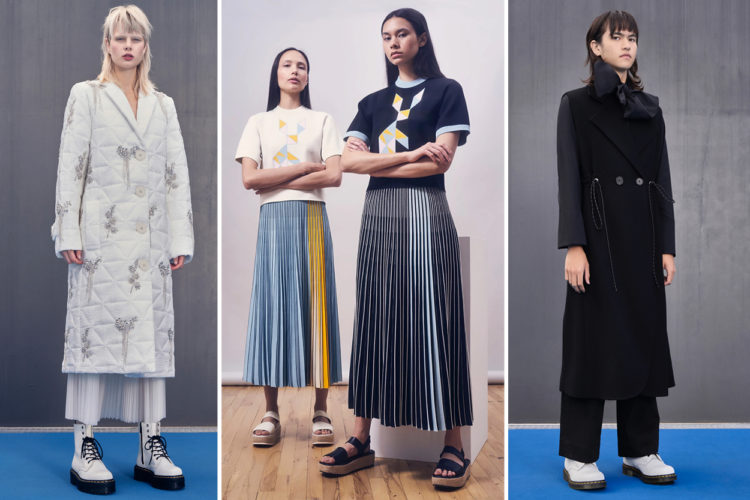 An accelerating system of 'more, next, new, fast' needed to be rethought, says Li, and she's now working on moving her brand forward in a more conscious way, working with her New York team and establishing more of a base in New Zealand as she does so.
Essentially, Li is aiming to do much more than just feed into the never ending appetite for newness. Designing is her way of sharing a narrative and sparking connection. "Some of us don't just want to sell clothes, we're also trying to connect with our audiences on an emotional level. We're trying to tell our stories."