As a new parent or parent to be, being presented with the number of items a newborn requires — and how swiftly they no longer need them — can be overwhelming.
Catering to the excess that exists in the newborn realm is a savvy new consignment platform, Lullabuy. Dedicated to addressing the ongoing issues that every parent has, whether it's finding a cost-effective solution to securing decent products that have been lightly used, or what to do with the pram, capsule or crib once the little one has grown out of it.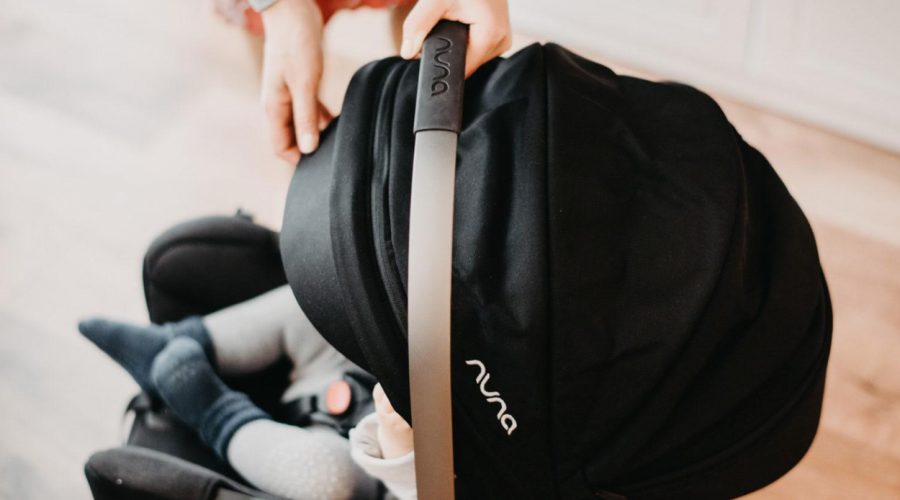 Lullabuy's business model not only helps parents either sell or buy goods, but also contributes to problems of excess in the industry, by extending the life-cycle of these pre-loved items. With a goal to provide new families with quality goods that are no longer of use, while also reducing waste — a pertinent factor now more than ever — Lullabuy has created a successful online platform to buy and sell both new and pre-loved premium and high-end baby accessories.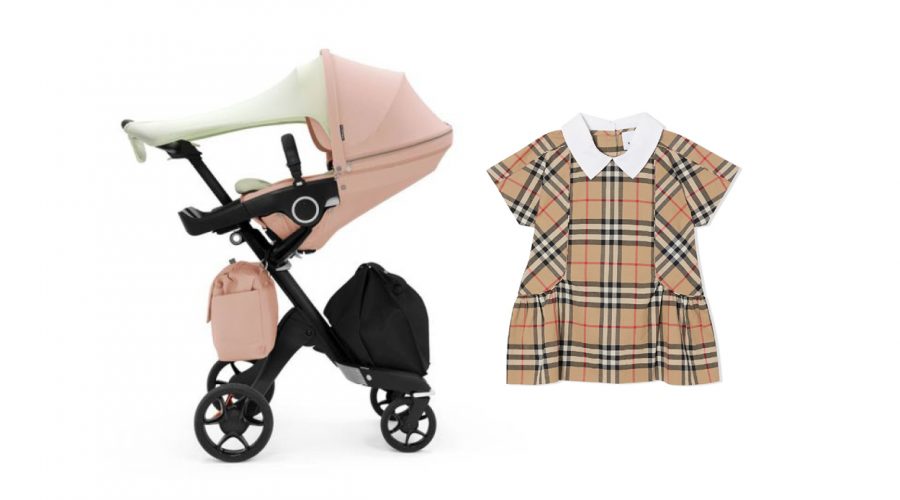 On the first Monday of each month, Lullabuy holds a sale via their Instagram story, showcasing a slick edit of curated baby items. Often comprising such items as unused Gucci baby blankets, the sought after Nuna Leaf, brand new Stokke Tripp Trapp high-chairs, and gently preloved Bugaboo Prams, the sales have been a huge success.
So if you're on the hunt for high end baby goods at a fraction of the price, or you just need to clear out the garage of your no longer used items, Lullabuy could be the perfect solution.