With phone screens larger, jewellery pieces bolder and sneakers chunkier, handbags are in rebel mode: they're getting smaller and simpler. The days of bulky bags, buckle-laden and supersized with straps and studs, have gone. Now it's the pared-back sophistication of the minimalistic 2020 handbag that's taking centre stage. Yet even the 'minimalism' has evolved beyond the usual monochromatic palette, to allow space for personality and quirkiness.

Meet Little Liffner. The accessories brand from the Stockholm-based designer Paulina Liffner von Sydow, embodies the modern aesthetic by combining contemporary simplicity with old-school shapes and unique patterns. Carefully handcrafted by experienced Italian artisans from Florence, Little Liffner offers luxury and superb design, matched by premium quality.

Little Liffner's designs are versatile enough to mould elegantly into any attire. From the Baby Boss with its boxy structure contrasting with bold patterning to the crisply smooth curvatures of the Mini Portfolio, to the relaxed silhouette of the Everyday C-Body, this is a brand with enough style and panache for each personality, and for any occasion.

Having recently landed at Scarpa, this range has inspired us with three favourites to pique your interest.
For the statement dresser: The eye-catching patterns and textures of the Baby Boss bag harmonise with the straight-lined, traditional design, to complement your bold outfit without any sense of dominating it.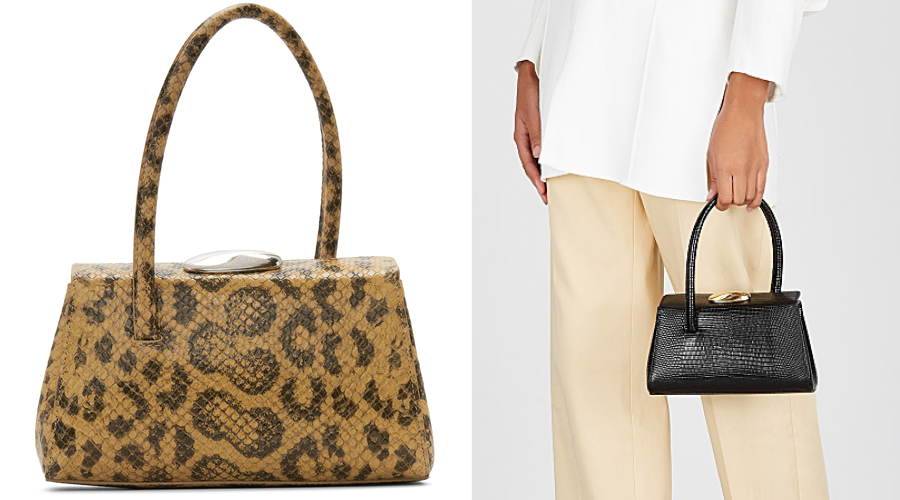 For the tonal dresser: If tans, browns and beiges leap from your wardrobe, look no further than the Everyday C-Body bag. The sophisticated crossover is available in two variations — black croc-embossed calf which adds chic to your overall aesthetic, while khaki calf calmly enfolds your clothing repertoire with elegance and class.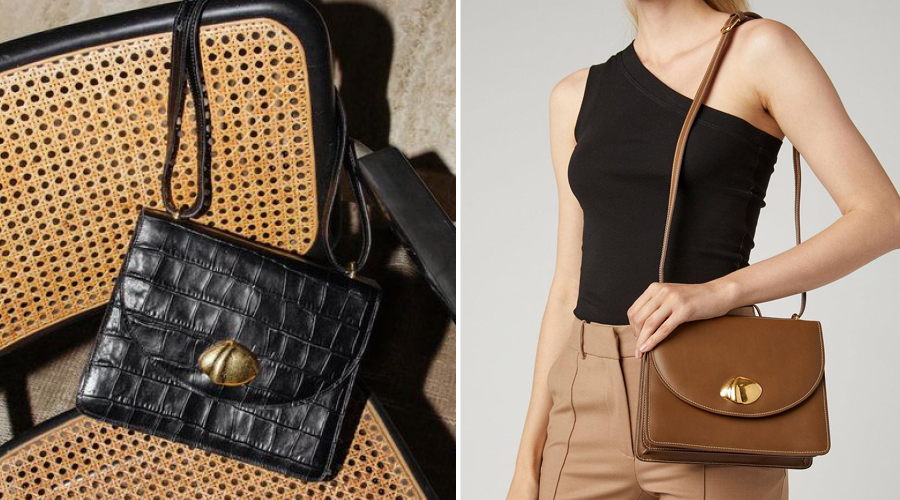 For the classical dresser: With clean, straight lines juxtaposing a smooth upper curvature with buffed leather handles, the Mini Portfolio bag is a truly versatile accessory. Whether to sharpen up a simple outfit or accentuate the sharp accents of your fit, this is the bag for you.