As the long weekends stretch out before us, it's time to reach for an outfit that will act as its own ray of sunshine, no matter the weather or traffic light level. Having recently arrived at Muse Boutique, La Double J is signalling a sense of la dolce vita — providing a well-timed pick-me-up to our summer wardrobe.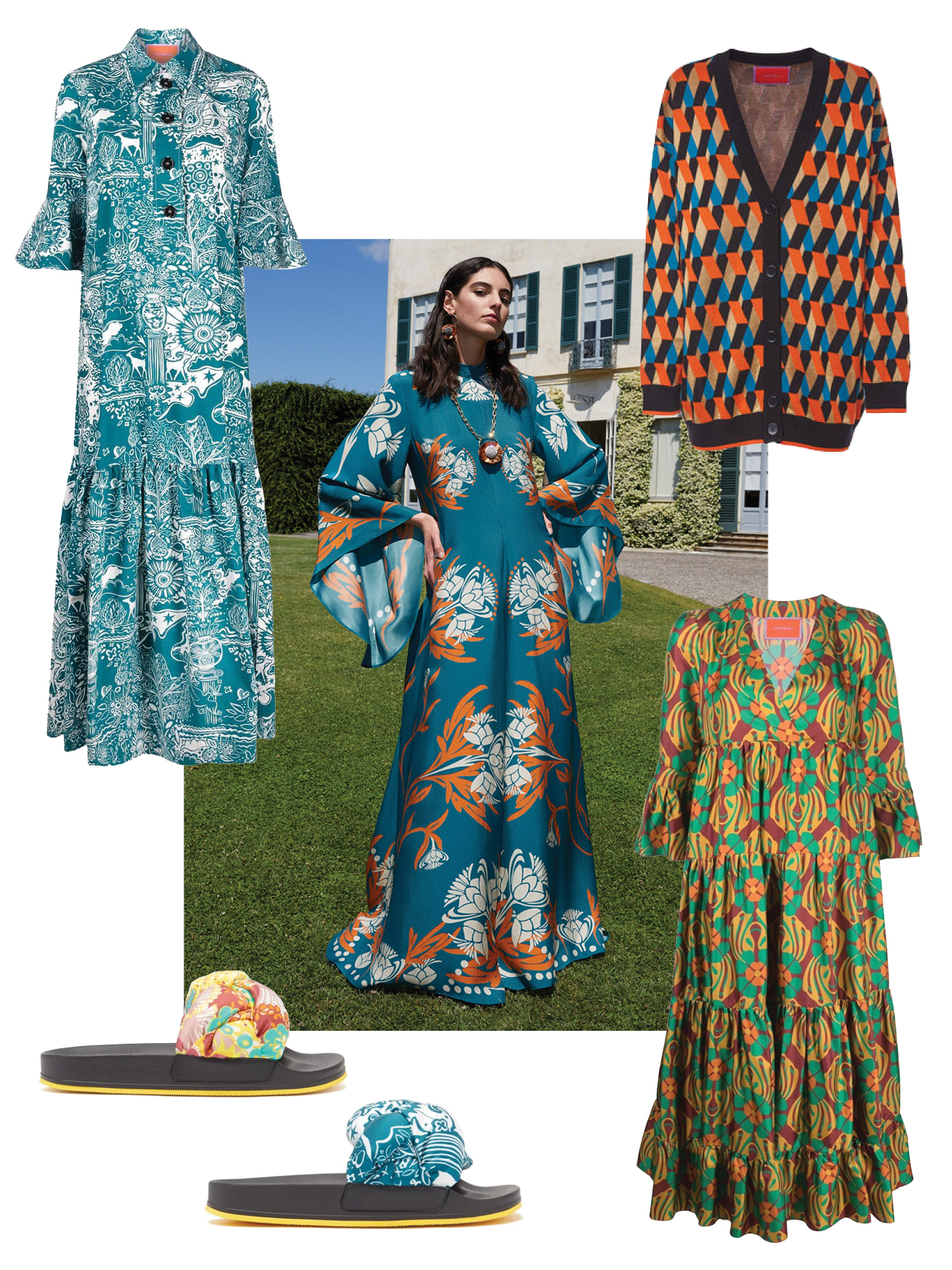 Unearthing a halcyon heritage of vintage patterns from the archives of Italy's top textile manufacturers, La Double J prints these vibrant designs onto fine silks and crisp cottons from the shores of Lake Como. The effortless dresses and matching sets with joy-enhancing, eye-popping prints feel right for this hemisphere too.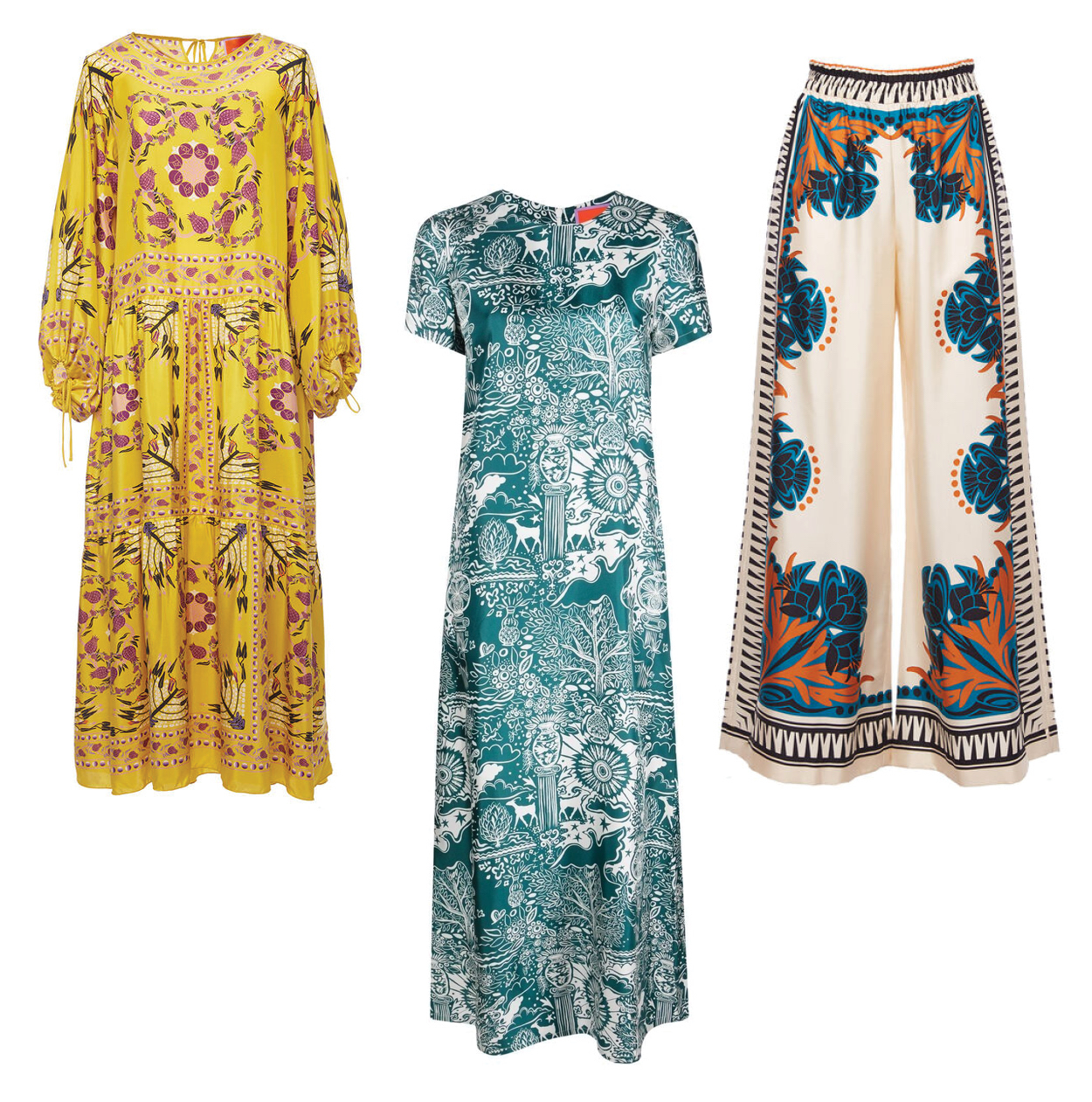 The heart and soul of La Double J is founder J.J. Martin, a spirited former journalist for the likes of Harper's Bazaar and WSJ, who brings an editor's eye and the holistic ease of her native California to seek out the best crafts and culture of her adopted home.
As the brand's exclusive stockist in New Zealand, Muse's curated range of its maximal ready-to-wear garments has a welcome sense of spontaneity, while skilfully satisfying every summer style whim.