London-based New Zealand jewellery designer Jessica McCormack has built her now-global reputation on reimagining fine diamonds for the modern woman. Her approach is utterly unique and with every new collection comes a raft of unexpected inspirations and pieces that marry exquisite stones with unparalleled craftsmanship and jaw-dropping design. McCormack's newest collection, Carmela, is certainly no exception and is now available exclusively at Simon James.
Carmela was born from McCormack's love for the sensuality of Italian food culture and by extension, the attitude of female icons of classic mafia movies and television (think of the infamous Carmela Soprano) who served as her new-season muses. "I wanted to imagine these women as the main characters this time," McCormack says. "Carmela is named for Tony Soprano's wife but really, she's a combination of all the mafia movie greats."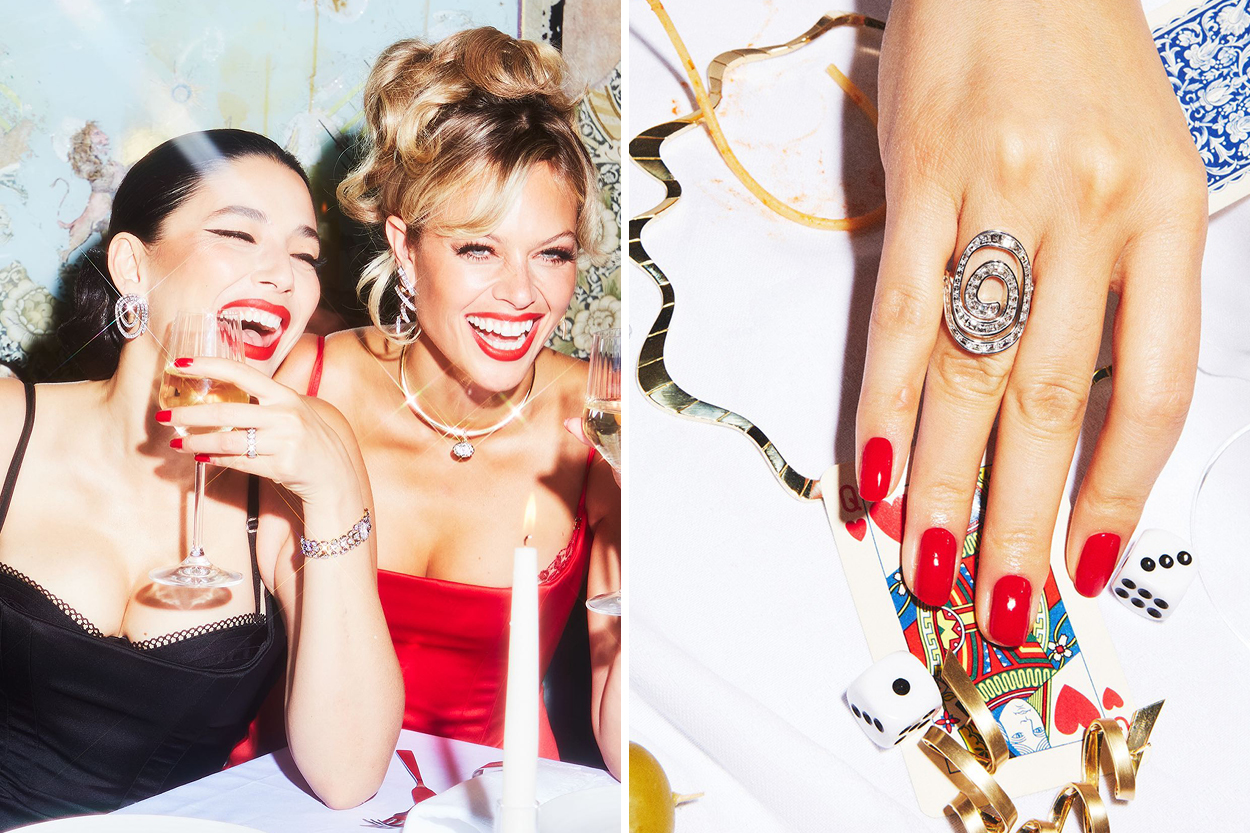 As such, the new collection takes its forms from iconic Italian pastas, boasting art-deco-inspired, step-cut diamonds set in undulating waves and curves, as though they were being twirled around a fork and lifted to a lipstick-covered mouth. Rendered exclusively in gold and diamonds, the pieces that comprise the Carmela range move from the simple, like the Spaghetti Hoop rings, reminiscent of a single, silky strand of spaghetti wrapped around a finger, to the truly spectacular, like the Spaghetti necklace, a striking collar set with 144 carre-cut diamonds, each one trimmed to fit the lines of the piece perfectly so that it flows like liquid around the neck.
Reflecting the dynamic strength of the women who served as her inspiration, McCormack explains that she wanted to imbue as much movement as she could into each of her Carmela pieces. "The Spiral earrings aren't just flat swirls set with diamonds," she tells us, "they have varying depths so that from side on there's more interest… plus, they're hinged at multiple points so they dance, rather than tremble, with the wearer's movement."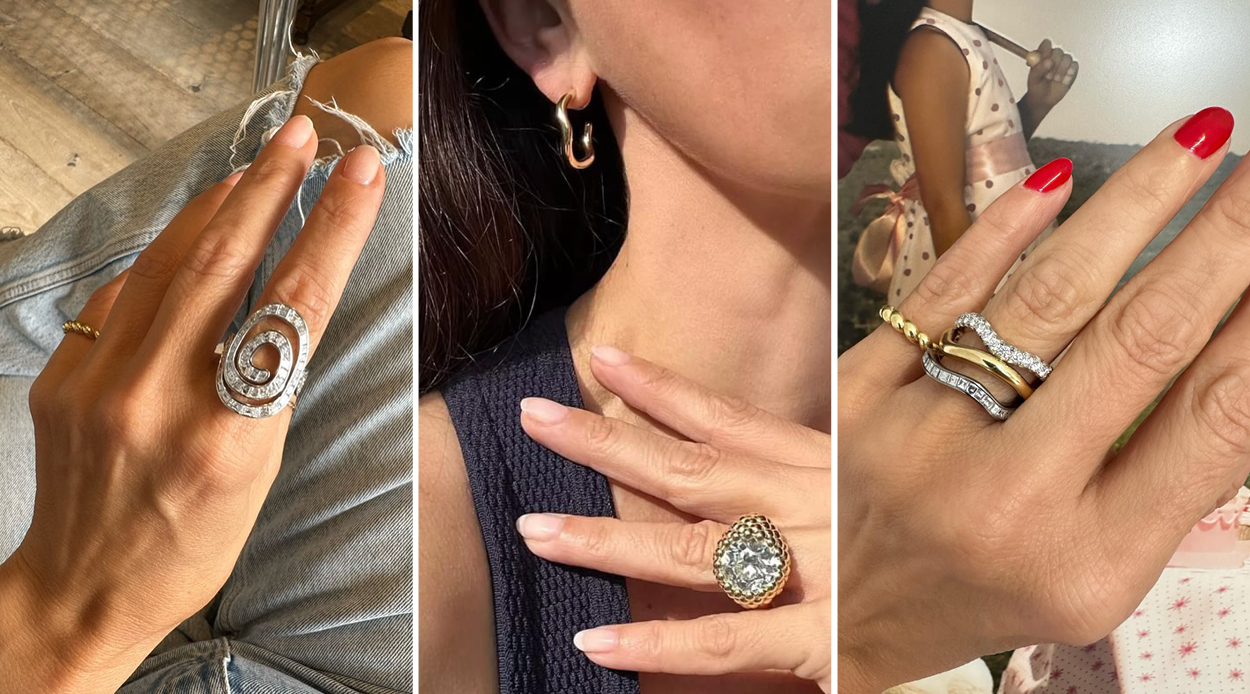 This meticulous attention to detail and careful consideration has long been a signature of Jessica McCormack's creations and is part of what has made hers one of the most sought-after jewellery brands in the world. Other highlights from the Carmela collection include the unravelling Tagliatelle earrings, rendered in ribbons of diamonds that are broken by flashes of gold, the awe-inspiring Al Dente ring, designed as a single, diamond-set line that unfurls on the hand, the SpaghettiO earrings in mismatched, six-hoop swirls that marry blackened gold with brilliant-cut diamonds or white gold with carre-cut stones and the simple but impactful Spaghetti Hoop earrings, in gold, carre-cut diamonds or brilliant, pave-set diamonds.
Not only is Carmela a triumph of design but it proves, once again, why McCormack remains at the top of her game. Now available to shop exclusively at Simon James' Herne Bay and Newmarket boutiques, or online here, if you're thinking about what to buy that special someone for Christmas, this could be exactly what you've been looking for.
Our Editors' Collection Picks
---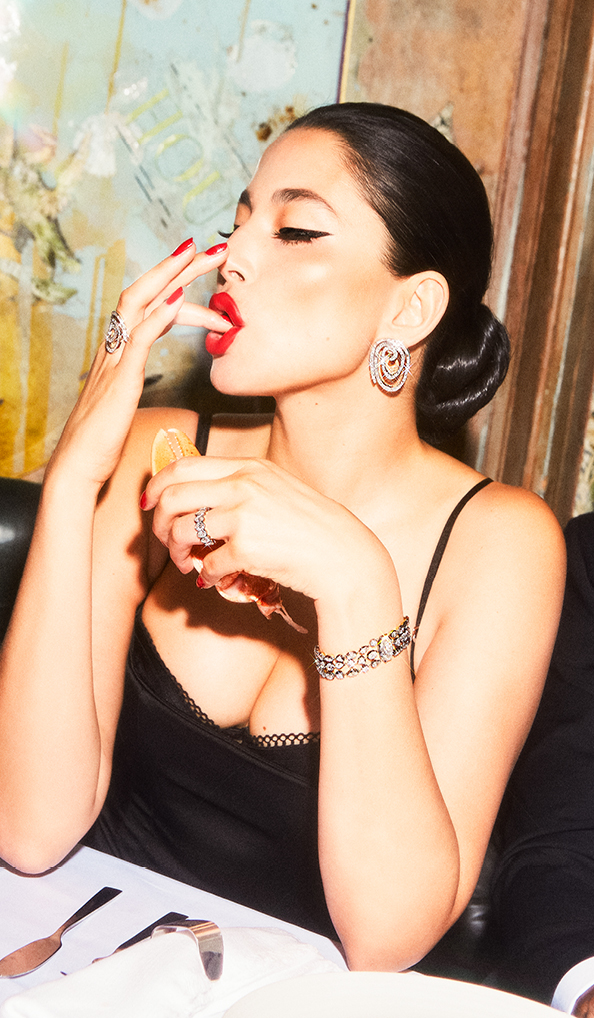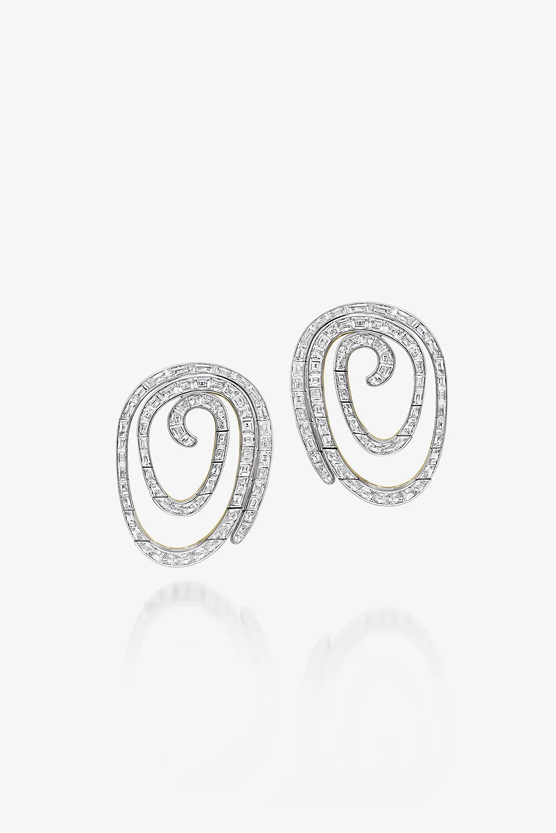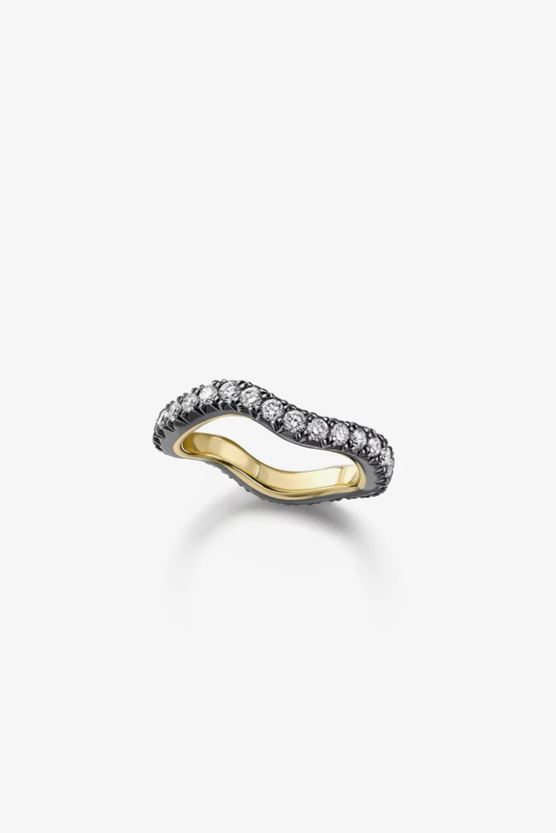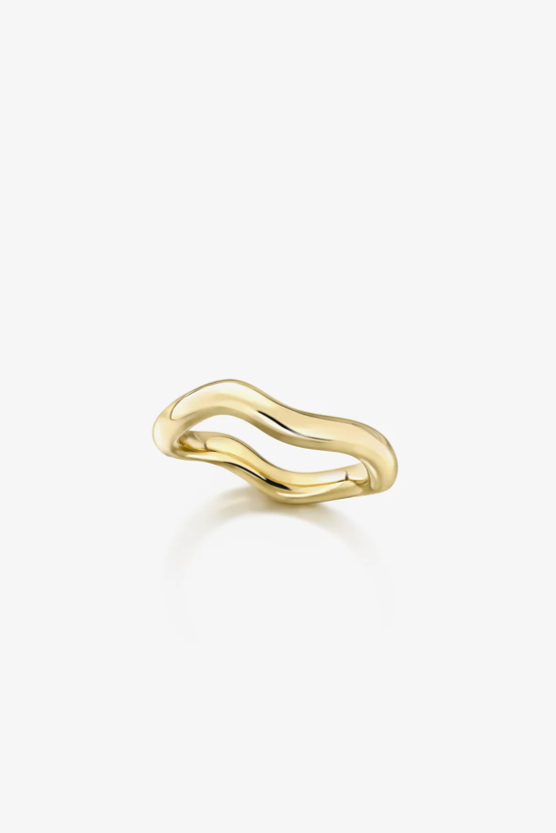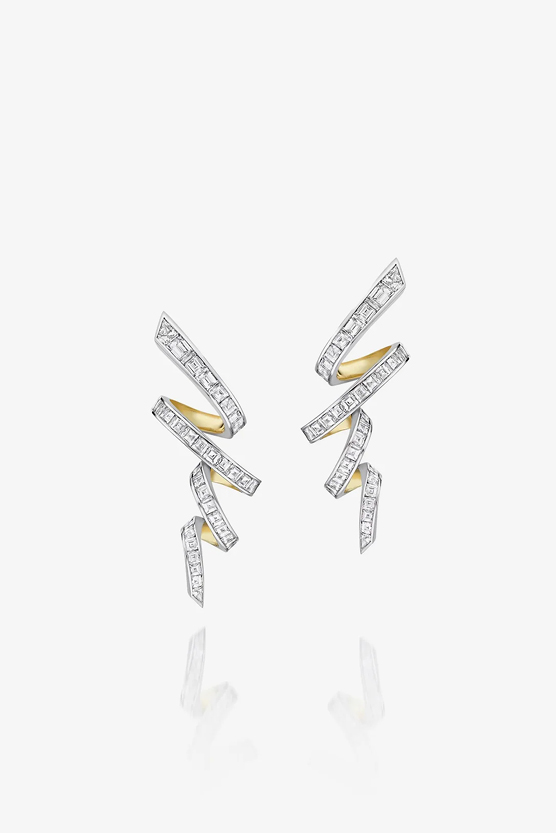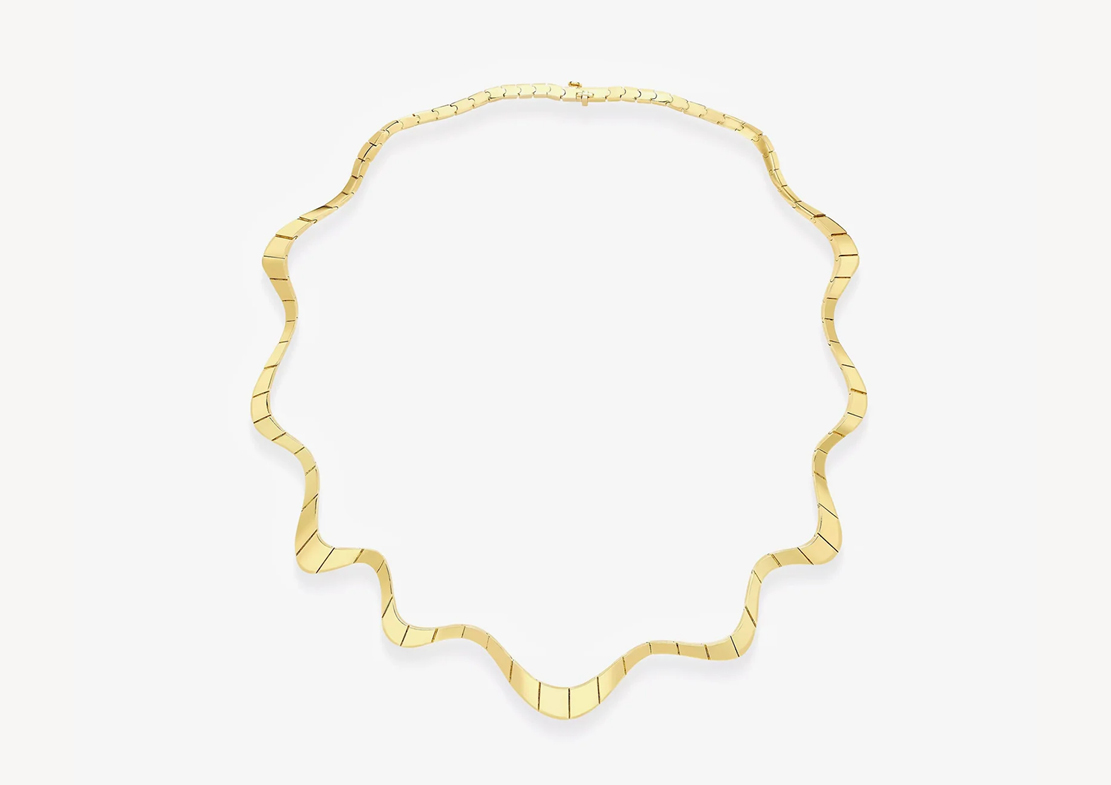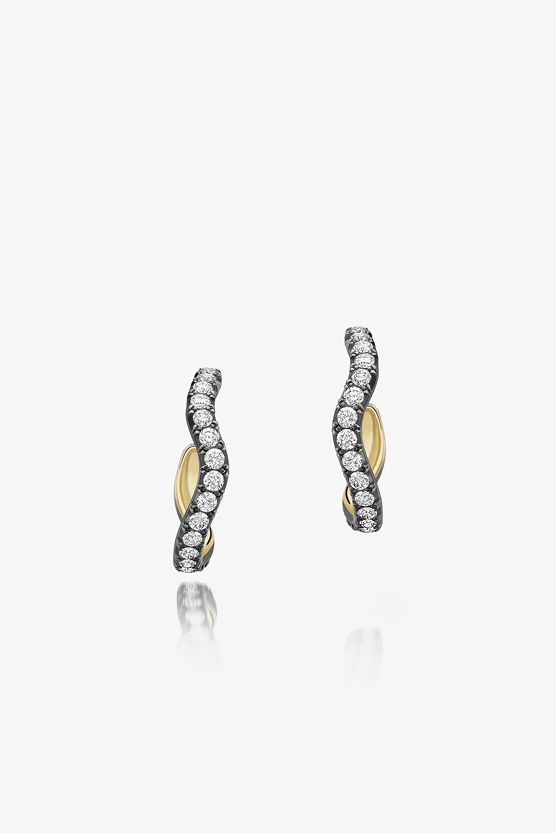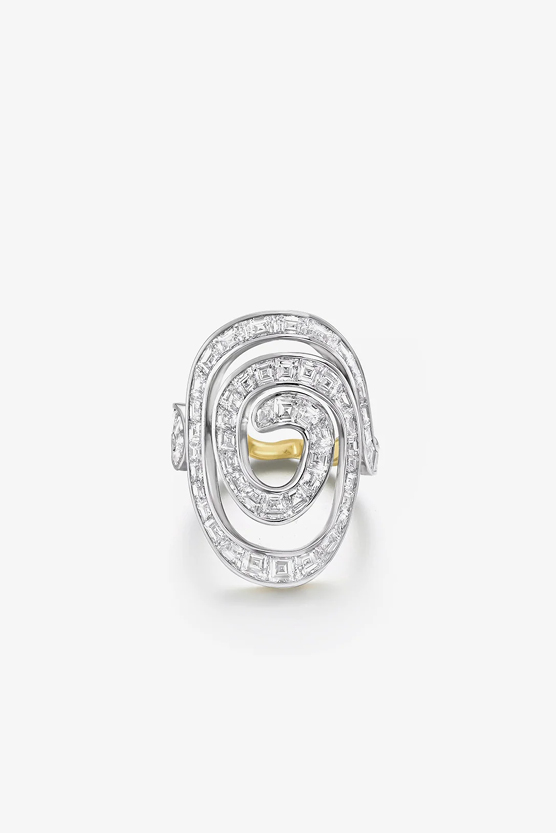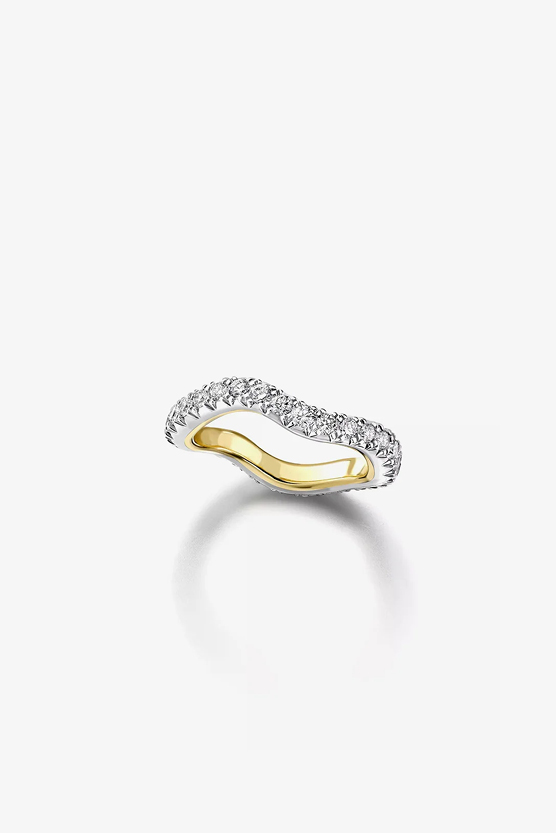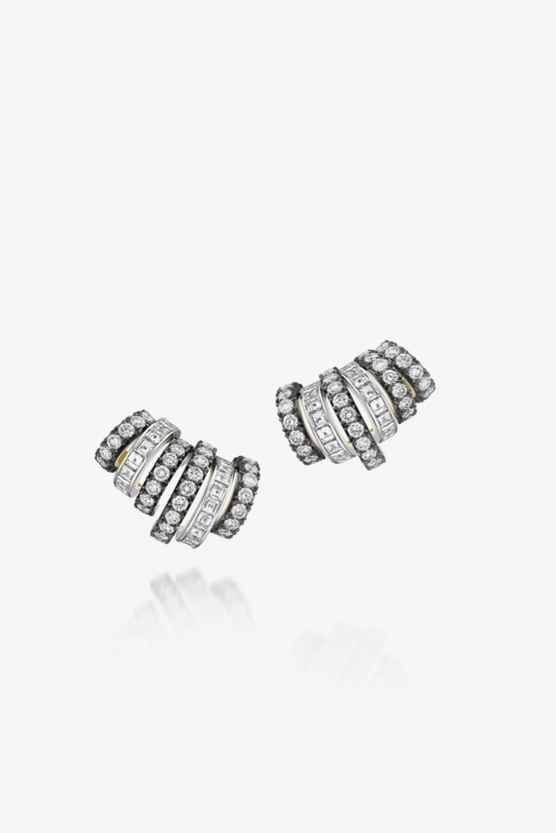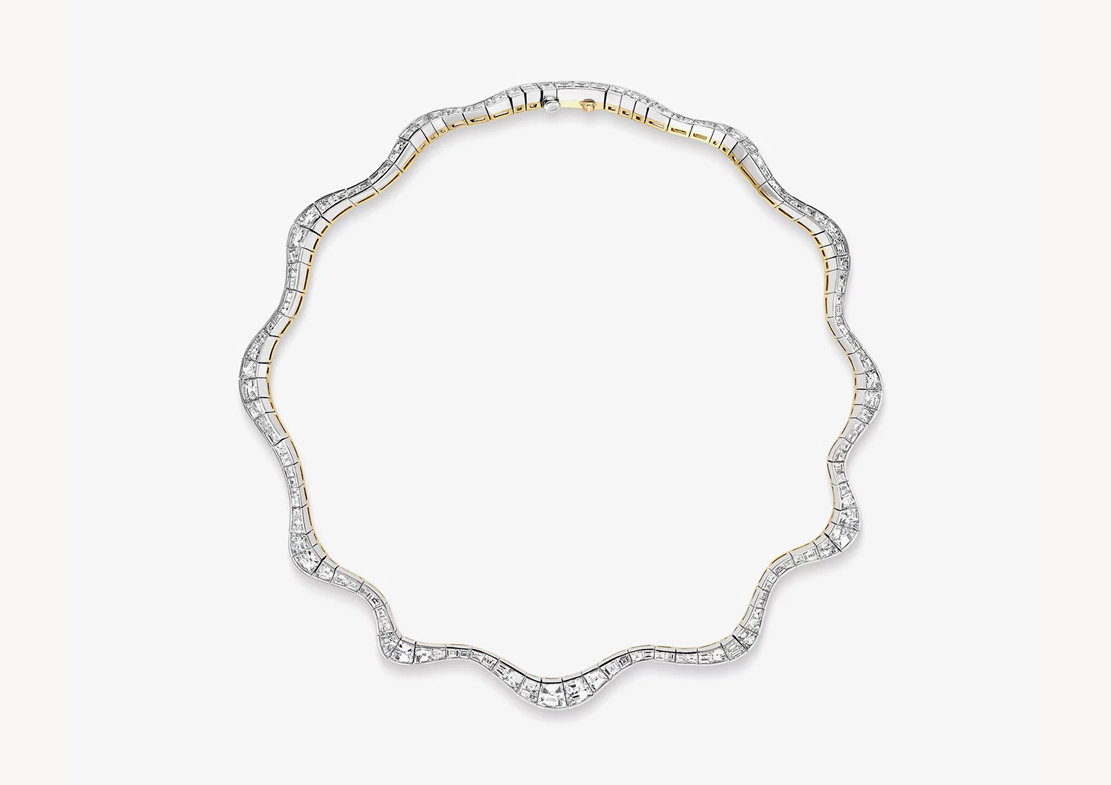 Jessica McCormack's new collection CARMELA is available from today (Friday the 6th of October) to shop here:
Online:
simonjames.co.nz
In-store:
Simon James Herne Bay
230 Jervois Road
Herne Bay
Auckland
Simon James Newmarket
2 Kent Street
Newmarket
Auckland