The extraordinary yet effortless jewels of Jessica McCormack are undoubtedly right at the top of any self-respecting diamond lover's wishlist. With a client list that includes the likes of Madonna, Rosie Huntington-Whiteley, Liv Tyler, Zoe Kravitz and Victoria Beckham, the New Zealand-born, London based fine jewellery designer imbues her timeless pieces with a contemporary spirit that is utterly bewitching.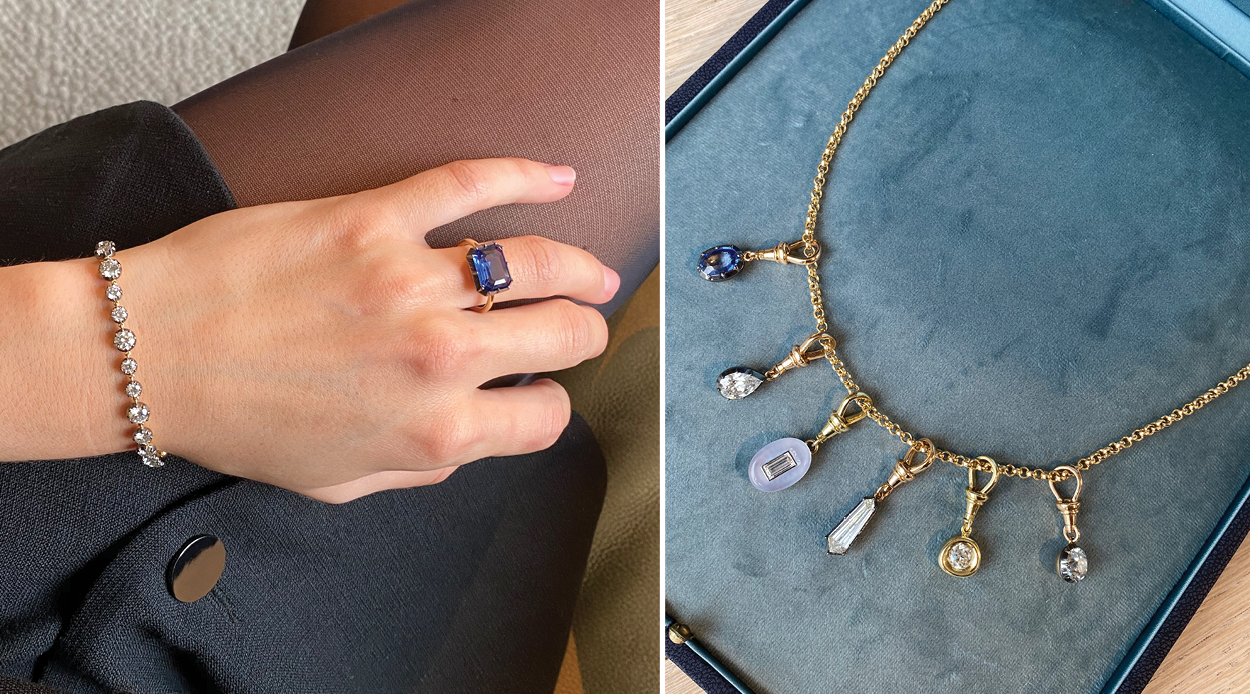 While signature McCormack beauties like the Gypset earrings are perenially covetable, those longing for the opportunity to see rarer, even more spectacular pieces can do so right now, thanks to the Jessica McCormack trunk show instore at Simon James — the brand's exclusive New Zealand stockist.
Taking place for only a short time from today, the 11th of November, until Sunday the 14th of November, the trunk show is open to the public and gives people the opportunity to view and purchase some of Jessica McCormack's most beautiful bespoke and one-off pieces.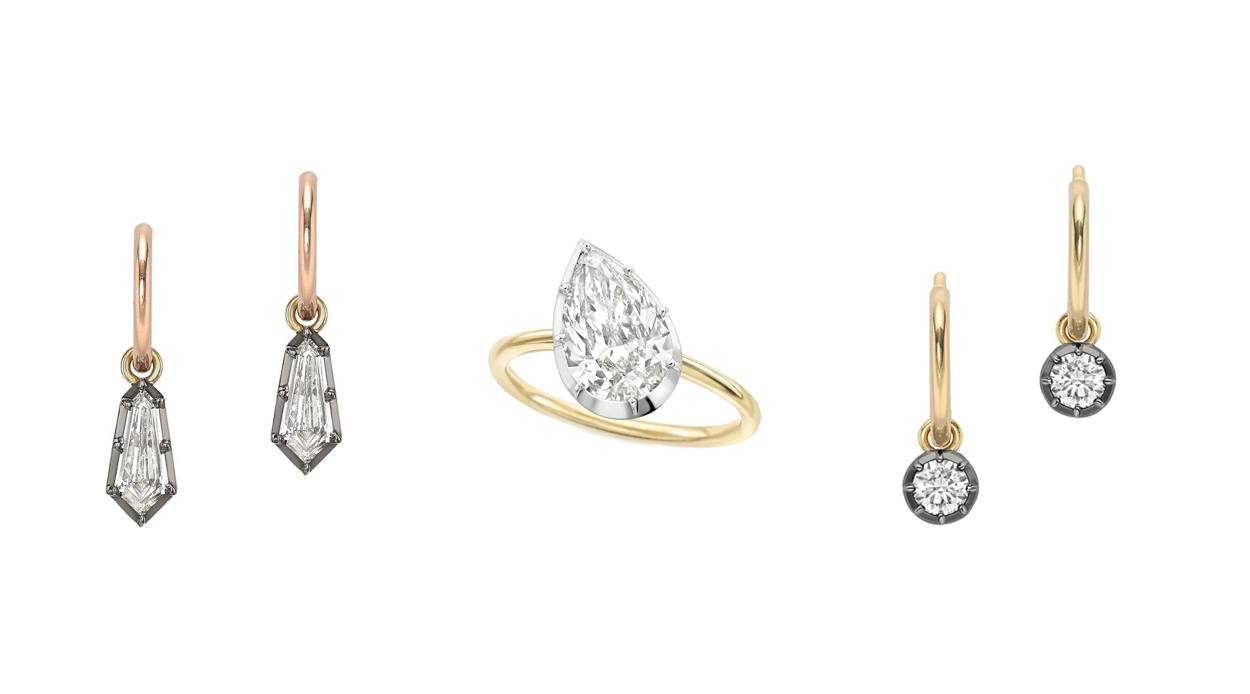 These include magnificent sapphires, showstopping kite-shaped diamond pendants and more. So, if you were thinking it was high time you treated yourself (or another lucky, lucky recipient) to some new forever-favourite jewellery, we suggest you make haste and stop by Simon James' Newmarket store before they're whisked away overseas once again.
Visit the store any time, or call 09 522 7106 to make an appointment.
Jessica McCormack Trunkshow, 11-14 November
Simon James
2 Kent Street,
Newmarket