Power players on the international jewellery and fashion scenes, Jessica McCormack and Emilia Wickstead have joined forces for a spectacular jewellery collection that honours the duo's shared New Zealand heritage. Pairing pearls with diamonds, the pieces are an ode to their homeland, with designs anchored in South Pacific motifs, and embodying their shared ethos of bringing classic ideas into a contemporary setting.
A selection of the stunning pieces has arrived in New Zealand for an exclusive showcase being held at Simon James' Newmarket store this Saturday the 14th and Sunday the 15th of November only.
Pearl drop earrings anchored by delicate heart diamonds feature alongside more elaborate pearl and diamond chandelier earrings and diamond and pearl ear jackets. Each of the pieces comes beautifully presented within an exclusive Jessica McCormack x Emilia Wickstead velvet case that's lined with nautical-themed fabric from Wickstead's spring/summer 2021 collection.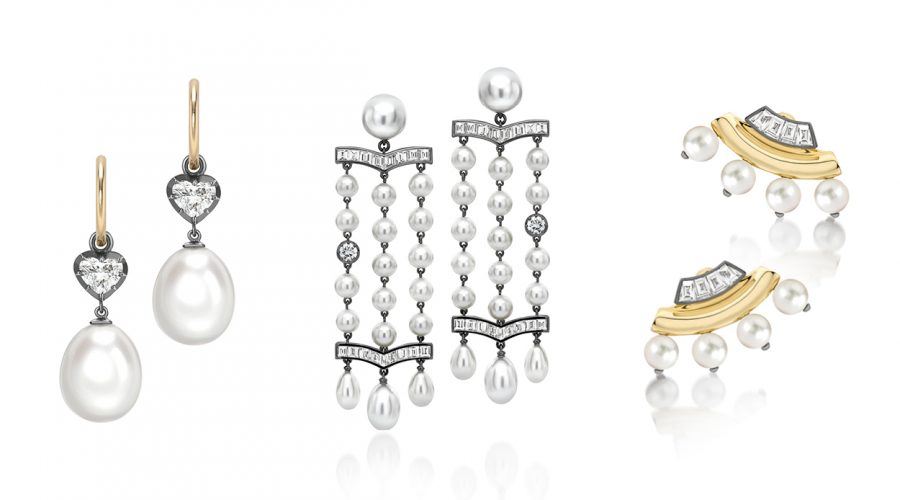 In addition to the new collaboration, the trunkshow also includes a selection of exciting new pieces from Jessica McCormack's eponymous line of jewellery. A showstopping 2.01 carat emerald cut East-West button back ring, Palm earrings featuring 1.0 carat of diamonds and embellished with emerald leaves, and a selection of pieces from McCormack's Livewire collection are among some of the eye-catching treasures on show.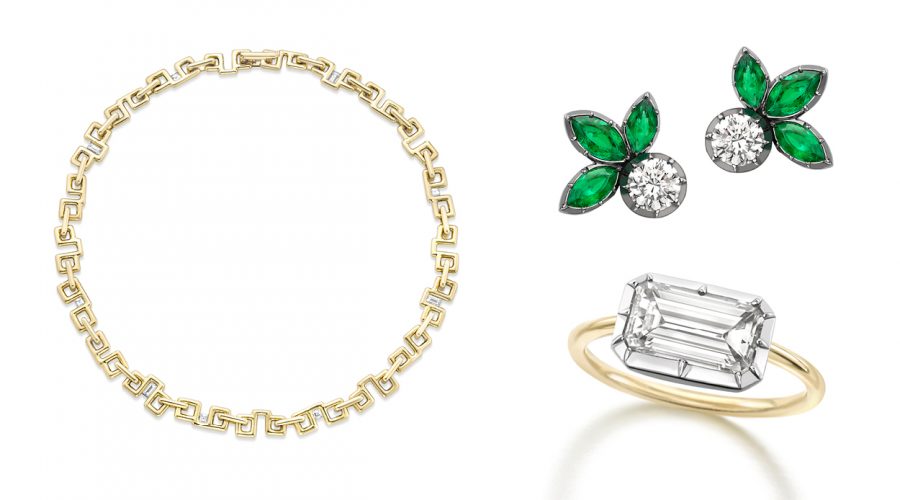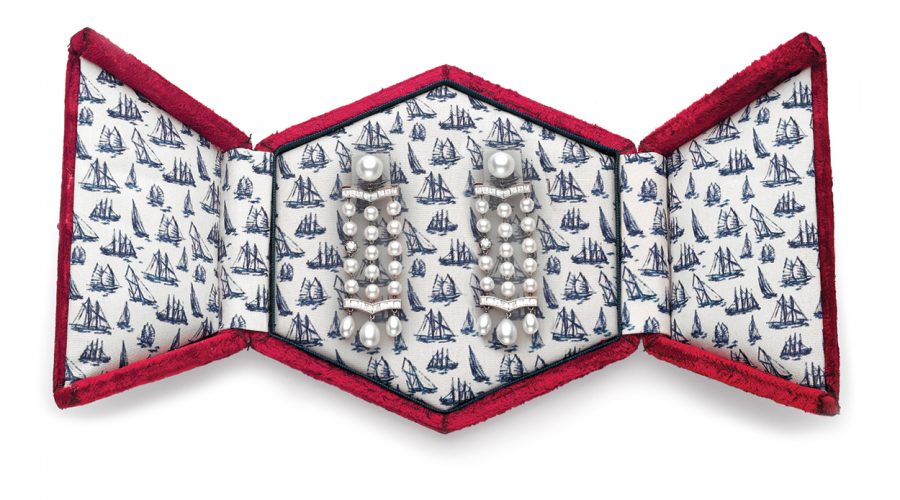 With our love for these globally successful expat designers showing no signs of abating, the reception of these uniquely beautiful designs is likely to be extremely enthusiastic, so we suggest viewing this stunning collection this weekend before it flies —literally — out the door.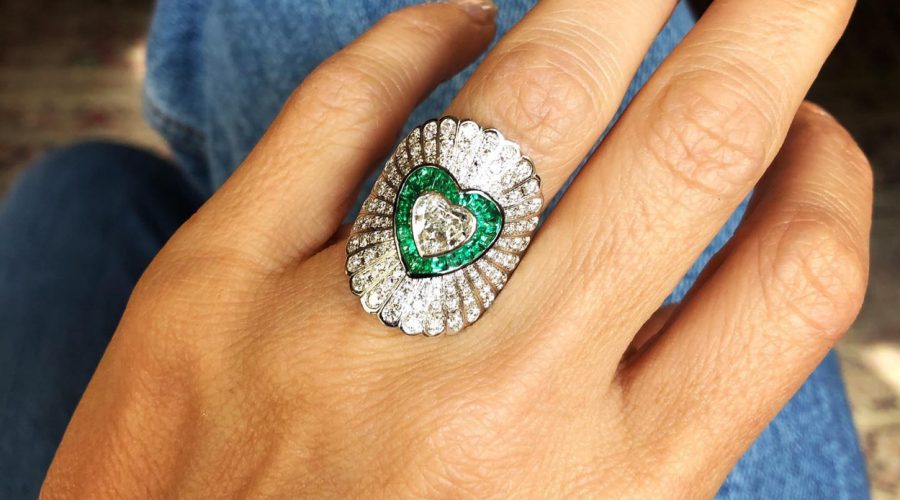 Simon James Store
2 Kent Street,
Newmarket