Showcasing the transformative power of nature in colourful carats and spectacular stones, Gucci's new high jewellery collection, Allegoria, has been meticulously crafted to take us on a jaw-dropping journey through each of the four seasons.
Unveiled at a special event in Florence, Gucci's exquisite high jewellery collection is an allegory of the cycle of the four seasons. Beginning with spring, the awakening of nature is expressed through precious stones in lively, fresh hues, reminiscent of blooming flowers. Summertime is next, indicated by a plethora of emeralds and Paraiba tourmalines that radiate the essence of the warm season. Pulling back for autumn, the season of calm before winter sets in, the jewellery carries stones of a more muted, warm palette, where yellow sapphires, pink tourmalines and mandarin garnets deliver a delicate softness. Winter arrives with iridescent opals, European-cut antique diamonds and stones that twinkle with subtle colours, signalling the closure of the cycle and the promise, once more, of a new beginning.
Explore the sensory journey of Gucci Allegoria below.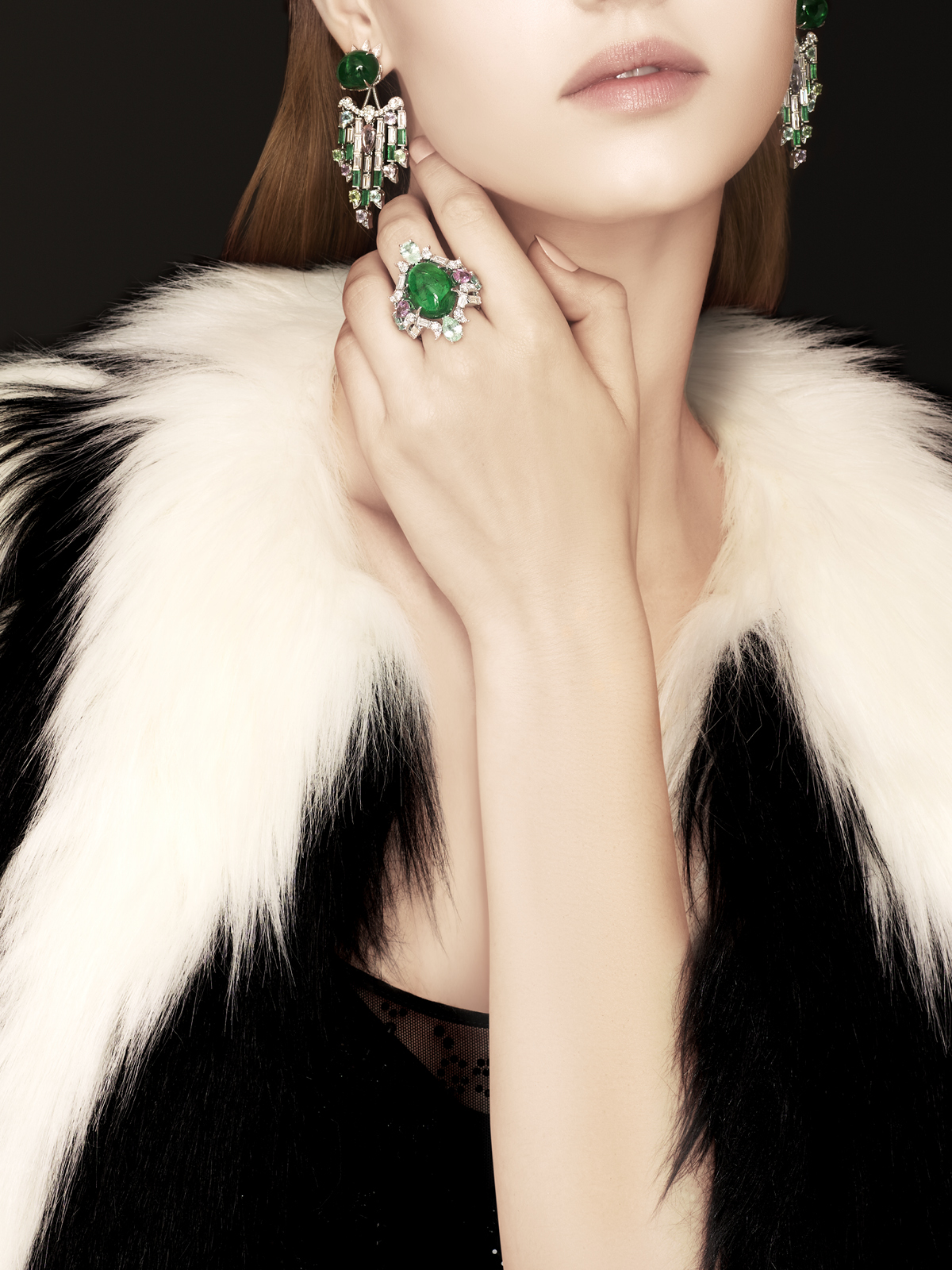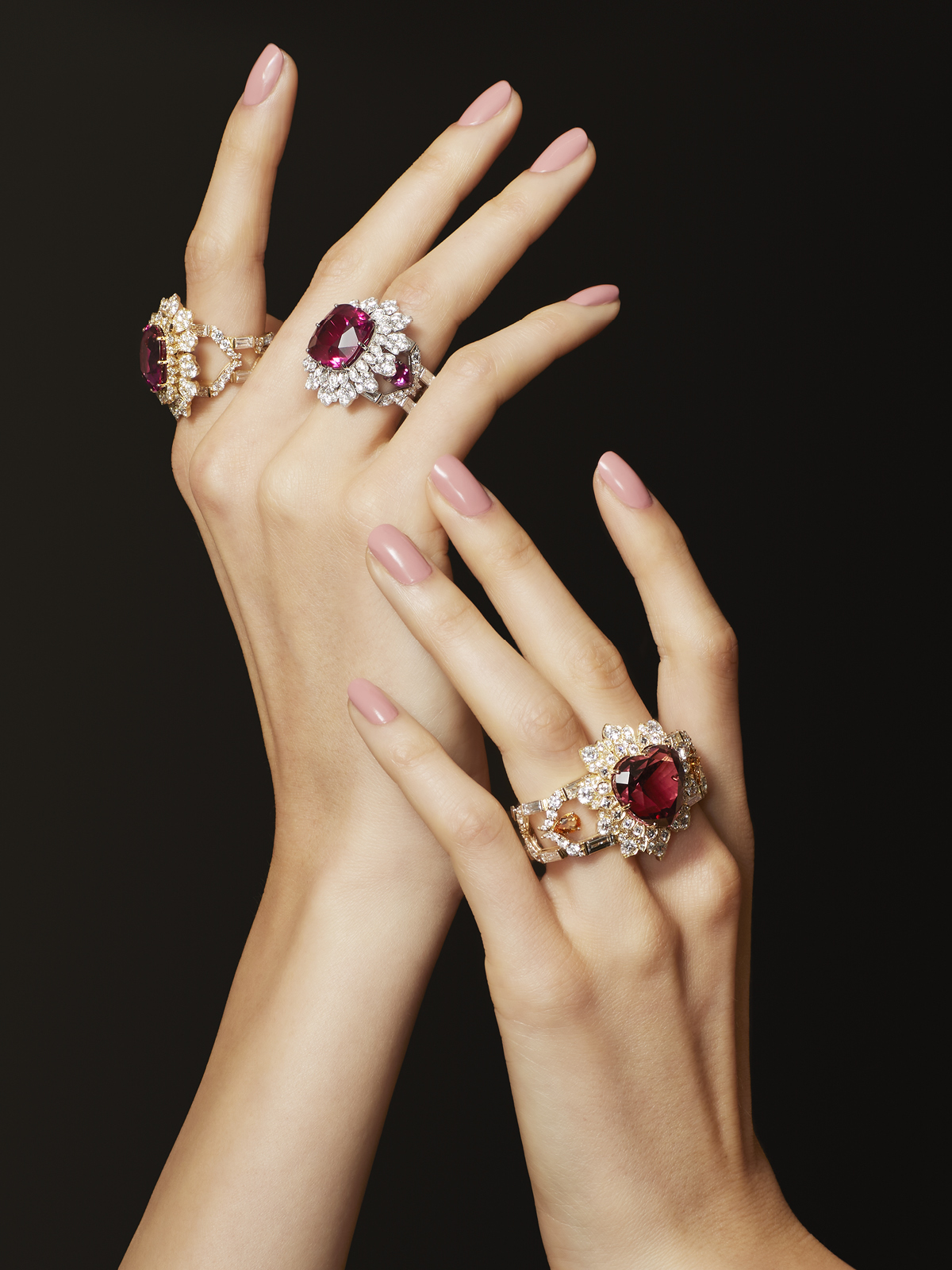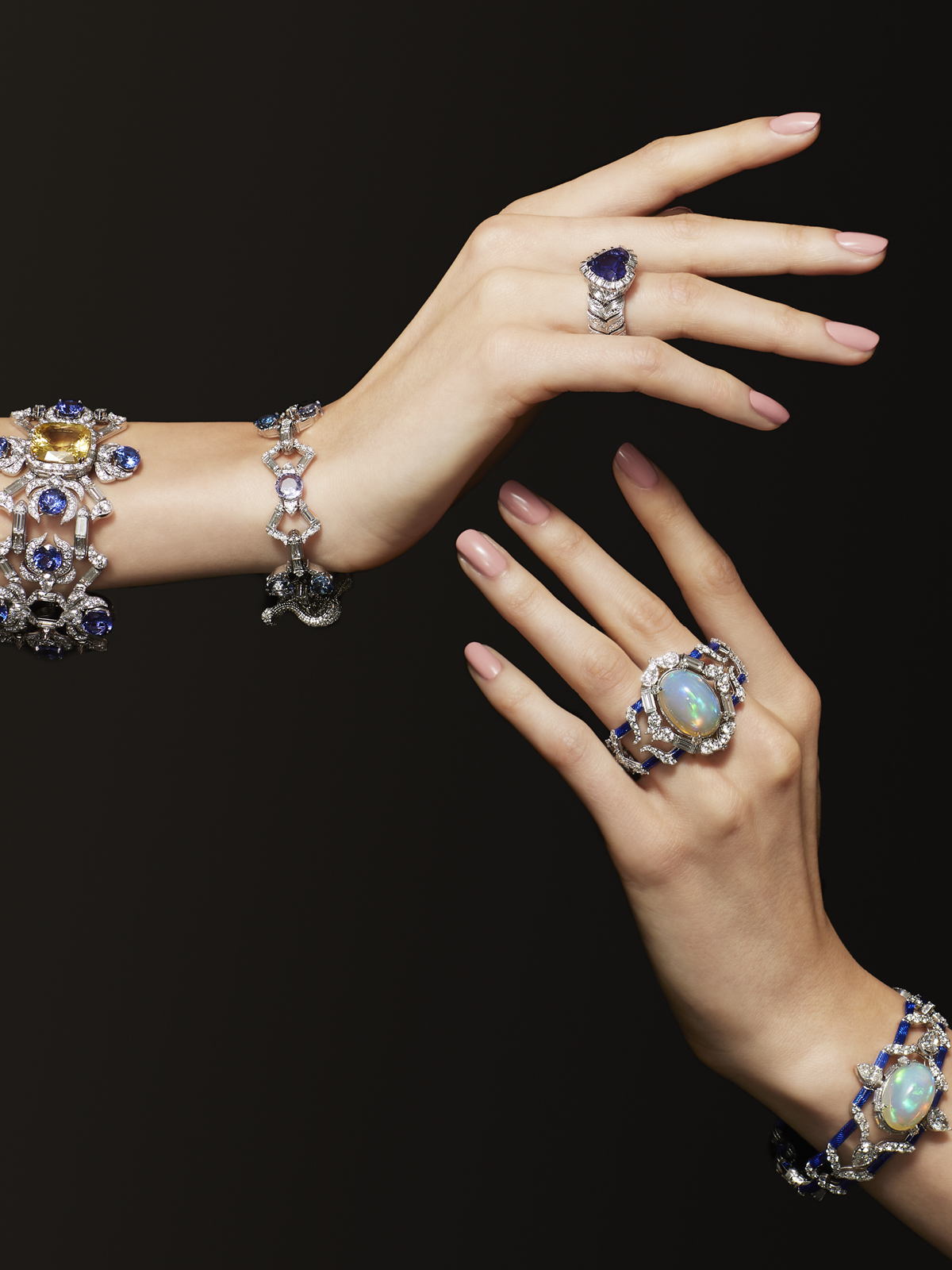 Stylists: Elisabetta Barracchia/Rossana Mazza