If history has taught us anything about how fashion will emerge from Covid-19, it's to never underestimate its resilience. Fashion, despite being an industry that is often eulogised at the first sign of economic downturn, is on a path to greater things — and it certainly won't be wearing sweatpants when it gets there.
World War I and the Spanish Flu of 1918 saw the explosion of creativity and the glamorous flapper style of the 1920s. World War II gave rise to an era of inimitable elegance (think Christian Dior's iconic New Look). The Vietnam War prompted fashion to be used as protest, and in its fragmented wake was left the hedonistic beginnings of disco. Time and time again, when humans have faced hardship, fashion has become a channel through which to divert our residual angst, displacement, relief and gratitude. And it's no different now.
For those of you extolling our recent lockdowns for the way its work-from-home nature changed what was deemed 'appropriate' office attire, all I'm going to say is enjoy your tracksuits while you can. It's true that Covid-19 has ushered in an age of leisurewear, while many high-end brands and retailers have struggled, but there also seems to be a sense of optimism bubbling under the surface of luxury fashion — the positive promise of necessary change.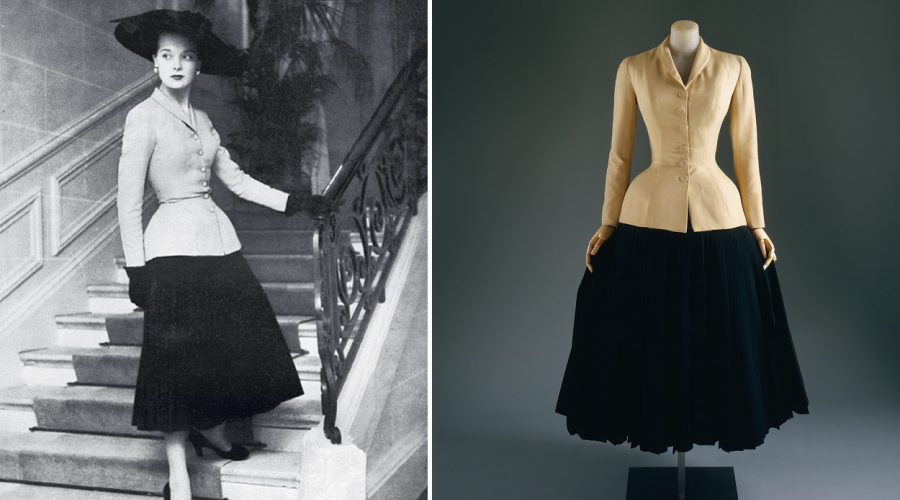 Pre-pandemic, the fashion industry had (in many ways) been stripped of its essence; compromising its inherently creative nature for the sake of sales and wider industry interests. Now, the question has become one of whether designers and consumers can return to the art at the centre of it all. As Anna Wintour recently articulated in a conversation with Naomi Campbell for the model's YouTube show, "we need to celebrate the art of fashion, and the design of fashion. And maybe we just need to all slow down and enjoy it much more, and not always be saying 'what's new?, what's next?'"
This idea of a return to creativity and a renaissance of glamour (glamour in its most elegant, timeless, expressive form mind you) is being indicated through the optimistic designs of some of the collections unveiled earlier this year; their sparkling textures, joyful tones and focus on luxury with a practical twist, all central to the idea that 'dressing up' isn't dead. How could it be?
As we again get used to life with, if not yet fully, partially eased restrictions, we find ourselves in a position to start dressing up again, to consider how we will support the future of fashion in this country and to embrace the creative freedom that fashion gives us to express who we are, and how we feel. That isn't to say that 'dressing up' means continuing the rampant consumerism that got fashion into a mess in the first place. It simply speaks to an idea, it expresses optimism for the future and it points to the way fashion will be used to symbolise the new attitudes of a new era (as it has done for generations).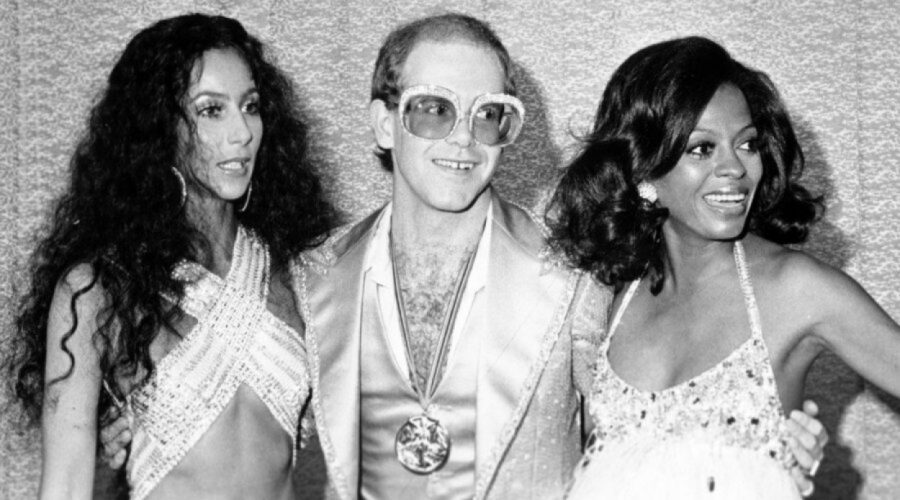 Clothes capture a moment in time by giving it physical form. By virtue of the way they express an individual's identity, they also serve to reflect our experiences. And when experiences are collective, they come to symbolise significant societal change. Now that the flaws of the fashion industry have been laid bare, designers are reacting by returning to craft. They are creating clothes that don't play by the old rules, balancing the principles of luxury with more practical considerations and encouraging us to stop viewing fashion through the trend-driven lens of 'newness.' In this way, we can hopefully discover a new kind of glamour, indulge in sartorial self-expression and make more conscious, creative decisions around getting dressed.
As Marc Jacobs said to British Vogue Editor, Edward Enninful, "creating isn't done in a vacuum or a bubble. It might be done within the bubble of our fashion world, but it is the stimulation of the entire world that is the catalyst, that gives us the drive and the energy and the passion to create…. it [creativity] will never stop — it's absolutely essential."
With designers changing their modus operandi and collections starting to indicate a reaction to the austere and casual styles we have all been touting for months, how will we not want to dress up in all our finery when this pandemic is over? How can we not be optimistic about a future that includes a more conscious, considered and caring fashion landscape?
When we're twirling around a dance floor dressed in sequins that throw dappled light onto the bodies around us, our joy will be all the more palpable when it's born from recent memories of a time when we couldn't dance, when sequins could only be seen (and definitely not appreciated) by our cat, or a nosy neighbour. And so, as we once again face down a global threat, we must keep in mind the power of fashion to be a harbinger of change; the cock-a-doodle-do at the dawn of a new era.