New Zealand brand Elle + Riley has built its reputation on creating the kind of impossibly soft cashmere that we simply cannot pass up come winter. Matching simple silhouettes with tones that suit any wardrobe, Elle + Riley has ensured that its pieces not only last us through the chilly season but remain layering essentials all year round.
For its new Autumn Winter range, Elle + Riley drew on the experiences of 2020 to create men's and women's pieces that played into the idea of slowing down, with the brand's founders returning to their Matakana roots to design a collection that feels considered and timeless.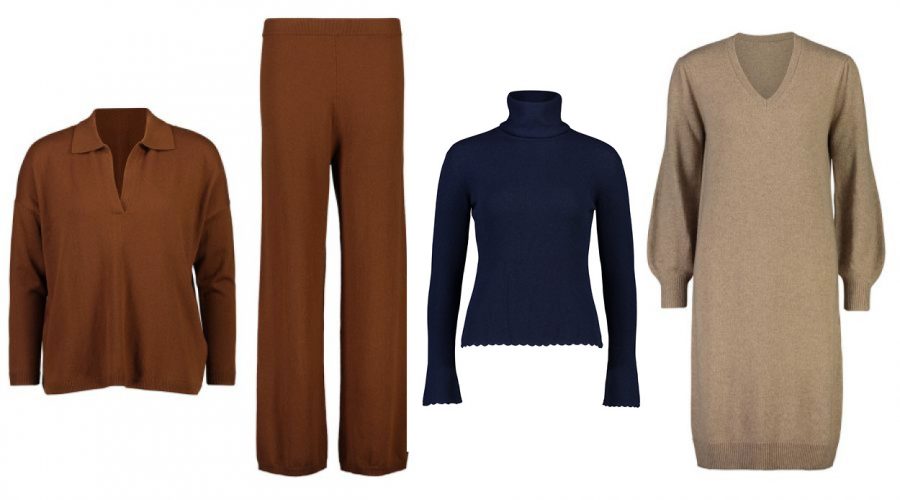 Alongside its much-loved palette of soft creams, greys and sandy tones, the brand introduced a raft of soothing, gentle colours designed to bring us back to nature and cultivate a sense of calm in our wardrobes. From Cedar, an earthy, woody tone to Pine, a grounding shade of natural green to Manuka, a warm, uplifting honey to Rose, a soft blush reminiscent of some of our favourite long-lasting flowers, the new-season colours are introducing a depth and dimension that has been missing from our winter knitwear.