Best friends Nikki Campbell and Sophie Coote do everything together, having founded Sir The Label, a favourite for its feminine dresses, worn by the likes of Olivia Munn, Kate Hudson and Michelle Williams, the dynamic blonde duo also live together near bustling Bondi Beach in Sydney. Taking a break from designing their next collection (you can shop the most recent one at Superette), we asked Coote and Campbell to join forces and share what's keeping them motivated.
Our personal style can be defined as: Relaxed, classic and minimal.
The last thing we bought and loved was: New Levi's jeans, ready for chunky sweaters and denim all winter.
An unforgettable place we visited was: Ayers Rock, we went in February and stayed at Longitude 131. We had the most amazing and magical experience right here in Australia.
Next place we'd like to go to: South West Australia. We have friends living in Yallingup and would love to explore further. We are focusing on seeing what we can here at home.
An object we would never part with is: A Matcha whisk. It's an everyday essential!
On our wish list is: A Sarah Ellison console for home at the moment, we are really focusing on our home space this year.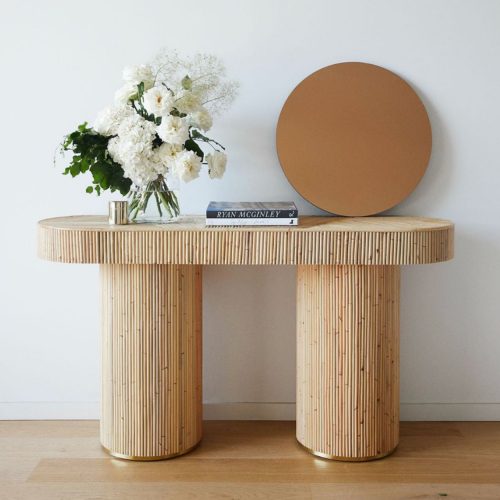 Our favourite app is: At the moment, Nike Run Club. Let's see how long that lasts.
An indulgence we would never forgo is: Chocolate. Dark chocolate gojis are a favourite at the moment.
If we had to limit my shopping to one neighbourhood in one city, it would be: Paris. From the vintage markets to amazing boutiques, it is our favourite place in the world to shop.
Our style icons are: Julie Pelipas, Princess Diana, Lauren Hutton. Just to name a few…
The best book we've read in the last year is: How to Do Nothing by Jenny Odell. It seems timely but turned out being so much more than just the title. We highly recommend it.
We can't miss an episode of: Normal People, we only started the series two days ago and cannot stop.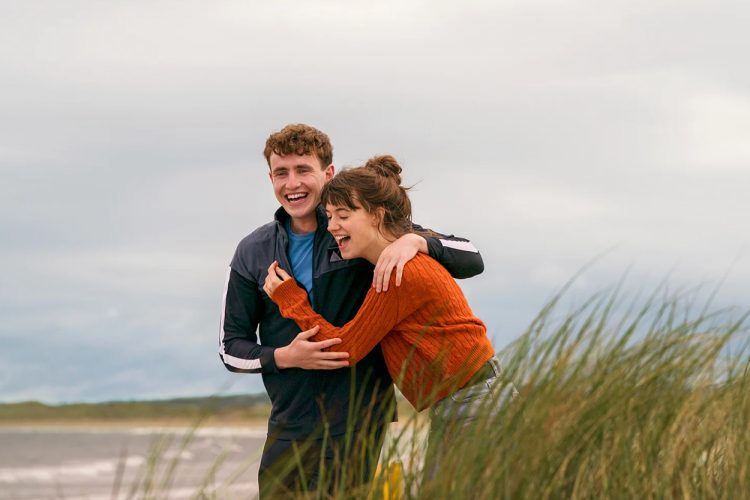 In our fridge you'll always find: Olives, Chilli, Taramasalata, Carrots, Eggs and Chocolate. The essentials.
Our favourite room in our house is: Dining room, it looks out over the ocean and is filled with all our favourite art.
We recently discovered: Painting. We have been getting very creative in quarantine and rekindled our love for painting.
The one artist whose work we would collect is (if price is not an issue): Let's dream big. Atelier Brancusi.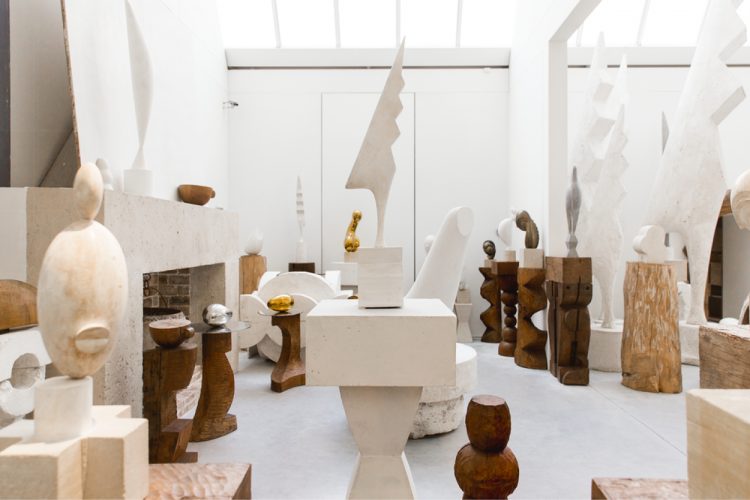 The last meal out we had that truly impressed us was: We had a long lunch at Bert's [Paddington, Sydney]. The food, the wine, the sunshine, the people! Cannot wait to go back.
The podcasts we listen to are: The Daily, daily! And anything Goop.
The beauty product we can't live without is: Our skincare routine, we both visit Solstice Skin here in Bondi regularly and absolutely can't live without Hayley and her products.
The best gift we ever received was: A surprise trip to Bedarra Island in QLD with our closest friends. They all surprised us at the airport, and we had 3 days on a remote island with no Wi-Fi. Definitely one to remember.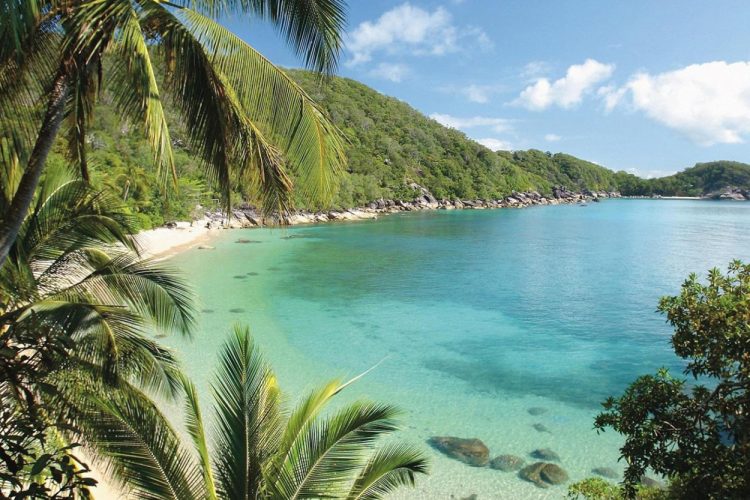 The last music we downloaded was: Our Stay at Home with SIR playlist on Spotify.
We have a collection of: Books!! Fiction, Non-fiction, travel, photography, art – it's never ending.