Fashion entrepreneur Jodhi Meares is adept at taking a positive view on life, meditating her way to happiness and working her way to success as the founder of activewear label The Upside available online and at Superette. Having started out as a model, Meares cut her design teeth at swimwear brand Tigerlily before branching out into patterned leggings, cool crops and more relaxed loungewear with The Upside. Here the momentarily grounded jet setter takes us through the mood board of her life in 2020.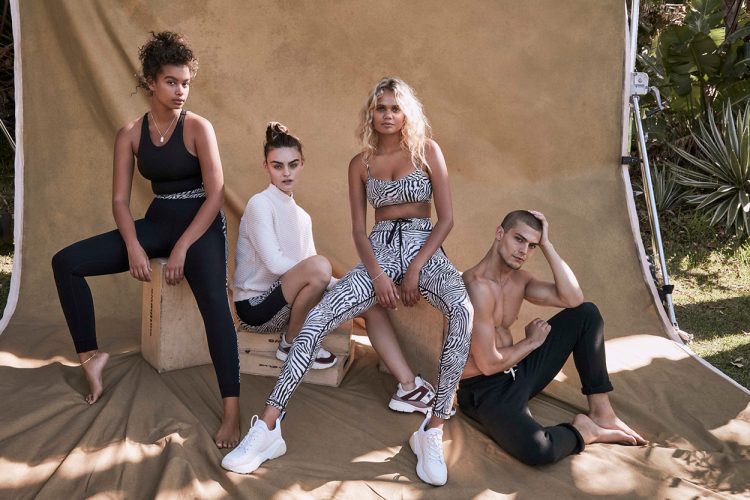 My personal style can be defined by: Part beatnik, part boho, part rock and roll.
The last thing I bought and loved was: A pair of sandy suede Acne cowboy boots.
An unforgettable place I visited was: The Kimberley's in the Northern Territory, Australia.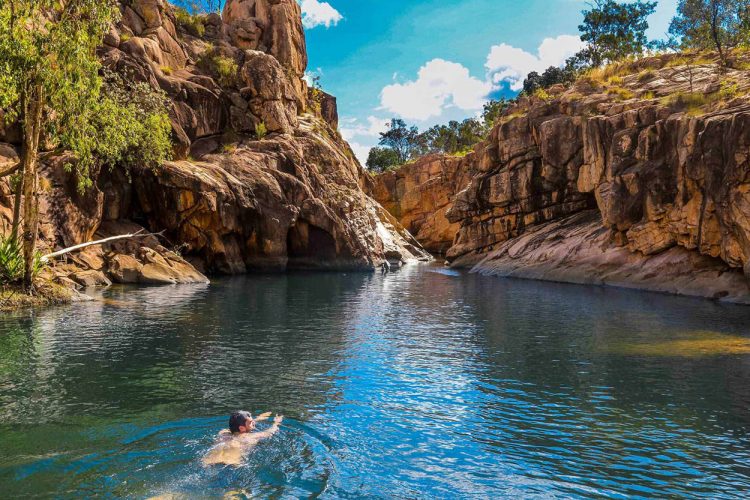 Next place I'd like to go to: Ibiza, to practise yoga and chill.
An object I would never part with is: My great grandmother's Buddha.
On my wish list is: Anything from the new Acne collection. Their creative director, Johnny Johansson is genius.
The last thing I added to my wardrobe was: Some pieces from The Upside's latest collection, Roma Fortuna. Inspired by the Romany nomadic people who travelled from India over 1500 years ago, they brought a rich tapestry of heritage, prints and colours to the rest of the world. Think paisley, block prints and beautiful colours.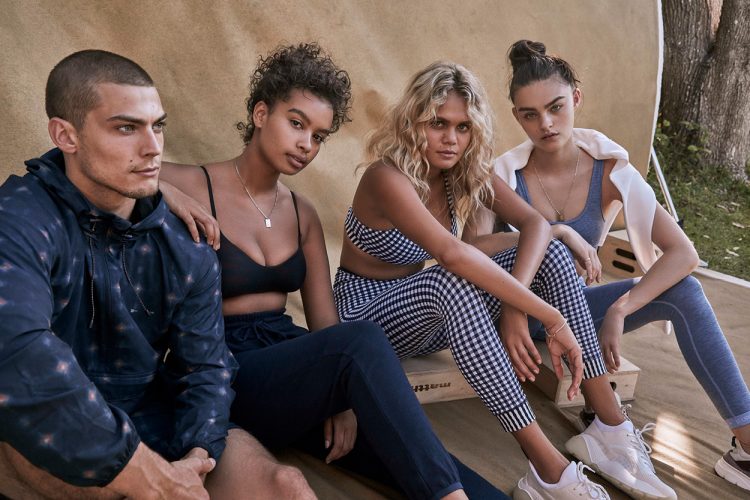 The design (building, person, item) that inspires me is: Architecture. I love any style from Gothic onwards, and I love any super old buildings that are have been taken over by nature with crawling vines and trees.
An indulgence I would never forgo is: Champagne.
If I had to limit my shopping to one neighbourhood in one city it would be: Paris, the 3rd arrondissement [Northern Marais] because it's authentically Parisian and a great place to discover new brands.
My style icon is: Jimmy Hendrix.
The best book I've read in the last year is: A Movable Feast by Ernest Hemingway.
I can't miss an episode of: Curb your Enthusiasm.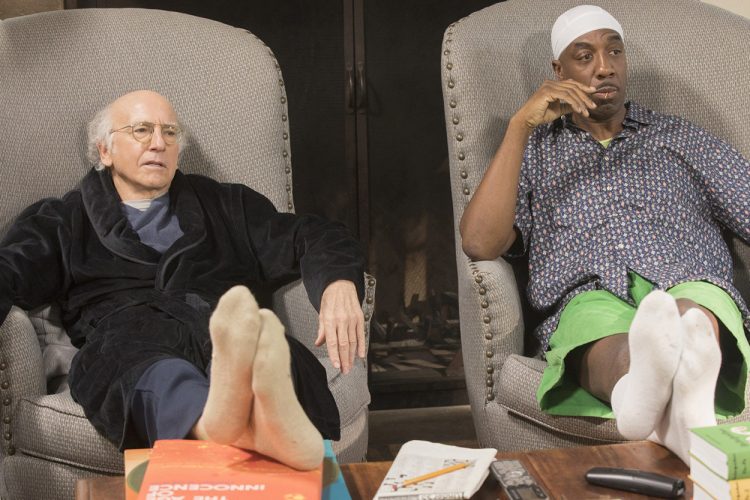 In my fridge you'll always find: Champagne and ingredients for Pasta Arrabiata.
My favourite room in my house is: The kitchen.
I recently discovered: Myself in isolation.
The people I rely on for my wellbeing are: John Prine, a country folk singer and songwriter who recently passed away at 79. I'm obsessed with his music right now.
My favourite website is: elephantjournal.com
The one artist whose work I would collect is (if price is not an issue): CJ Hendry.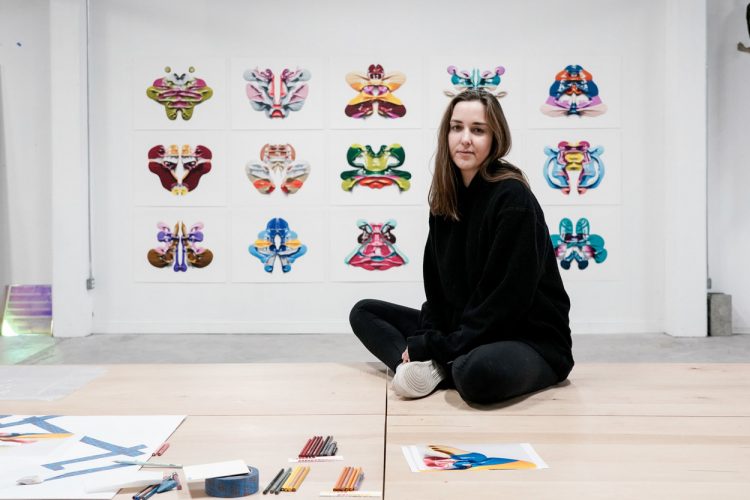 The last meal out I had that truly impressed me was: Sean's Panorama in Bondi Beach. Always impressive and one of my favourites.
The best gift I ever received was: My baby sister recently had a daughter and that has been the best gift ever. I'm smitten.
The beauty I can't live without is: Really good shampoo and conditioner. I love Oribe and great natural vegan skincare, I recently discovered Biossance which I also love.
If I wasn't doing what I am, I would be: I would love to have been an artist or writer.