While living in Paris, Millie Austin was inspired by the unique and affordable offerings from the local florists adding extra glimmers of beauty to the City of Light. Returning to New Zealand she opened La Femme Fleur from a flower truck in Cox's Bay six years ago, adding a dash of French flair with the name La Femme Fleur. Now she is busy arranging flowers and her family life, as the mother of five-month-old twin boys. Austin takes a rare moment to share her inspirations and dreams of a few quiet minutes to herself.
My personal style can be defined by: I wish it was Parisian chic, but right now it's twin mum comfort. My husband's Barkers organic cotton trackpants are comfy AF.
The last thing I bought and loved was: A real coffee post lockdown
An unforgettable place I visited was: Tibet. Known as the "roof of the world" it is the most beautiful place I've been and the people are just as wonderful.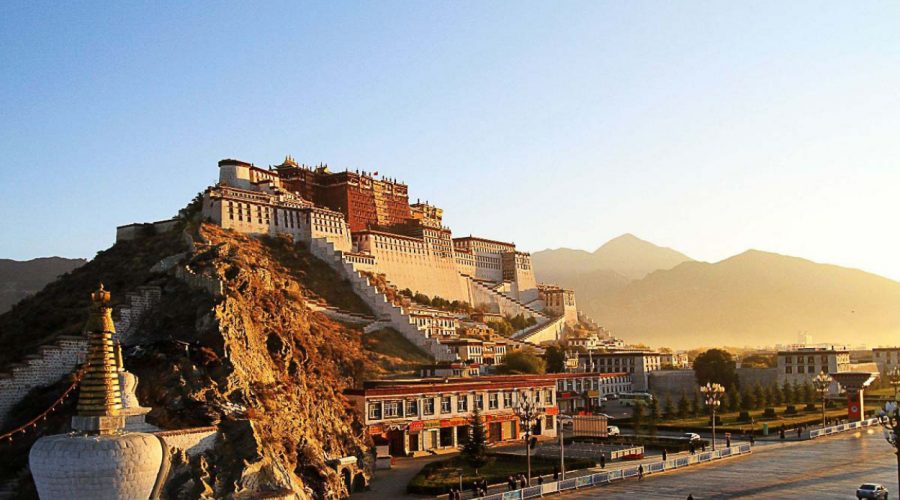 An object I would never part with is: A vase my mum picked up in Morocco when she was backpacking in the seventies. She carried it all over Europe and it has been handed down to me.
On my wish list is: A weekend without the boys.
The last thing I added to my wardrobe was: A gorgeous Twenty Seven Names dress, gifted to me by my husband. Support local businesses!
The best book I've read in the last year is: Normal People by Sally Rooney.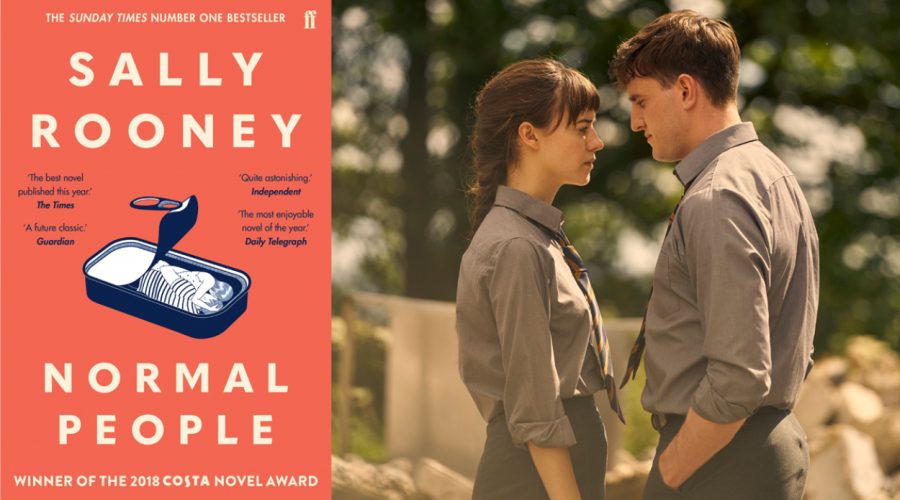 My favourite app is: Instagram. It's an amazing way to see what florists all over the world are doing.
An indulgence I would never forgo is: A nightly glass of red wine.
If I had to limit my shopping to one neighbourhood in one city it would be: Le Marais, Paris. APC, Muji and the best falafel in the world all in the same place.
I can't miss an episode of: The new High Fidelity remake with Zoë Kravitz.
Next place I'd like to go to: Bologna – it has the best food in Italy.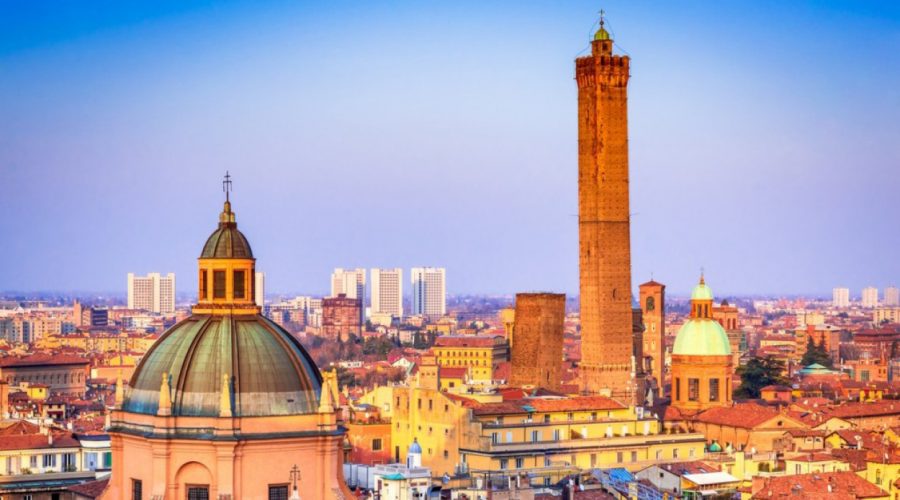 In my fridge you'll always find: Batchwell kombucha.
My favourite room in my house is: The boys' nursery. It's the only room in the house we've properly renovated and it's super cute and full of sun.
I recently discovered: The Sopranos. Stuck at home with the newborn boys then five weeks of lockdown finally gave me the chance to invest in Tony and Carmela.
The people I rely on for my wellbeing are: My friends. After the twins arrived they created a cooking roster for us and I'm still getting meals delivered five months later. It makes such a difference to our lives.
My favourite website is: Vulture. It's my favourite place to get TV and film recommendations.
A gadget I can't do without is: My rose strippers, a vital protector of florists' fingers.
The one artist whose work I would collect is (if price is not an issue): Monet. My favourite museum in Paris was the little known Musée de l'Orangerie that's home to Monet's water lilies. I'd go there in winter and be the only one with the paintings.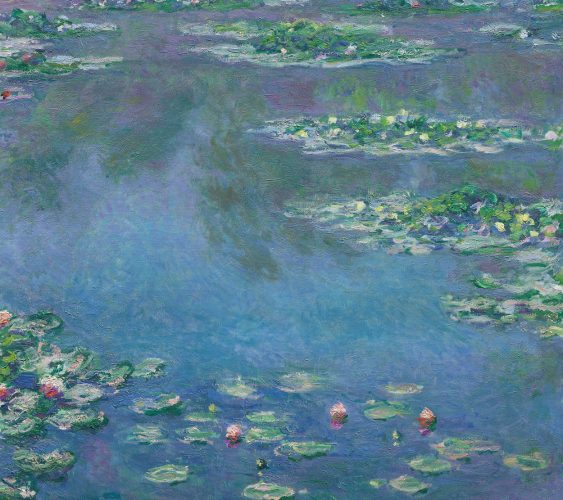 The last meal out I had that truly impressed me was: Last week my husband and I had our first night out together in five months at Lilian. The food was fantastic. Super simple yet really innovative and full of flavour.
The podcasts I listen to are: I have fond memories of listening to Dissect, which analyses the classic hip hop albums, while driving around the Scottish highlands.
Still Processing by New York Times culture writers Wesley Morris and Jenna Wortham.
Snowball by Ollie Wards was a crazy local story.
Ear Hustle is presented by a prisoner at a US prison and is a fascinating insight into the life inside correction system.
The beauty product I can't live without is: Clinque Dramatically Different Moisturizing Cream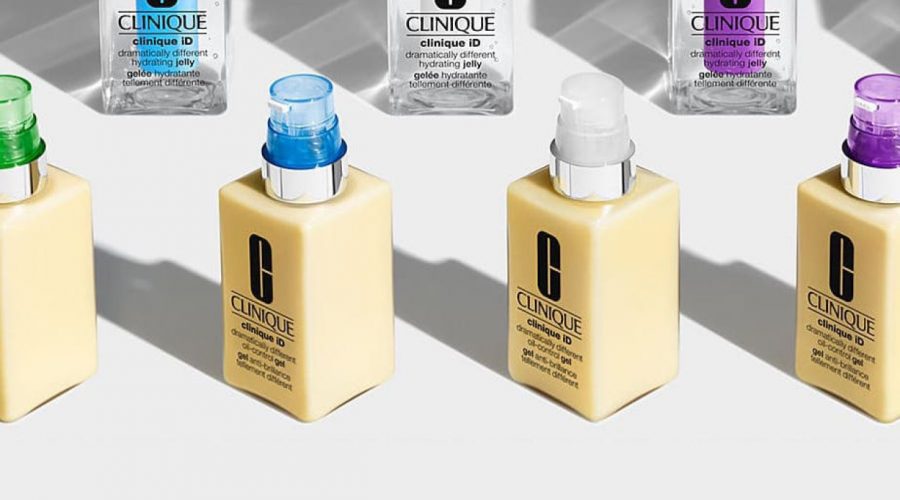 The last music I downloaded was: The soundtrack from the remake of High Fidelity.
If I wasn't doing what I am, I would be: Living in Akaroa and running a crepe cart.
I have a collection of: Sneakers.