Discerning dressers are increasingly drawn to brands that wear their values not only on their sleeves — but every inch of every garment. International sustainable brand BITE Studios certainly fits this clothing category — and luckily for us, is now stocked in New Zealand for the first time at Workshop.
BITE stands for By Independent Thinkers for Environmental Progress, and it was founded in 2016 by four creatives with a buoyant vision for the fashion industry. Based between London and Stockholm, CEO William Lundgren, COO Veronika Kant, Designer Elliot Atkinson and Creative Head and Photographer Suzanne Liv aim to use their collective resources and experience to redesign the way clothes are made and worn.
They use the highest-quality natural materials — organic silks, wools and cottons — plus recycled fabrics in their manufacturing. It doesn't hurt that BITE's silhouettes are the ideal cross-section of sleek and relaxed, a collection of hardworking wardrobe staples to be reached for time and time again.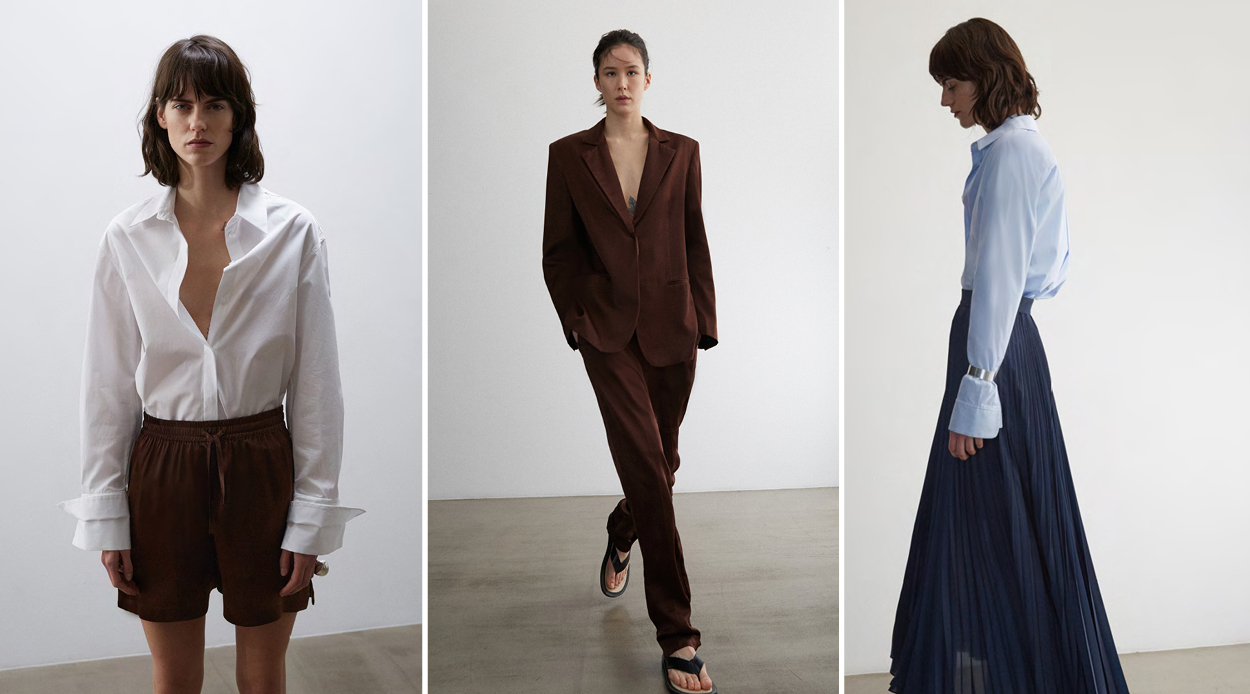 Certified organic cotton oversized shirting is perfect for both nine-to-five and leisure hours, rendered in three colourways: classic white, a sophisticated stripe and the perfect light blue. We've already added the slim fit leggings to our cart; cut from a conscious viscose polyamide blend, they have a comfortable high rise and splits at the inner ankle that make the legs look a mile long. Wear casually with an oversized t-shirt (or the aforementioned oversized shirting), or dressed up with a tailored suit jacket and heels.
The Fluid suiting is a compelling and contemporary take on tailoring, with the jacket's boxy shoulders adding structure to the slick trousers. Crafted from 100 percent Global Recycling Standard Certified Cupro, it leans into one of this season's favourite shades — hazelnut-rich brown.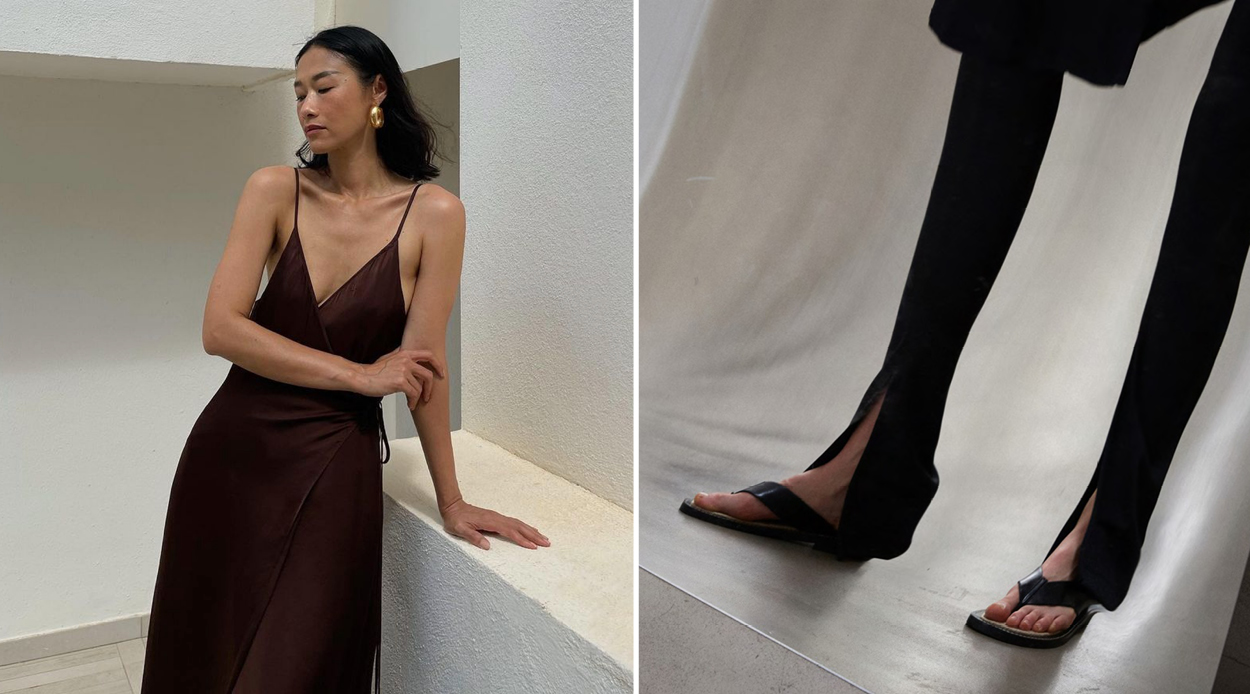 Dresses, skirts and additional silk separates make up the rest of the BITE Studios selection, currently in stock at Workshop. With such timeless designs and thoughtful construction, any one of its pieces is sure to be a durable addition to one's sartorial rotation for years to come.