The fashion world is full of highbrow art collaborations, with Louis Vuitton having worked with Richard Prince and Takashi Murakami, Chanel with Cyril Congo and Dior with Marc Quinn but it has taken Alessandro Michele at Gucci to combine the worlds of fashion and fantasy for children.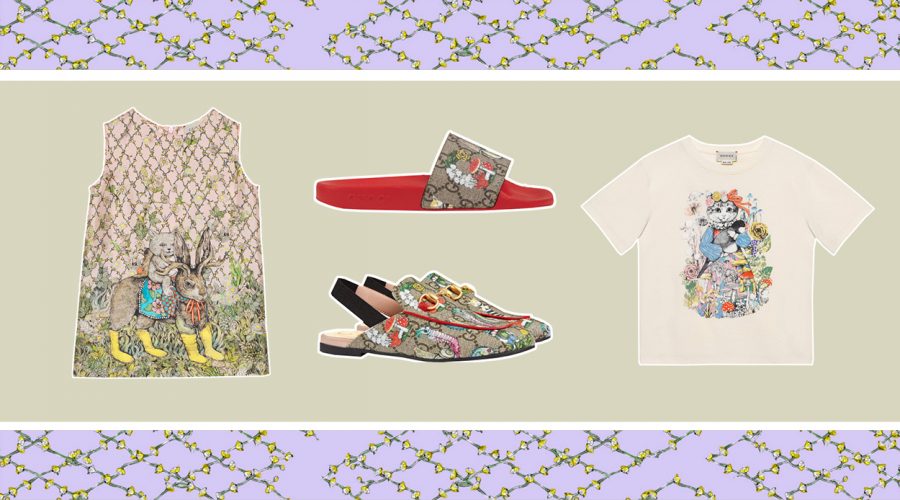 Tokyo-based Yuko Higuchi caught Michele's magpie-eye not long after he took the reins of the Italian fashion powerhouse, having worked on several projects for the label including a wall of the Gucci Garden Galleria in Florence. It was the children's collection for spring/summer 2018 that caught the adult world's attention. Now in these uncertain times Michele is lifting our spirits with new pieces from Higuchi.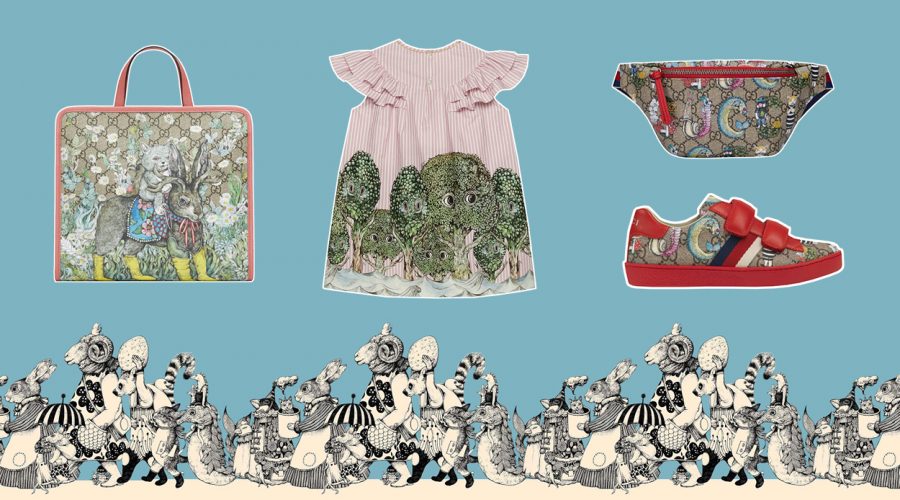 "I often get ideas from looking at antiques and old things, and I have the sense that in this respect my aesthetic taste is similar to that of Alessandro Michele, Gucci's Creative Director," Higuchi says.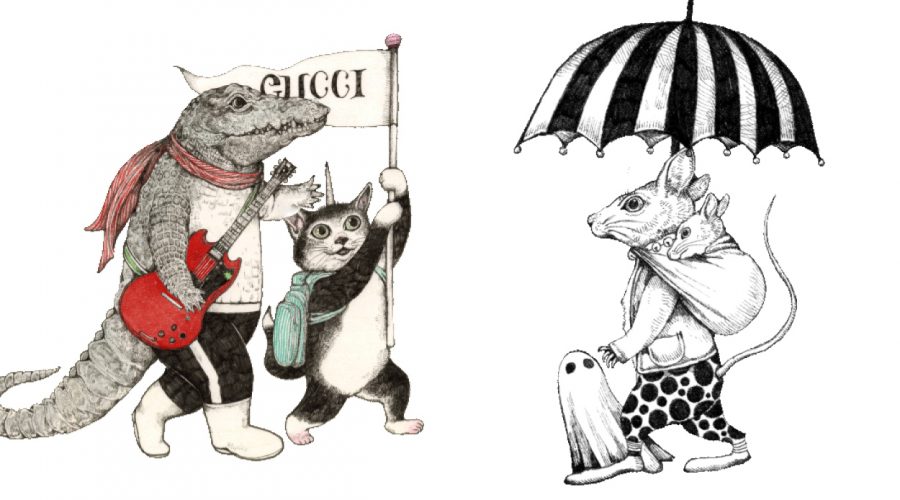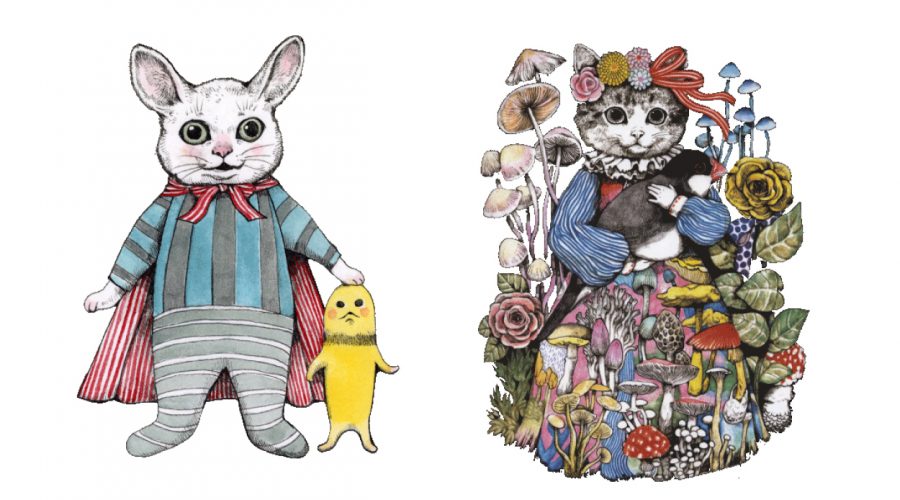 The surreal characters that inhabit Higuchi's imagination include walking mushrooms and cat octopuses, offering a Gothic twist to Beatrix Potter's animalia and the dark creatures of Alice in Wonderland.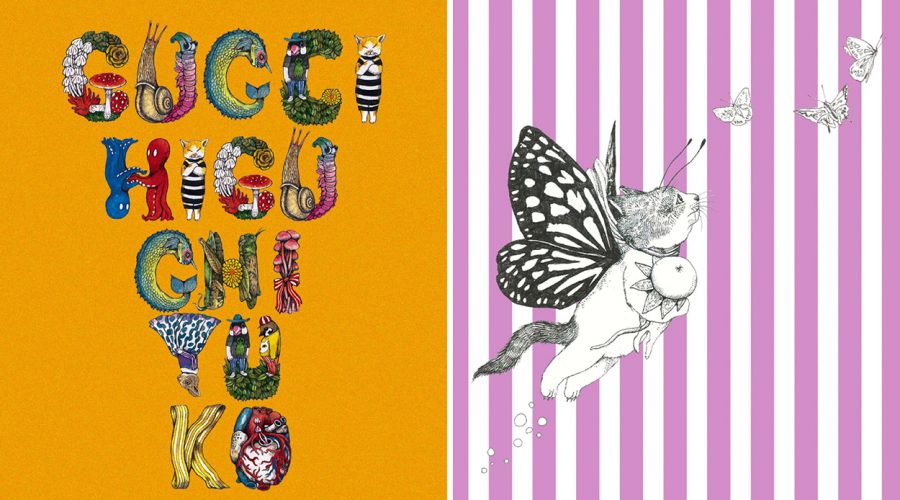 "I always draw what I get in mind spontaneously, casually, as children do," Higuchi says. "I seldom go out, so probably I quite often imagine things like creatures living in somewhere far away… where I want to go but can't."
Who knows where children wearing pieces from the capsule collection of slippers, sweaters, bags and rompers might take Higuchi's characters?