Curating the perfect winter wardrobe doesn't have to be a hassle. Our simple guide will not only have you dressing more confidently and effortlessly than ever before, but will see you build a wardrobe to last more than one season. Here, we deliver some easy sartorial rules to keep your looks timeless, practical and memorable.
1. Don't forget accessories
If you're throwing on your trusty sweater for the fifth day in a row and need something to spruce it up, lay on some warm layers with woollen accessories that are practical and polished. And remember, a pair of sunglasses is just as essential as a finishing touch in winter as in summer.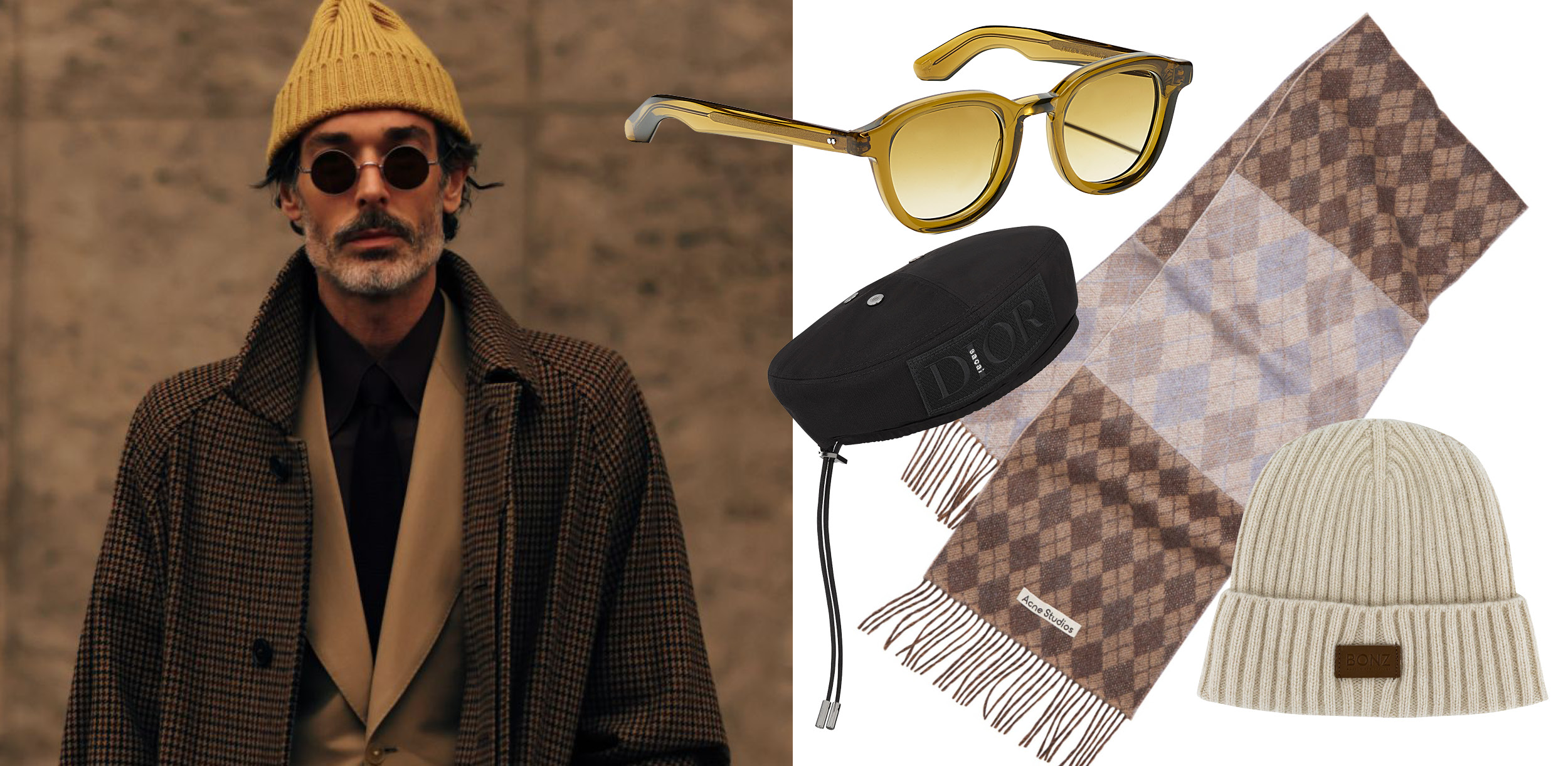 2. Invest in a shearling
There are a few styles of winter outerwear that every man should have and the shearling is high on that list. Whether you opt to keep it classic, or contemplate something more modern, this is a timeless style and a worthwhile investment.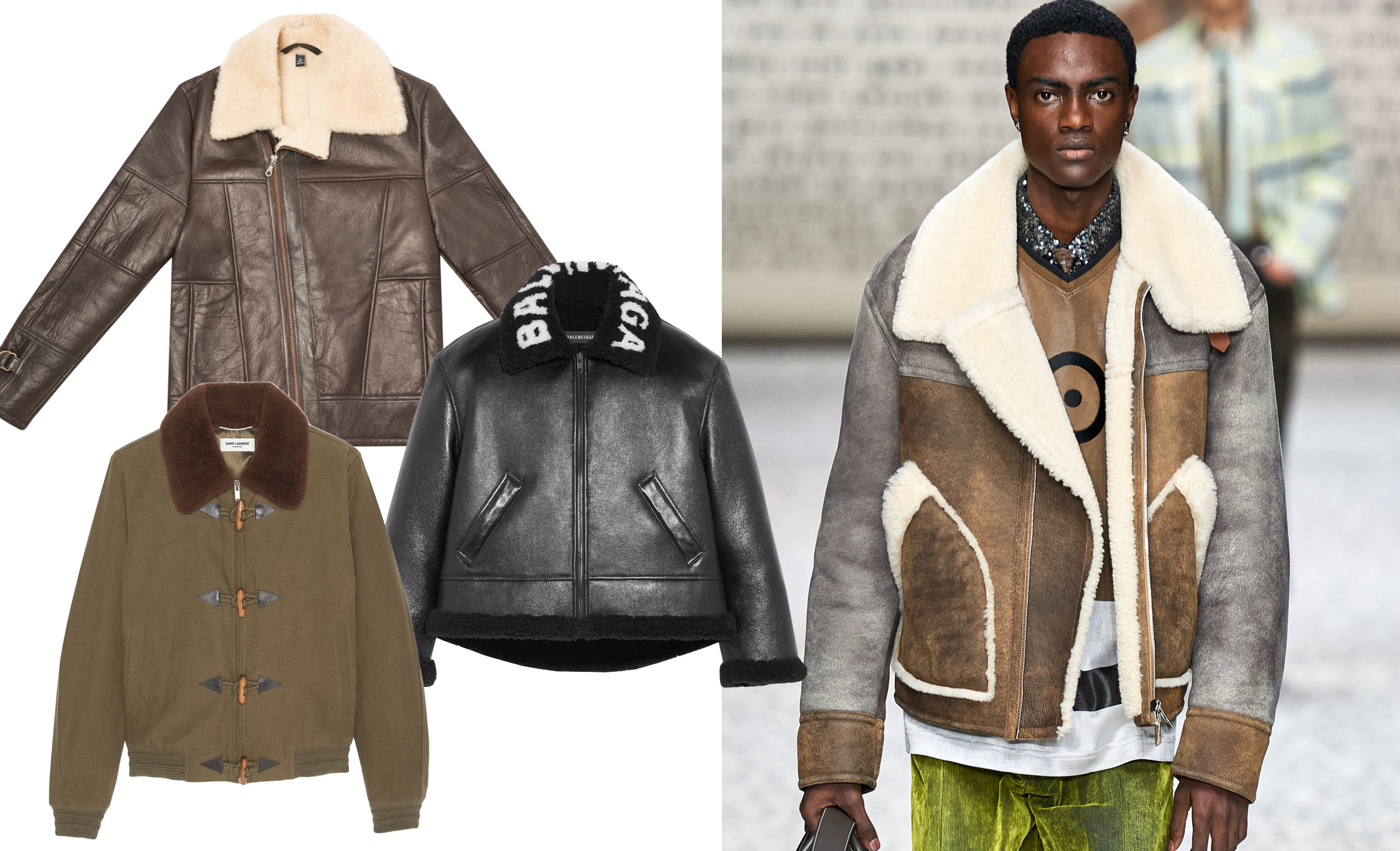 3. Monochrome will save you
If you ever find yourself wondering what to wear, a head-to-toe tone can take the angst out of getting dressed. Build some monochromatic looks into your wardrobe and save them for the days when nothing else is working out.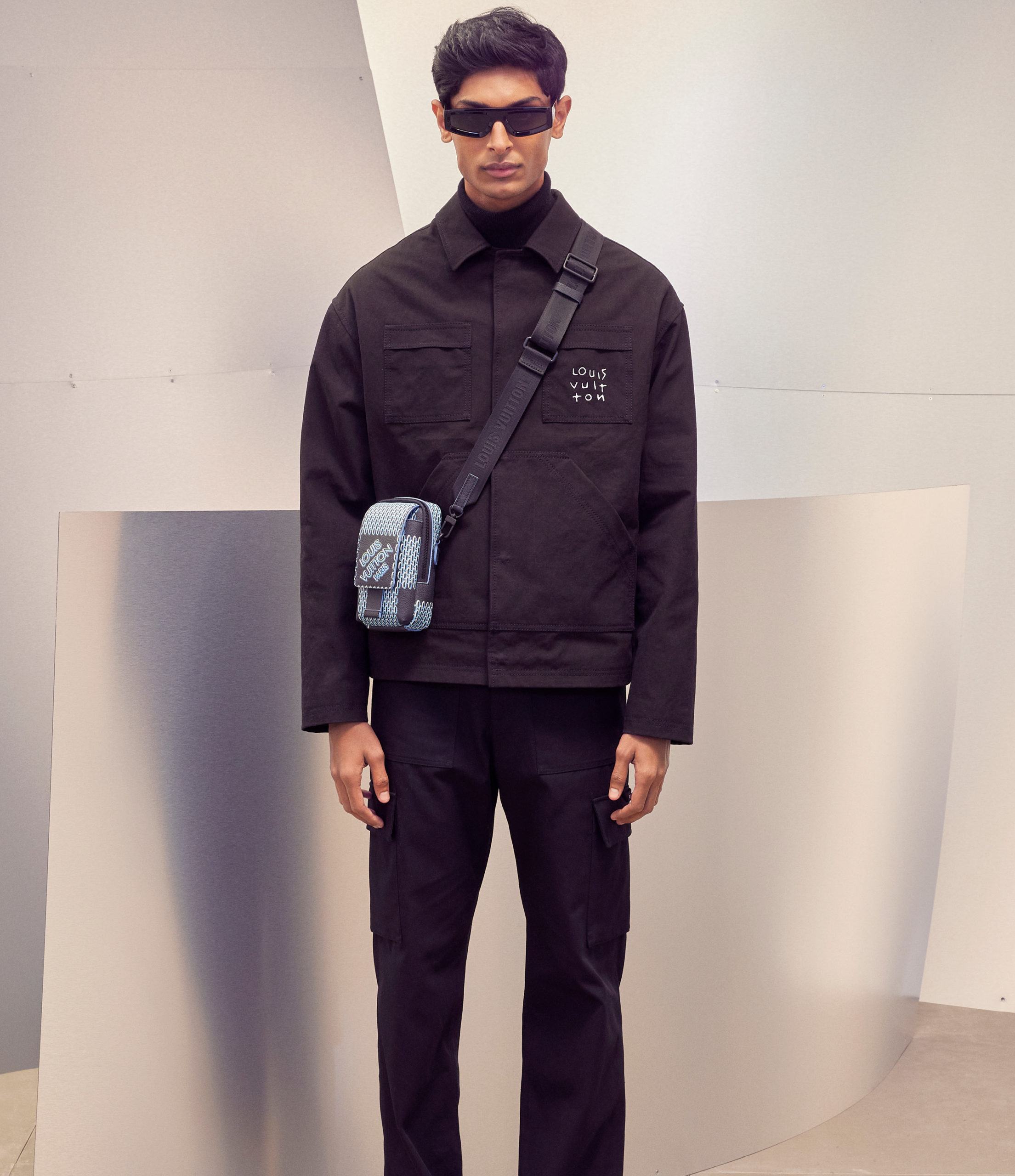 4. Keep on your toes
Stay one step ahead of everyone else with a line-up of shoes to suit any occasion. From elegant boots to sleek loafers and of course, a pair (or two) of sneakers, opt for quality over quantity and you will stay in-step for seasons to come.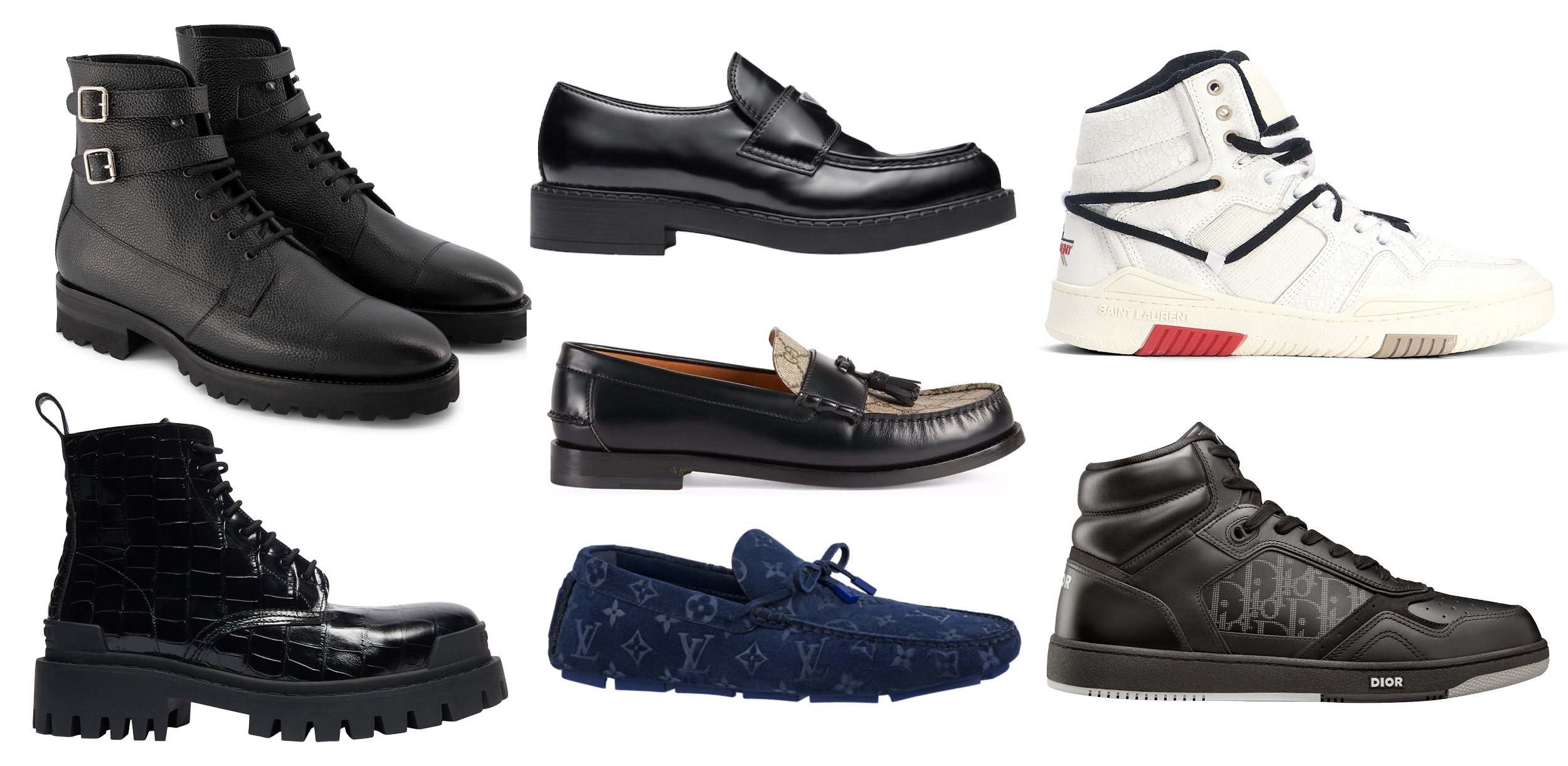 5. Say it with a shoulder
Take tailored looks to a whole new level by introducing a bold shoulder. Subtle, sophisticated and modern without being avant-garde, a sharp shoulder will lend you some edge without taking over.