The softness of cashmere is one of the most luxurious feelings there is, and as the co-founder of cashmere essentials brand Elle + Riley, Elle Pugh knows this better than most. She and her mother and brand co-founder Yolande Ellis are renowned for their timeless, utterly chic jumpers, cardigans, dresses, separates and accessories, and Pugh takes a moment to share her other, equally tasteful, recommendations.
My personal style can be defined by: Elevated minimal essentials — leather pants, a great pair of shoes, a cashmere sweater and an oversized blazer.
My top picks for the season ahead are: We've revisited our chunky striped cardigan that I was obsessed with last summer, and our white cashmere button-down is coming on holiday with me all summer long. We've also done a relaxed boyfriend cardigan that I have a feeling I'll be living in.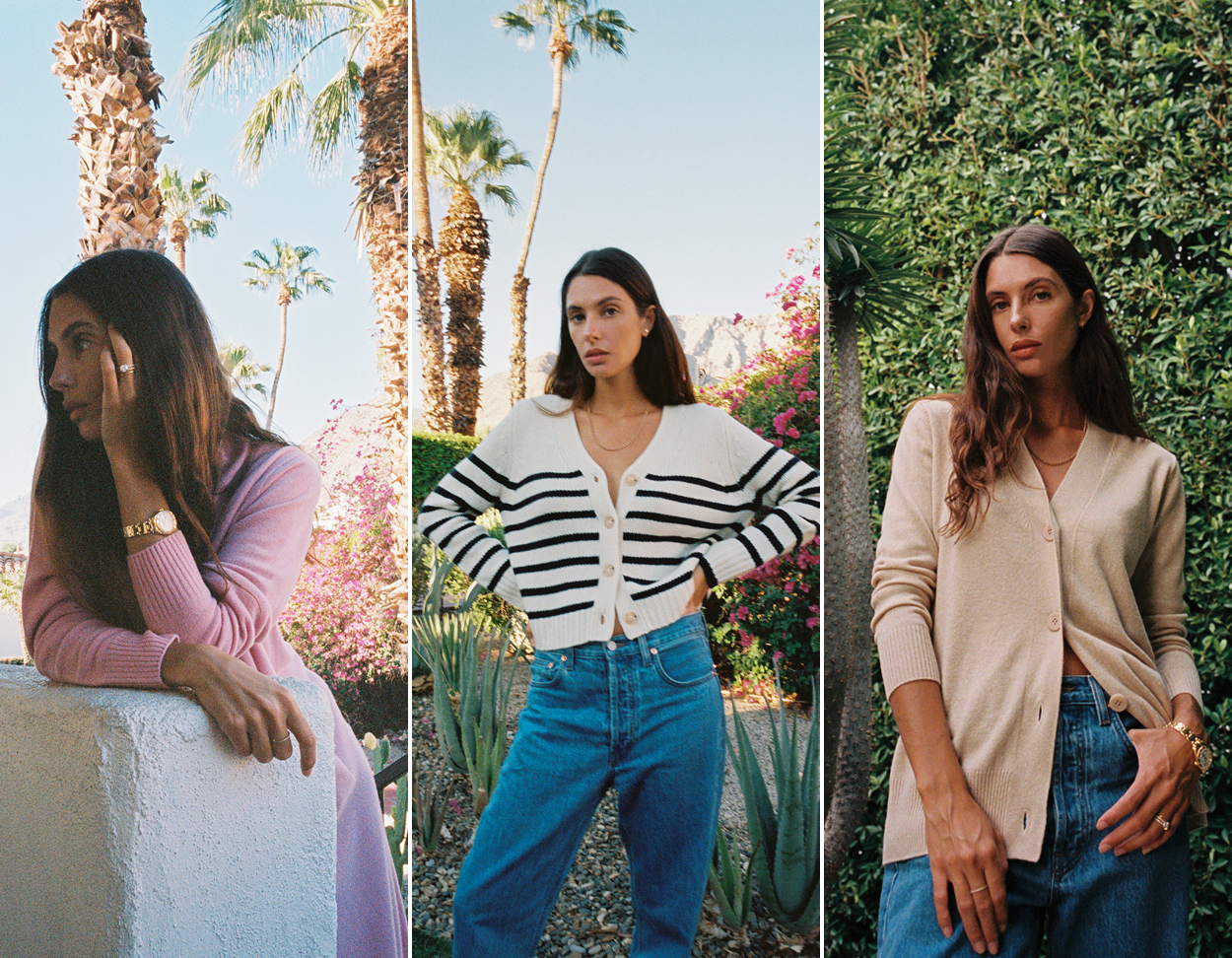 An unforgettable place I visited was: I lived in New York for a year — it's such a remarkable city that will forever hold a big place in my heart.
I recently discovered: NFTs. My husband is obsessed and we've bought a few from a project called World of Women. The artwork is by a Parisian artist called Yam Karkai and is incredible.
The next place I'd like to go to: Italy for a belated honeymoon with my husband.
An object I would never part with is: My engagement ring.
The last thing I bought and loved was: A new armchair for our living room from Dawson & Co. It's in a washed green velvet and is so cosy.
I am inspired by: All these amazing women out there on social media doing their thing, building businesses, building brands. It's so hard to be confident and fearless in yourself.
My favourite cultural/style icon is: Ashley Olsen.
On my wish list is: A beautiful summer dress by Joanna Ortiz, a trench coat from The Row, an international holiday. (Dreams are free!)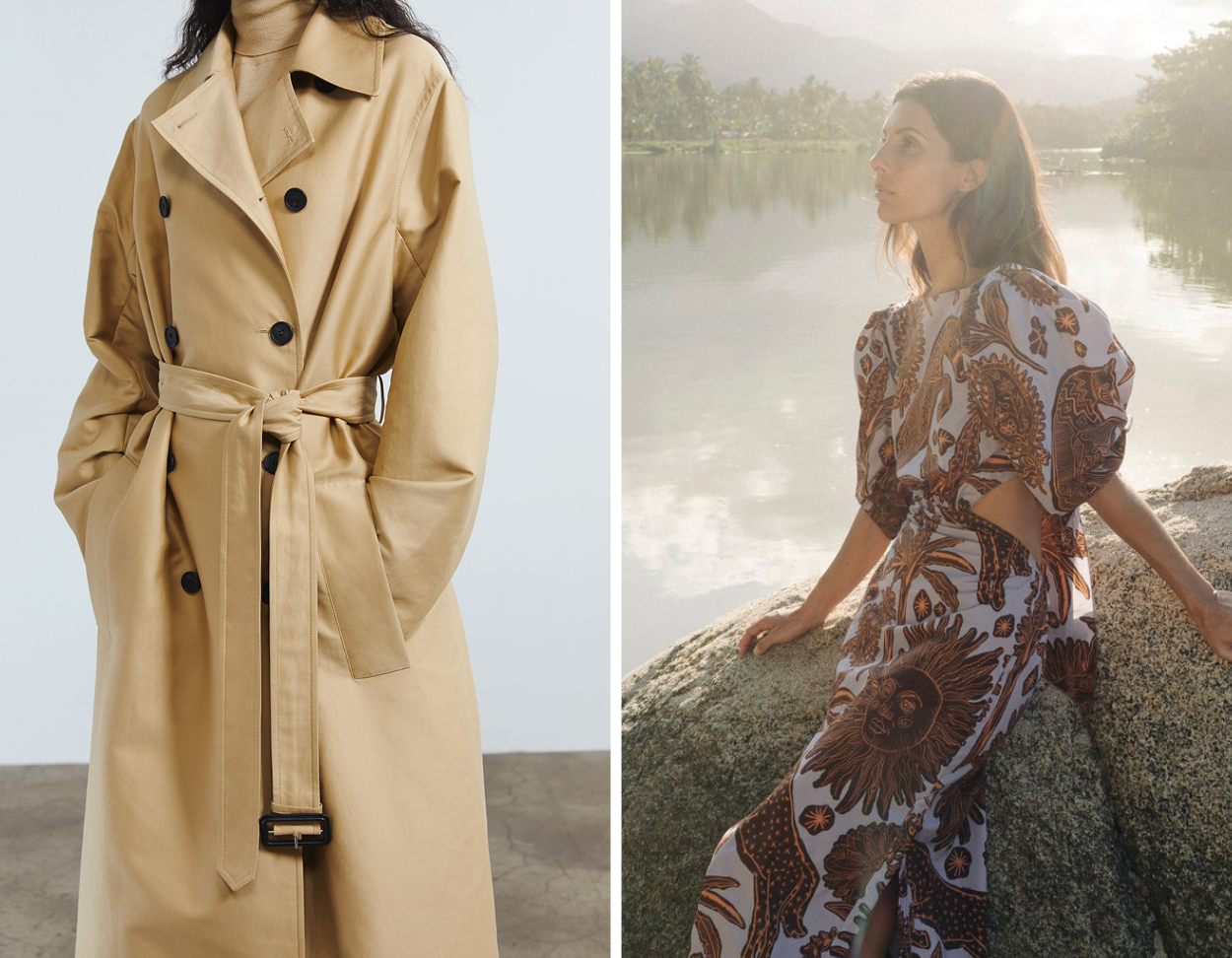 My guilty pleasure is: McDonald's.
In my fridge you'll always find: Wine.
The last meal out I had that truly impressed me was: Dinner at Mary's in Havelock North.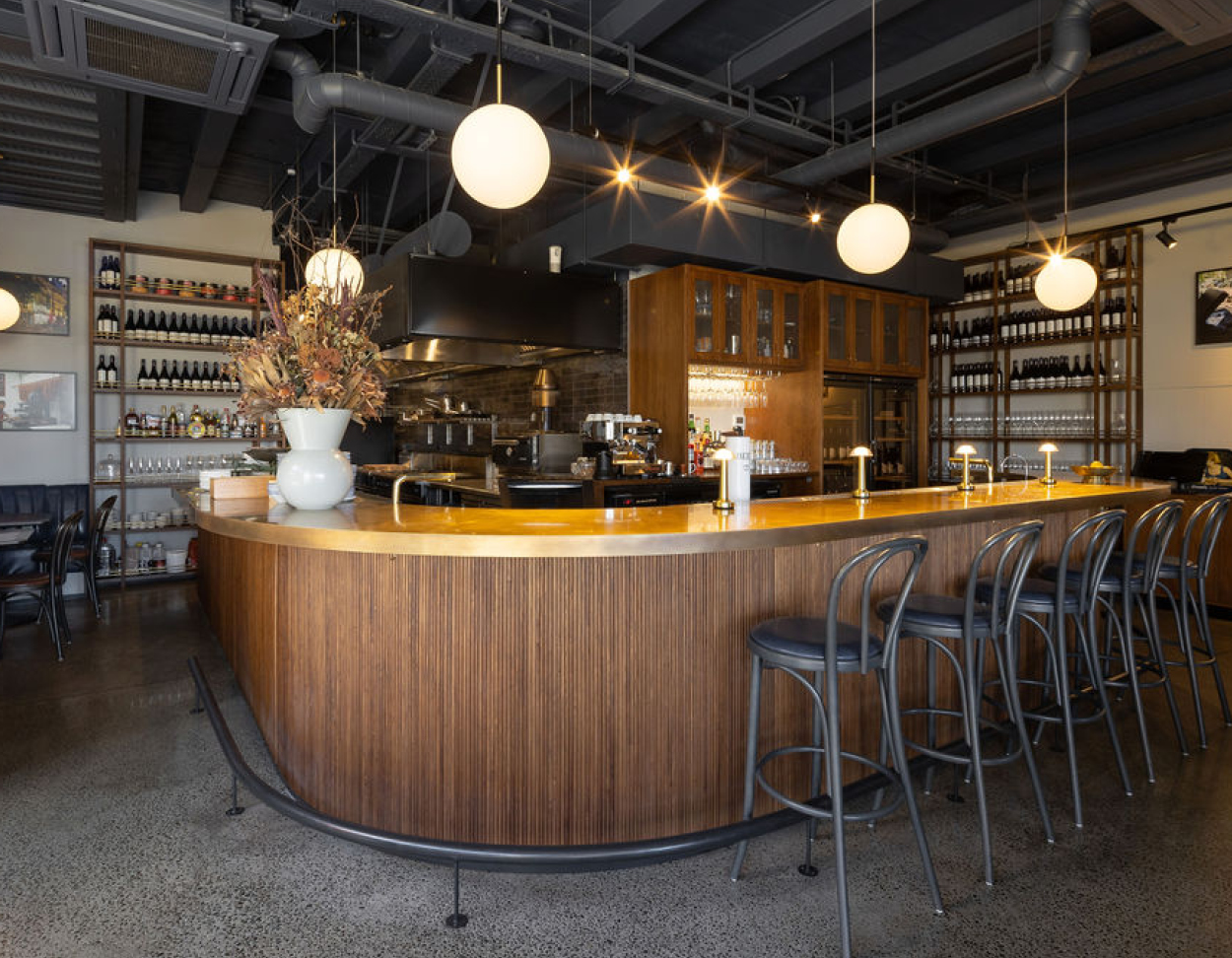 The new piece I'm currently most inspired by is: We have a hot pink, full-length duster cardigan coming in for summer, I'm excited to add a fabulous pop of colour to my wardrobe!
A classic piece I never tire of is: Chanel ballet flats.
I can't miss an episode of: Rewatching The Hills with Whitney Port.
If price were not an issue, the one artist whose work I would collect is: Jean-Michel Basquiat.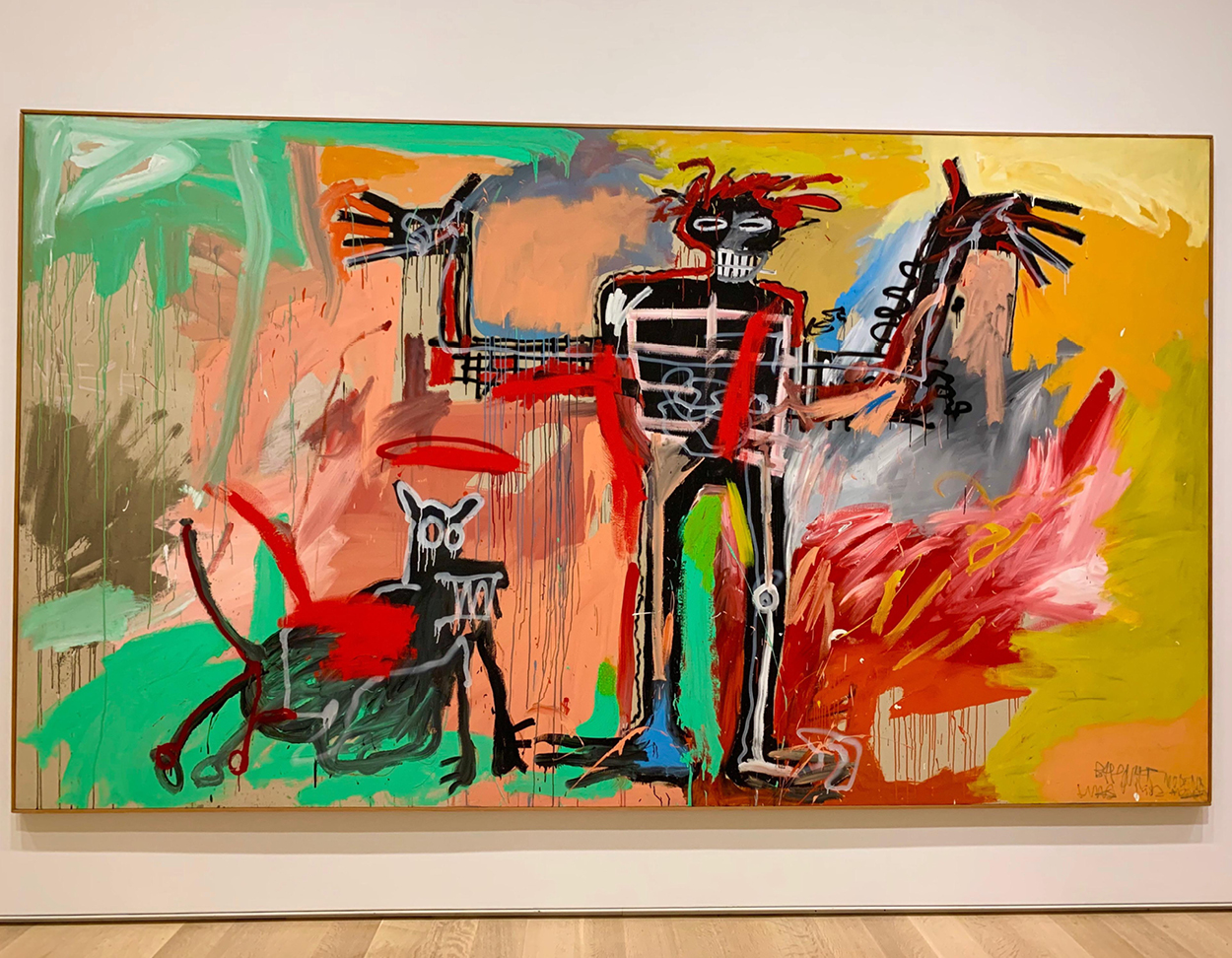 The podcast I listen to is: True Crime Conversations.
The latest music I'm loving is: Cold Heart — PNAU Remix by Elton John, Dua Lipa and PNAU.
This summer, I predict that everyone is going to be wearing: Green!
The best book I've read in the last year is: The Gift by Edith Eger. A remarkable woman and an incredible book that can change your outlook on life so quickly, I have gifted it to many friends and family.