It's been a lifetime since we've visited Paris. It's a city that epitomises romantic indulgence; sipping wine by the Seine, eating pastries for breakfast and watching the Eiffel Tower twinkle in the night sky. And then there's the luxury fashion houses, the homes of couture, where we could happily spend our days.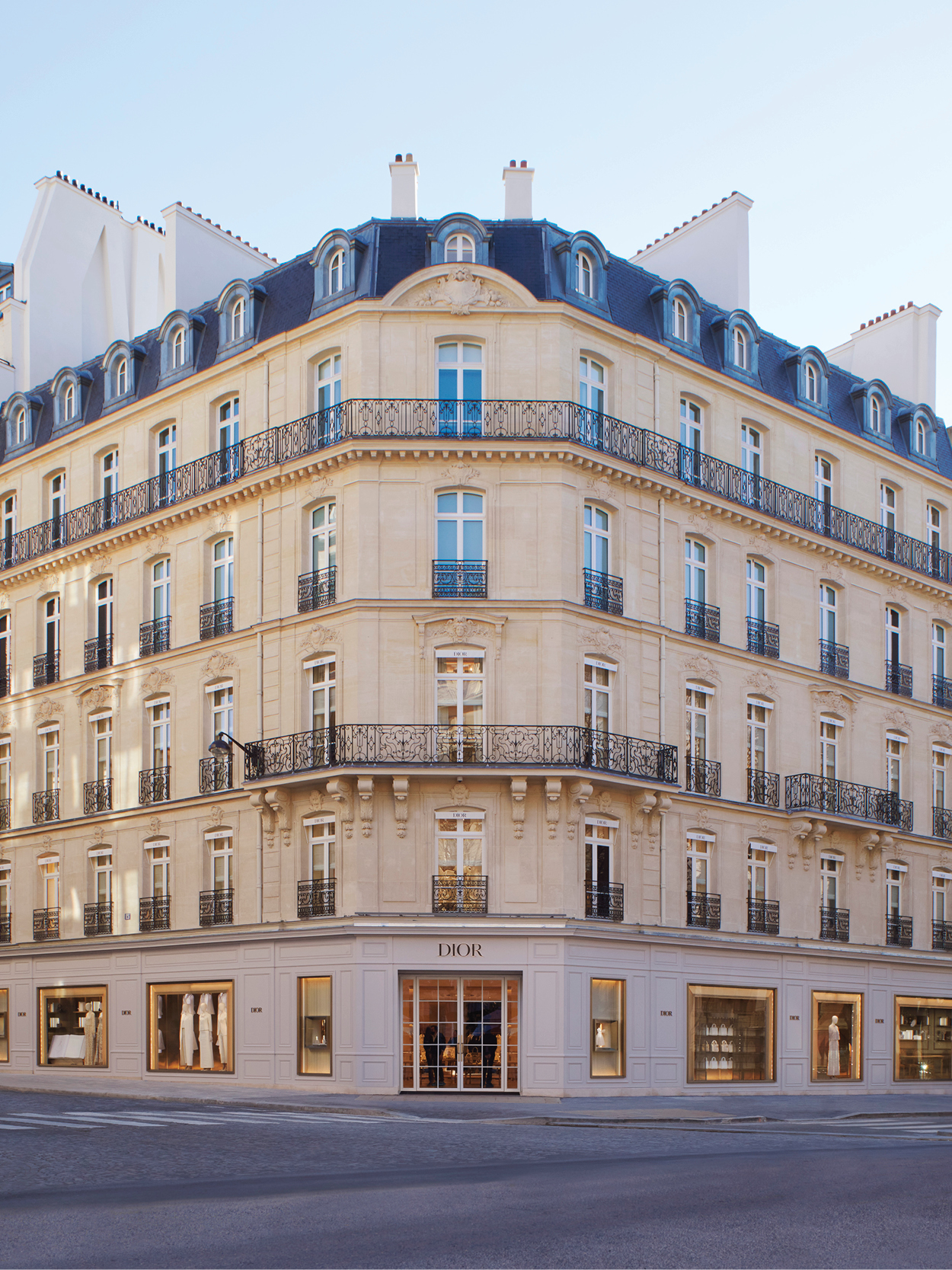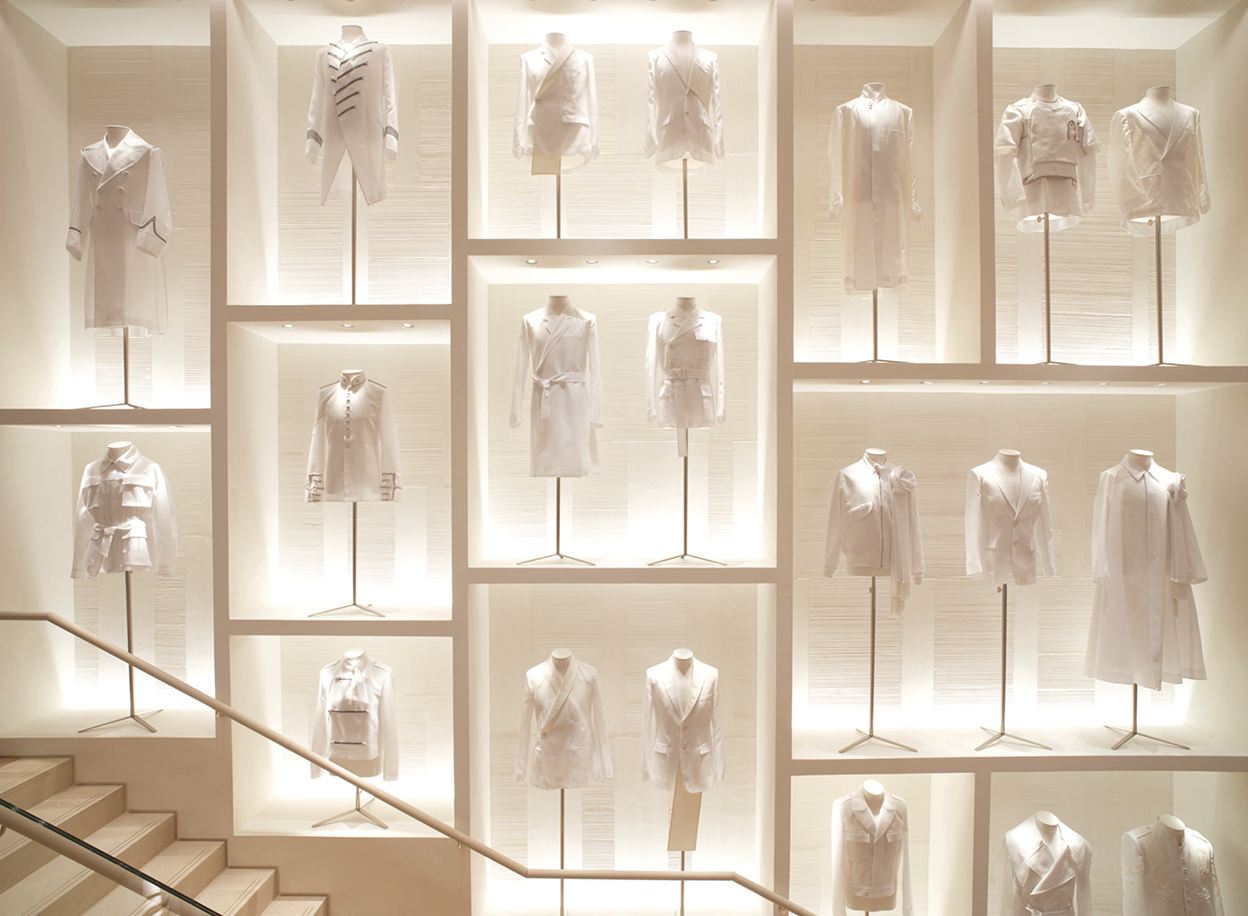 Perfectly aligned with the re-opening of our borders, the iconic realm of Christian Dior, 30 Montaigne, has re-opened its doors after more than two years of renovations, and no detail has been overlooked.
But 30 Montaigne is more than just an address; it has been said that the space was one of the designer's greatest loves. It is a place that has seen the maison's collections come to life for more than 75 years, becoming an emblem of Parisian elegance and haute couture in its own right. "It had to be 30 Avenue Montaigne — I would set myself up and nowhere else!" Christian Dior himself famously said.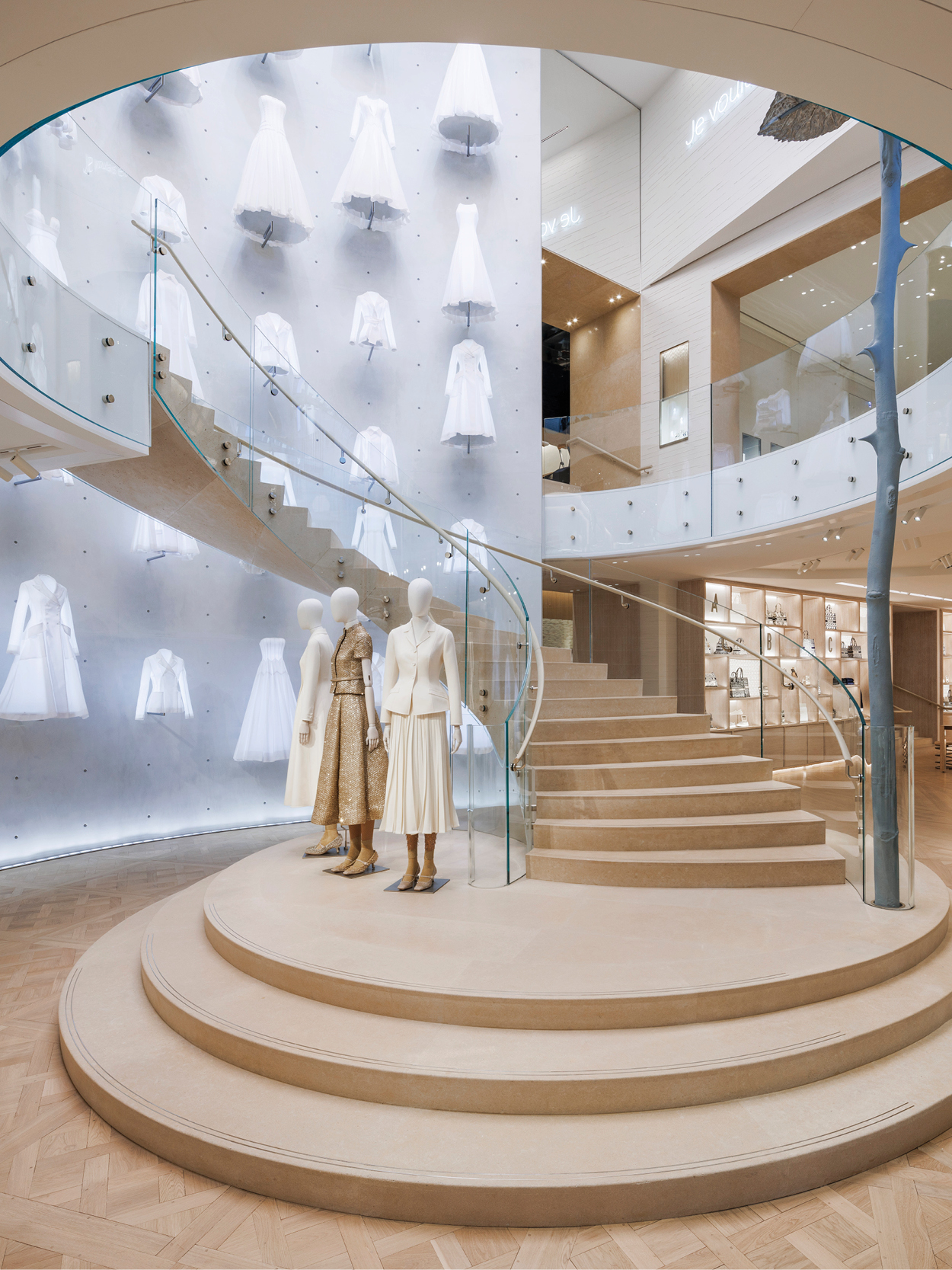 And while many original elements of this iconic location remain, the space has undergone a metamorphosis, offering a realm of possibilities to the clientele who shop there. Dior himself described the building as a "refuge of the marvellous", and it now exists as a space that honours the heritage of the brand, while pushing it into the future.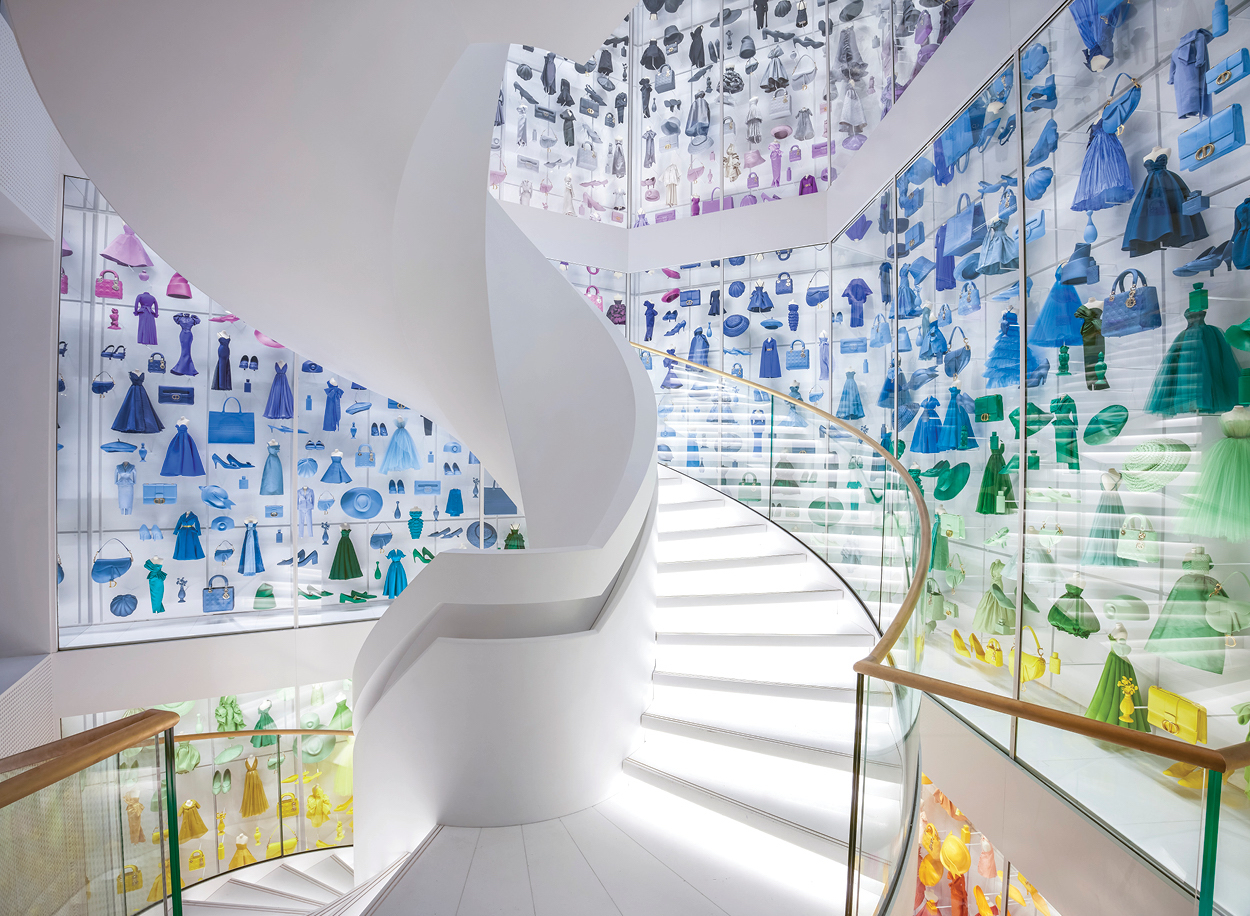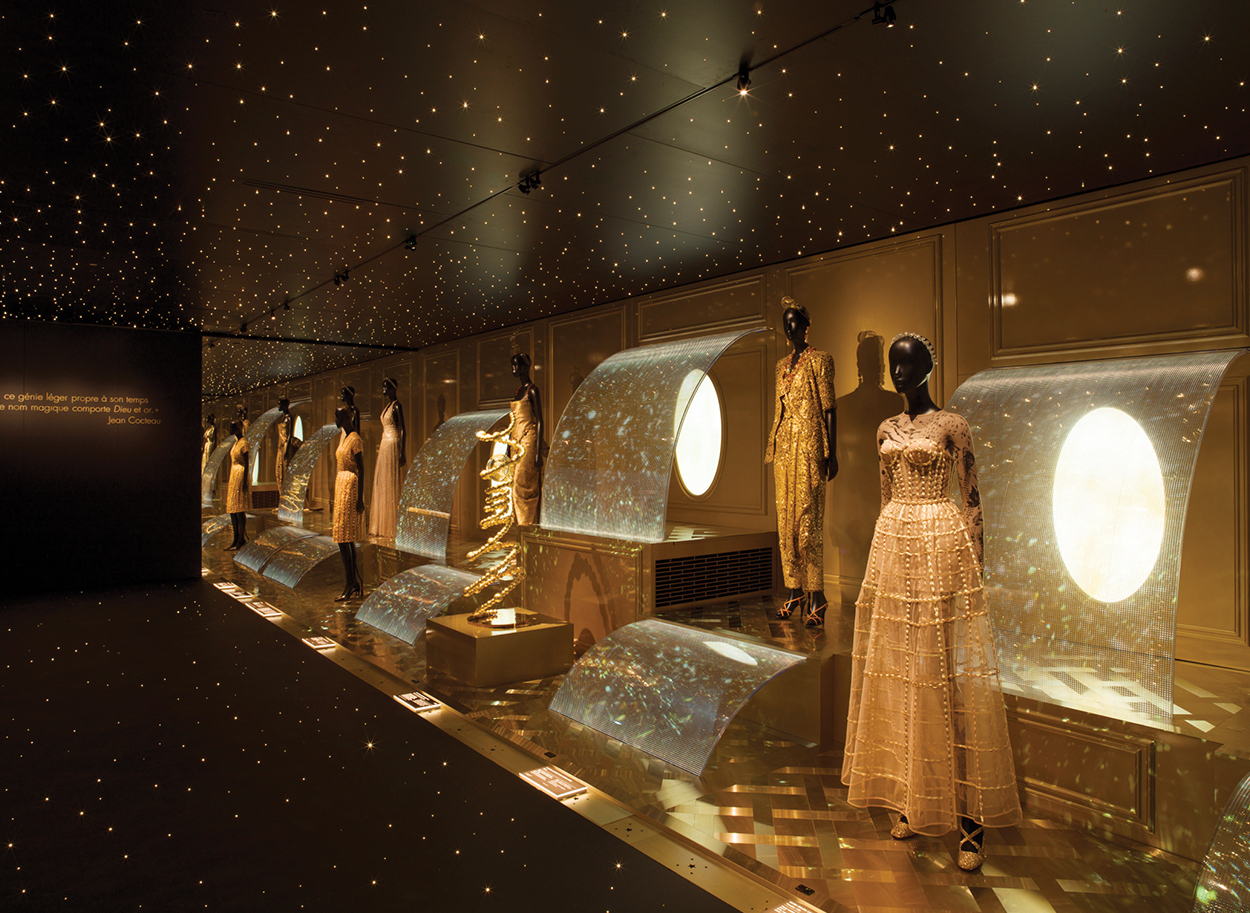 The architectural tour-de-force was orchestrated by Peter Marino and is home to a dazzling boutique housing the latest ready-to-wear and accessories, an alcove entirely dedicated to beauty, fragrances and wellbeing and three gardens created by landscape designer Peter Wirtz.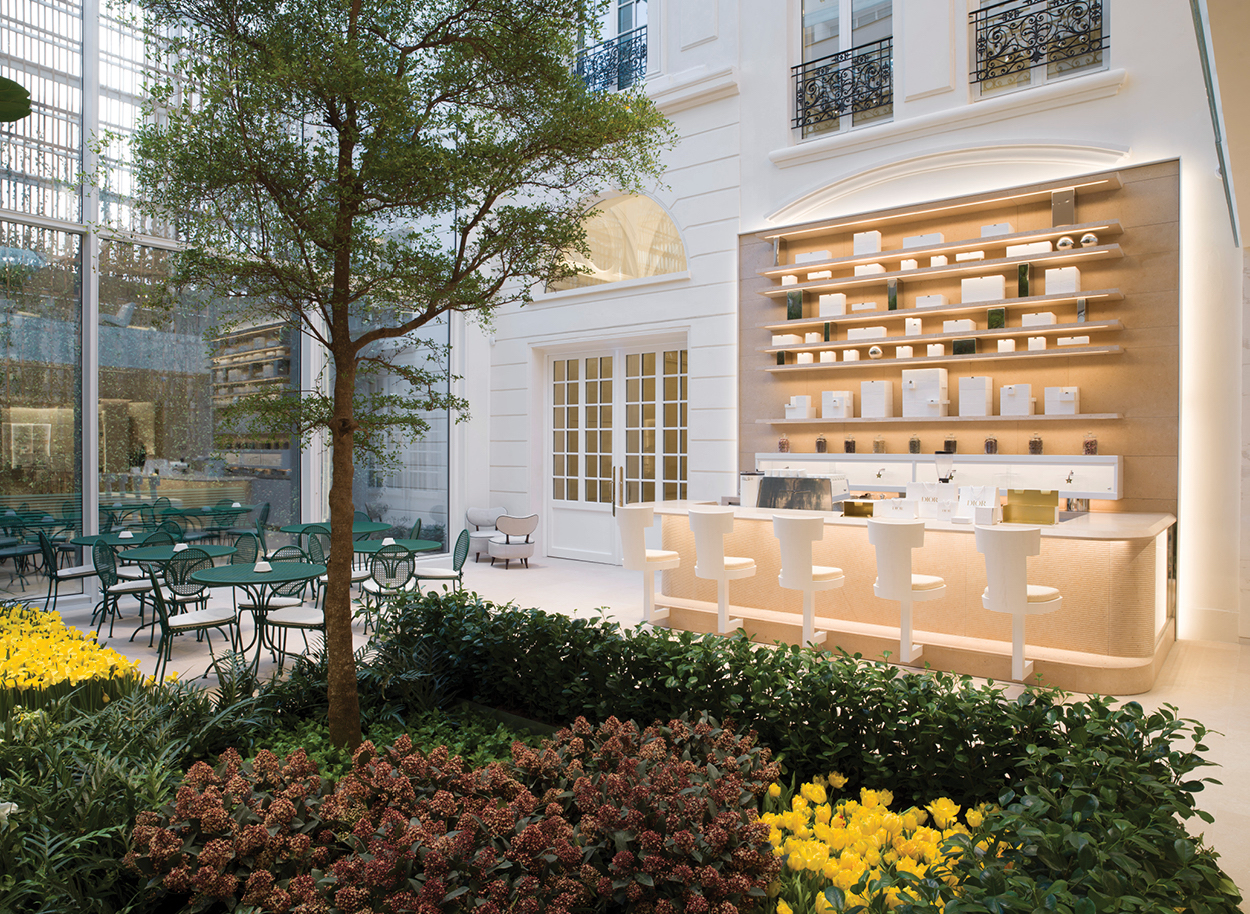 30 Montaigne goes on to introduce the exhibition space La Galerie Dior, a tribute to Christian Dior's first vocation as a gallery owner, and the Monsieur Dior restaurant and Dior pâtisserie, guided by French chef Jean Imbert. Not least of all, La Suite Dior is a quintessential Parisian 'private apartment' inside the store that offers guests personal shoppers and other perks — including the keys of 30 Montaigne for the most memorable of nights, where dreams really do come true.