Building its reputation on pushing the boundaries of traditional form, Deadly Ponies' new Resort 2020 collection is proving once again why this brand is one that remains at the top of our wish lists.
Exploring the unique idea of aposematism — the way some animals use bright colours as a defence mechanism — Deadly Ponies has created a collection that not only plays with contrasting tones and textures (think Cobalt and a beautiful Duck Egg python) but offers evolutions on a number of its signature shapes.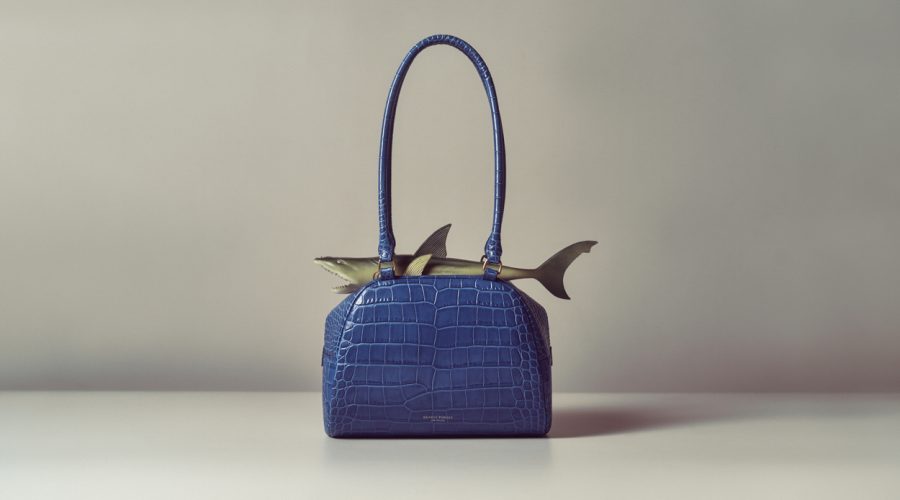 Take the Molten Midi and Mini, for example. Both entirely new versions of the classic Molton form and expansions of the crossbody silhouette, these bags (alongside others like the new Mr Scurry Tote) represent the significant growth Deadly Ponies has undergone in the last year.
From the launch of D LY P to the opening of a new store in Britomart, Deadly Ponies is evolving. And beyond the bags and small leather goods, the brand is set to also unveil a raft of new branding, packaging and an update of its online store.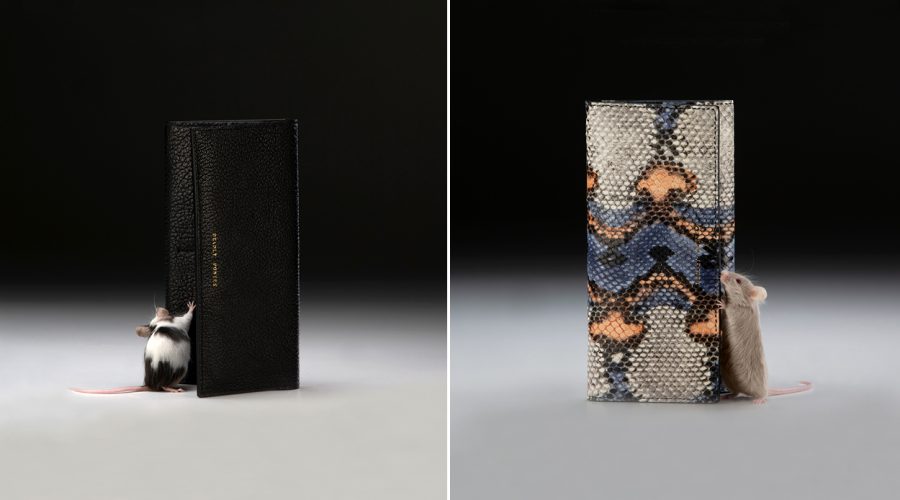 Deadly Ponies' small leather goods are also to be given a bold reimagining, set to land in a range of new-season hues and silhouettes. We're particularly looking forward to the Lady Wallet (big enough to hold a phone) and mini Lady Wallet, as well as the return of the bi-annual Voyage collection, this season with a neoprene capsule and a nautical theme.
And if all that wasn't enough, we'll be keeping an eye out for the release of Deadly Ponies' new annual print magazine. The publication will come out once a year and will combine the brand's collections and inspirations into a visually-arresting page-turner.