They might have only recently finished work on their refurbished Ponsonby flagship, but the creative minds at Deadly Ponies aren't known for resting on their laurels. As such, it is with what can only be described as an incredible drive and creative energy that Deadly Ponies opens another new store, this time in Britomart.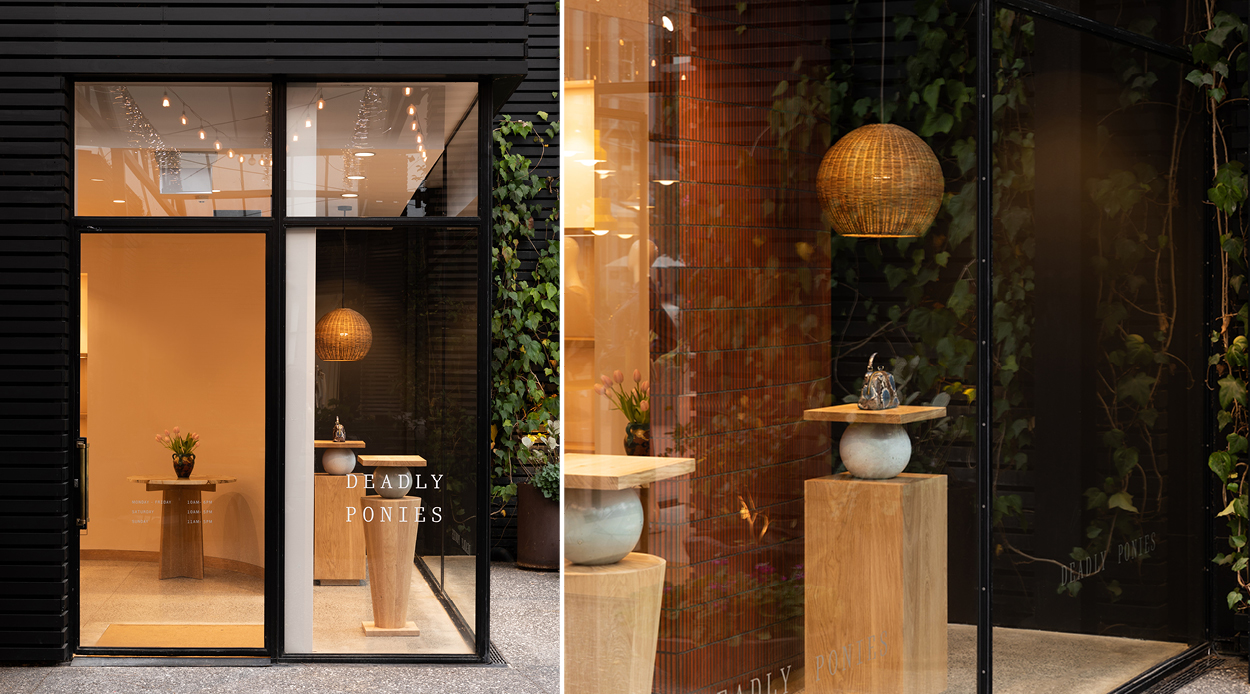 Engaging the services of interior designer Katie Lockhart again (she worked with the brand on its Ponsonby location), Deadly Ponies has created a store that aptly reflects its refined aesthetic. Festooned with beautiful, handpainted antique Dutch ceramics (from the early 1900s) to sit alongside pieces from local artists, the store is warm and inviting and hums with the same kind of unique, creative energy that sits at the heart of everything this brand does.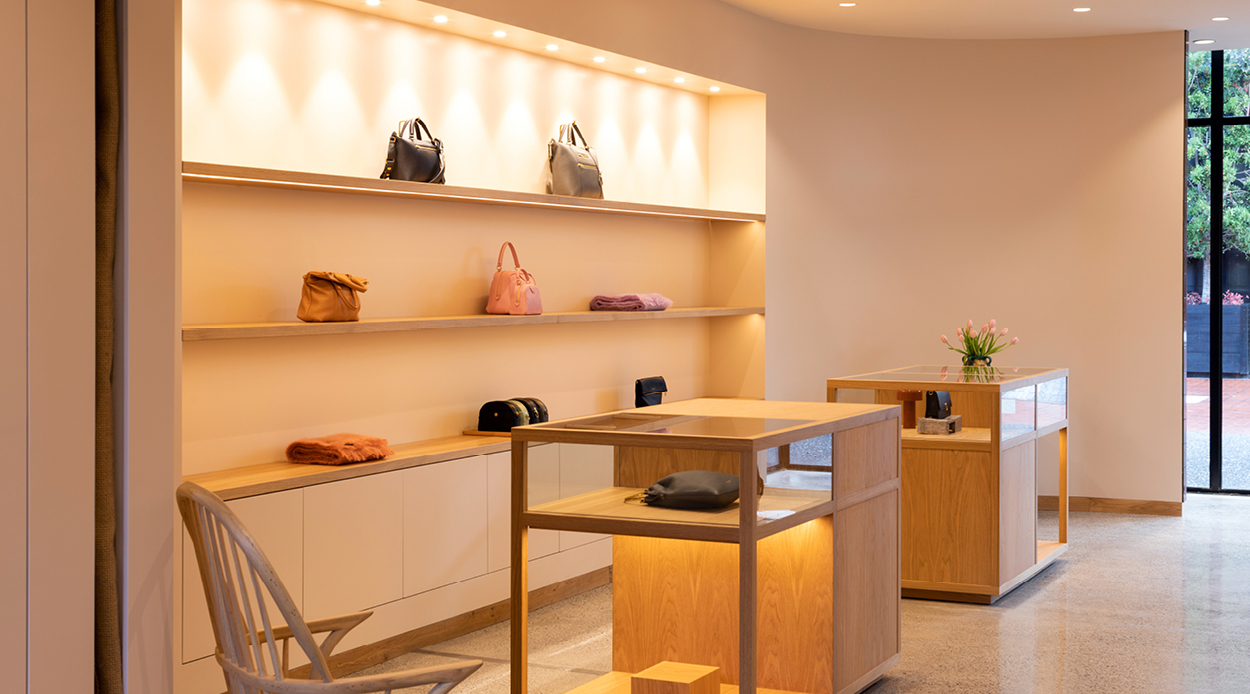 It's a significant step forward for Deadly Ponies. And while they've had a presence in Britomart for a while now, it didn't carry the same air of permanence this new opening does nor did it represent the leaps and bounds forward that this brand has taken in the last couple of years. Deadly Ponies has really come into its own, and it's a maturation that has materialised in physical spaces that are reminiscent of the concept stores one might find in cities like London or New York.
In celebration of this significant milestone, we are offering one lucky Denizen the chance to win $1,500 to spend in Deadly Ponies' new store once it opens this Friday, 5th July. To enter, click here.
*This competition has now closed. Congratulations Anna Gallagher*
Deadly Ponies Britomart
The Pavilions at Britomart
16 Te Ara Tahuhu Walkway