After weeks spent indoors you're probably champing at the platinum bit for a dose of luxury and Dadelszen is adapting to the times by offering a unique opportunity for some solo luxury as we prepare to enter Level Three Lockdown.
Dadelszen Unlocked is like a secret society for serious shoppers with a focus on staying safe and sophisticated at the same time. After booking a time to view the Autumn 2020 clothing and accessories, captured in the new steamy campaign by photographer Dina Broadhurst, approved clients will be sent a key and personal instructions via courier, inside a Dadelszen leather box. It's just like the right Royal treatment the Queen receives in The Crown.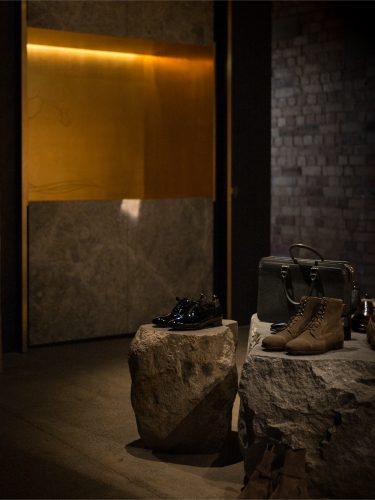 "Ensuring our clients receive an unforgettably tactile and highly personalised wardrobing experience is not only a core part of our service, it is our reason for existence," says owner Edward von Dadelszen. "As a result, Dadelszen, Unlocked is perhaps even more special than the everyday Dadelszen experience as we are completely entrusting our VIP clients with the keys to our home. Offering a moment of pure, uninterrupted escapism during this unprecedented time is just one small way we felt we could give thanks to our loyal clientele who have supported us to date."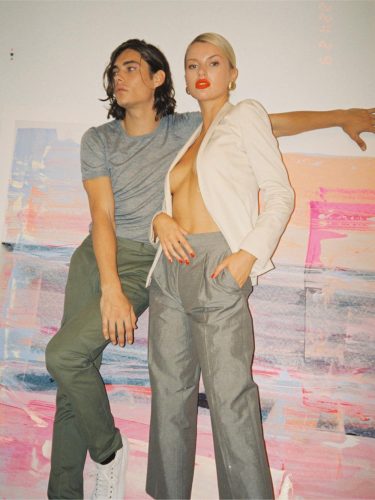 When you arrive at your appointed hour, a personalised edit of clothing and accessories will be waiting for you, along with Dadelszen's Perrier-Jouët bar. To further customise the experience you can chat with a member of the Dadelszen team by FaceTime or for advice on your selection and to confirm just how good you're looking.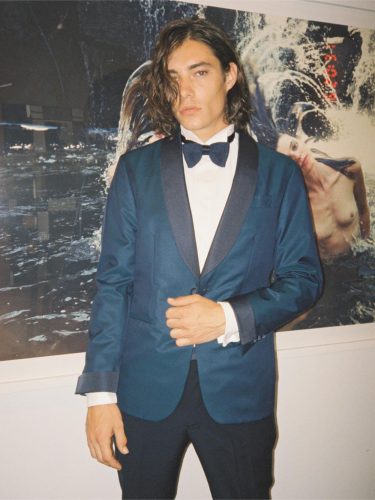 Just leave your selected pieces on a designated rack, take one last sip at the Perrier Jouet bar before heading home to wait for your clothing to be couriered to your preferred address. 
You can bring a member of your bubble with you to make the most of the bespoke experience but the focus is on staying safe with an incredibly stylish result.