Widely thought of as the first person to meld the practicality of opticals with the glamorous worlds of fashion and culture, Cutler and Gross co-founder Tony Gross was a tastemaker with a finely-focused aesthetic eye.
"I'm fashion and flair," said Gross, who passed away at the age of 78 in 2018. And, of his business partner Graham Cutler, "he's the expert". Both opticians and good friends, they established their eyewear company in 1969, starting out as a small but innovative bespoke service that operated from Knightsbridge, London.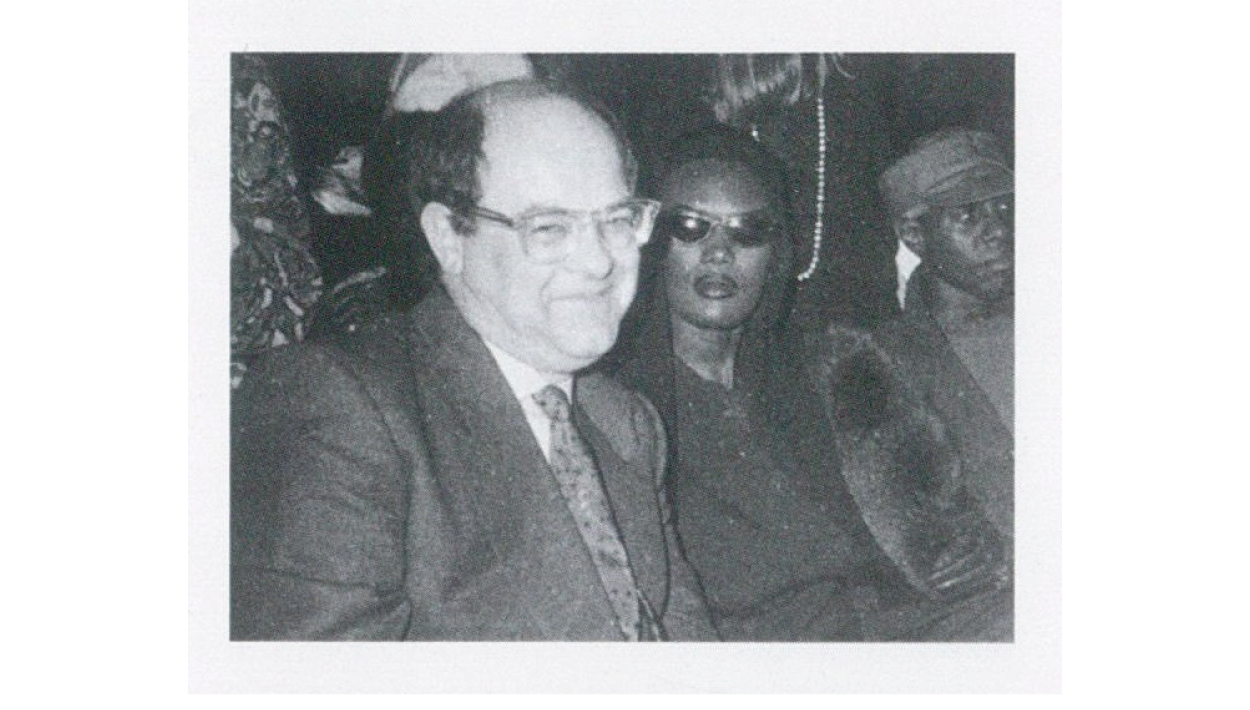 It was founded on the principle that when it comes to eyewear, it's not just about how we see the world, it's about how others see us. This led it to attract the likes of Grace Jones, David Hockney, Princess Diana and perhaps the most iconic glasses-wearer in entertainment, Elton John, as well as countless other high-and-low-profile customers who have loved Cutler and Gross glasses for over 50 years now.
This year, the brand celebrates the 40th anniversary of one of Tony's favourite pieces — the 0101 — with the launch of the limited edition 9101 glasses. The 9101 also commemorates Cutler and Gross' first factory-produced product, which was in 1982 when its founders signed on to work with an atelier in the Italian Dolomites. Each individual frame is still handmade there, by experienced craftspeople.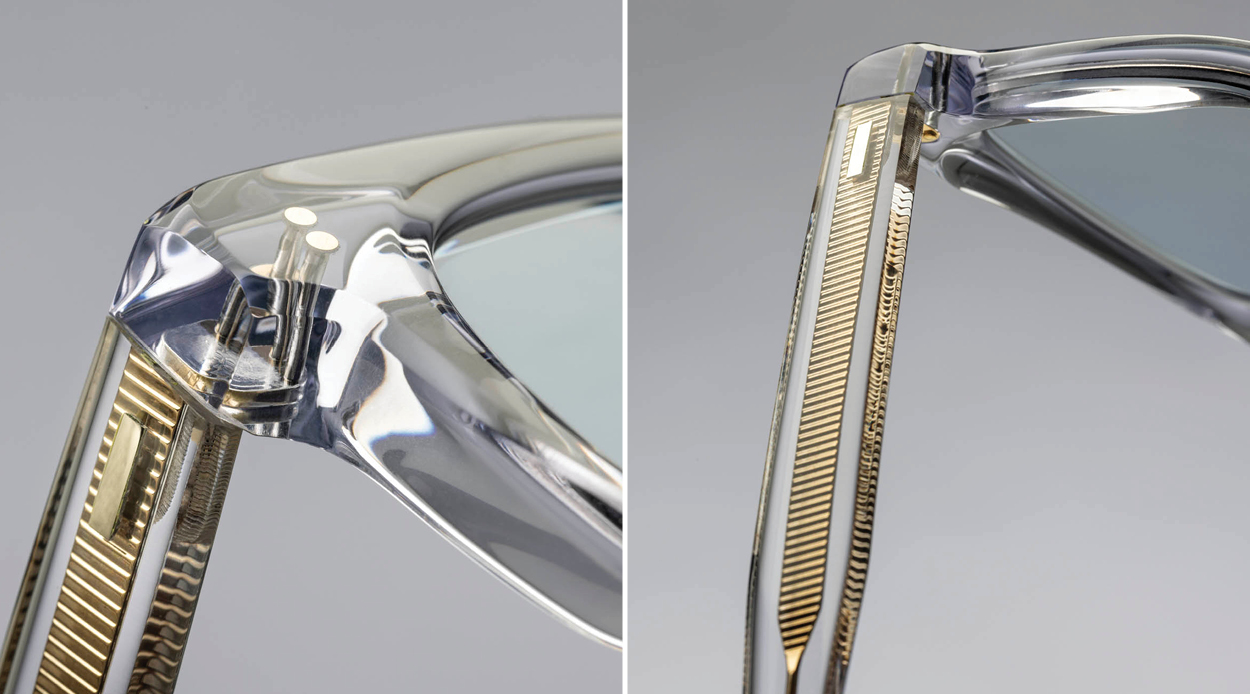 Exceedingly exclusive, the 9101 is limited to just 101 units globally — each uniquely numbered. Here in New Zealand, Parker & Co is the only stockist to have gotten its hands on a concise number of these very special glasses.
Crafted with gold-plated hardware and encased in translucent crystal acetate, the 9101 has integrated photo-chromatic Zeiss lenses, which darken when exposed to light.
According to the brand, "Mr. Gross wore the now archived 0101 frame throughout the 80s during his frequent trips to New York and London's elite clubs. Hopping from one exclusive haunt to the next, he'd often call at several spots in one night, handing out sunglasses amongst his lofty friends and acquaintances."
Melding tradition and innovation, taste and technicality, this special release will have you seeing in style — and looking utterly chic as you do so.