After a third of the year spent in lockdown in Auckland, we are ready to dress up and let our hair down well and truly. Well-timed, then, is Dadelszen's Summer 21/22 collection — a feat of fashion frolicking as we patiently await the green (or should we say red) light.
The new collection includes Dadelszen's signature, sensual cuts, with beautiful new season silhouettes — particularly in knitwear — that will make each day feel special as we create our own sense of freedom in anticipation.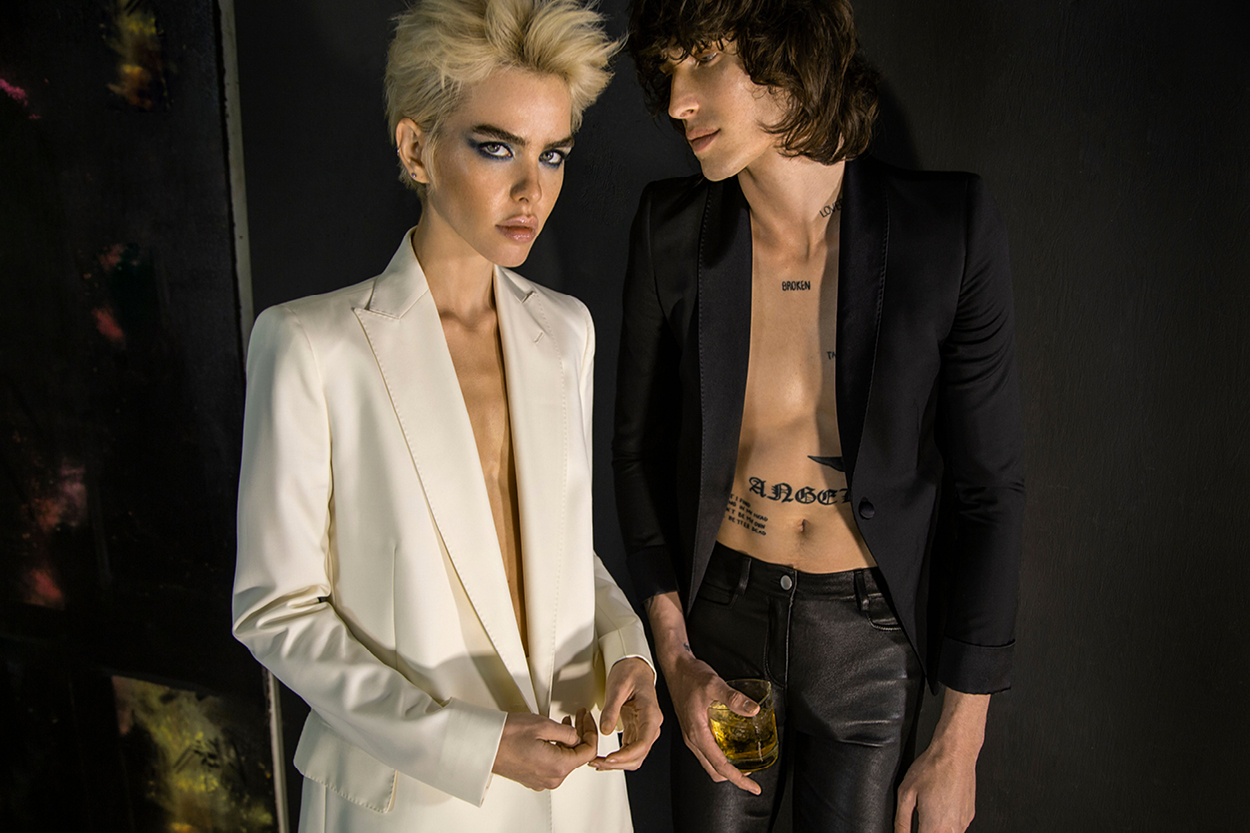 The Helena double-breasted jacket, in pure cotton with mother of pearl buttons, and Elvira jacket, in red velvet with silk satin lapel, bring back an appreciation of touch. A standout fabrication, the forest green crepe combed cotton can be found in the effortless Riviera dress. Meanwhile, feather-pure cotton and cashmere and silk t-shirts, skirts and dresses are exceptional-feeling essentials.
Inspired in part by lockdown dressing, and the interchangeability of wardrobes, many of the garments — including the cotton knit polos — have a versatile, genderless appeal. They also pair perfectly with a range of pieces from iconic leather label Jitrois, which the Dadelszen showroom stocks exclusively.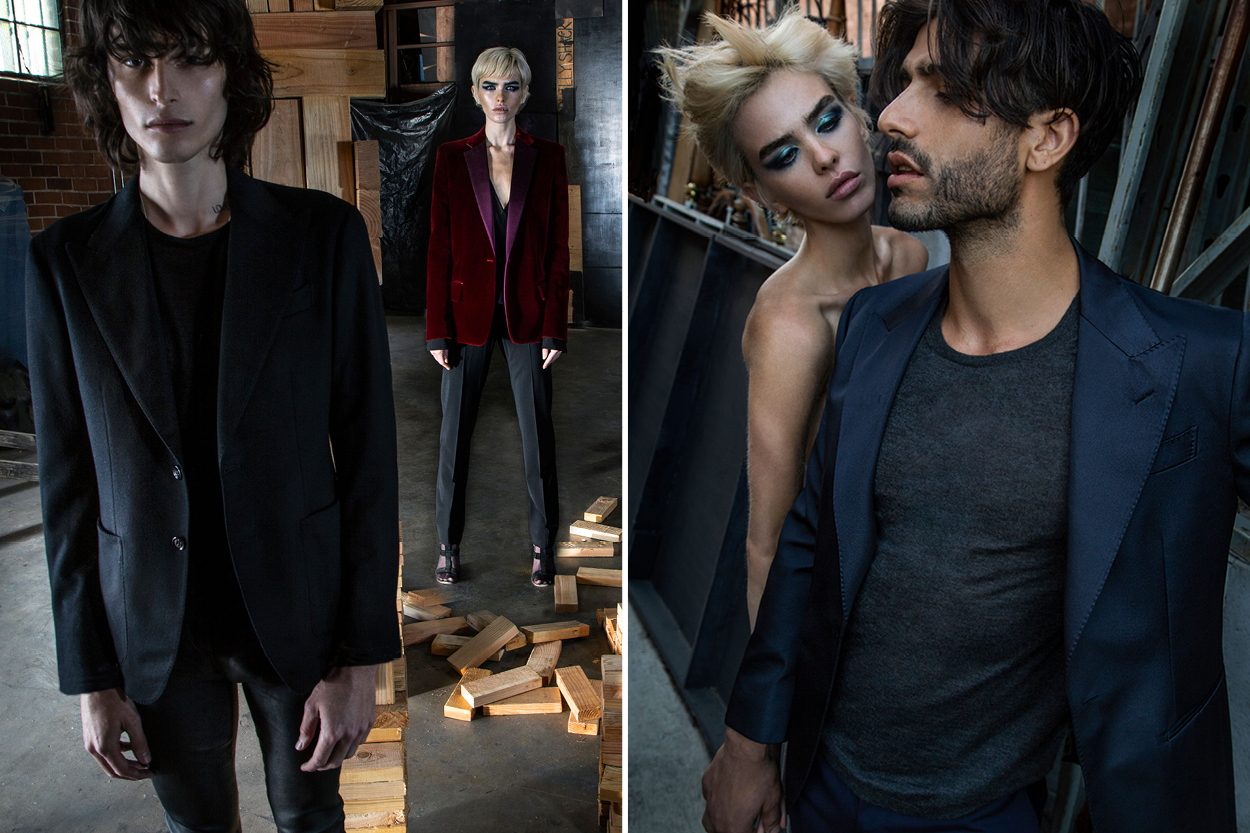 Working with iconic celebrity photographer Tony Duran for the fifth time, yet for the first time remotely, Dadelszen's 'Let Me Free' campaign captures the longing desire for a return to reality, as models try on these new styles for size.
"Throughout this tumultuous year, we have leaned more than ever on trusted partners to bring our vision to life — and in some ways, the results have been even more incredible than we could have ever imagined," says founder and co-creative director Edward von Dadelszen. "'Let me Free' tells the fantastical story of what comes next, the rebirth of us all, which is just around the corner."
Capturing the social interaction and spontaneity we so crave, Duran's work for Dadelszen has remained as timeless and alluring as when they first started their creative partnership together. Transcending the commercial context, a select number of campaign images hang proudly on walls around the world, after private requests from loyal clients.
In response to ongoing inquiries, Dadelszen is delighted to announce the release of an official series of limited-edition campaign prints — from the archives through to today — to coincide with the launch of the Summer 21/22 collection.
Whether you're staying close to home or planning a galavanting getaway this summer, Dadelszen's new offering ensures celebrations will ensue.