Chaumet, the historic French jewellery house, was built on a love story. The story of Napoléan Bonaparte and his beloved Joséphine, in fact. As such, Chaumet's approach to arguably the most sentimental of all jewellery — the engagement ring — is all about giving couples the ability to create pieces that speak to their own love story in an authentic, individual way.
Chaumet's Crown Your Love service offers couples the choice of 11 different engagement ring styles and the option to have a wedding band designed to sit seamlessly alongside. By booking a private appointment with the team at Parnell's Hartfield Jewellers, a couple can compose their own style of Chaumet ring, deciding on the type of solitaire as well as the cut and carat size of the stone. Whether pear, cushion, princess or brilliant cut is preferred, couples will be able to find a diamond that perfectly suits their criteria of shape and quality, and will receive their specially-made ring within only a few weeks.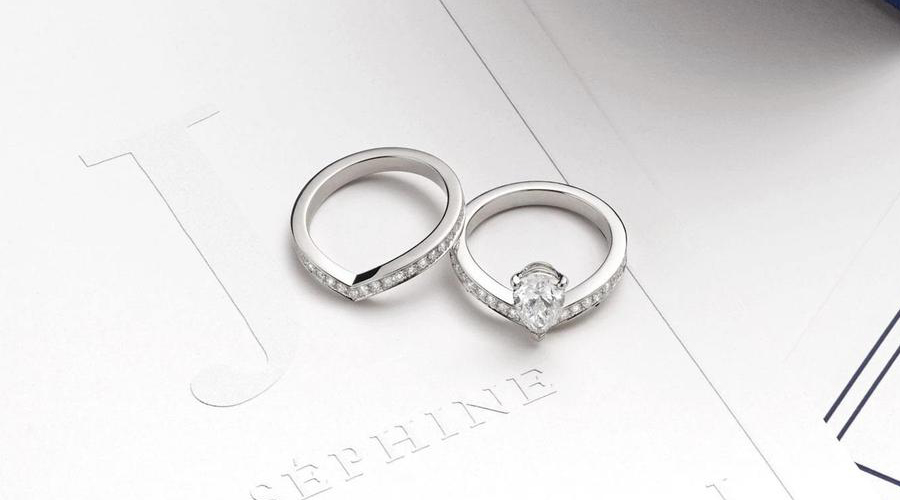 As far as the ring styles go, the options are vast and varied. The Éclat d'Éternité, for example, offers a pared-back design, a bright, airy solitaire and a subtle but defiantly sophisticated presence. The Joséphine collection, on the other hand, highlights Chaumet's iconic tiara shape. While the geometric Bee My Love range feels like a more modern take on the engagement style of old.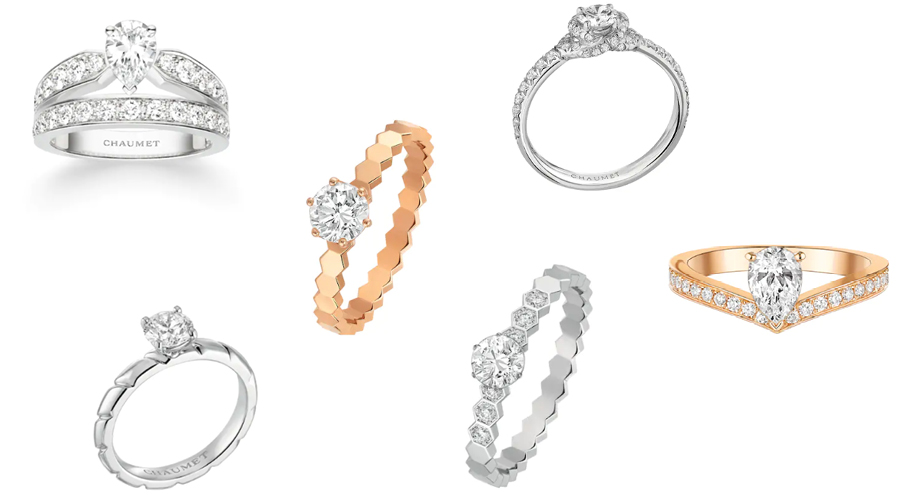 Chaumet's Crown Your Love is offering an unparalleled opportunity for couples to secure a ring that is not only unique and meaningful to them but also feels like part of one of the greatest love stories in history, setting the precedent for a couple's own love story to unfold.
Hartfield Jewellers
327 Parnell Road
Parnell
Auckland
(09) 373 2472