Back in 2020, Camilla Freeman-Topper and Marc Freeman (of CAMILLA AND MARC) teamed up with the Ovarian Cancer Research Foundation to launch a campaign and capsule collection that would raise funds for the development of an early-detection ovarian cancer test. It was the beginning of a crucial relationship.
For Camilla and Marc, who lost their mother to the disease at 11 and 13, the cause was close to their hearts. Not only had they suffered personally the effects of ovarian cancer, but they recognised how sorely under-funded and under-researched it was — despite the rising rates.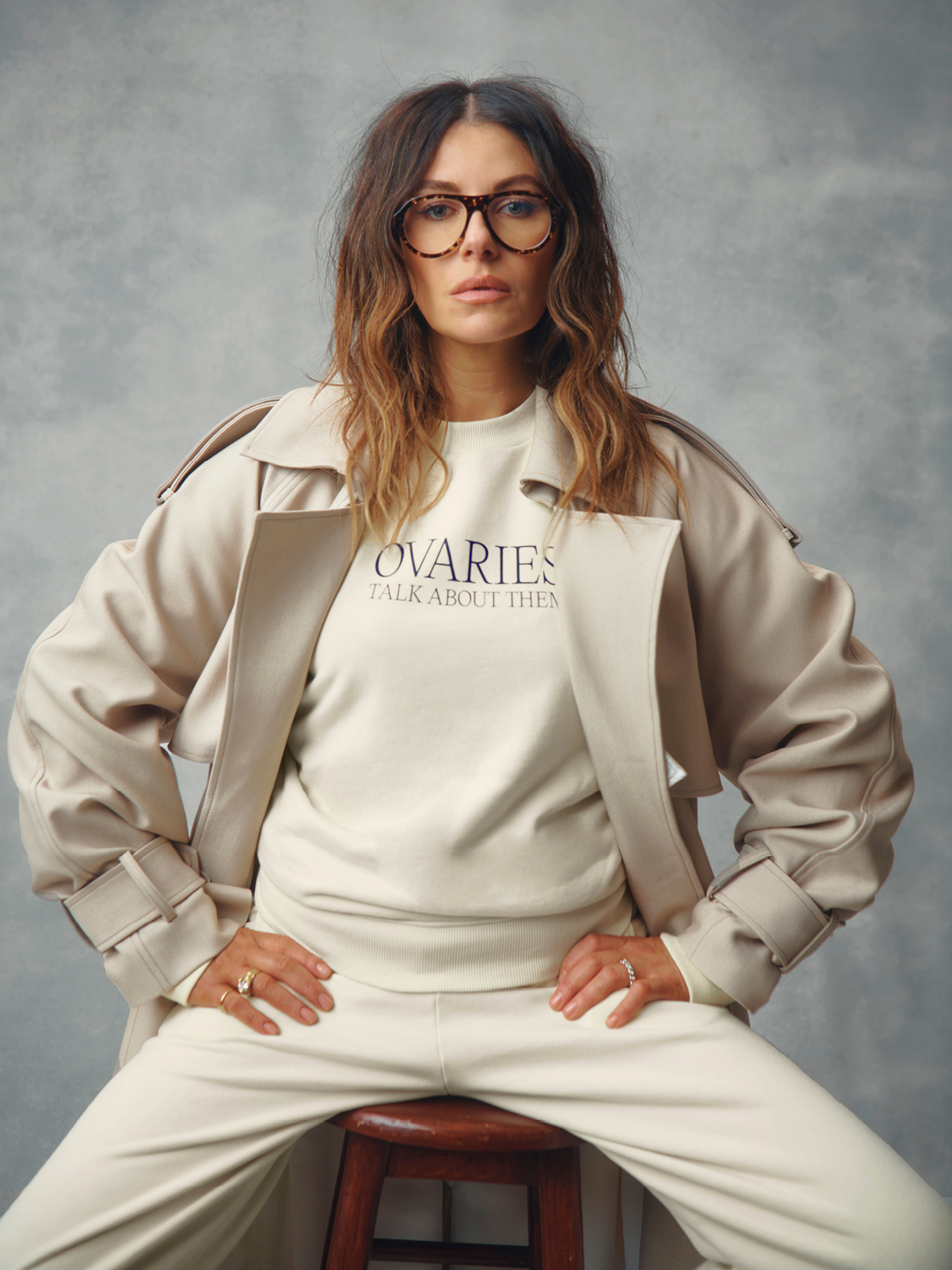 Since its inception, CAMILLA AND MARC's Ovarian Cancer campaigns have raised huge sums to go towards the work being done by Professor Caroline Ford from the UNSW Ovarian Cancer Research Foundation. Its inaugural year brought in $251,000, while last year's effort raised $319,000 — money that has gone to staffing the Foundation, expanding its research biobank and setting a five-year Early Detection Programme in place, which (all going to plan) will change the way this disease is diagnosed on a global scale.
Now back for its third year, CAMILLA AND MARC's 2022 campaign, 'Ovaries. Talk About Them' wants to grow its message. While its focus is still on raising all-important funds, Camilla and Marc explain how this year, they really wanted to spark a conversation about the wider issues.
Unfortunately there are some longstanding taboos attached to women's health that the brand wants to address. This year's campaign is all about encouraging everyone affected by ovarian cancer, be it sufferers, partners, children, friends, family, to address and break down the unhelpful stigmas that have surrounded this disease, and acknowledge the ways its impacts communities at large. It's about support on a much larger scale, and it is bringing attention to a space that has been left in the shadows for far too long.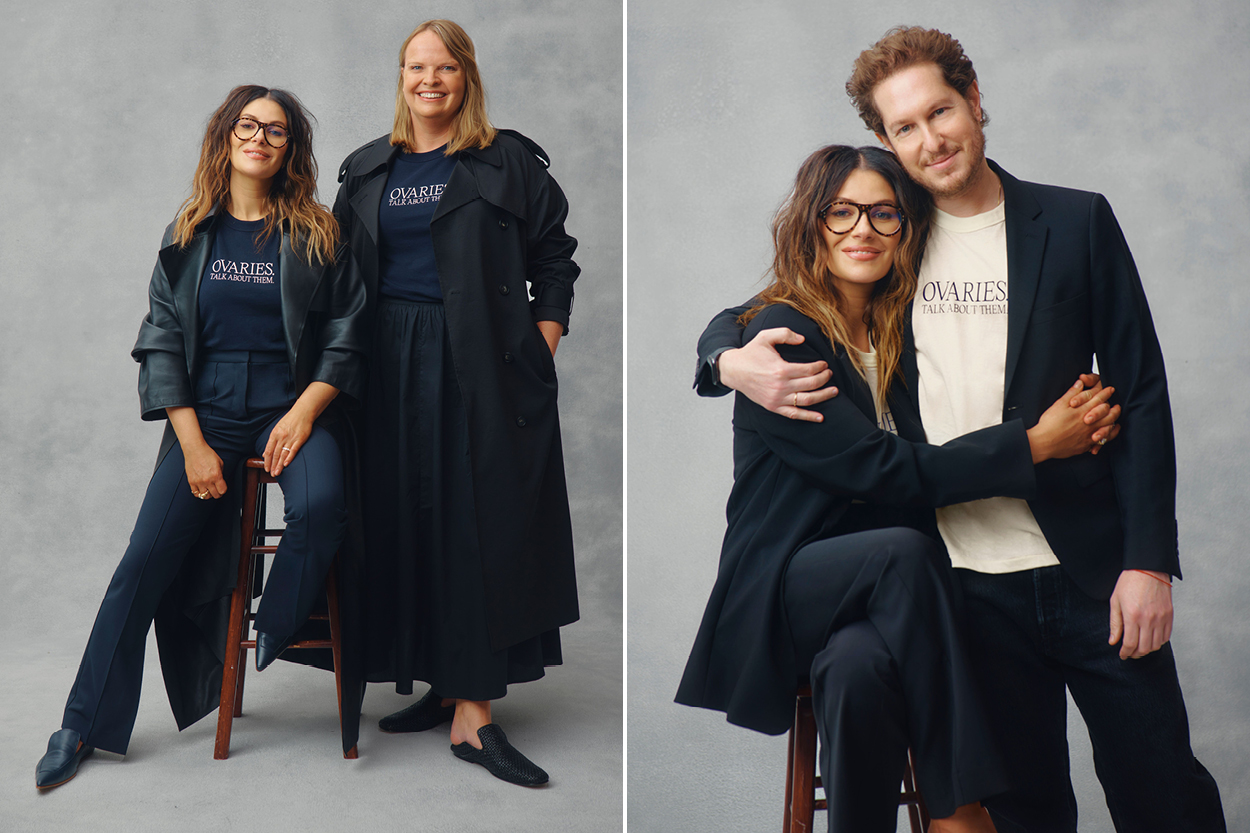 Comprising an 'Ovaries'-emblazoned capsule collection, the 'Ovaries. Talk About Them,' campaign launches today, and is asking us all to be aware of something that affects a huge number of women and their families, particularly in New Zealand. (With about 300 new cases every year, our ovarian cancer rates are some of the highest in the world.) The only way that changes is through awareness and funding.