While the sphere of our world may seem small at the moment, we must remember that there is much on the horizon, especially as the fashion world starts to land on our shores. In fact, luxury British brand Burberry is set to open its first New Zealand flagship store in its 165-year history at Auckland's Westfield Newmarket (when it is safe to do so).
Coinciding with this life-affirming news, Burberry has released its autumn/winter 2021 campaign. With Creative Officer Riccardo Tisci's interest in the duality found all around at this time, it contrasts photographer Chris Rhodes' artistic backstage imagery from the collection's presentation, with classical and candid studio stills captured by photography duo Mert and Marcus.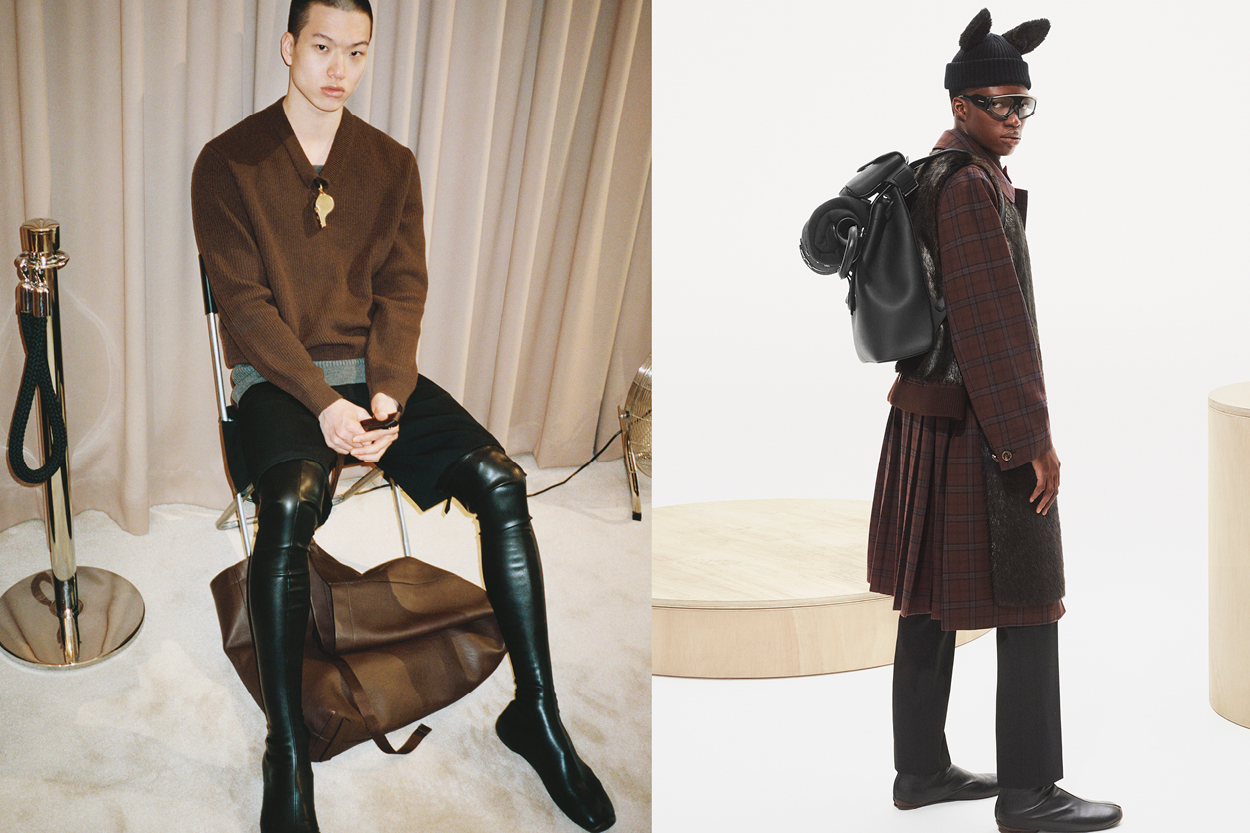 "This season is very much about freedom of expression and the importance of exploring creativity. I really wanted to build on these notions and have the collection captured from two different creative perspectives," says Tisci, who also collaborated with stylist Katy England to create a powerful fluidity across the campaign.
The approach seems fitting for the freest collection Tisci has created since coming on board at Burberry. It's inspired by clothing historically worn in the forest and nature, to rewrite the narrative of modern femininity and masculinity for a bold new adventure.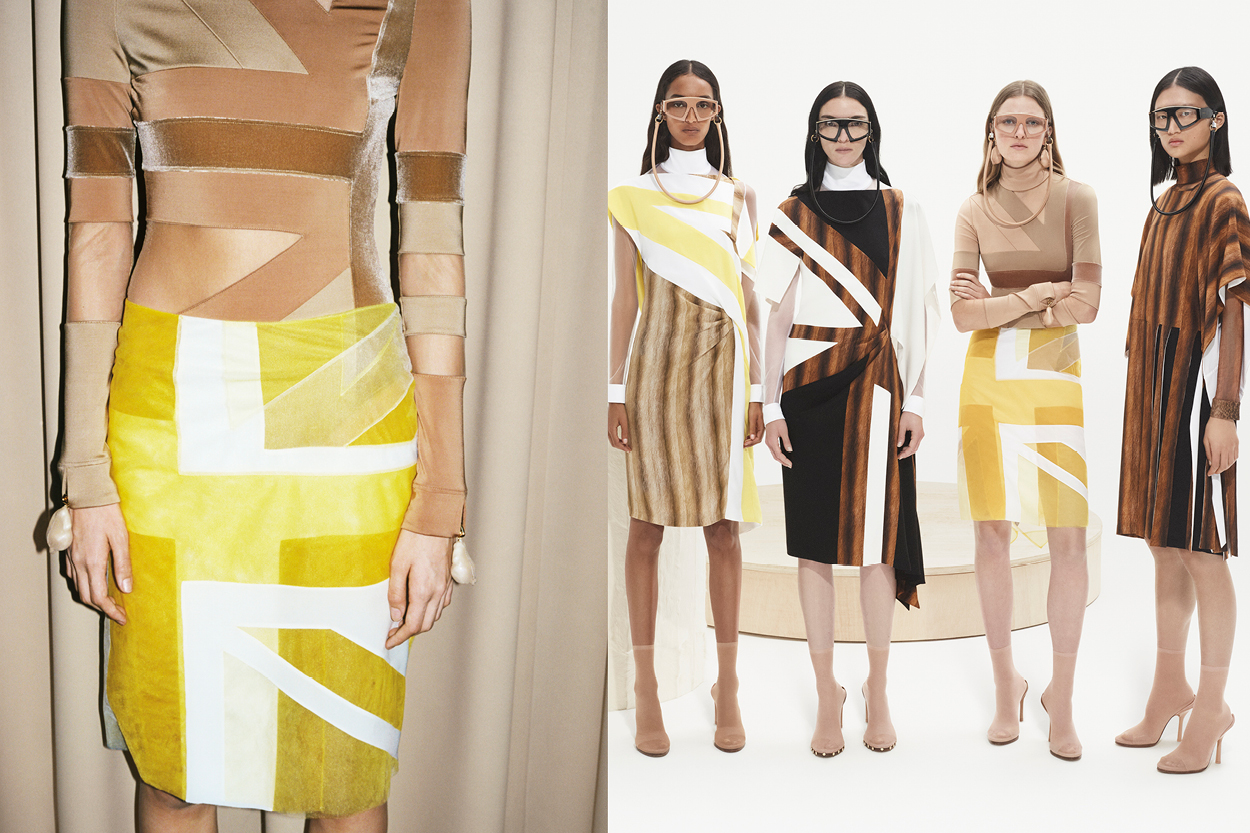 Femininity, the womenswear collection, tackles preconceptions with unflinching pride, including the flag intarsias appearing on silk satin and tulle skirts. Fluttering cape-sleeve dresses are a glamorous upgrade while ferocious faux furs with hoods play on the dichotomy of what is natural, and what is fashioned.
Escapes, the menswear counterpart, challenges assumptions with adaptable outerwear that pays homage to both iconic British tailoring and the country's craft and outdoor movements of the early 20th century. With pleats, panels and fringes, they are made to move in the wind, as well as the campaign video.
Finding a kindred spirit in the movements where creatives felt the call of the wild, the new collection and campaign is a harbinger of exciting times to come.