For those unfamiliar with Sophie Bille Brahe, this exquisite, Copenhagen-based brand was established in 2011 by the woman whose name it bears and has, since then, grown to become one of the most sought-after names in fine jewellery around the world. Renowned for its signature asymmetrical designs that see sparkling diamonds and clusters of pearls set in sophisticated, gold spirals, fine florals or undulating waves, Sophie Bille Brahe's pieces marry uniquely minimalistic Scandinavian design with luxurious materials in a way that makes them feel as elevated and special as they are inherently wearable — not an easy balance to strike.
Now, a curated collection of Sophie Bille Brahe will be available at Muse for a limited time, where, until the end of October, customers can purchase the brand's breathtaking pieces.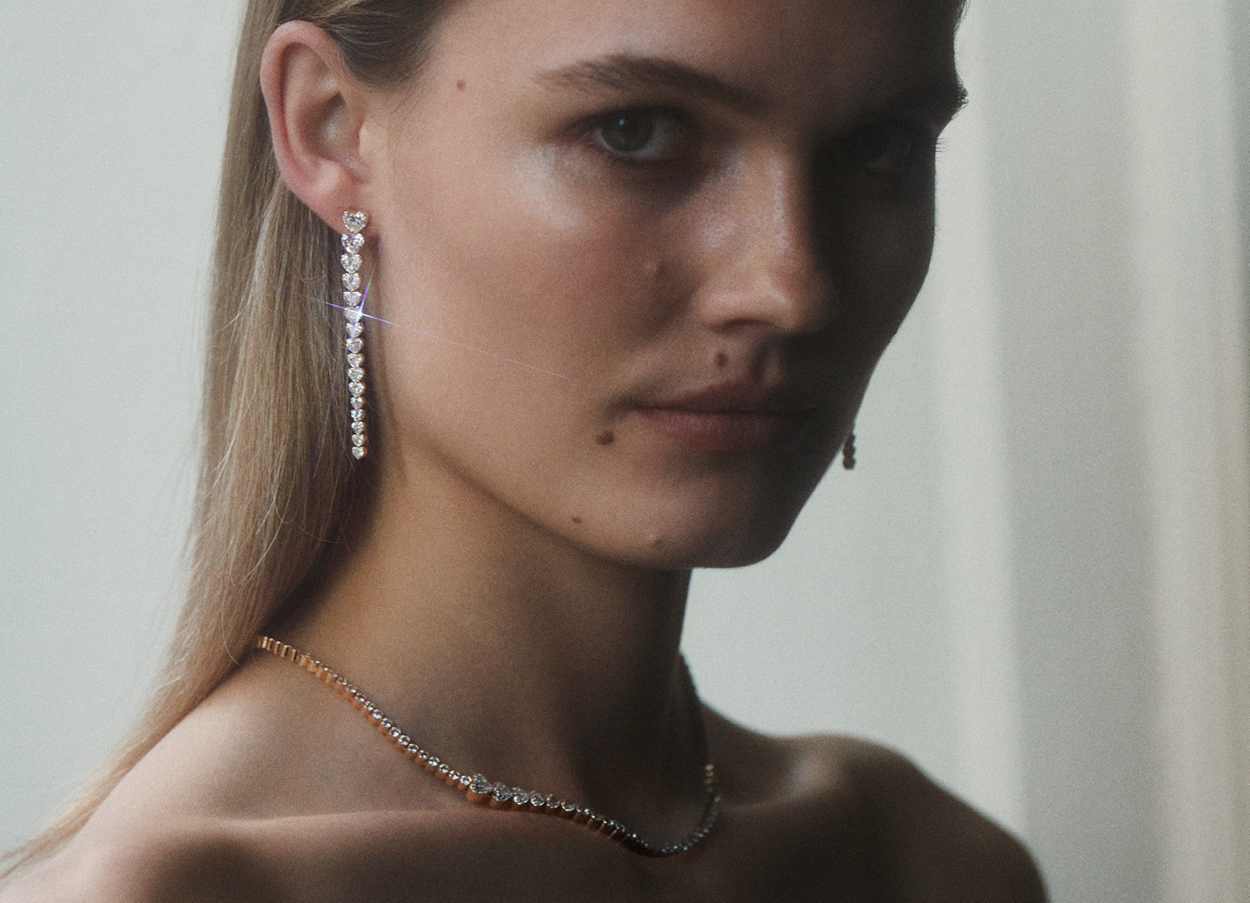 Here, Muse has carefully curated a selection of Bille Brahe's most exceptional and sought-after designs. Handcrafted in Italy from ethically sourced materials to the highest quality standard, these pieces are made to carry meaning, to be cherished forever, and to be handed down as future heirlooms. "We are in awe of Sophie Bille Brahe's creations, and we know you will be too," says Olivia Vincent Healy, Owner of Muse. "For years we have all adored her exquisite jewellery and we are thrilled to now have the opportunity to share it with you for a limited time in this exclusive trunk show."
On until the end of October only, Sophie Bille Brahe's showcase at Muse is an unmissable shopping event that comes at a time when we are all starting to think about Christmas gifts for that special someone, or simply treating ourselves to something sparkly (it's been a long year, after all). Full of meaning and made to be worn with purpose, Sophie Bille Brahe's pieces are future classics and deserve a central place in any well-curated jewellery collection.
Our Editors' Collection Picks
---