Louis Vuitton has been announced as the official Title Partner for the upcoming 37th America's Cup in Barcelona marking the rekindling of a legendary partnership that seamlessly intertwines the worlds of maritime excellence and sartorial elegance. A collaboration of shared values, both Louis Vuitton and the America's Cup are known for the ways in which they pursue the highest quality and facilitate unrivalled performance, all with an air of timeless sophistication that is utterly unmatched.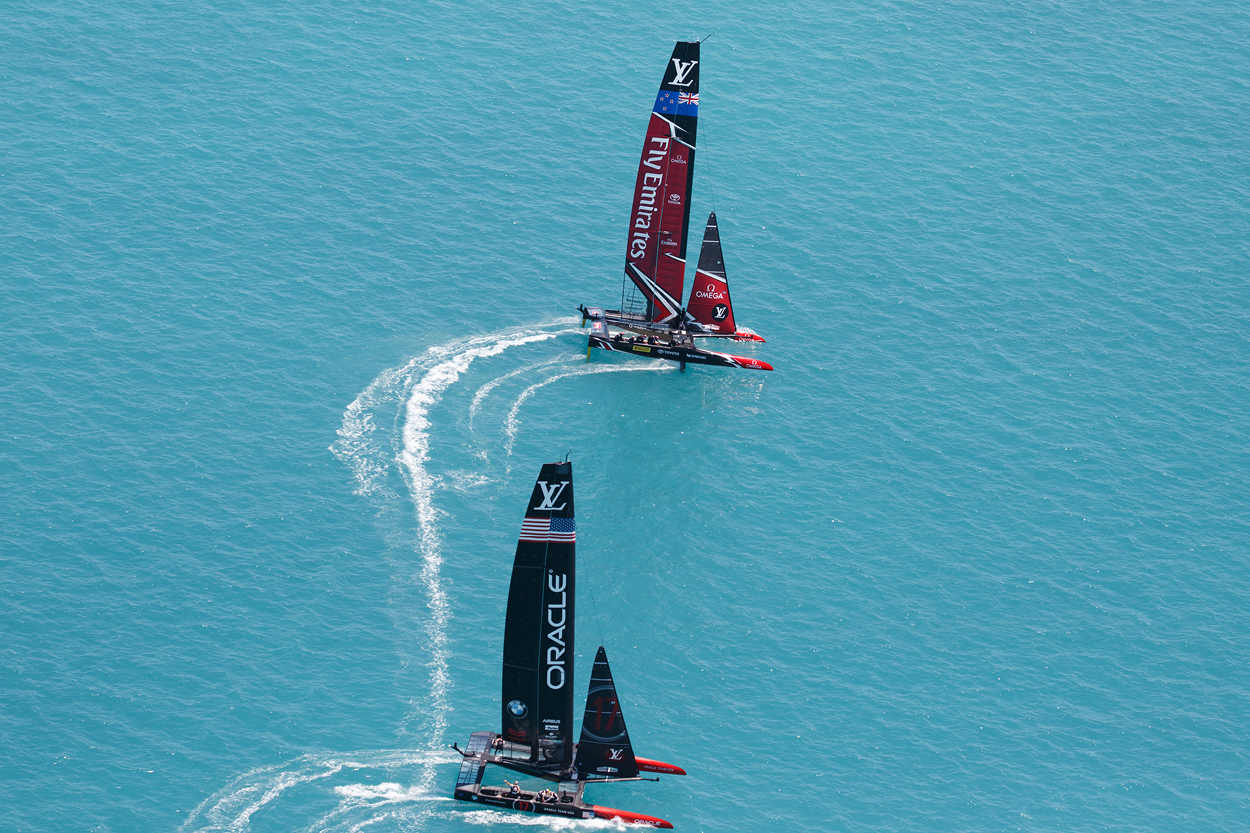 Here, Louis Vuitton's heritage of 169 years finds kinship with the storied 174-year legacy of the America's Cup, echoing a synchronicity born from parallel journeys that will merge on the Mediterranean waters of Barcelona in August 2024. The Louis Vuitton 37th America's Cup will see the convergence of daring athleticism, artistic finesse and an unwavering commitment to innovation. Set against the backdrop of Barcelona's picturesque Port Vell this spectacular event will match the thrill of an elite sporting competition with the gravitas and prestige of history, and the whole world will be watching on in awe.
For the event, Louis Vuitton has created bespoke Trophy Trunks, meticulously handcrafted at its atelier in Asnières and designed to symbolise the reverence for the event's heritage while embracing a modern ethos. These trunks will cradle the iconic Auld Mug (the revered trophy of the America's Cup and considered the oldest international sporting trophy in the world) alongside the Louis Vuitton Cup, a testament to the challenger's spirit.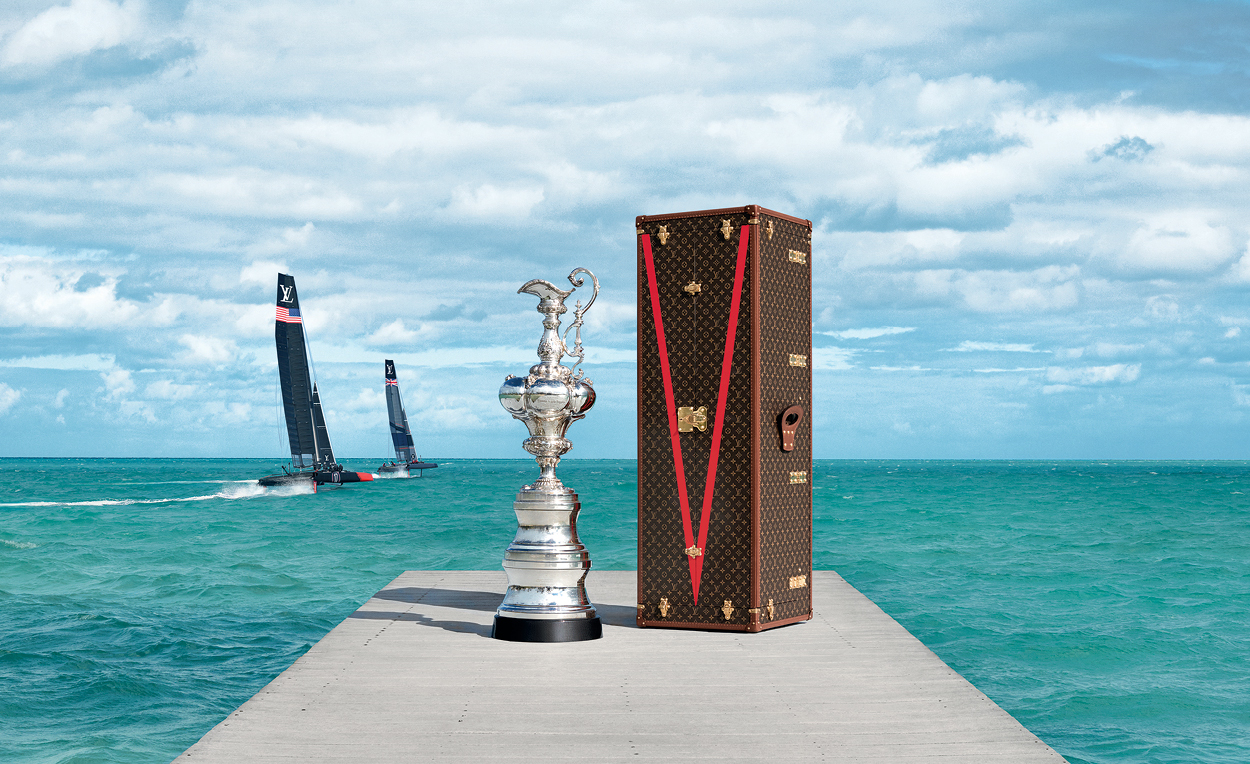 Pietro Beccari, President and CEO of Louis Vuitton, encapsulates the sentiment, remarking on the grandeur and synergy between the event's audacious spirit and the ethos of Louis Vuitton. "It is with an immense sense of pride that we return to this historical competition as Title Partner," he says. "Port Vell will be the setting for a display of elegance and power, where teams will compete with boldness, talent and mastery on increasingly innovative yachts. These values equally reflect the spirit of Louis Vuitton and its artisans."
As the curtain rises on next year's event, the Louis Vuitton-sponsored 37th America's Cup will see the esteemed French Maison, renowned for its legacy of innovation and refinement, embark on another voyage steeped in tradition as it continues to make its mark in annals of sailing history.