The incredibly private and beloved New Zealand designer reveals her favourite things and career advice to Denizen.
Name: Helen Cherry
Occupation: Fashion Designer / Co-owner & Womenswear Buyer for Workshop
Suburb: St Marys Bay, Auckland
1. In one sentence, describe what you do in your job?
"Eighty percent of what I do is discipline. The rest is creativity."
It's stolen from Giorgio Armani but it couldn't be more accurate.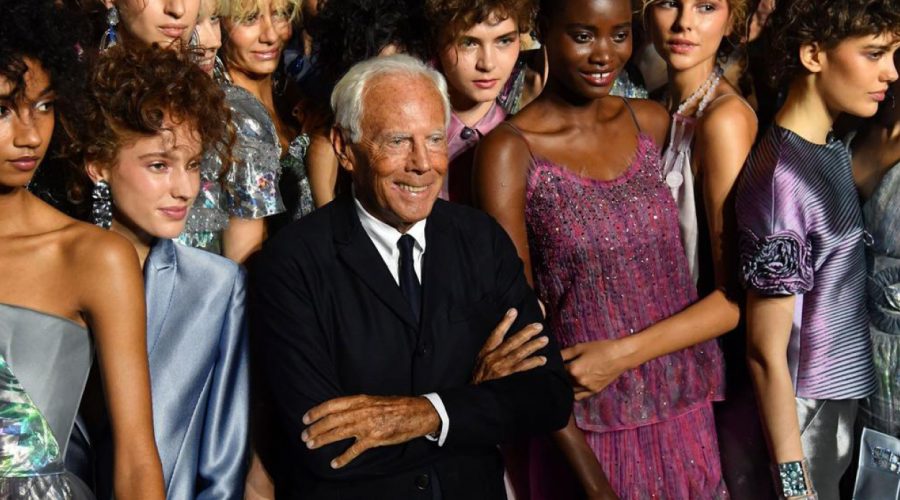 2. Who or what can you thank for your success?
Hmmm, it could be my Croatian/Pakeha/Maori genes along with sheer determination, followed by a healthy dose of humour.
3. What was your first job?
I was a part-time shampoo girl and floor sweeper at the local UNISEX (big in the seventies) salon.
4. What's the best piece of advice you've been given?
Breathe.
5. What advice would you give your younger self?
Believe in yourself. Be confident.
6. What's the best meal you've ever eaten in Auckland?
Champagne and oysters on the deck at our bach on Waiheke.

7. What's your favourite drink?
Champagne.
8. What's your favourite pastime?
Reading, listening to music and swimming in the ocean.. whoops that's three.
9. What are your three favourite Instagram accounts?
@nbcsnl Saturday Night Live
@manrepeller
@susiecaveofficial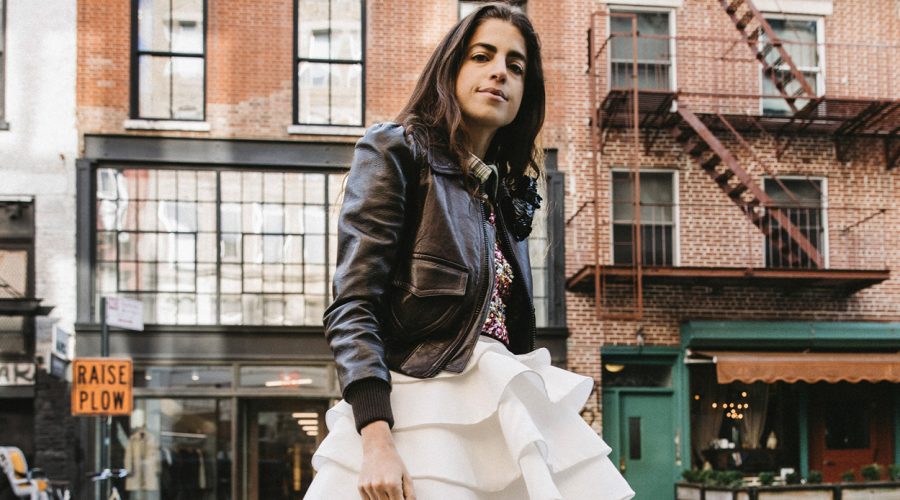 10. What's your guilty pleasure?
Musicals.
11. Where do you go to unwind?
Back to Question 6.
12. Who is your favourite Aucklander?
Hamish Keith – I hope I'm that funny and kind when I'm 83.