With the New Zealand government advising masks will be mandatory in alert levels 4 and 3 when visiting essential services (such as supermarkets, pharmacies and petrol stations) as well as public areas, retail businesses, and takeaways, at level 2, a purchase of a cloth face mask seems mandatory too.
Reusable and washable, these face masks will keep medical-grade masks in stock for those who need them, and will help prevent you from unwittingly spreading anything.
There are myriad stylish options available, so why not look good and protect yourself (and others) at the same time? Please be sure to check the shipping policies on the websites listed below.
SEE ALL SLIDES |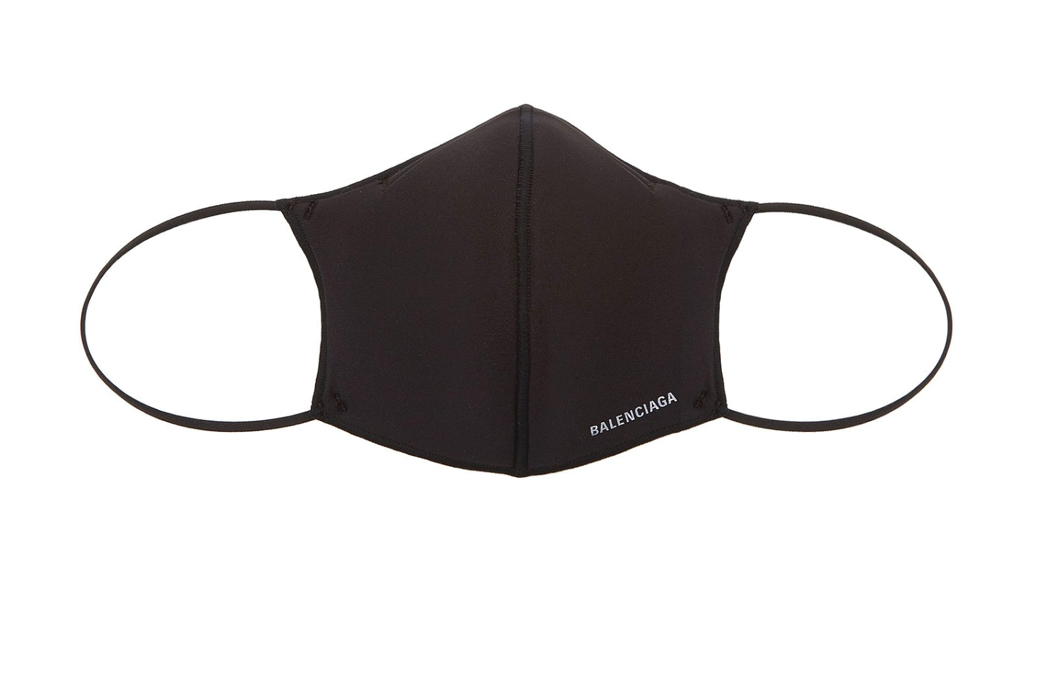 Balenciaga Neoprene Face Mask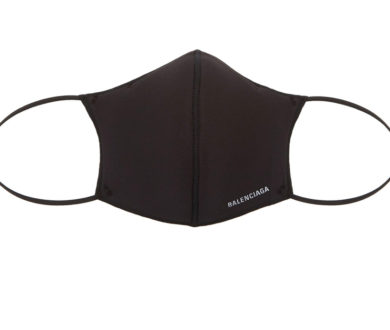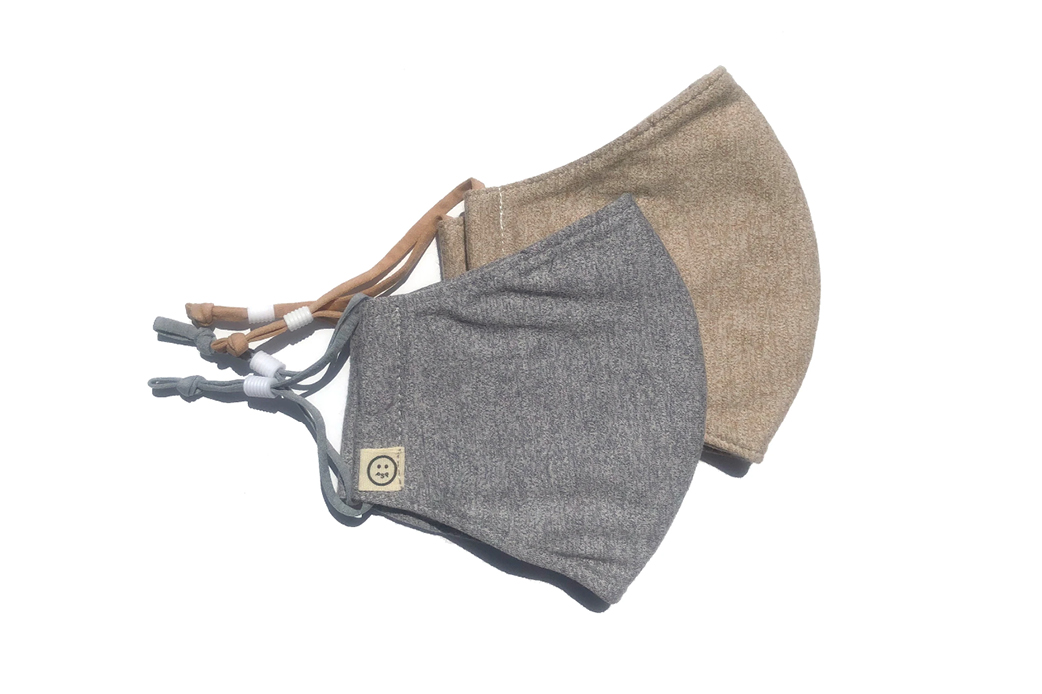 Face Mask Two-Pack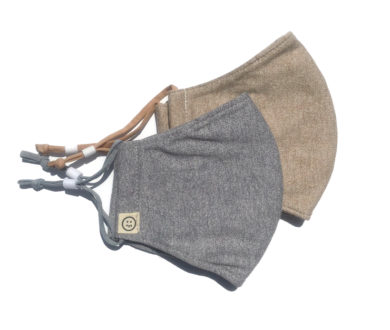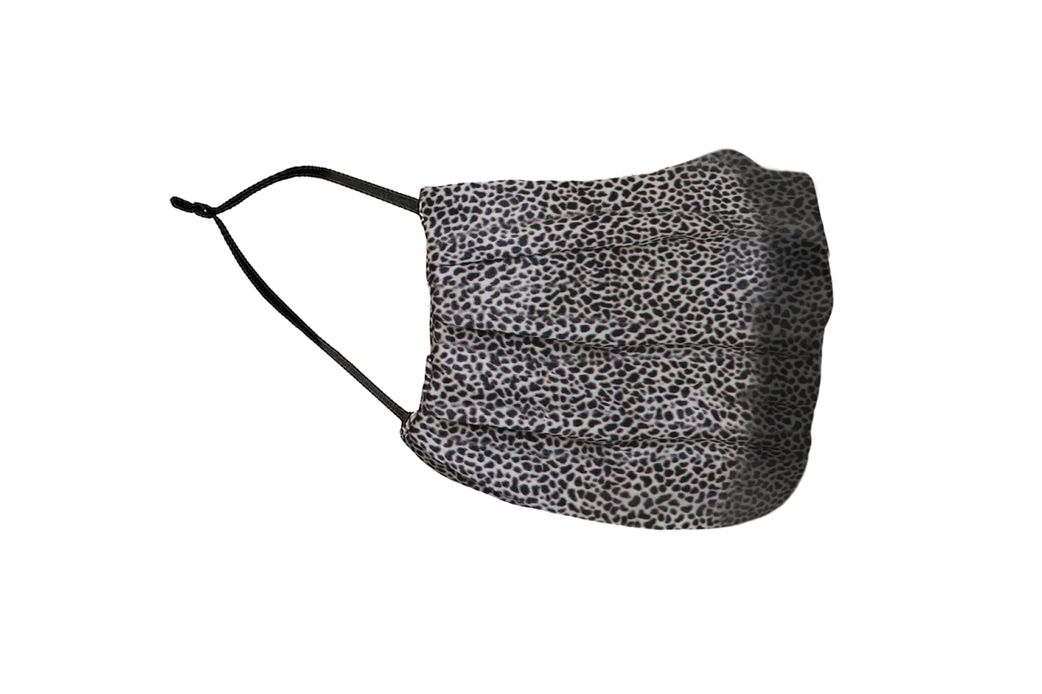 SLIP Re-Usable Face Covering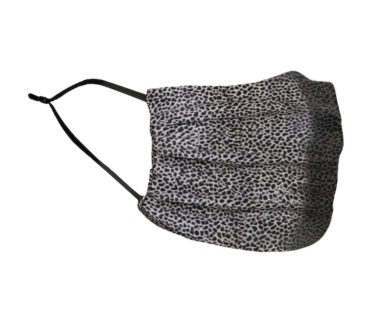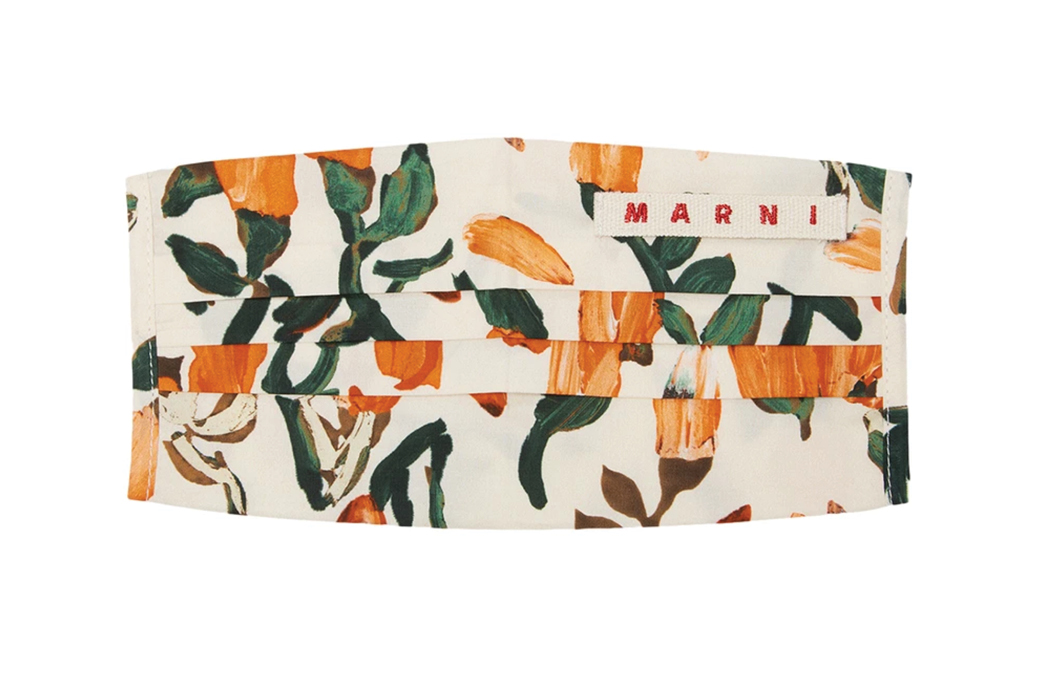 Marni cotton face mask cover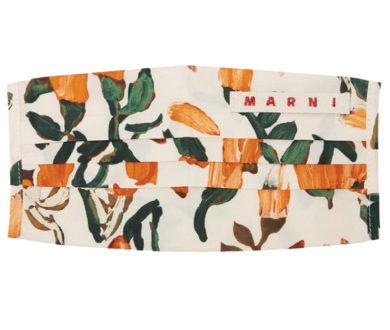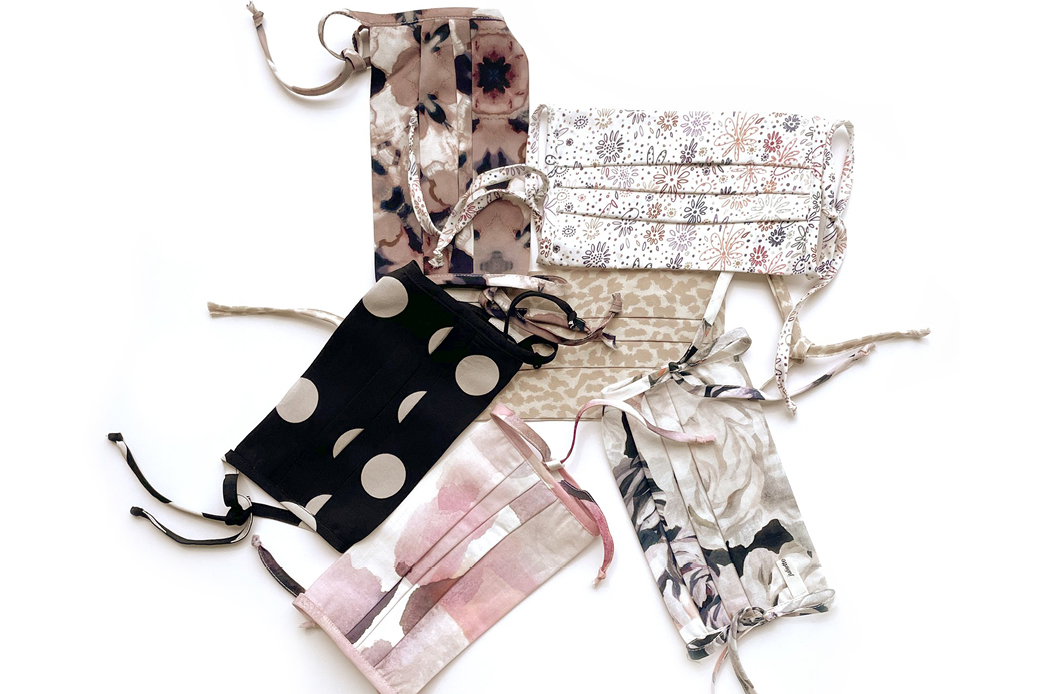 JH Face Mask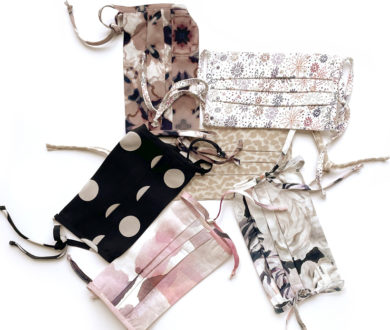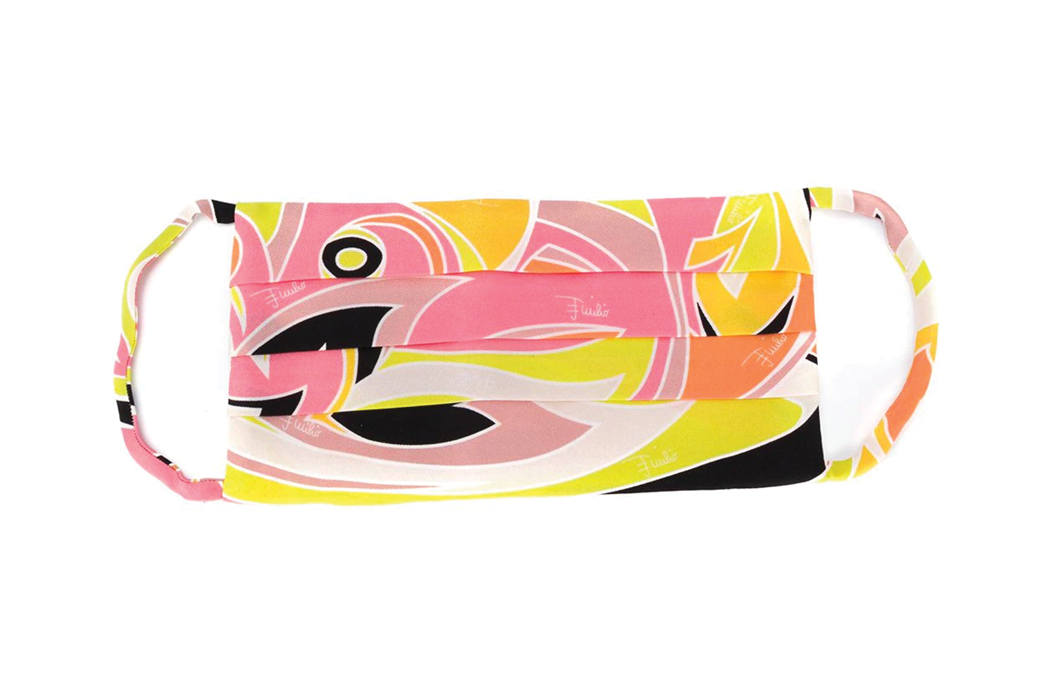 Emilio Pucci Mask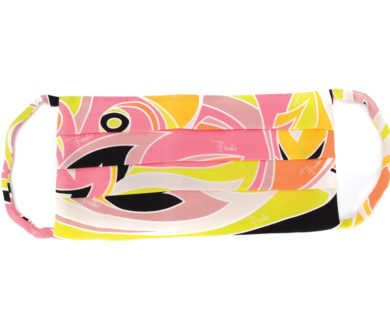 Johanna Ortiz Satin-Lined Silk Charmeuse Face Mask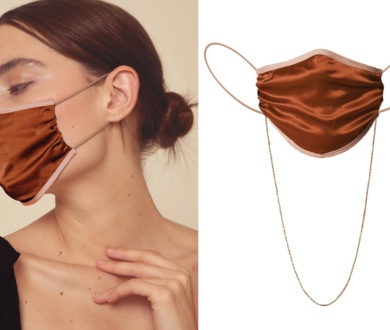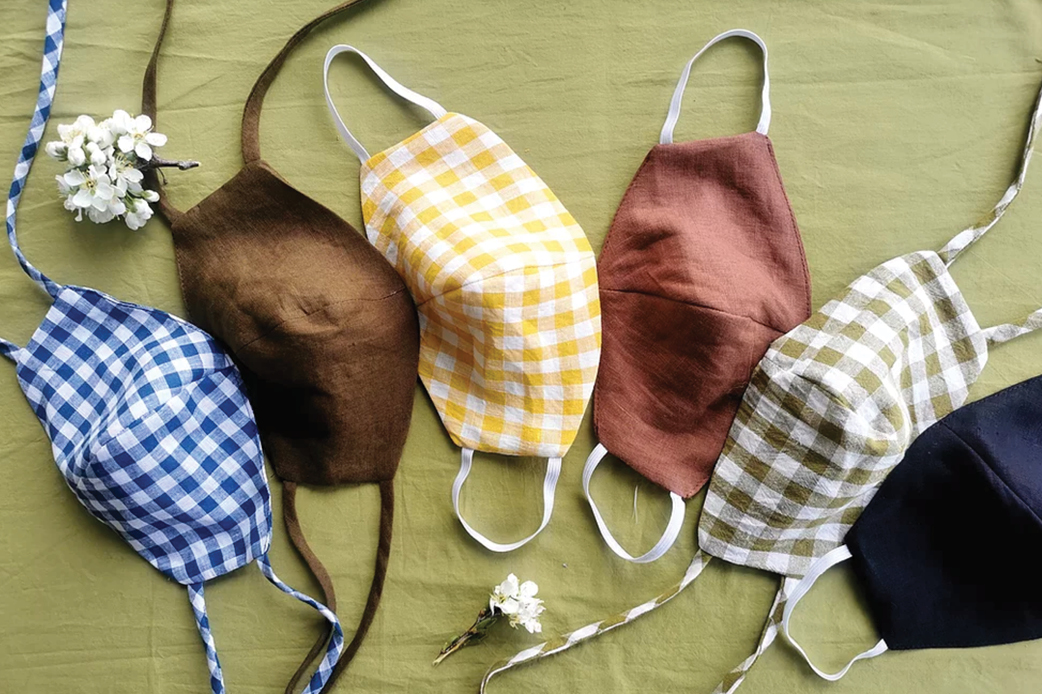 Linen re-useable Facemask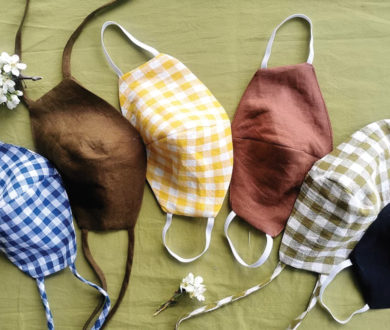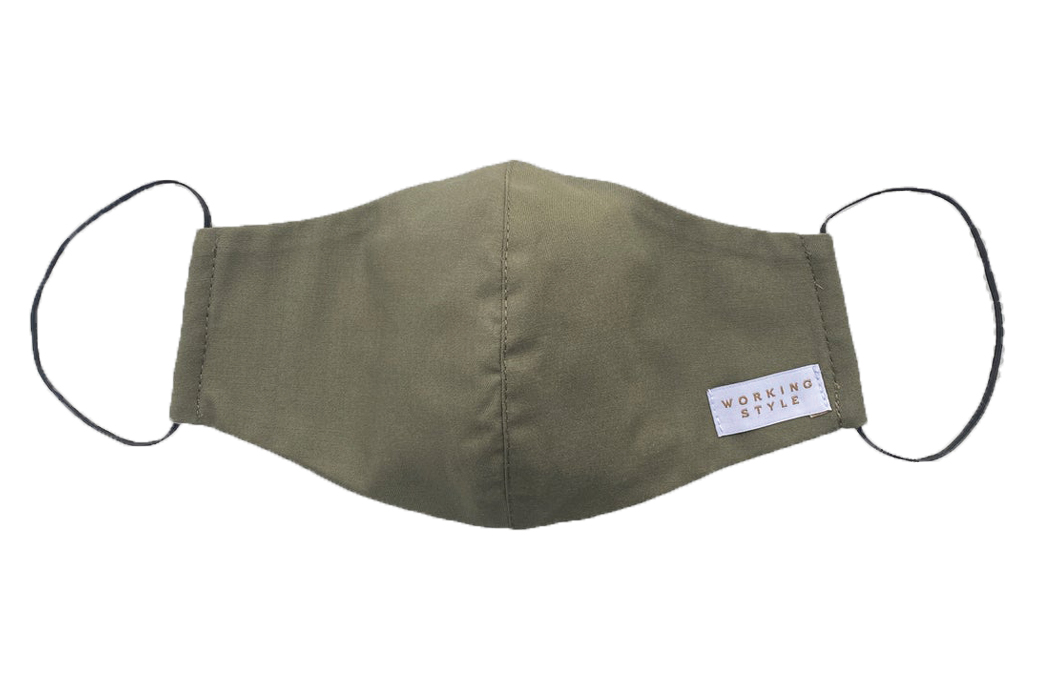 Face Mask in Khaki Cotton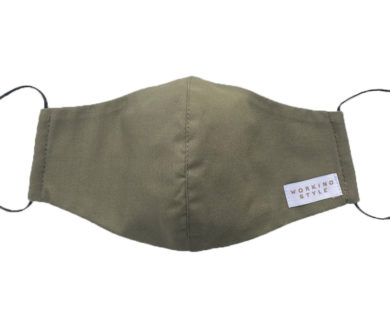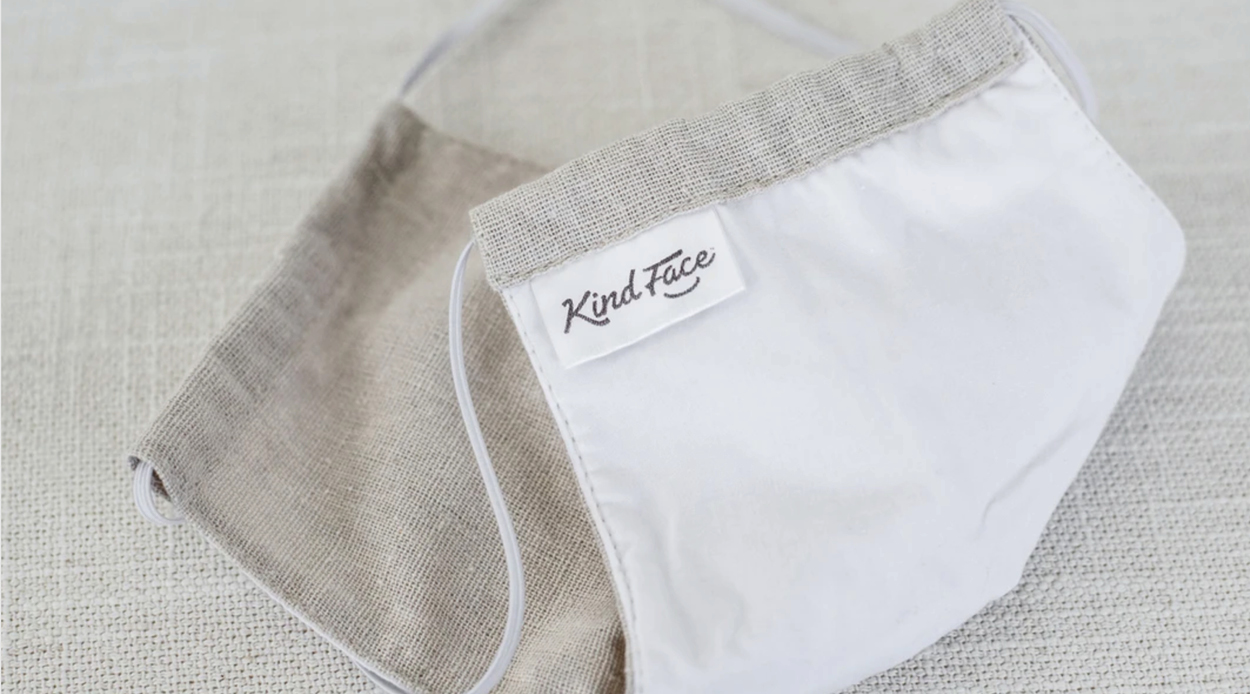 Linen Face mask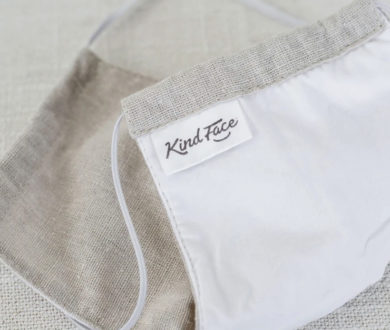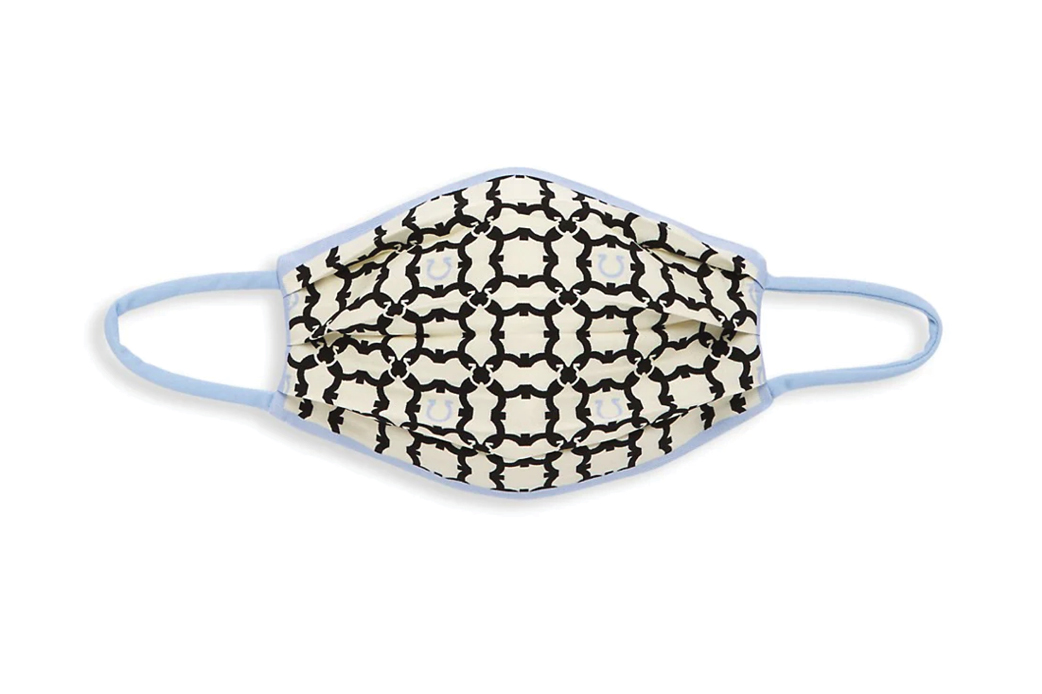 Salvatore Ferragamo Sky Printed Face Mask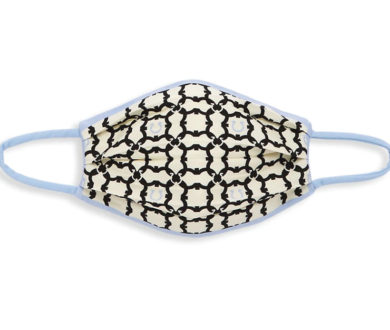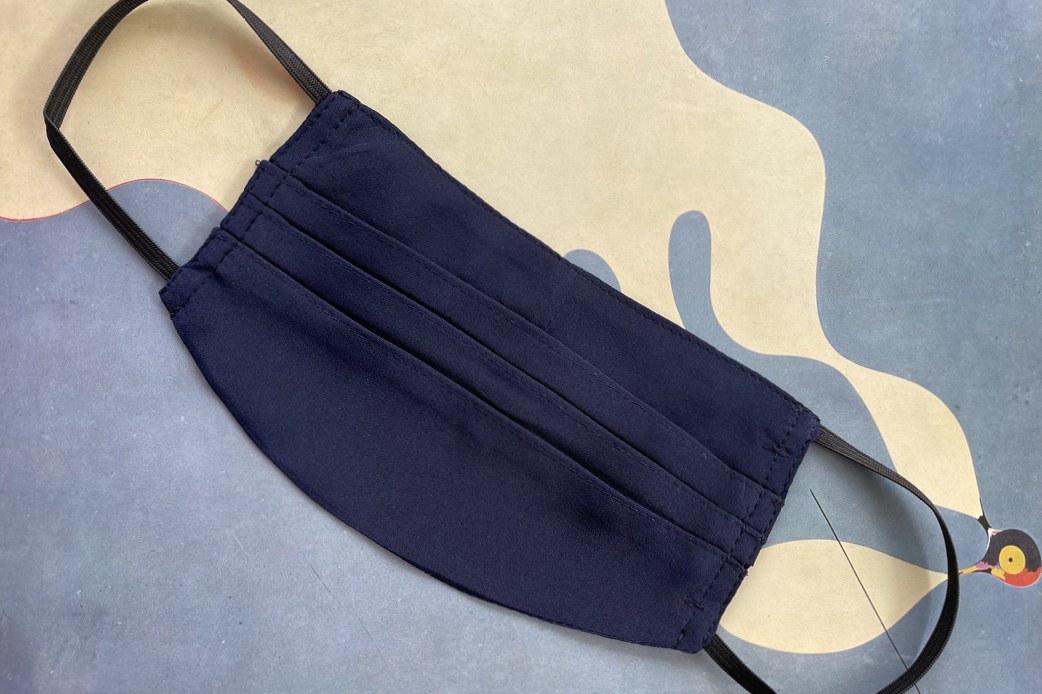 Ink Silk Mask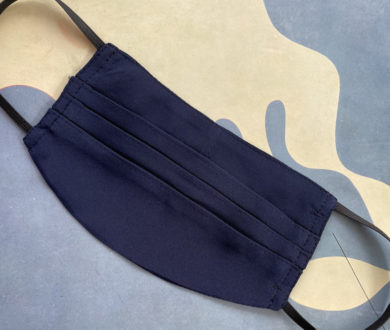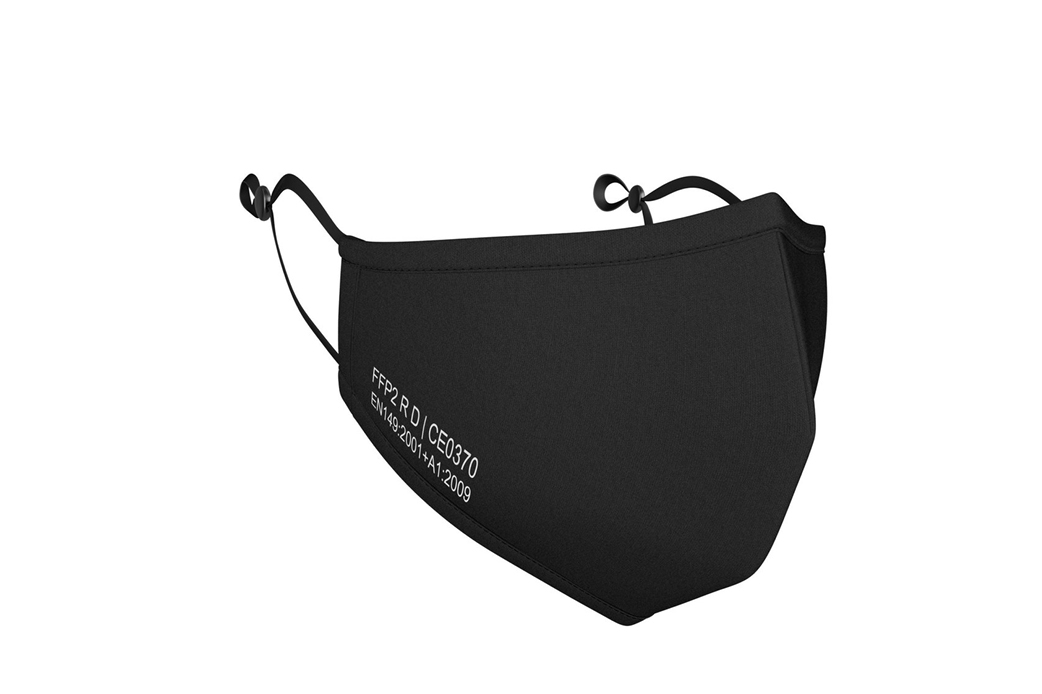 FFP2 Reusable Mask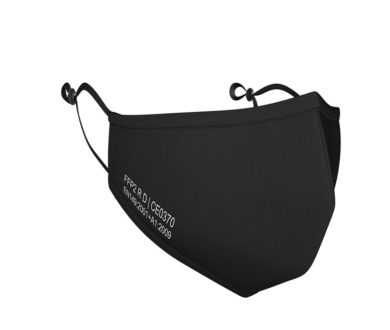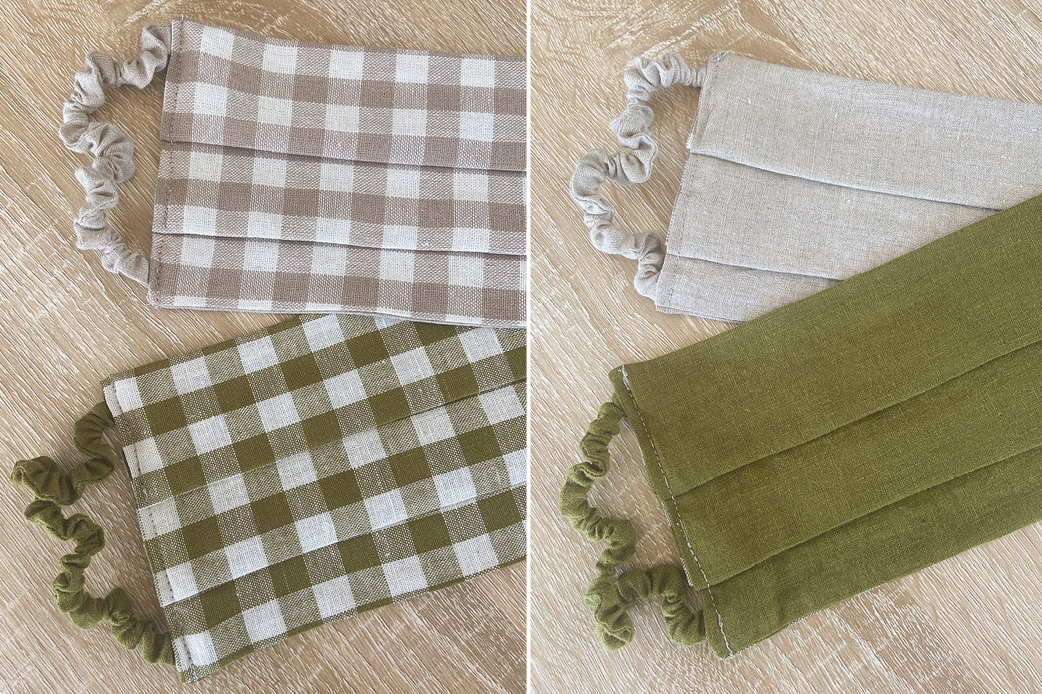 Pleated Masks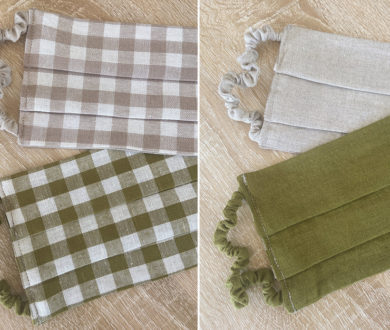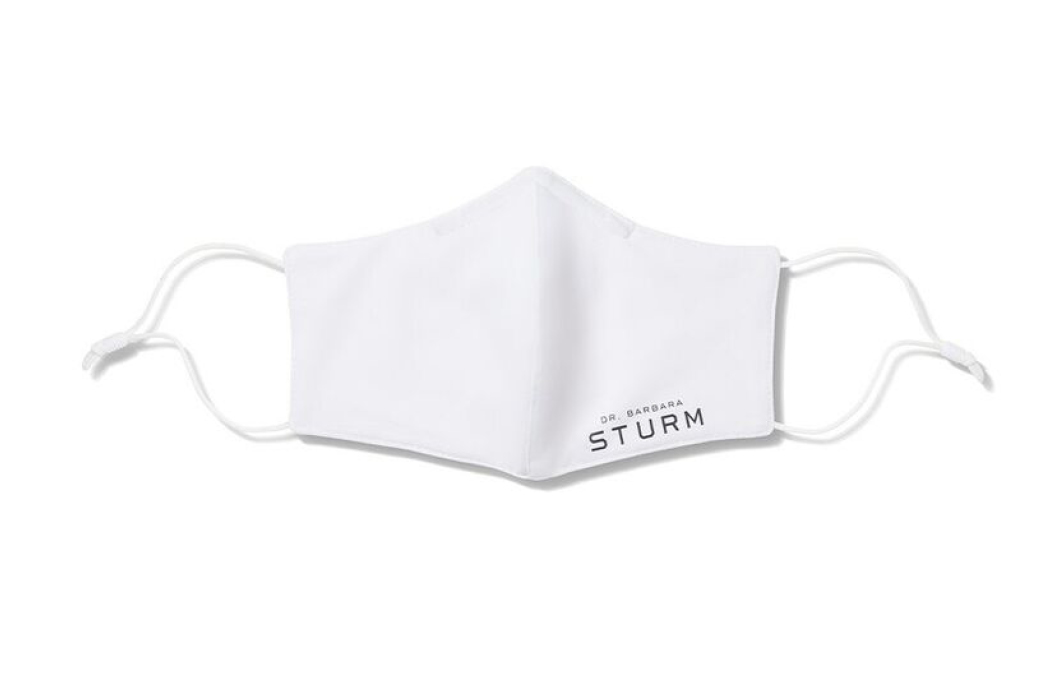 Dr. Barbara Sturm's Nano-Silver Face Mask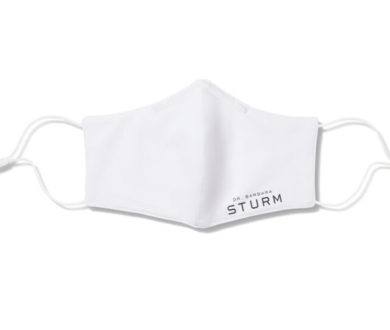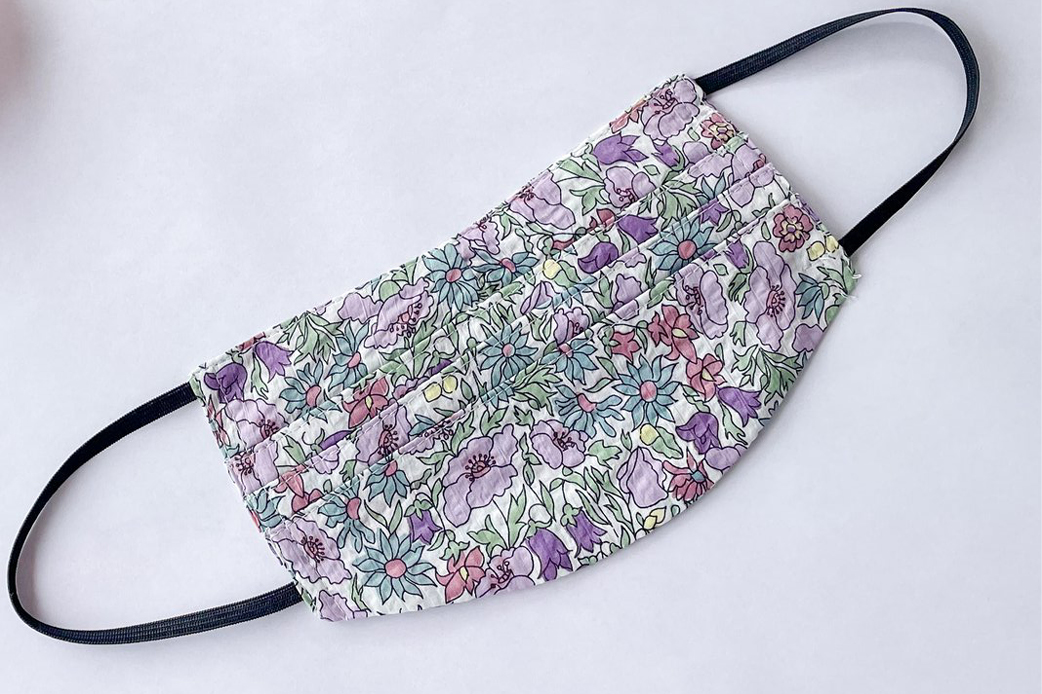 Lilac Lake Lilly Mask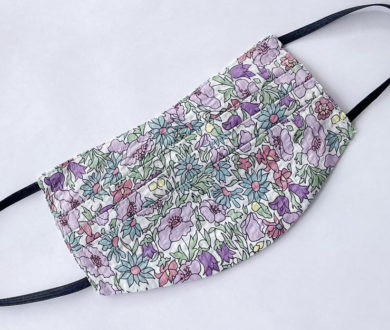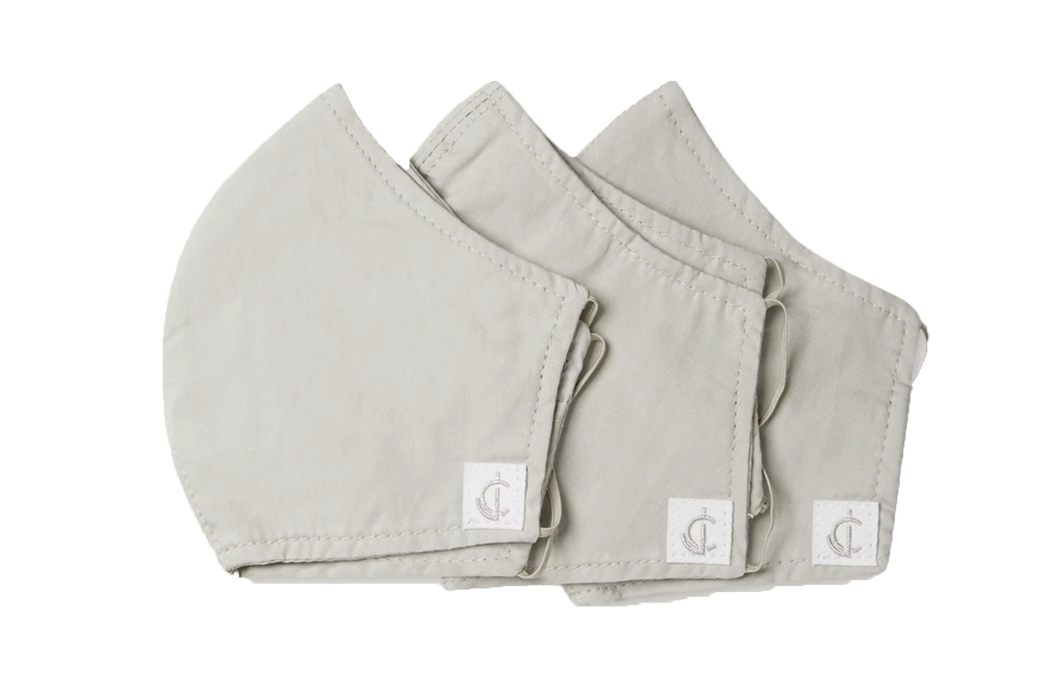 Joanna Czech Set of three cotton face masks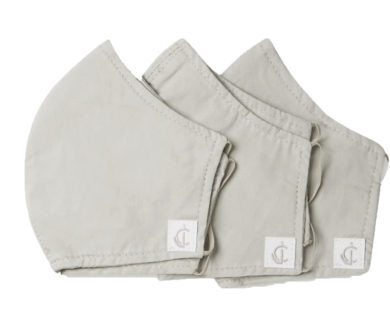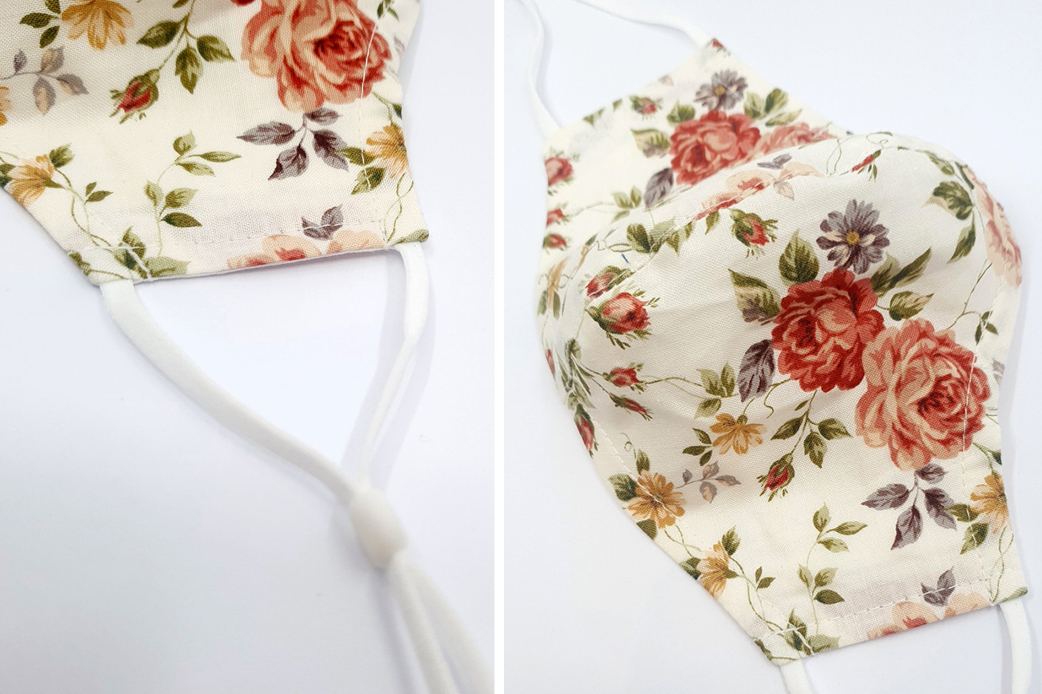 Florence Floral Contour Face Mask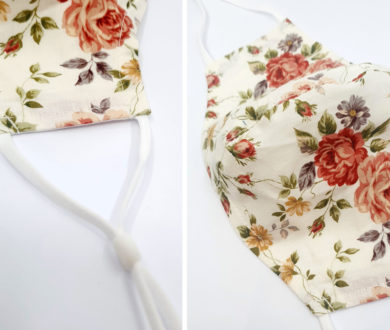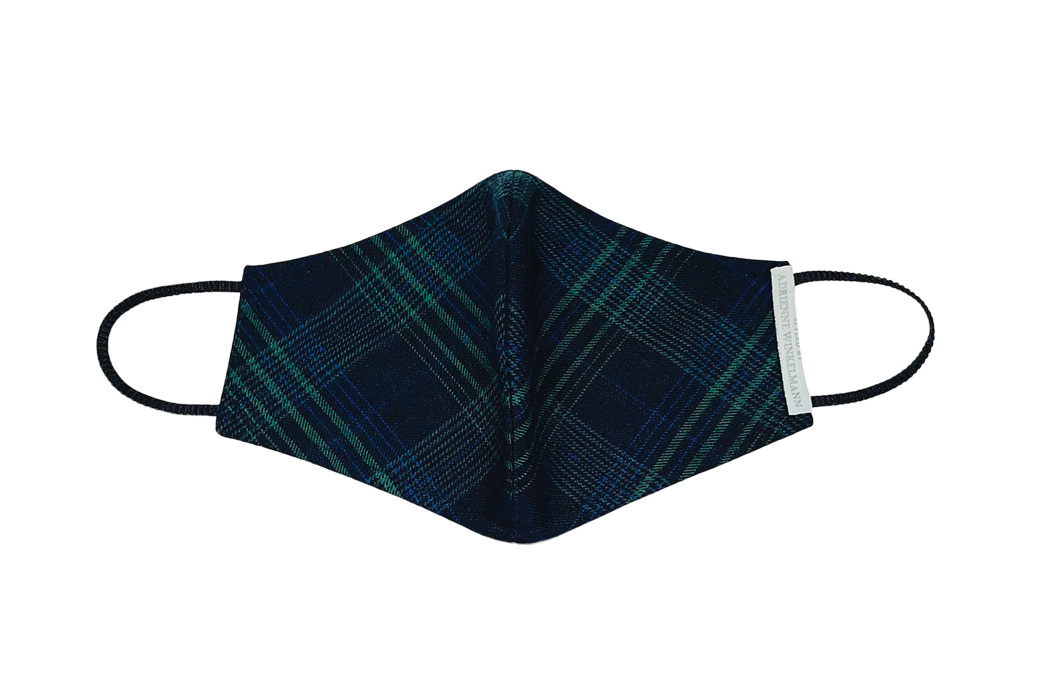 Adrienne Winkelmann mask in Black Watch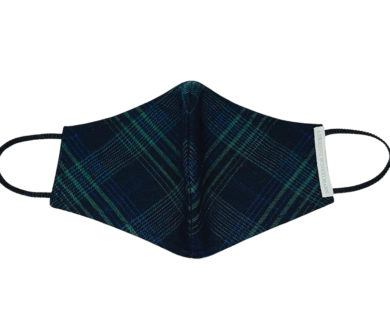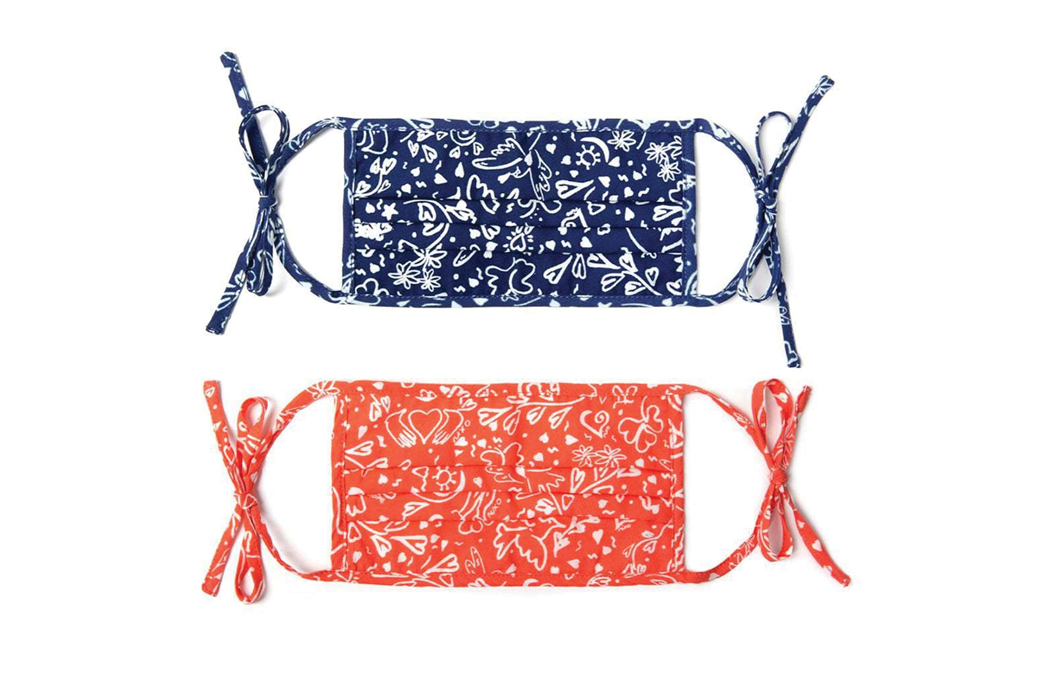 Rixo Face masks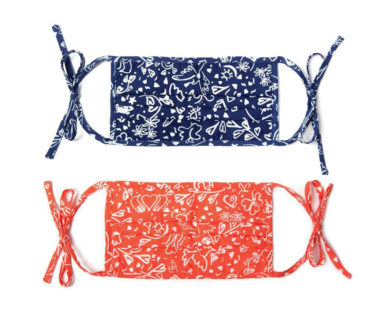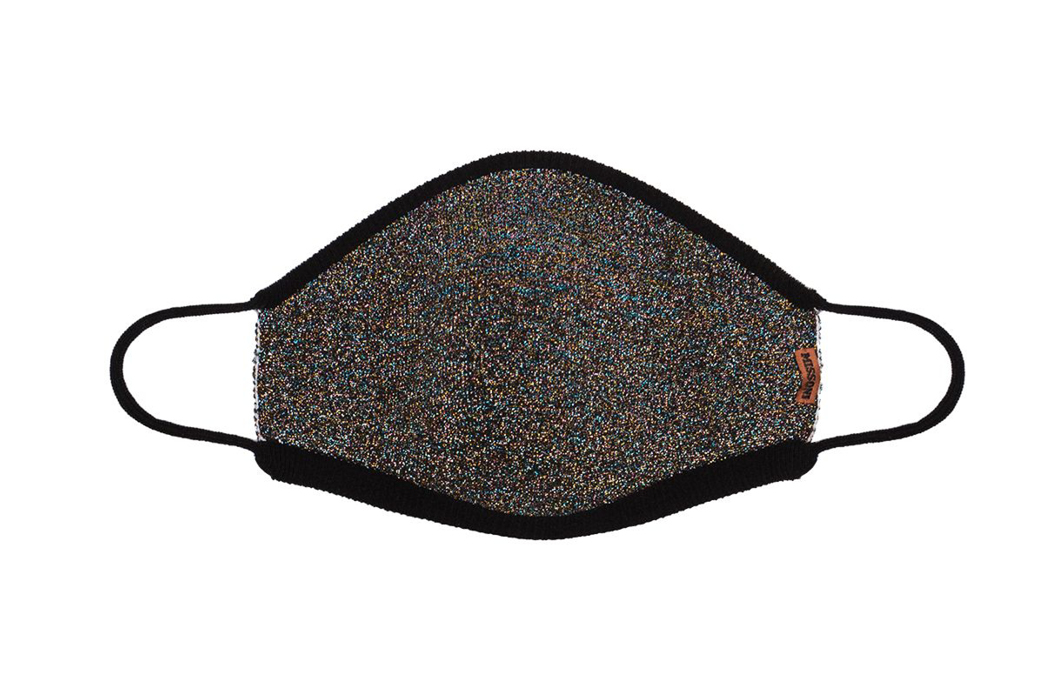 Missoni lurex facemask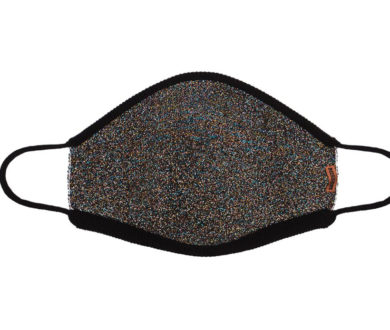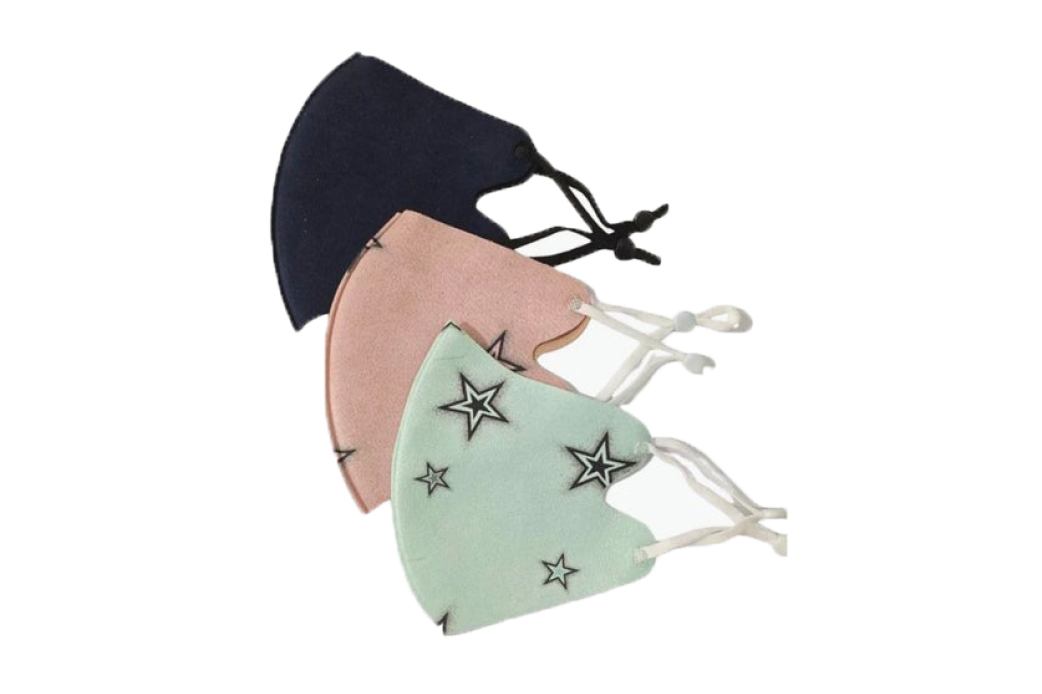 Queen of Foxes Kids Face Mask Multi Pack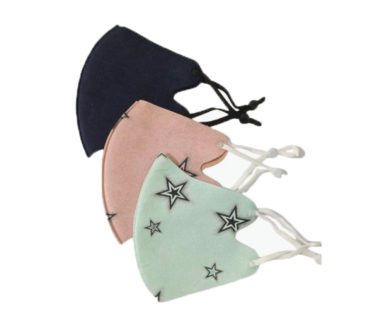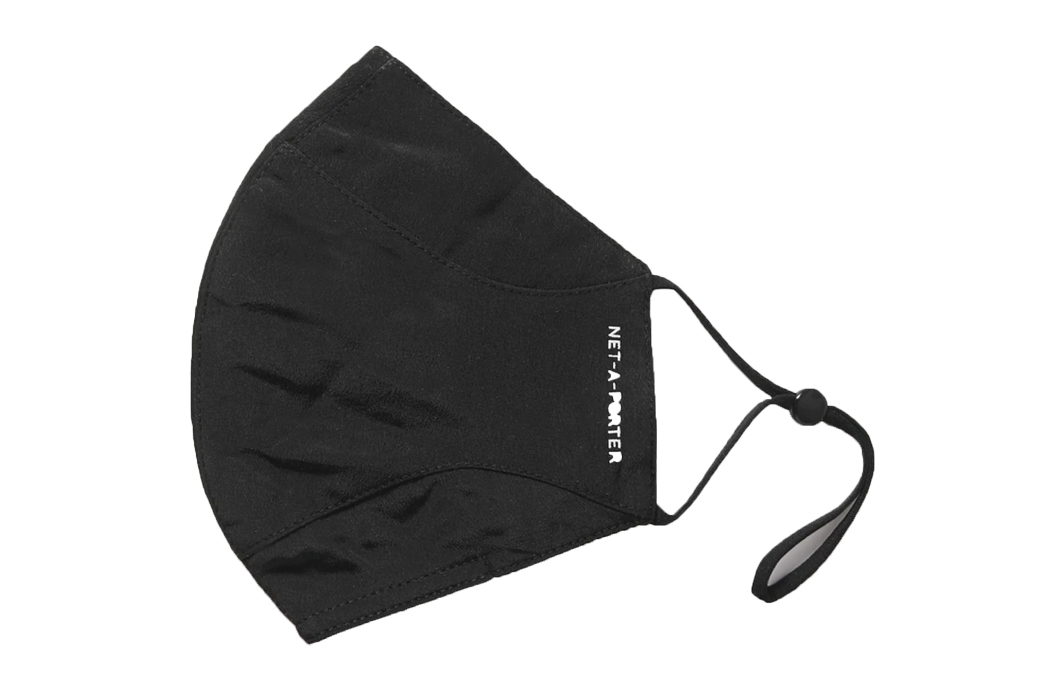 Net-a-Porter mask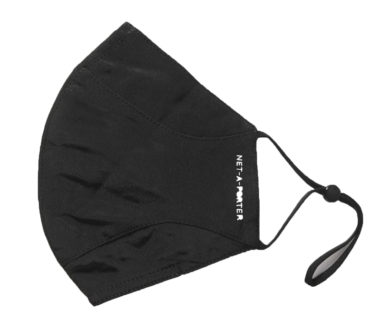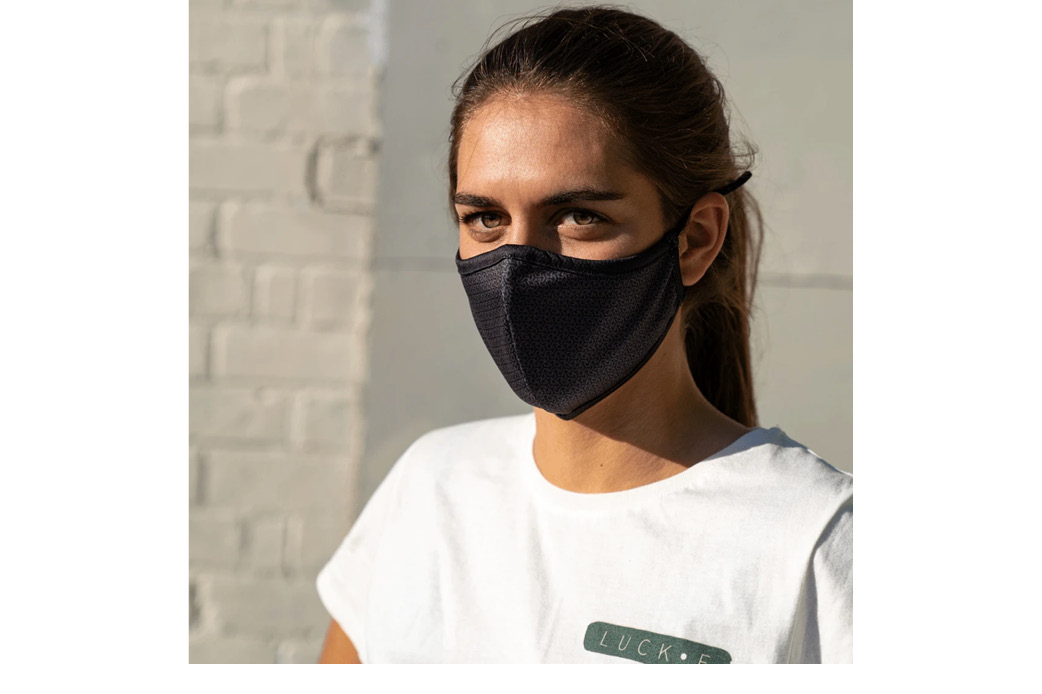 LUCKEStaple™ Reusable Mask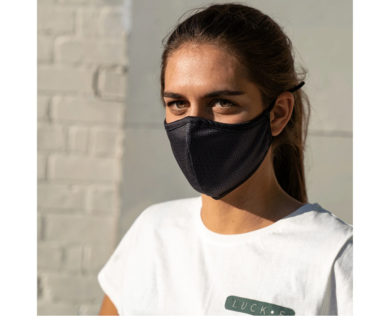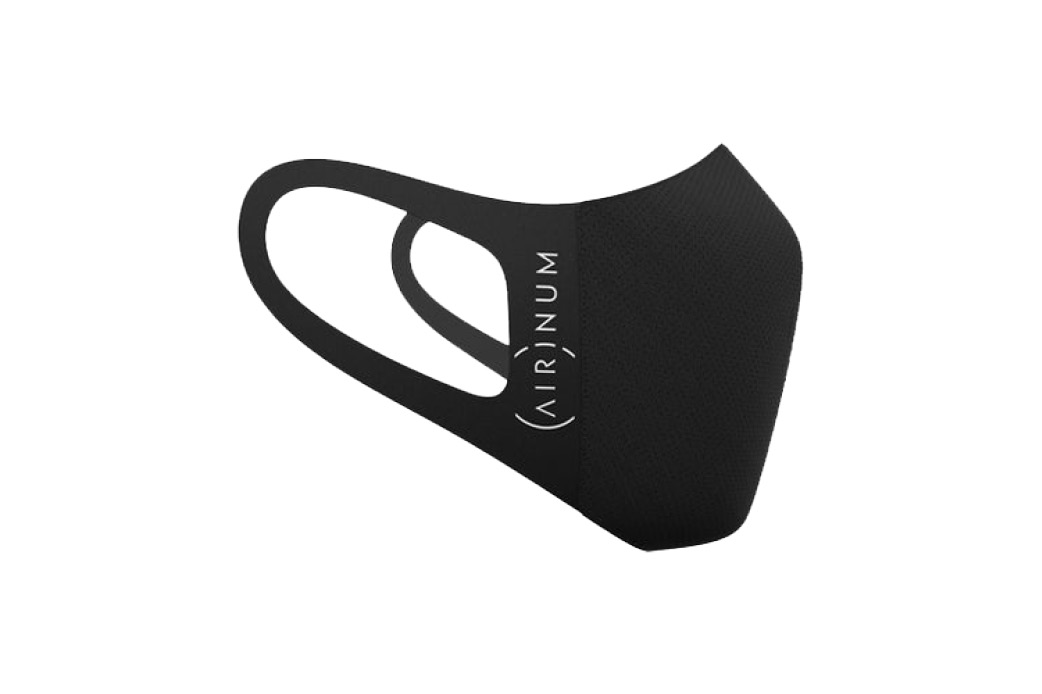 Airinum Lite Mask