From game-changing new formulations to ultimate multi-taskers; opulent luxuries and ingenious tech, we're coveting, repurchasing and scraping every last inch of these products from the jar. Whether you're a makeup maven or a skincare guru, these are the beauty buys you should be adding to your bathroom cabinet.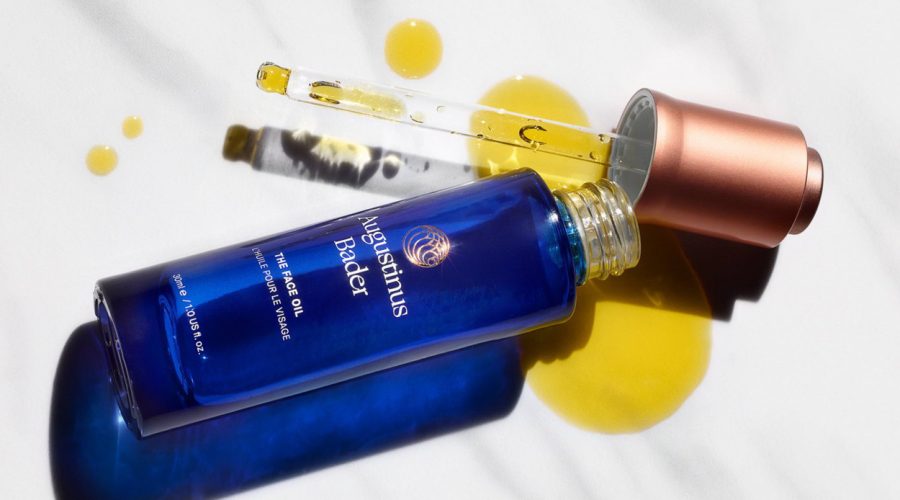 CULT BEAUTY AWARD: Augustinus Bader The Face Oil
You might have heard of Augustinus Bader's acclaimed moisturiser The Cream, but joining the brand's stable of game-changing skincare this August was The Face Oil. The firm favourite utilises the patented Trigger Factor Complex (TFC8) and the fast-absorbing formula promises to instantly nourish, hydrate, refine and protect.
BEST TECH: Joanna Vargas Magic Glow Wand
If you want to create spa-worthy results at home, this is your gadget. Launched by the renowned facialist and founder of Joanna Vargas Salons and Skin-Care, the Magic Glow Wand utilises hot and cold temperature and massage settings to promote lymphatic drainage and a luminous glow to the face.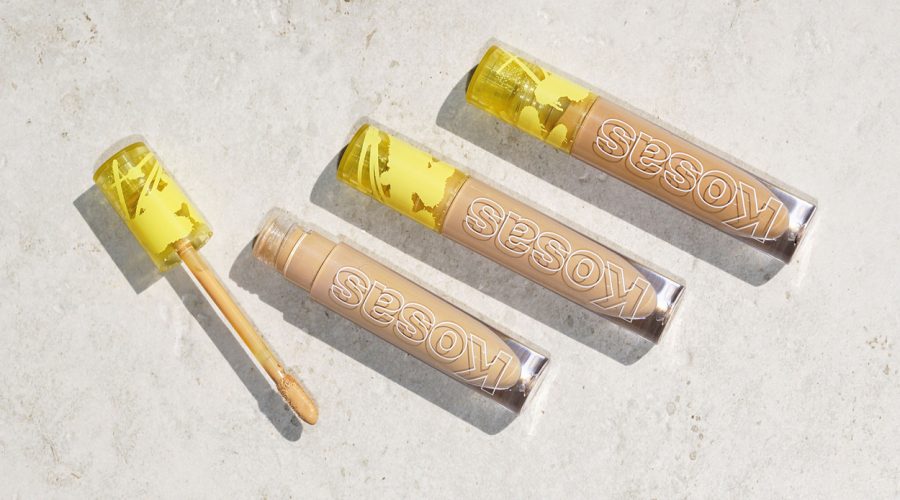 THE MULTI-TASKER: Kosas Revealer Super Creamy + Brightening Concealer
Cosmetics brand Kosas makes high-performing products without any dubious ingredients or animal testing, and this recently released concealer combines skincare with makeup in an aim to improve the skin while it's worn. Containing arnica and panthenol to calm blemishes; caffeine to brighten and peptides to plump, this creamy formula is especially good under the eyes.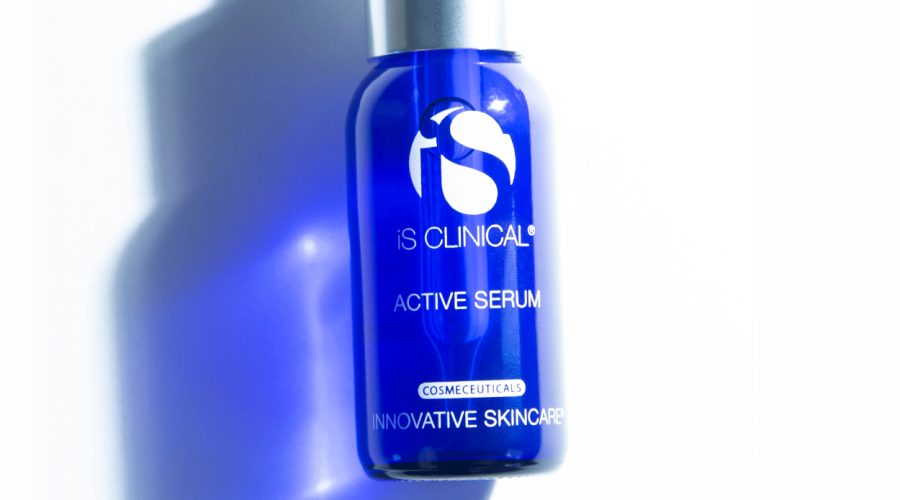 THE GAMECHANGER: iS Clinical Active Serum
From results-oriented skincare range iS Clinical, this Active Serum is a godsend for those with acne-prone skin who are also wanting to address the signs of ageing — often a tricky combination to remedy. Promising to provide both rapid and long term results, this serum uses a combination of glycolic, lactic and salicylic acids to exfoliate, and arbutin and mushroom to promote radiance.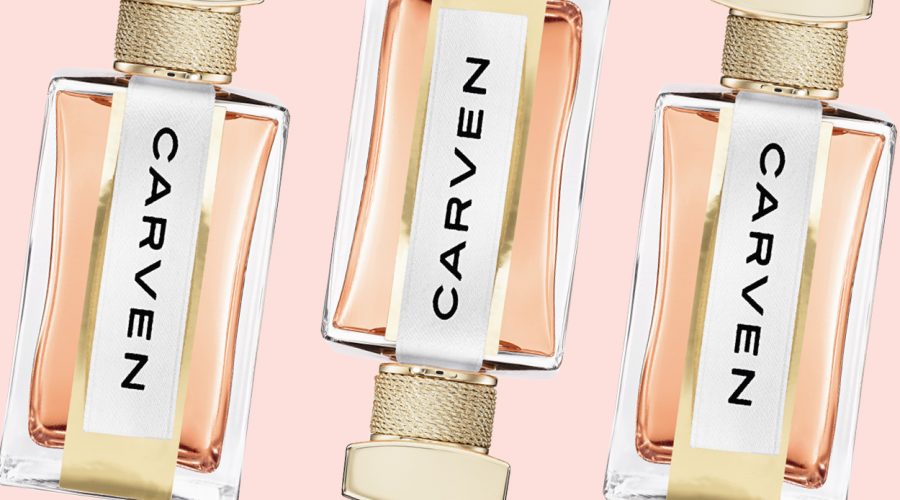 SENSUAL SCENT: Carven Sao Paulo
From Parisian fashion house Carven, this hypnotising fragrance encapsulates a heady sensuality. With top notes of rum, cinnamon and bergamot; middle notes of orange blossom and cardamom, and base notes of sweet, spicy tonka bean with patchouli and vanilla, the composition of this scent pairs perfectly with sunkissed, summer skin.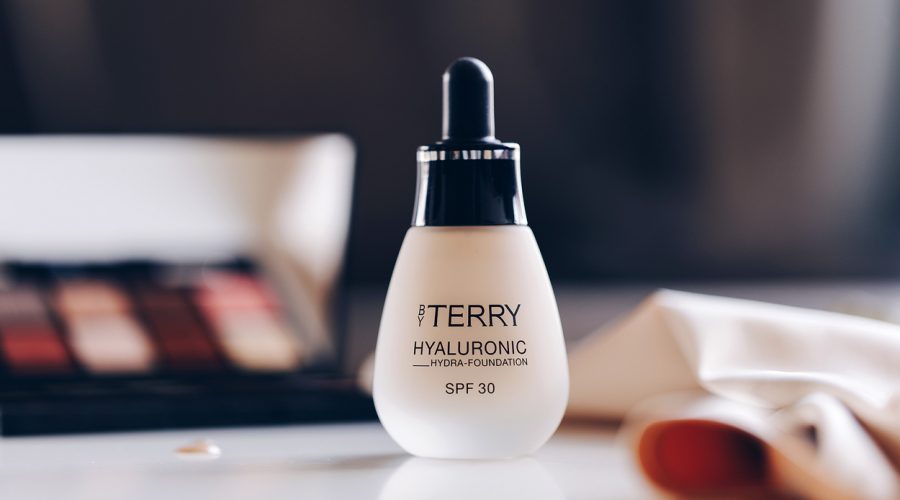 BEST BASE: By Terry Hyaluronic Foundation
Another formula espousing both skincare benefits and makeup coverage, this long-wearing foundation is especially recommended for mature skin thanks to its radiant finish and dose of wonder-ingredient hyaluronic acid that holds 1000 times its own weight in water.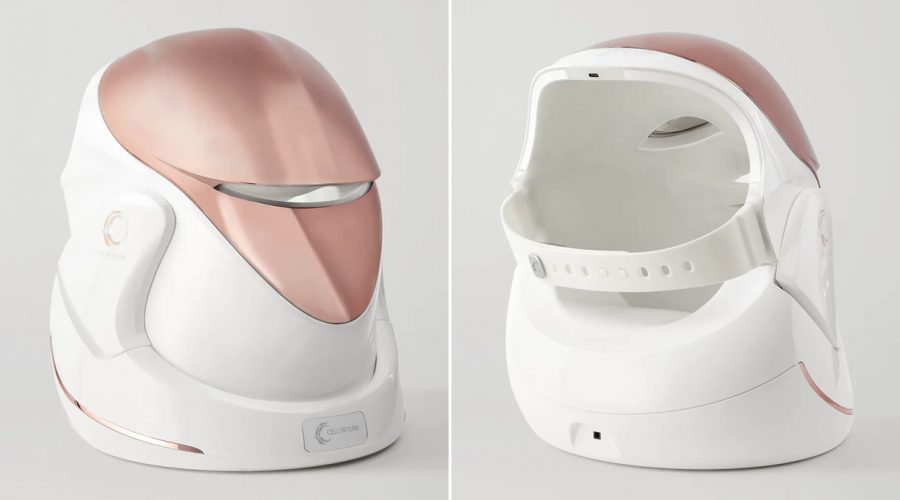 THE MASK: Angela Caglia CellReturn Platinum LED Wireless Mask
Is this the future of anti-ageing skincare? Utilising near-infrared rays, this high-tech mask claims to penetrate deep beneath the skin's surface to stimulate collagen production, minimise signs of ageing, reduce inflammation and eliminate blemish-causing bacteria — all without a lotion or potion in sight.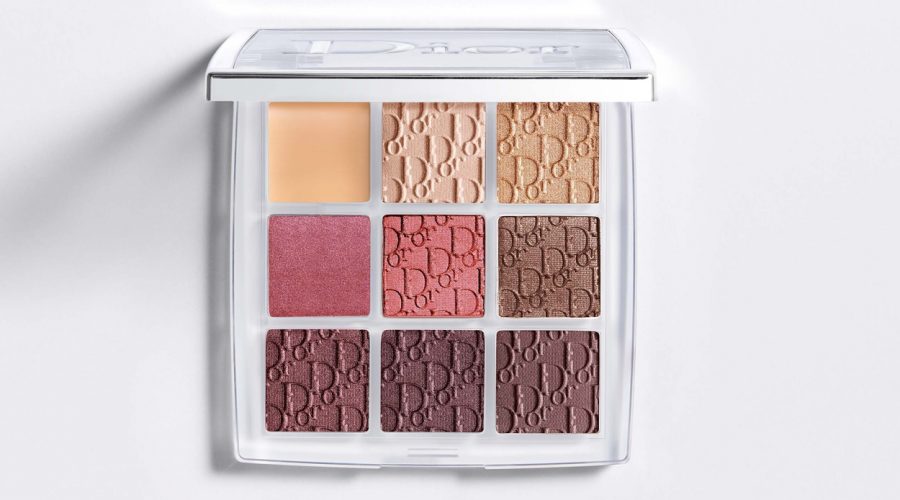 THE MAKEUP TRANSFORMER: Dior Backstage Eye Palette
Whether you want low-key enhancement for every day, or a sultry going out look, this palette will do it all for you and more. Pictured in the Rosewood Neutrals iteration, these high-performing eye shadows are loved by professionals, influencers and novices alike thanks to the universally flattering shades, designed to be buildable yet richly pigmented.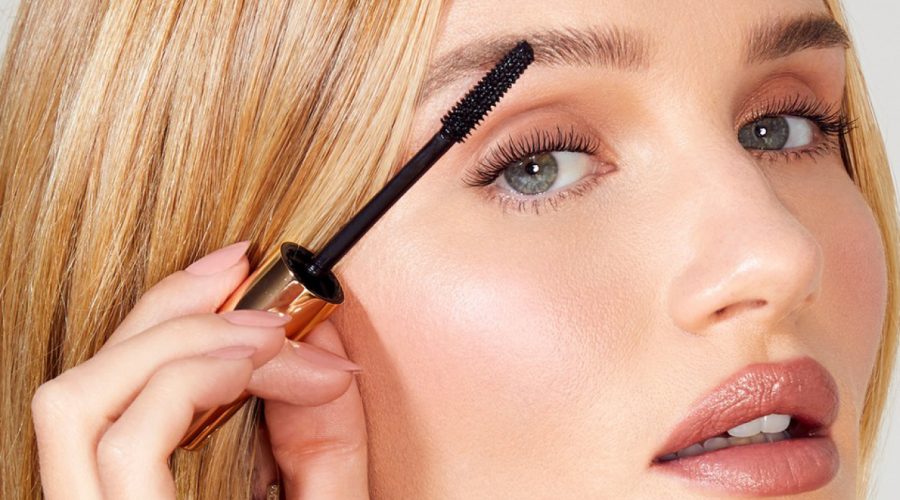 LUSH LASHES: Hourglass Unlocked Mascara
Ditch the dreaded panda eyes for good with a tubing mascara, like this one from Hourglass. A level up from waterproof, this vegan formula doesn't budge all day but come time to remove it, slides off easily without the wearer having to scrub that sensitive eye area. Able to be applied as multiple coats depending on the level of lash drama required, this mascara is truly the key to glamorous lashes with no smudges.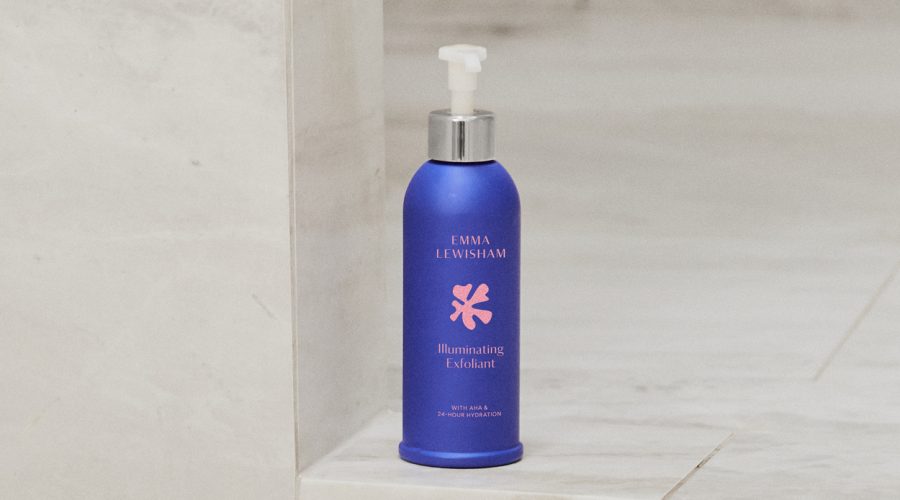 DAILY POLISH: Emma Lewisham Illuminating Exfoliant
New Zealand's most coveted skincare brand recently released two must-have cleansing products, including the Illuminating Exfoliant. Exfoliating is a crucial aid for anti-ageing alongside daily cleansing, it stimulates cell turnover and helps with product absorption. This product contains natural lactic acid to slough excess sebum buildup and round jojoba beads to physically exfoliate, while Pentavitin replenishes hydration.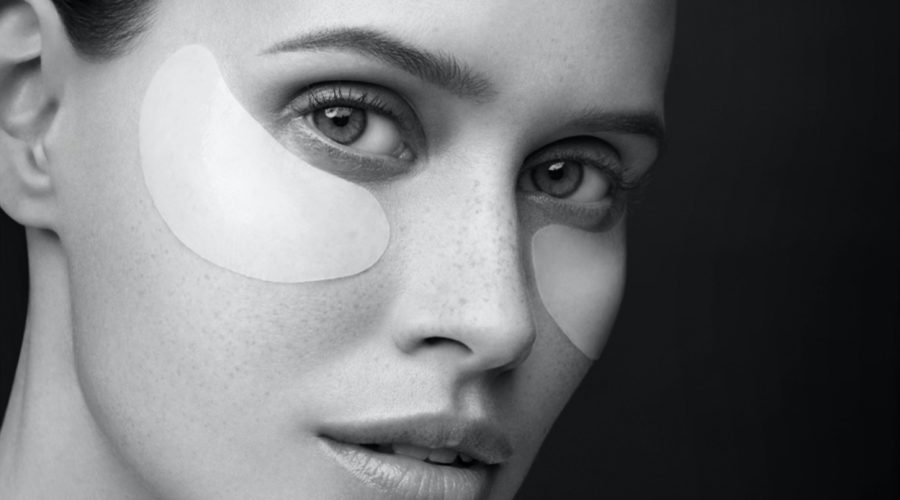 PUFFINESS BE GONE: Sothys Eye Patches
A moisturised eye area works wonders for makeup application, and helps the eyes look more awake and youthful. Small but mighty, these Sothys under eye masks are infused with a potent skincare formula that provides instant freshness to the area.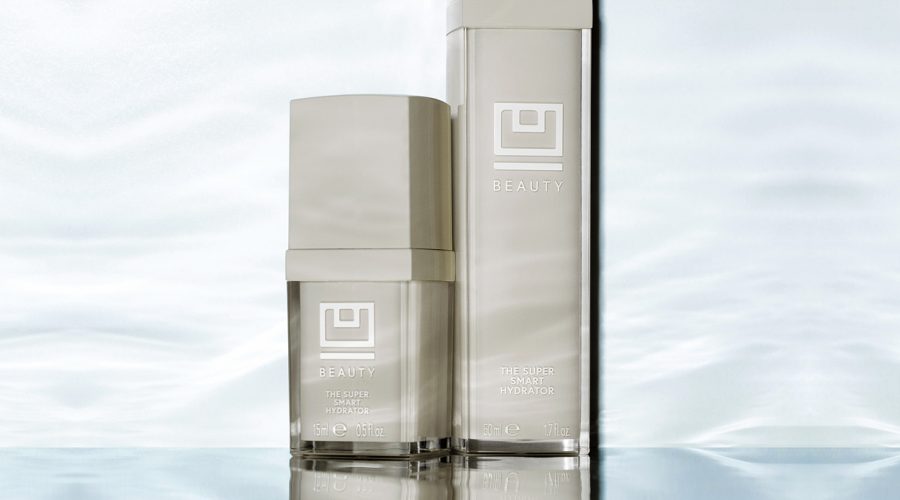 NEW KID ON THE BLOCK: U Beauty Super Smart Hydrator
Following the runaway success of the Resurfacing Compound, U Beauty's first product which sold 20,000 units in the first 24 hours of its launch, the Super Smart Hydrator has joined its ranks to impart some serious moisture into the skin. Promising anti-ageing properties as well as ongoing hydration, the result is radiance that lasts.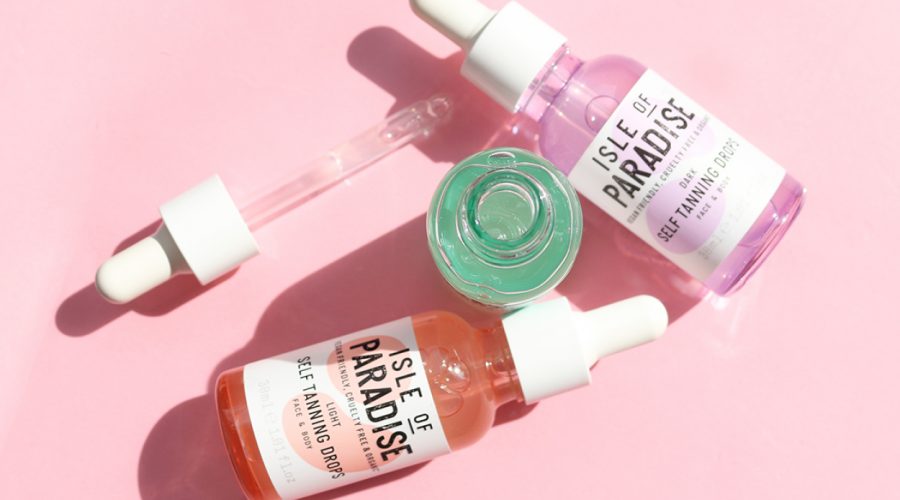 TOP TANNING: Isle of Paradise Tanning Drops
Taking the hassle out of the tanning process, these ingenious drops can be added to any moisturiser for a year-round glow. With 12 shades available depending on how deep you wish to go, the drops have been designed with sensitive skin in mind, also encompassing ingredients that hydrate and reduce inflammation.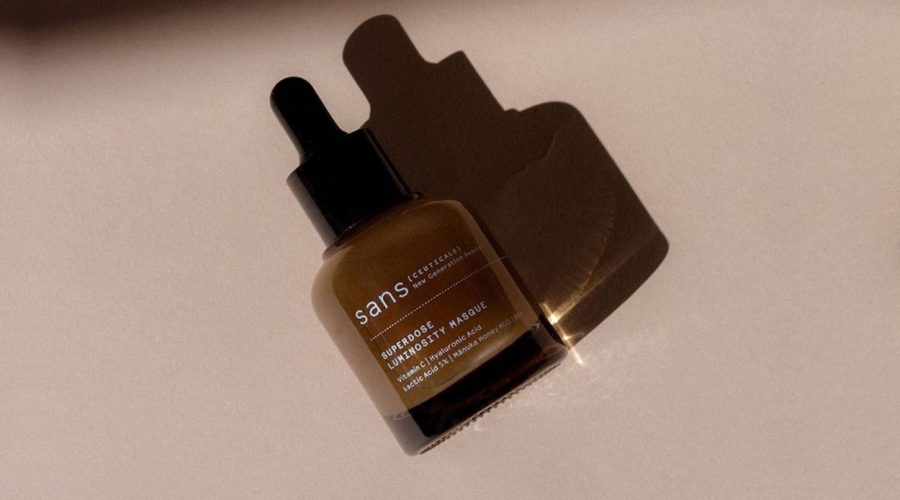 NATURAL RADIANCE: Sans Ceuticals Superdose Luminosity Masque
New Zealand-based beauty brand Sans Ceuticals specialises in active products without any nasties, and the very first mask released by the company this year does not disappoint. A soothing slick of a formula with Vitamin C, 5 percent lactic acid, hyaluronic acid and MGO 100+ mānuka honey working to increase radiance, this mask is uber-comfortable to wear when applied, adding to the overall pampering experience.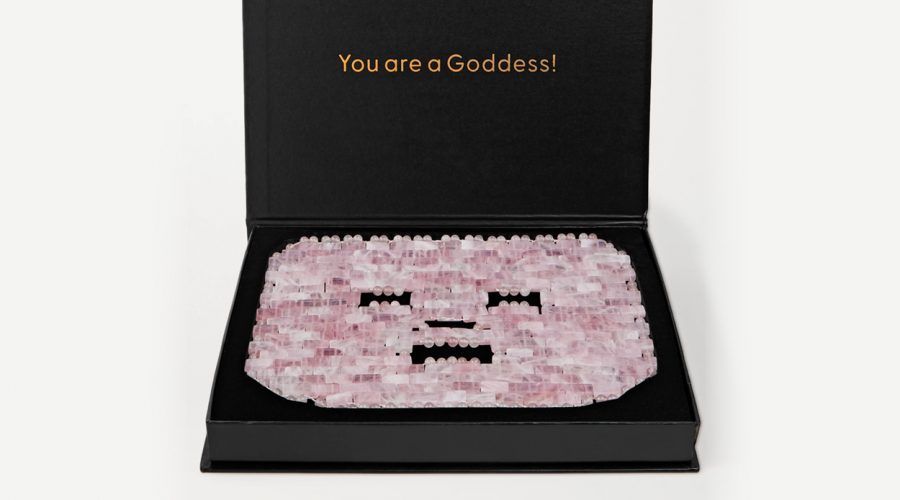 EXTRA SPECIAL: Angela Caglia Crystal Goddess Face Mask
Do your chakras need realigning? Crystal energy aside, this mask is wonderfully soothing on the skin, made up of over 500 hand-cut and polished rose quartz beads. The naturally-cooling stone encourages lymphatic drainage, helps calm inflammation and increases blood flow. Hot tip — storing in the fridge beforehand lends even more of a helping hand to a puffy face.
THE BODY SAVIOUR: Codage The Oil
It's all well and good for a product to be specifically targeted for one purpose, but when it can be wielded in a variety of ways? Even better. The Oil by Codage mixes eight oils, each with its own desirable property, to nourish, sooth, restructure, protect and more. The resulting combination can be used on body, face and hair — including men's beards — for an all-over glow.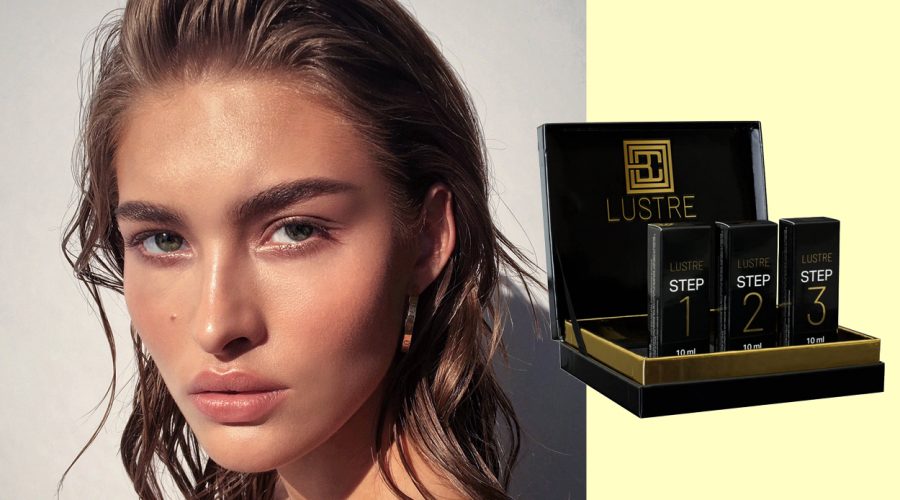 AT HOME SPA: Brow Code Lustre Advanced Lamination
Brow lamination is arguably the most popular new beauty treatment to arise this year, and now an at-home lamination kit allows you to take matters into your own hands. Equipped with all the tools you need, the Brow Code Lustre Lamination Kit offers around 15-18 services, so it's also economical.