A visit to this noisy new eatery will have you staying later than you imagined.
We've long depended on Seafarers to cater to our hospitality whims. Reason being, they do it so well. Amidst fanciful popups and memorable parties, the adroit Savor Group knows how to deliver on what Auckland wants in terms of entertainment and gastronomy.
Now they're giving us even more with a permanent new restaurant-bar-club located on the rooftop, SEVEN. Named, we're assuming, after the level it's located on, the newly appointed destination will be open to the public and have Ebisu Head Chef Fred Wong at the helm, preparing all manner of Asiatic delicacies, some with an entirely new spin. A shredded five spice duck and lychee salad, beef short ribs and the classic 'duck and bao' are just some of the tantalising menu items.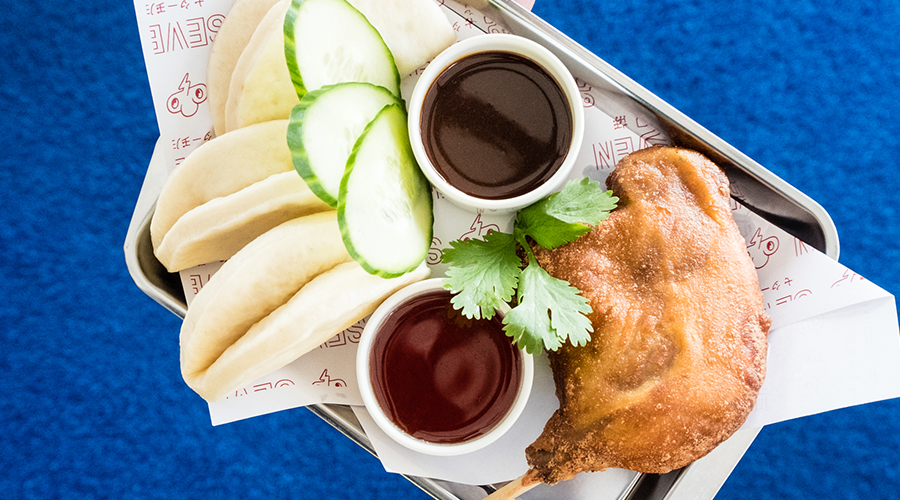 But the food, while delicious, comprises only a part of what will lure discerning denizens up to the rooftop. With lip-smacking cocktails crafted with the utmost attention to detail (salted coconut espresso martinis and grilled pineapple mojitos, anyone?) and an environment that they're describing as 'boisterous', there's no denying that a visit to this noisy new eatery will have you staying later than you imagined.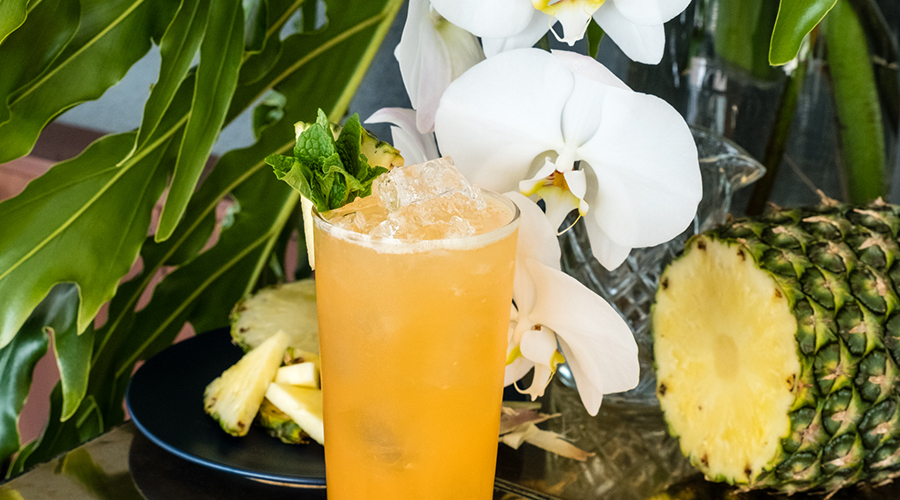 Friday and Saturday nights will see SEVEN transition into something of a party destination with partners on board to help create a casual and friendly vibe. A DJ schedule that starts during dinner service alongside light installations by Angus Muir will see the metamorphosis of restaurant to club via a late night programme.
With the rooftop retaining its status as a party place too, the 'first-in, best-dressed' rule of thumb will no doubt apply. 
SEVEN will officially open to the public this Thursday, 24th August, at 12 noon. Walk-ins only for opening week, for groups over six people, email here.
Opening hours:
Monday to Friday: 12noon-late
Saturday: 5.30pm-late 
SEVEN
Level 7, Seafarers Building
52 Tyler Street
Britomart