Like us, you may have spent substantial time over the last 18 months dreamily reminiscing about life-changing trips embarked on when travel was more easily undertaken. The first swim at that hard-to-find beach, the incredible meal at that tiny, neighbourhood restaurant, the hours of relaxation with nowhere to be and not a care in the world.
And now, that dream can finally be a reality thanks to the recent joyful news that, from the 13th of February 2022, fully vaccinated New Zealanders can travel internationally and return home far more freely. No doubt this has prompted many to investigate the boundless possibilities of international holidays, and few would argue that the pinnacle of the bucket list is a luxury superyacht charter. With Europe's summer season taking place between June and September, there's no better time to book.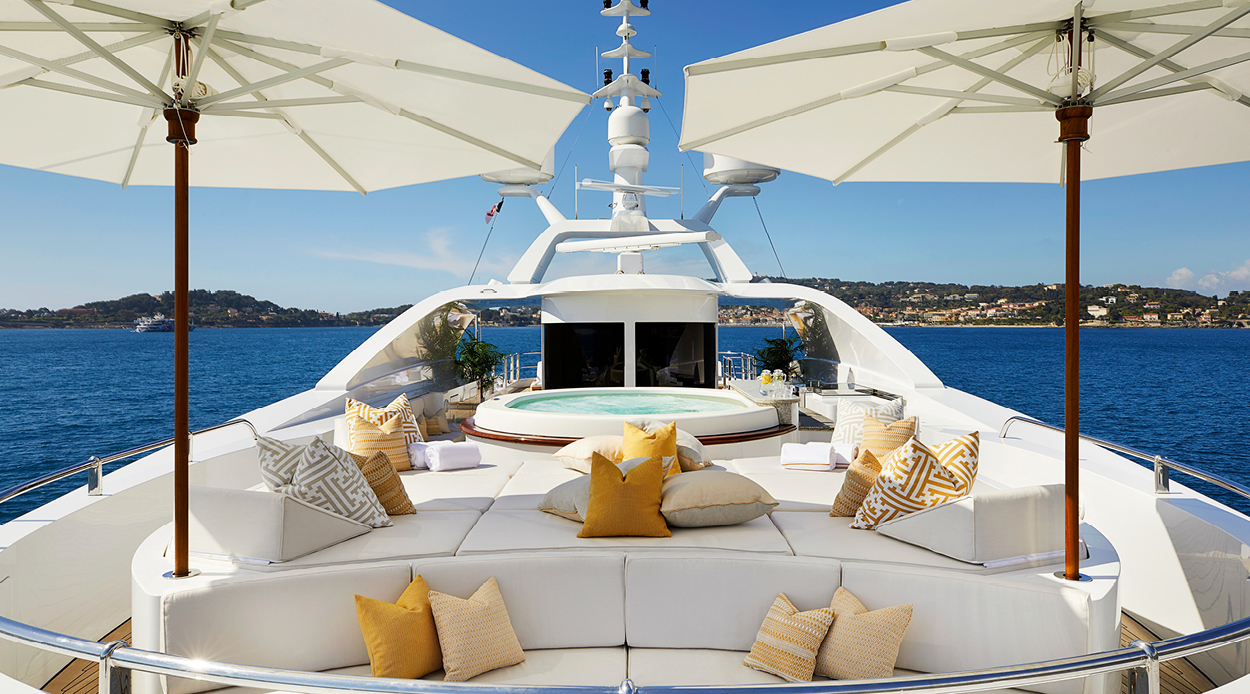 Not only is it one of the safest travel options, as it's somewhat isolated, but a yacht is the perfect platform to explore some of the most beautiful and remote parts of the world, giving those aboard a new and completely different perspective.
Taking the bespoke and comprehensive service to the next level is 37South Yachts, New Zealand's first full-service superyacht agency.
With a wealth of industry knowledge, 37South's dedicated team are on hand to craft and develop bespoke experiences that cater to the most discerning of charter parties — no adventure is out of the question, and as a member of The Worldwide Yacht Brokers Association, 37South has unparalleled access to every charter yacht in the world.
After an in-depth consultation that involves getting to know what will make the perfect trip for you and your guests, 37South selects a yacht to suit and builds a tailored journey, liaising with its partners in the locations to organise activities, plus with the captain, chief steward and chef of the vessel to organise the logistics. It also has team members on the ground internationally — in Europe, in particular. All that's left to you to do is decide what you'd like to pack in your suitcase — anything is possible.
And while you're experiencing these possibilities, you can be sure whichever vessel takes you there boasts unparalleled luxury accommodation, world-class service, the highest quality cuisine and sumptuous amenities. Feature-wise, each superyacht has its own charms. It might be a jacuzzi with panoramic views and an outdoor cinema, or perhaps a private gym and massage room; an expansive dining room for dinner parties at sea, a stunning sun deck for lounging — and in many cases, it's some combination of all of the above.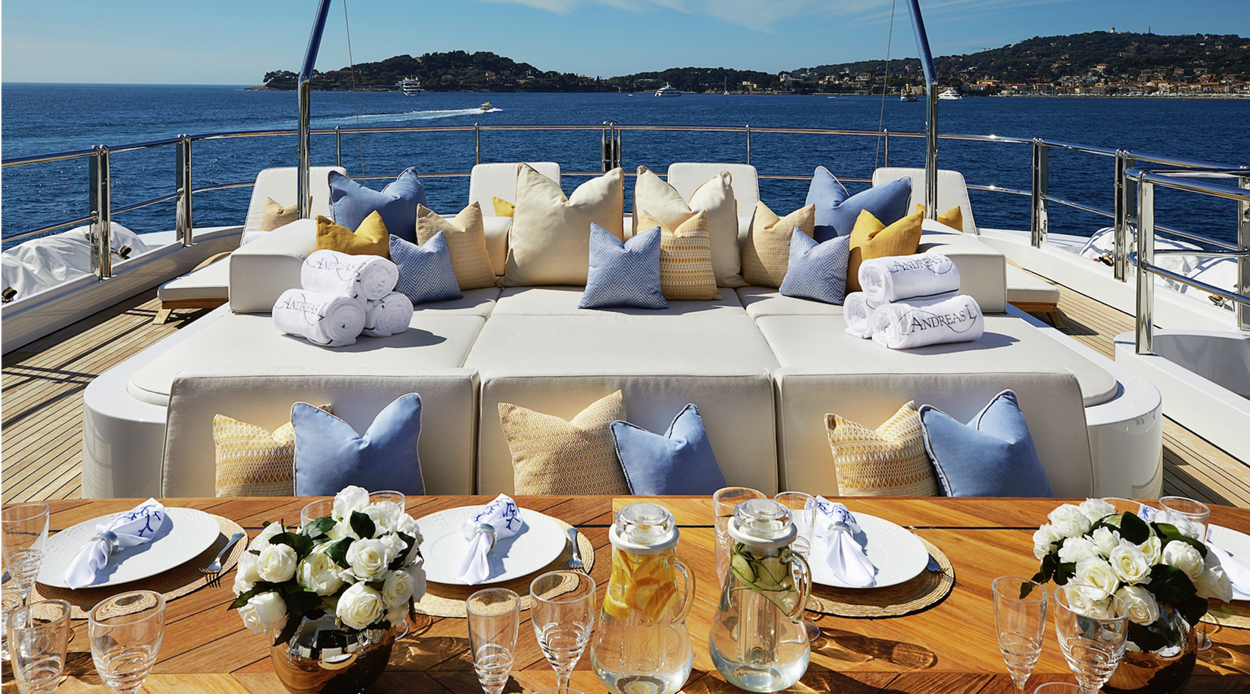 For when the borders are more freely traversable, we're keeping in mind that 37South offers access to some of the most spectacular European locations — from the Amalfi Coast to Sicily, to the Greek and Balearic Islands. We're certainly dreaming of floating on the sparkling waters of Cote d'Azur, Corsica and Sardinia.
If you are after a truly one-of-a-kind itinerary to indulge in an experience like no other, after two years being relegated to home turf, we suggest touching base with 37South's charter brokerage team. From providing travel inspiration and Covid-19 policies to safeguard your travel, to investigating availability and specific charter enquiries, they are on hand to help take the ocean-faring holiday of your dreams to a sparkling reality.